Klartext Mono – A modern monospaced type family of 10 weights.
Klartext Mono combines a classical monospaced font and modern monolined sans-serif with a humanistic touch. It is characterized by a large x-height, slightly condensed glyphs with well shaped curves and soft strokes. As a special feature, Klartext contains a bunch of uncommon glyphs like the German capital sharp S (ẞ), a nice arrowset and a complete phonetic alphabet.
In this case, the integration of phonetic letters perfectly matched the idea of "Klartext" – making language comprehensible for everybody.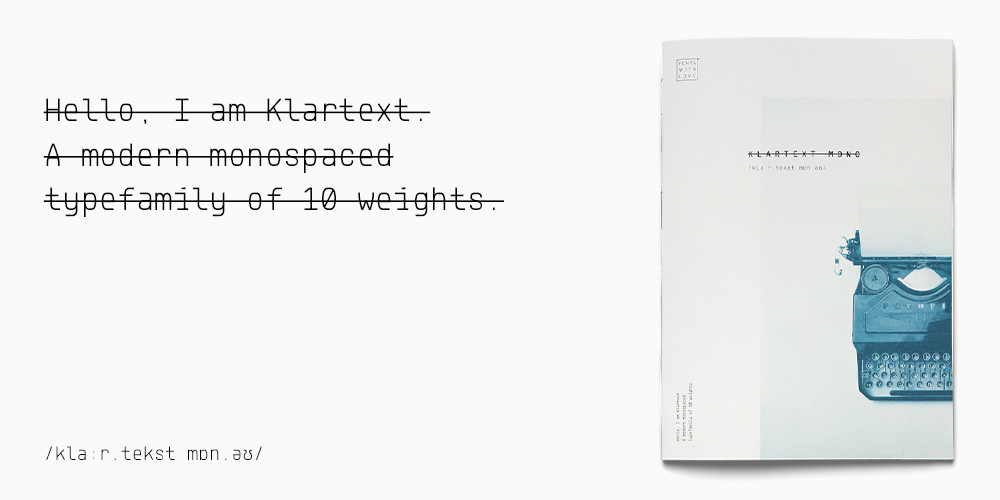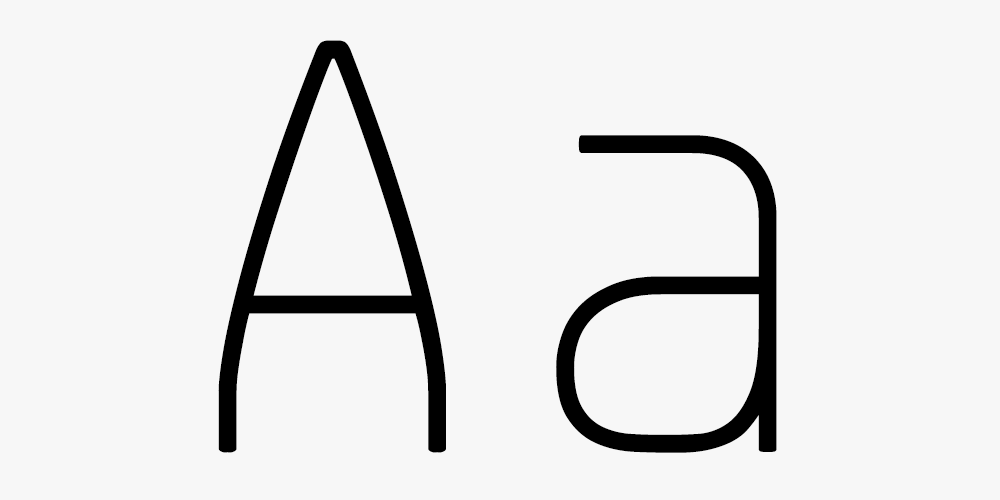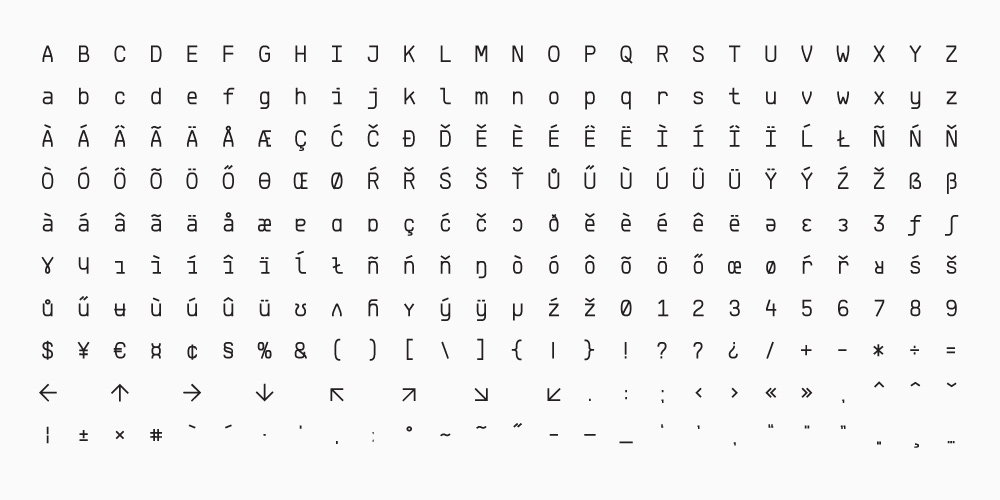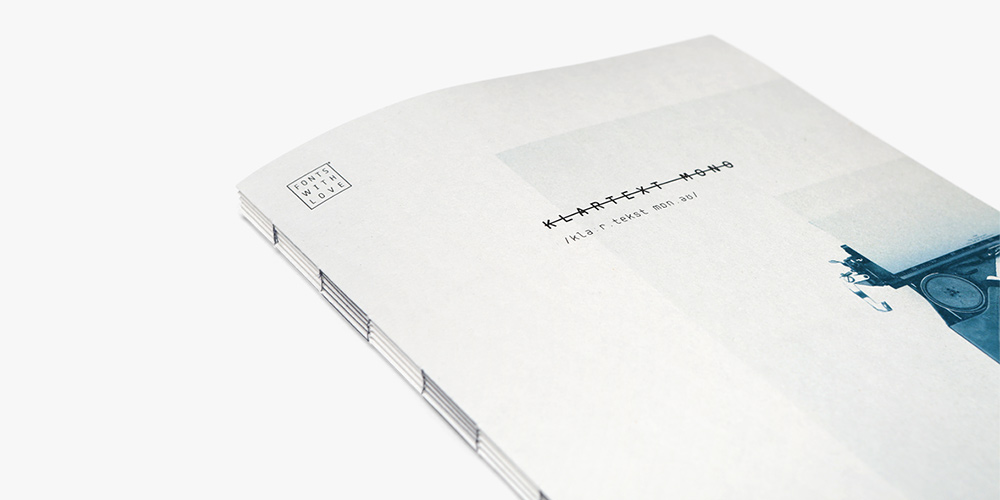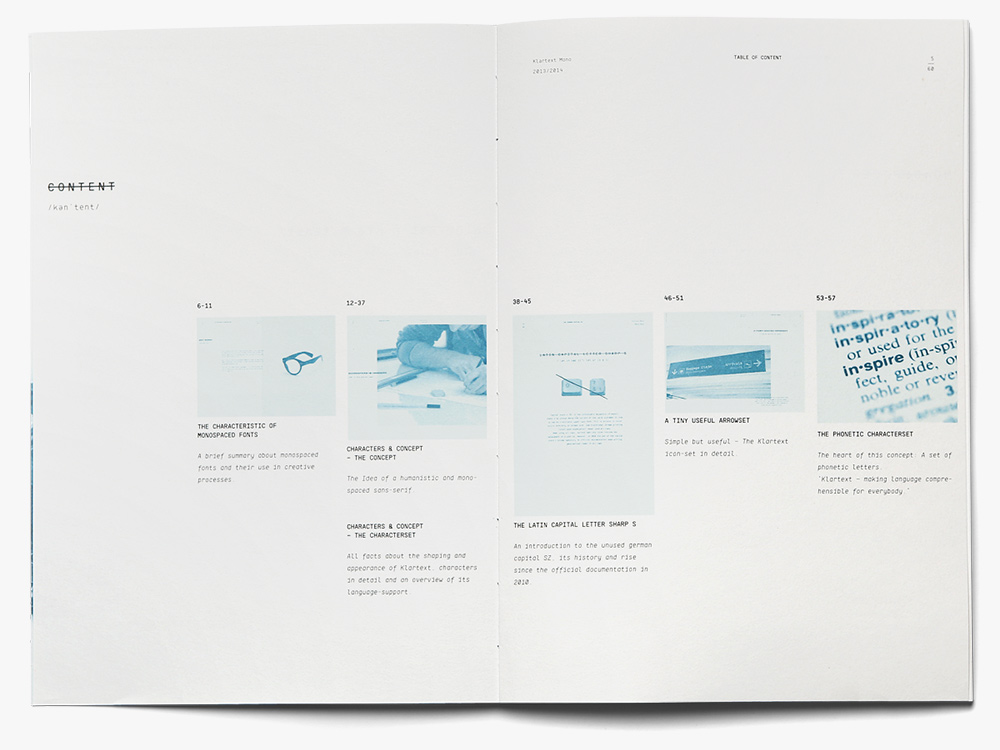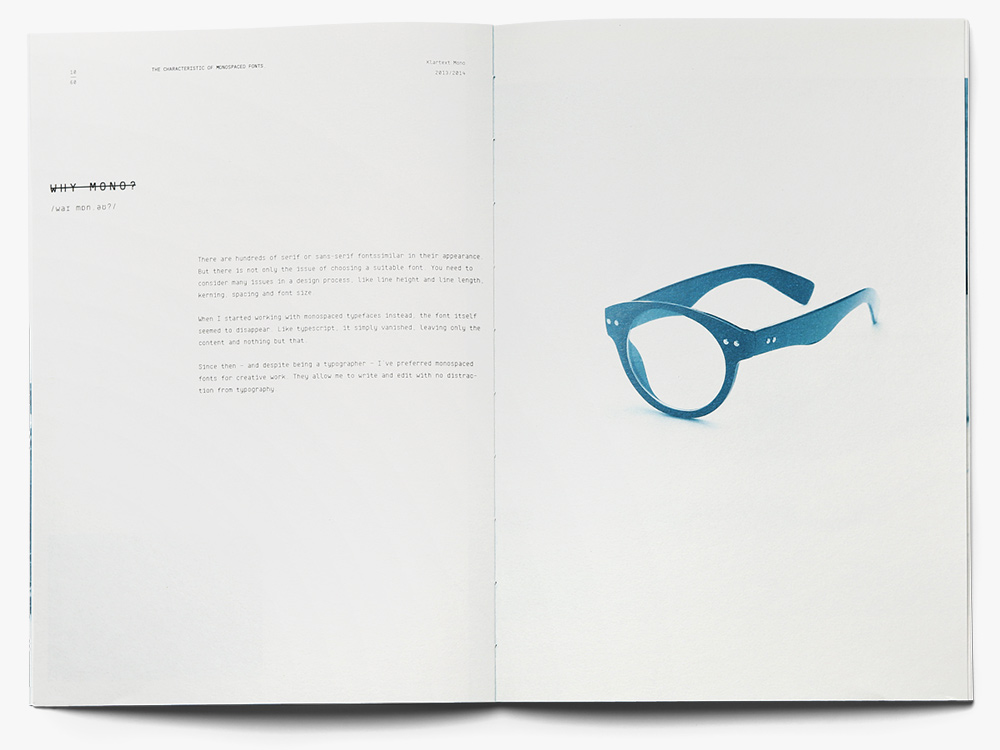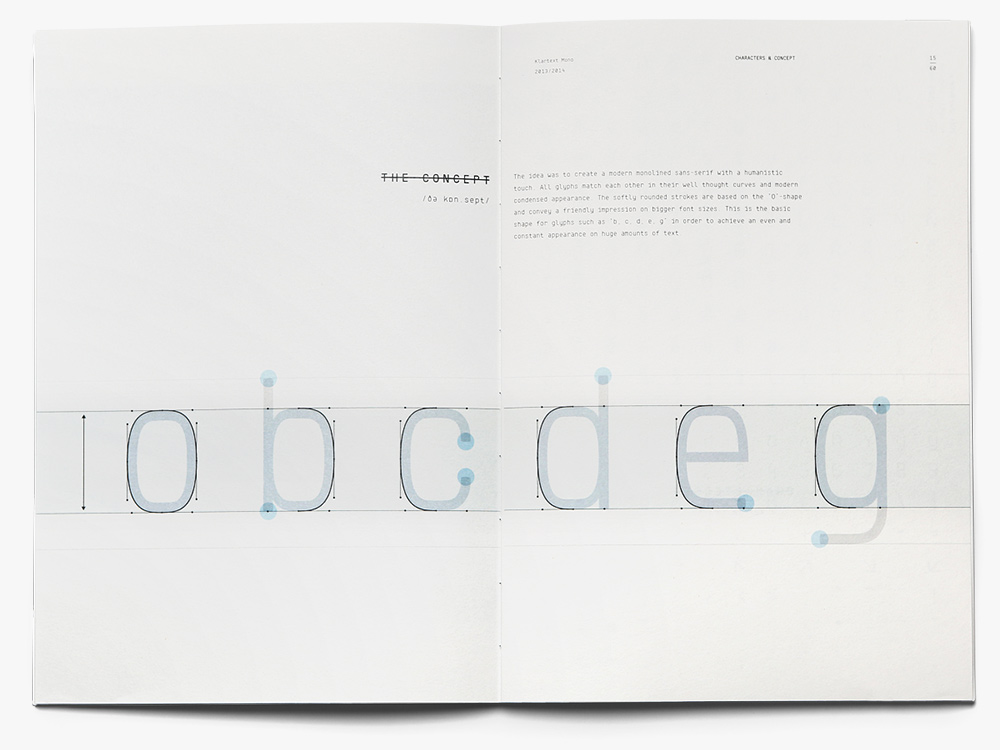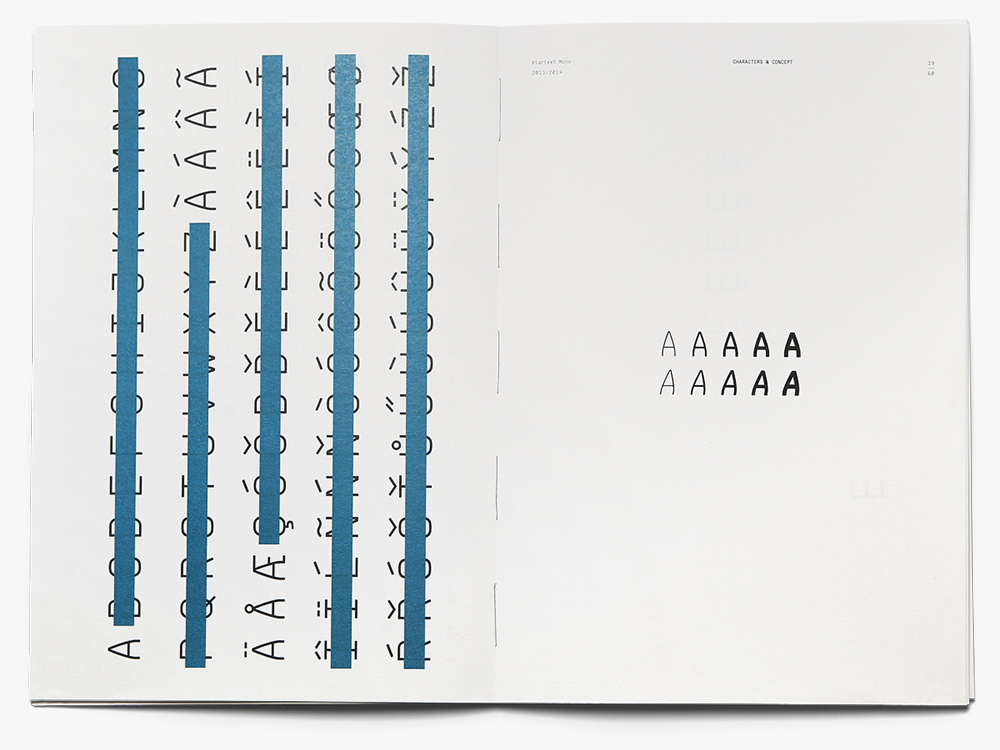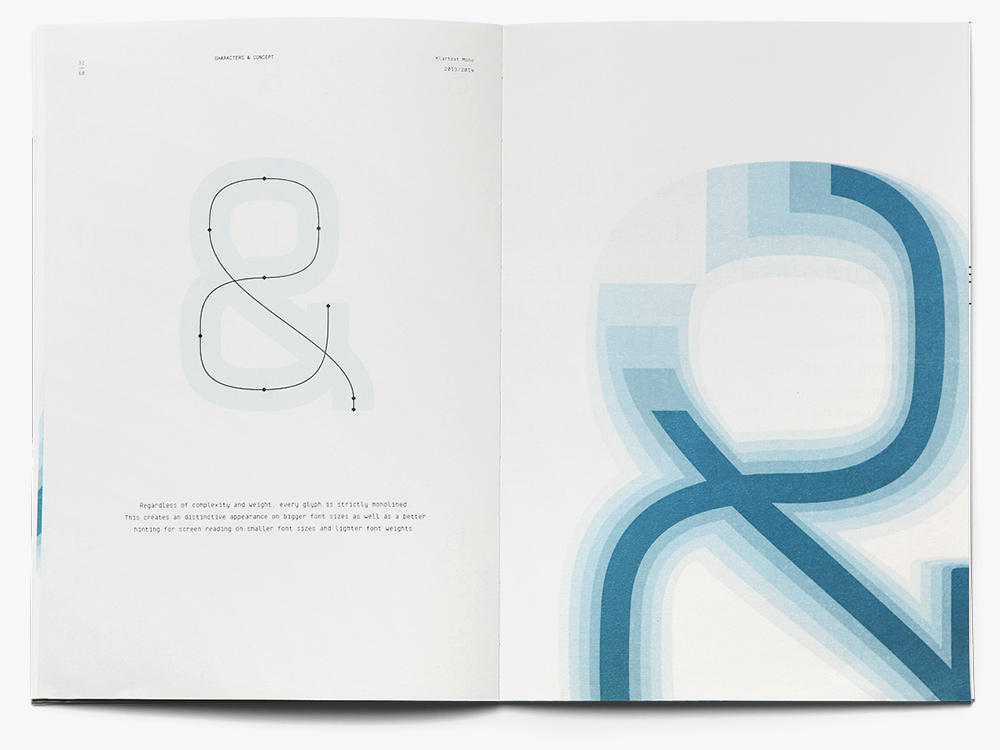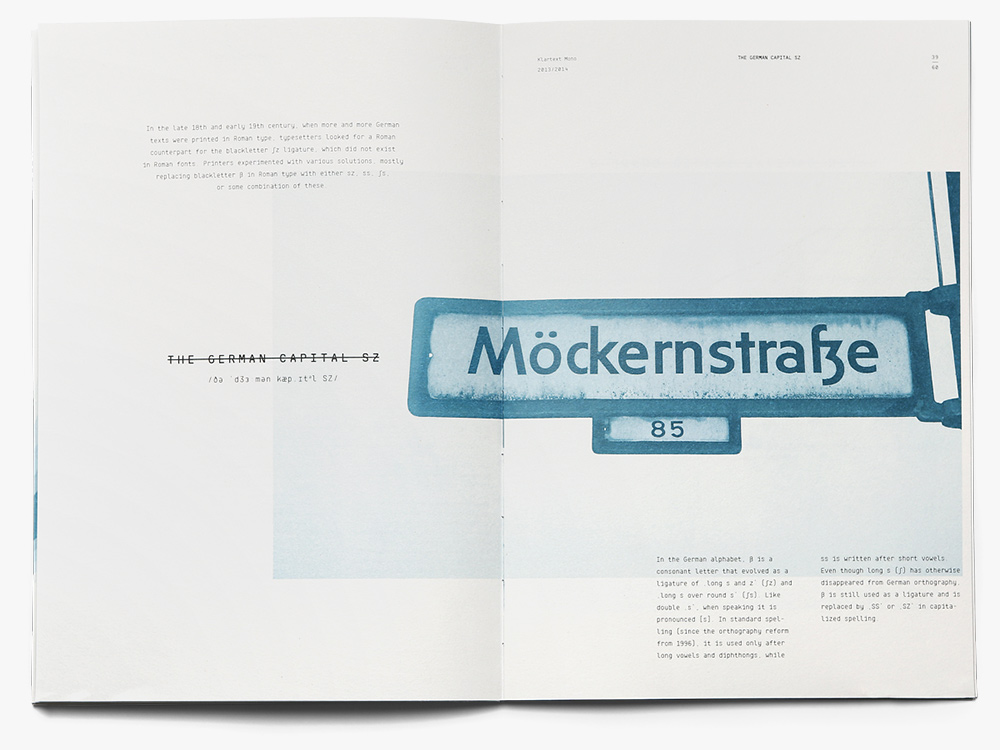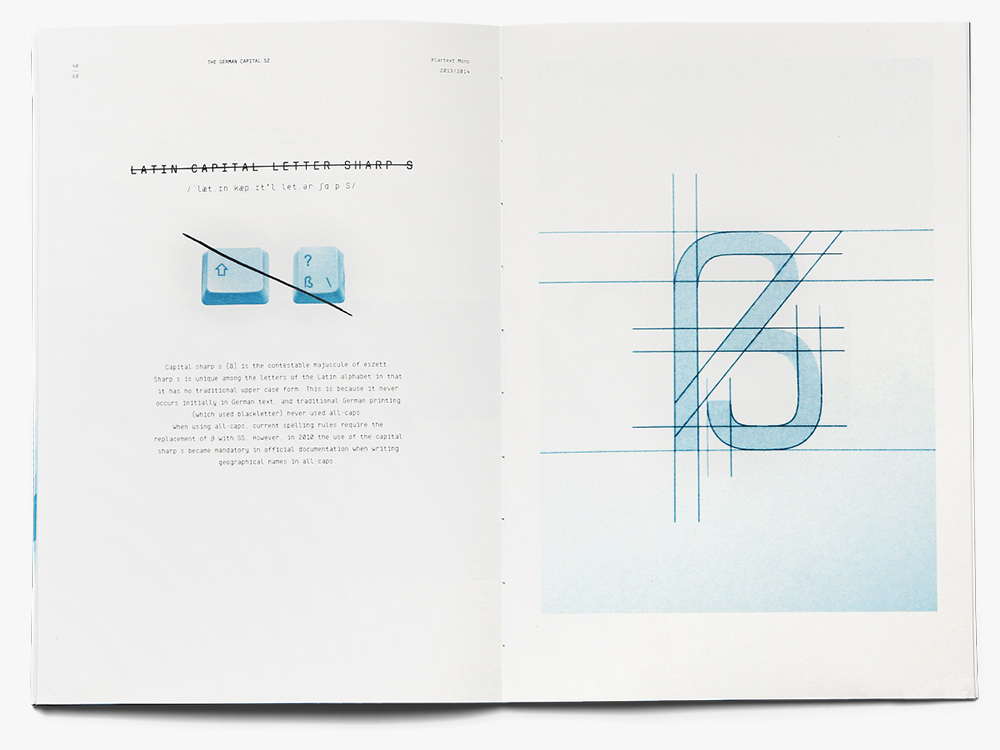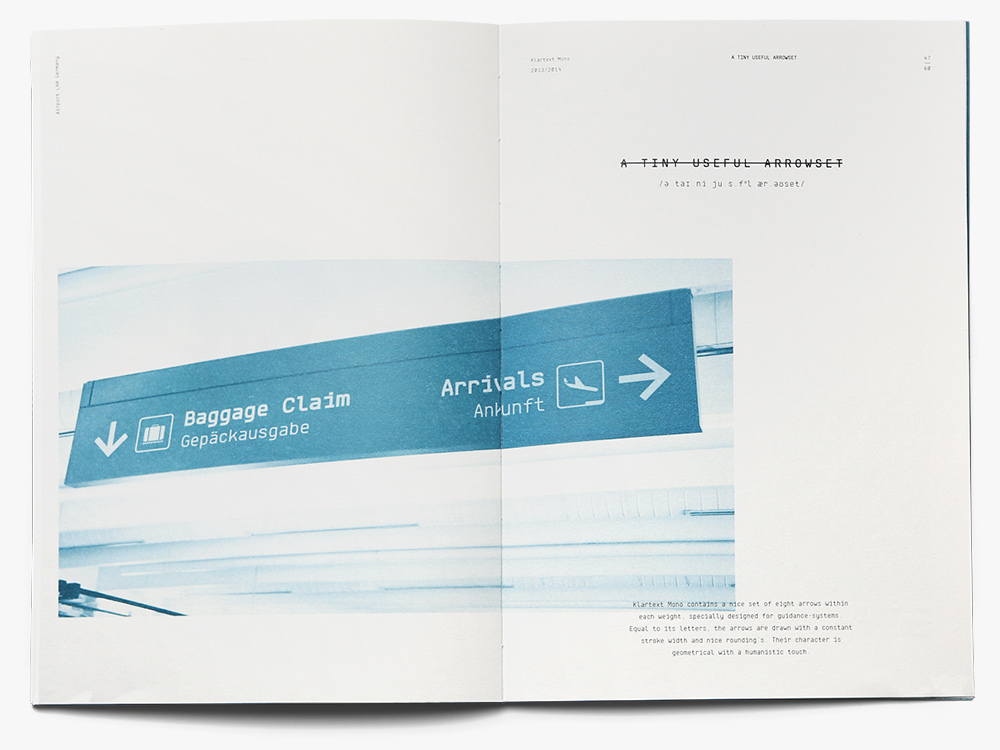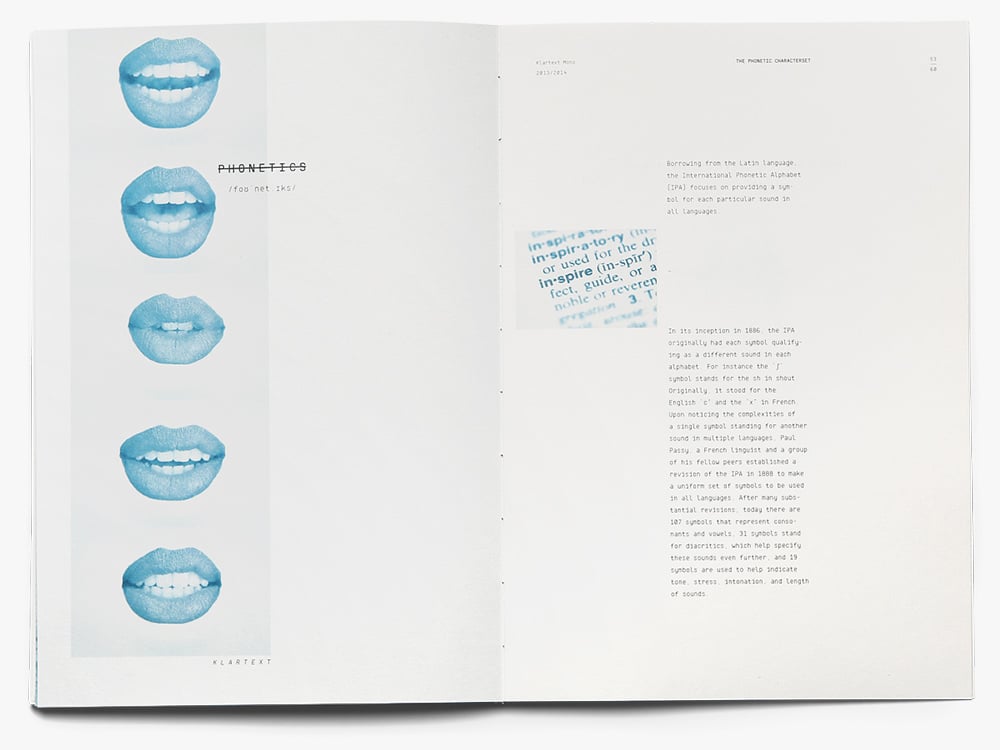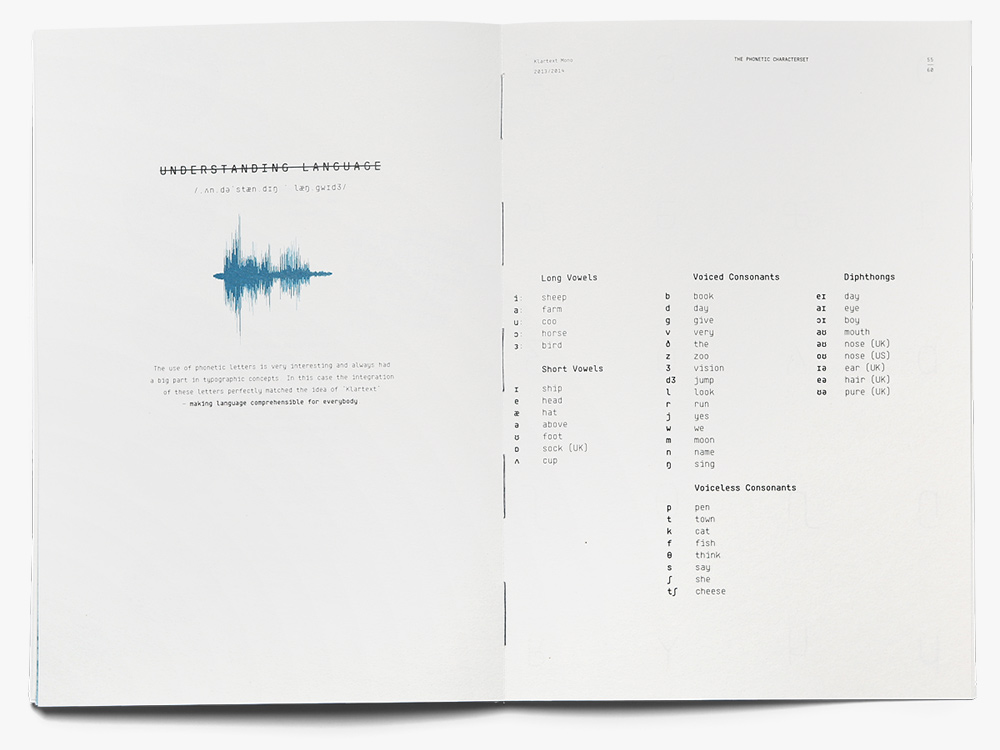 Klartext Mono is available as OTF, TTF and Webfont on:
MyFonts: www.myfonts.com/fonts/heimatdesign/klartext-mono
Fontspring: www.fontspring.com/fonts/heimatdesign/klartext-mono

Thanks for watching!
Verwandter Artikel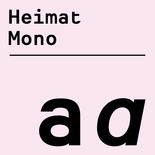 Heimat Mono is the monospaced typeface family within the Heimat Collection, also containing Heimat Sans, Heimat ...
Submitted by Atlas Font Foundry on 14.10.2014
in Typography
Nächstes Portfolio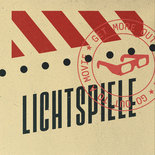 Cinemas from the early 20th Century are called "Lichtspiele" in Germany. "Lichtspiele" transports you back to a time ...
Submitted by StefanHuebsch on 18.02.2014
in Typography
Vorheriges Portfolio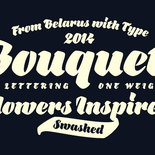 Bouquet. New display font. Bold italic with cyrillic set. You can test and buy ($39) font here: ...
Submitted by deniserebryakov on 12.02.2014