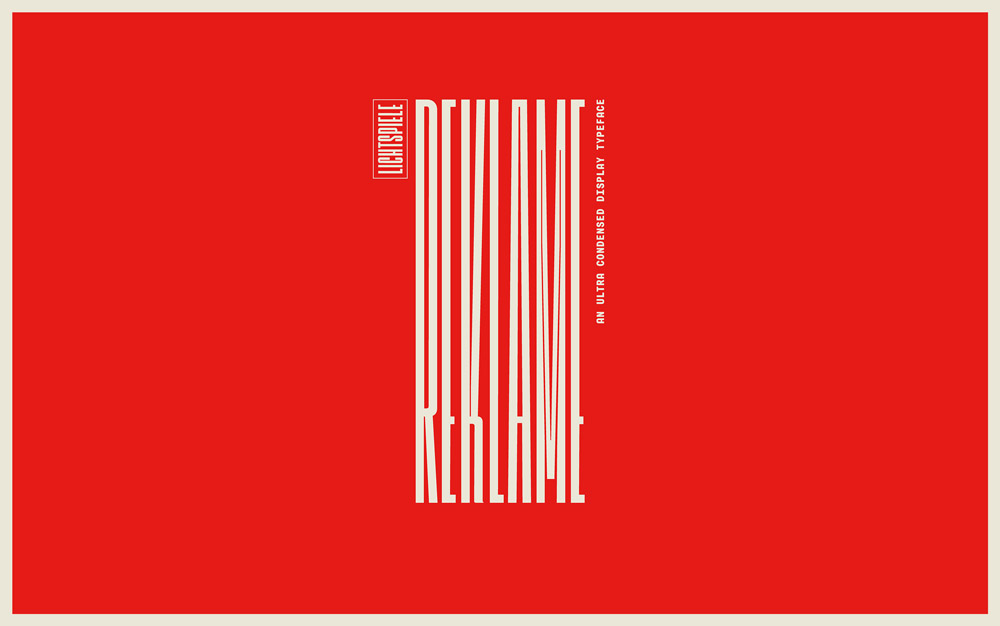 »Lichtspiele Reklame« is the ultra condensed version of Lichtspiele inspired by the 1920s — the golden age of cinema — where neon lights and marquee letters decorated cinema facades. »Lichtspiele Reklame« is crafted for large narrow formats and contains the display font and two italics (italic & contra-italic), like in these 20s, a time where Movie announcements were shown on huge so called Litfaßsäulen.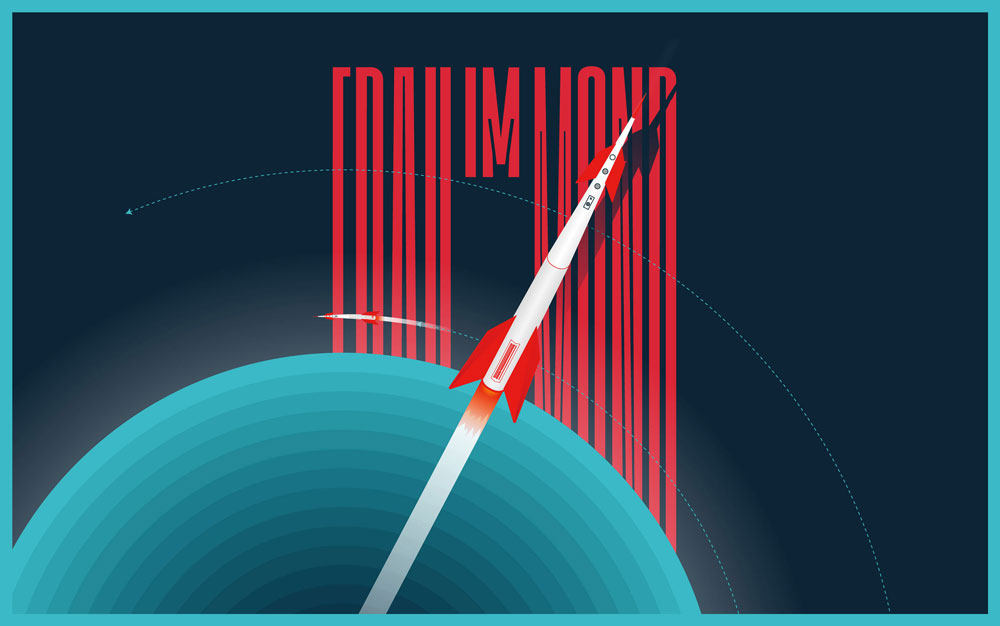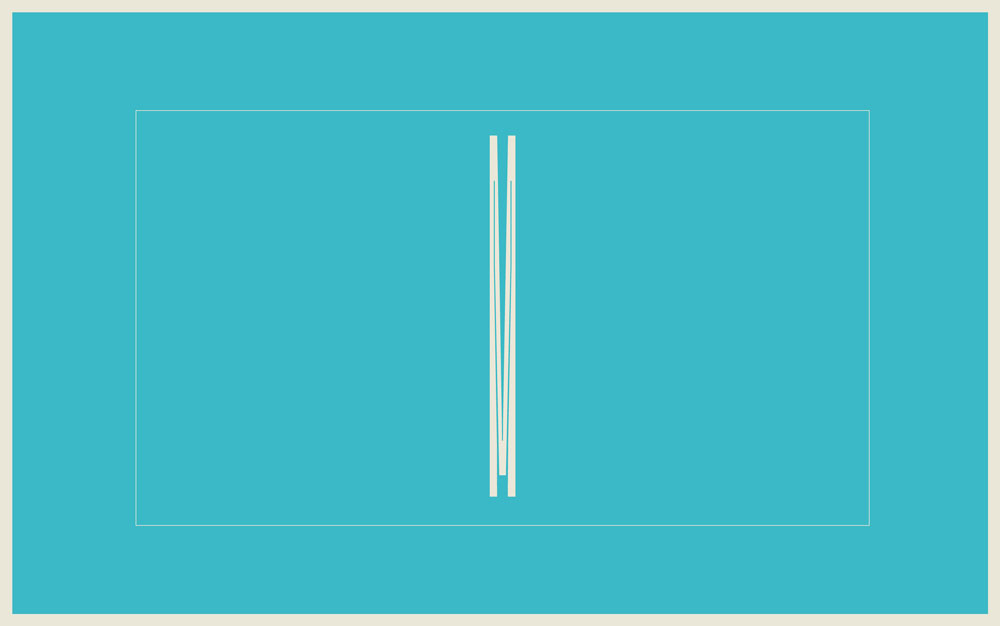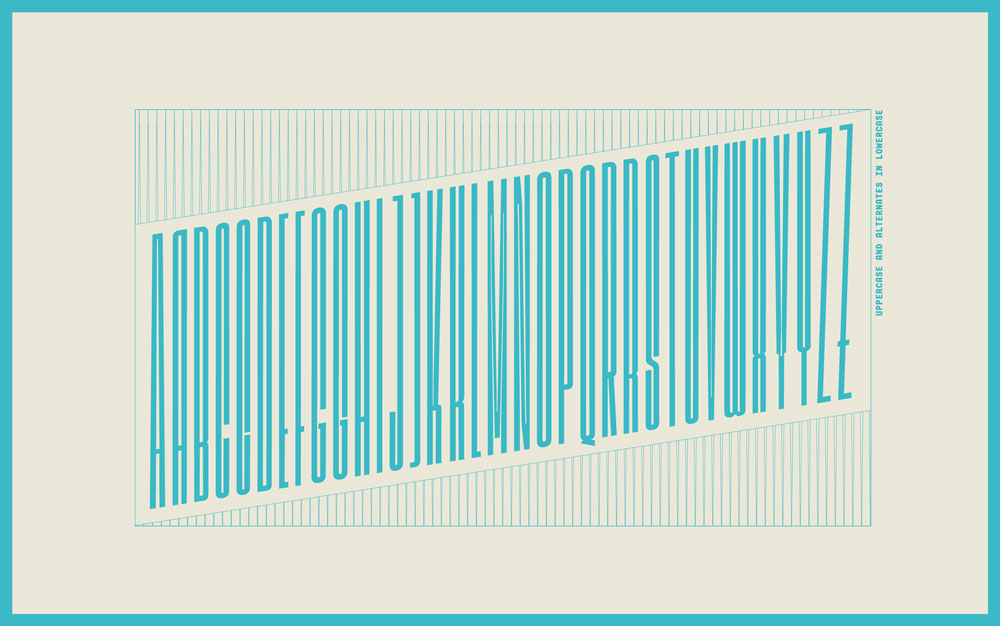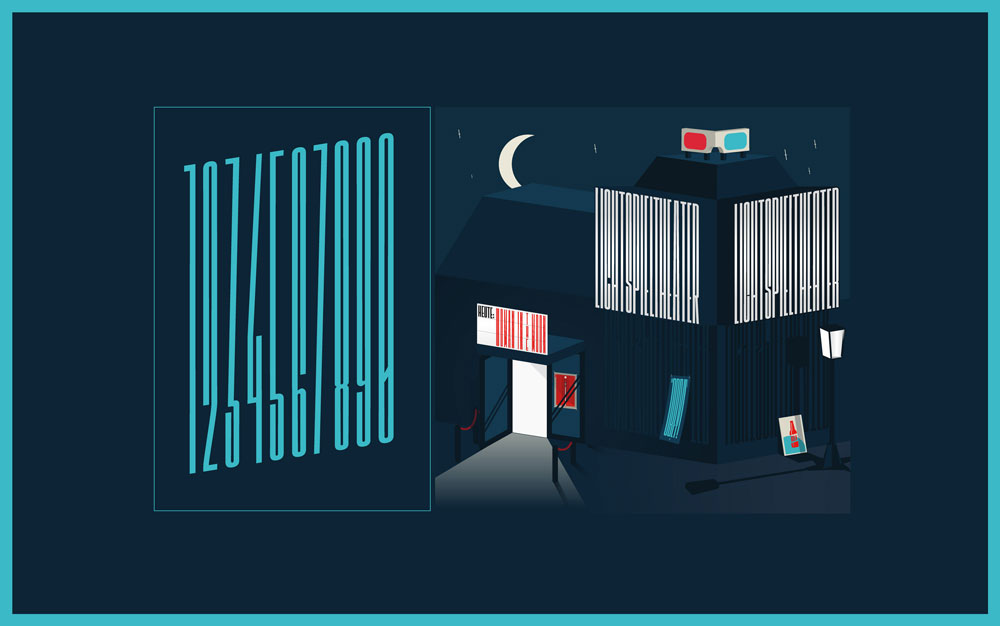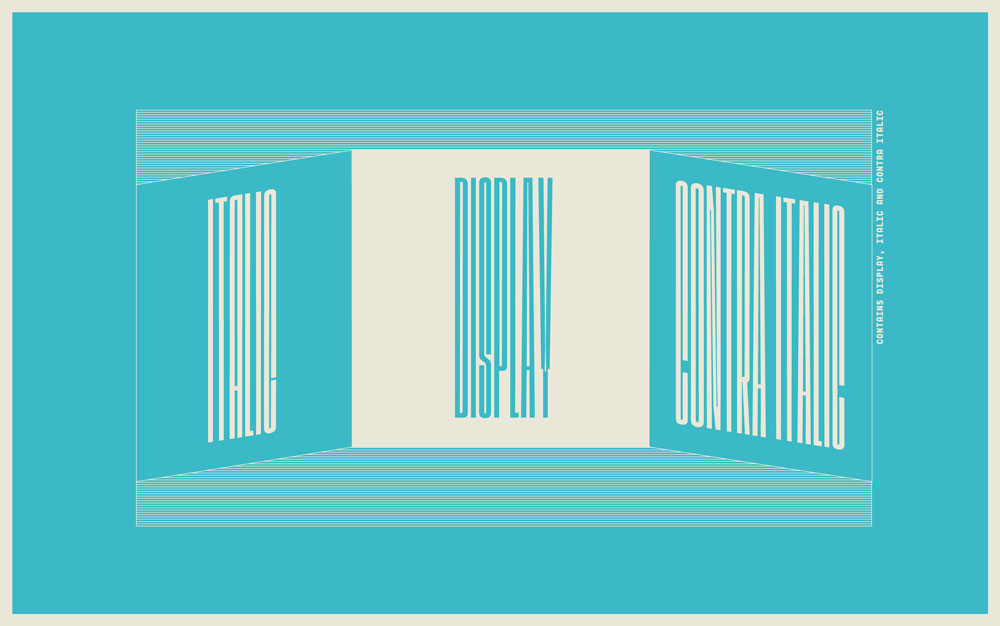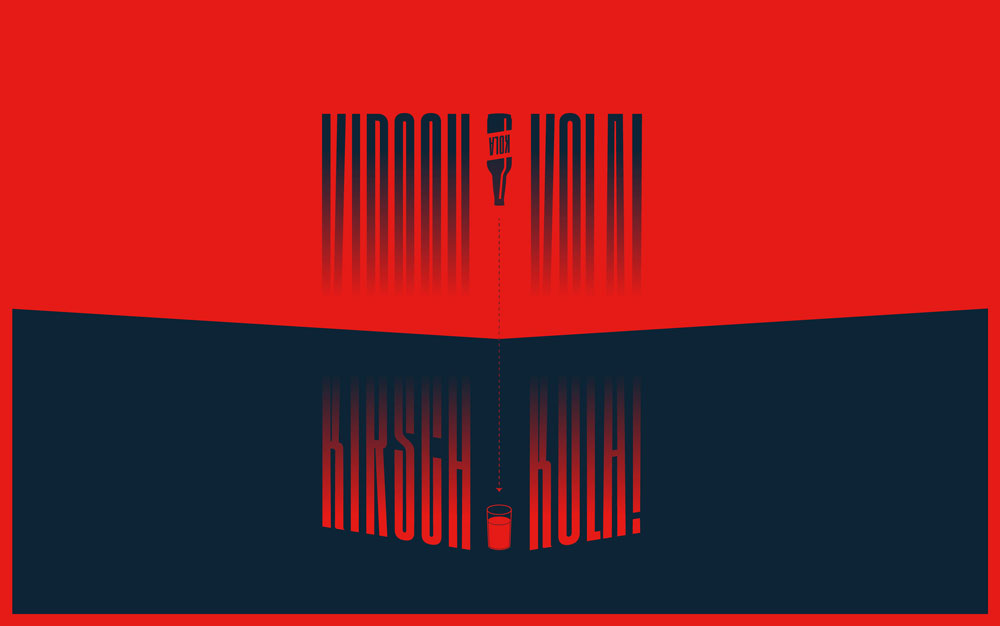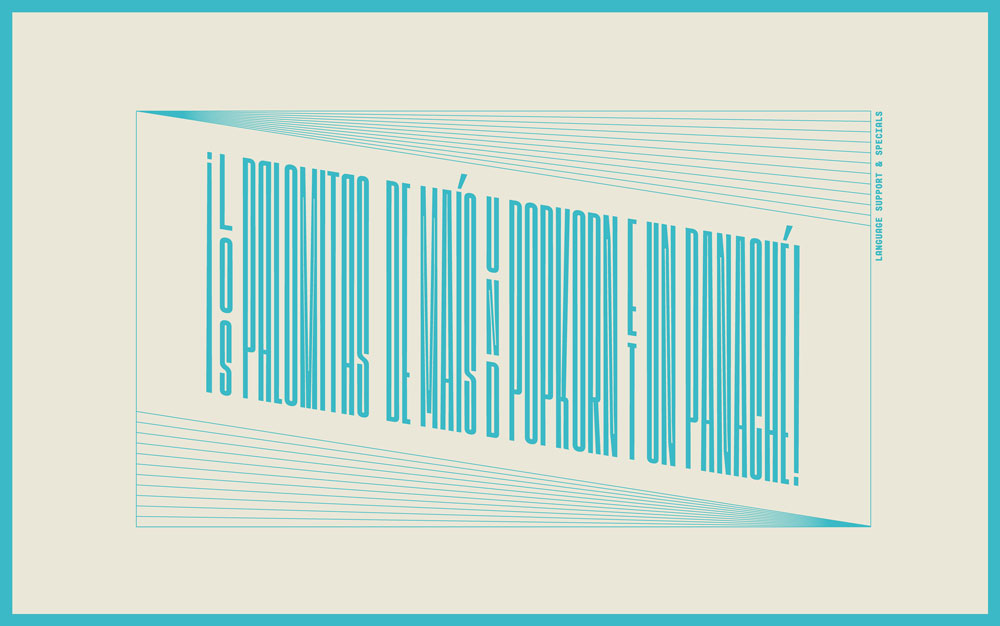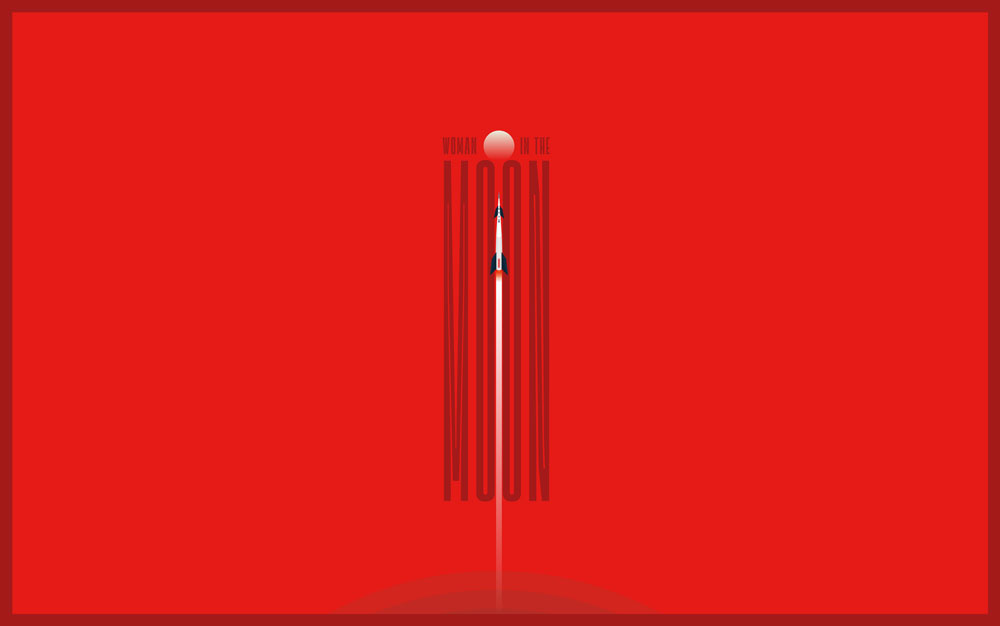 Lichtspiele Reklame is available at Myfonts A limited edition with a silkprinted poster is available at Typocalypse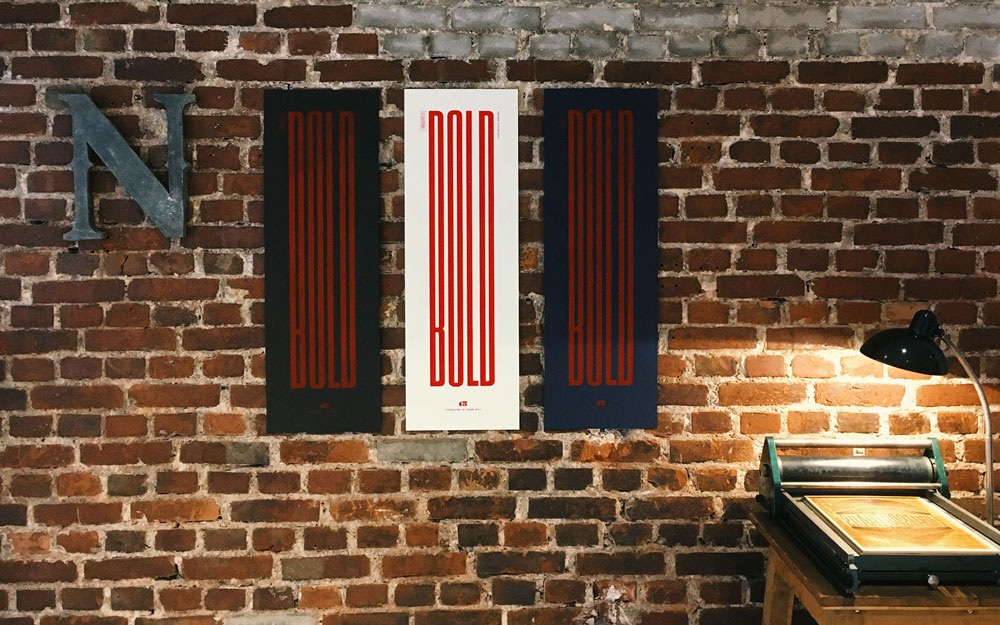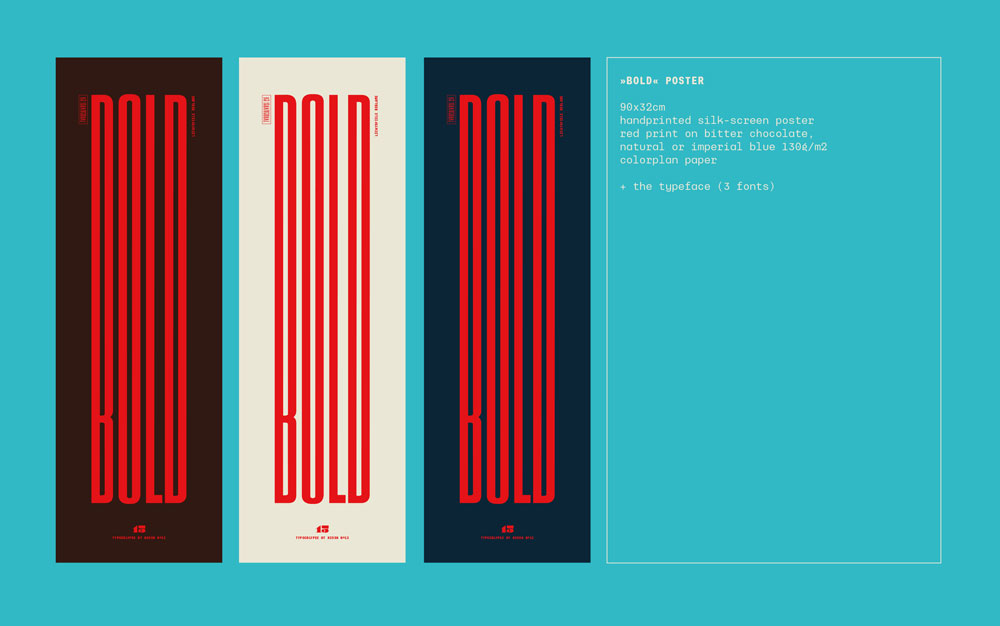 Verwandter Artikel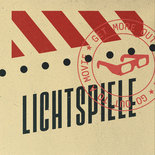 Cinemas from the early 20th Century are called "Lichtspiele" in Germany. "Lichtspiele" transports you back to a time ...
Submitted by StefanHuebsch on 18.02.2014
in Typography
Nächstes Portfolio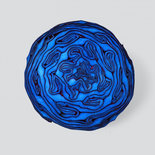 www.buroreng.nl www.buroreng.nl
Submitted by Buro_Reng on 28.09.2016
in Graphics
Vorheriges Portfolio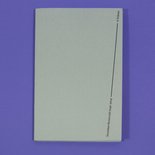 Cover design and layout of a bibliophile tribute to the poet Stanisław Barańczak—a renowned Polish poet and ...
Submitted by Podpunkt on 16.09.2016
in Design