Cinemas from the early 20th Century are called "Lichtspiele" in Germany. "Lichtspiele" transports you back to a time where neon lights and marquee letters decorated cinema facades.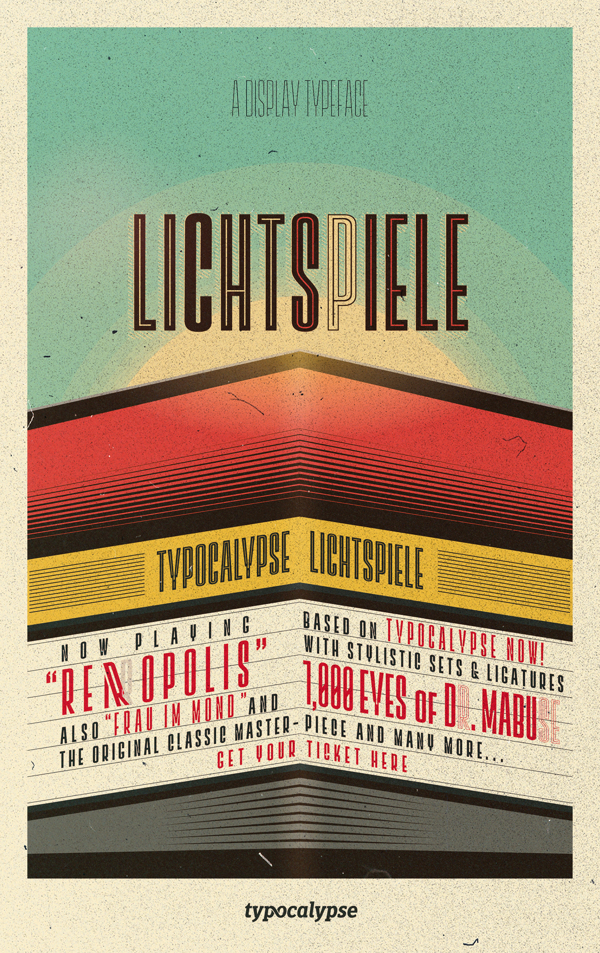 Of the 5 styles, three have two versions of italics - one for each perspective. Display is your basic style. Neon is inspired by the old neon letters found outside cinemas.
Add Neon Outline to Display or Neon to add another layer to your artwork. Neon 3D is a extruded version of Neon. Screen Credits is based on the liner notes of movie posters.
Get more out of life, go out to a movie.
Lichtspiele at MyFonts & Lichtspiele3D.com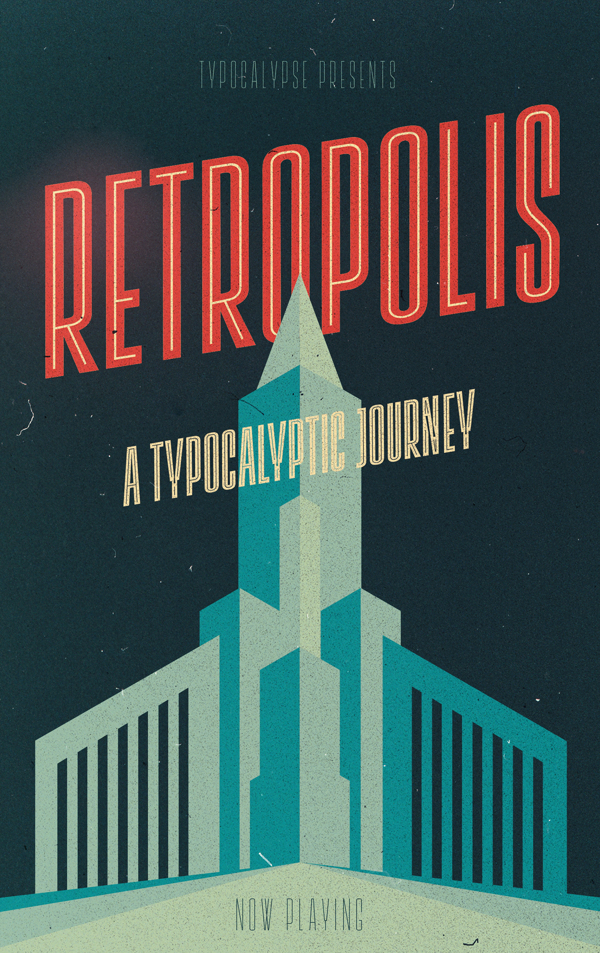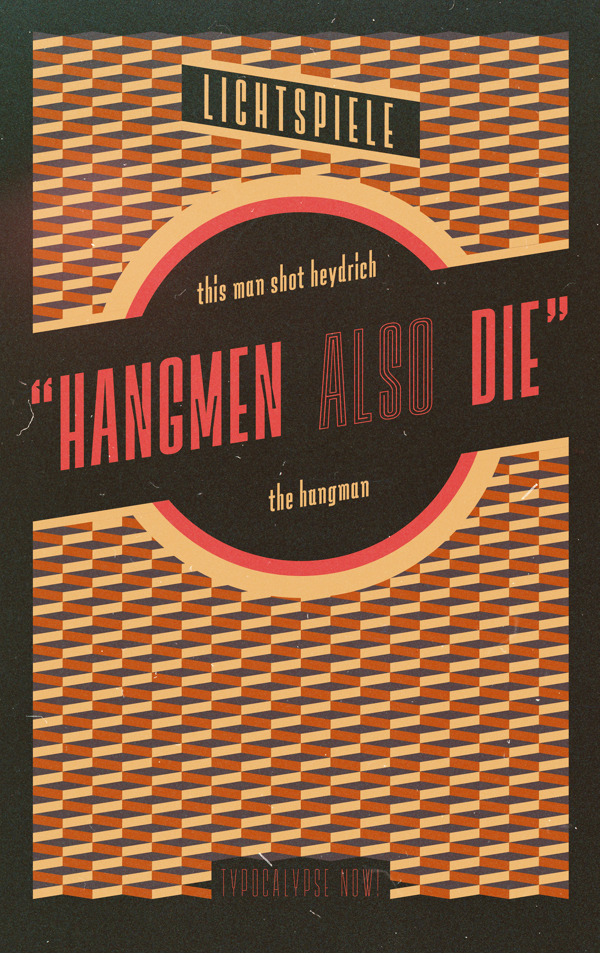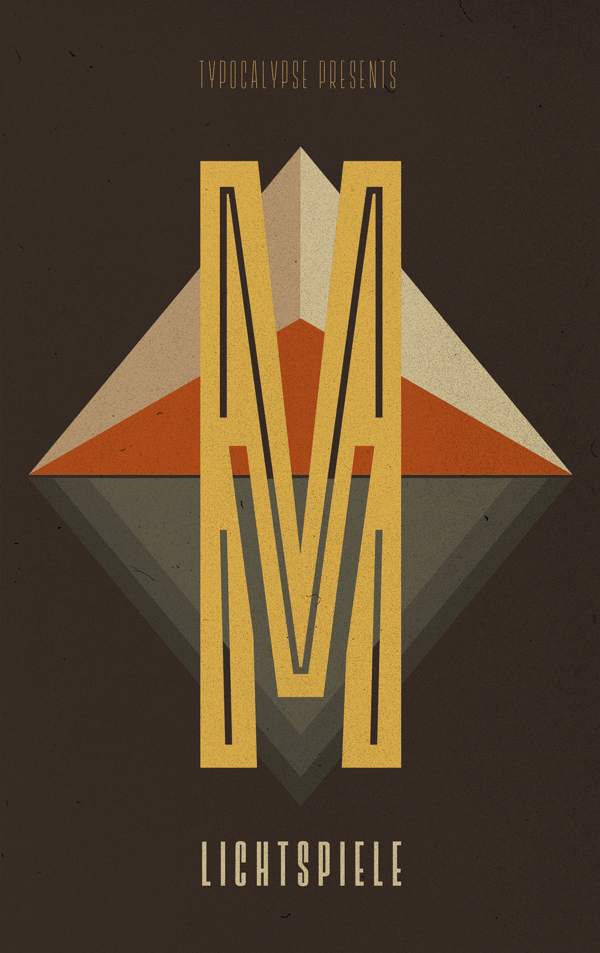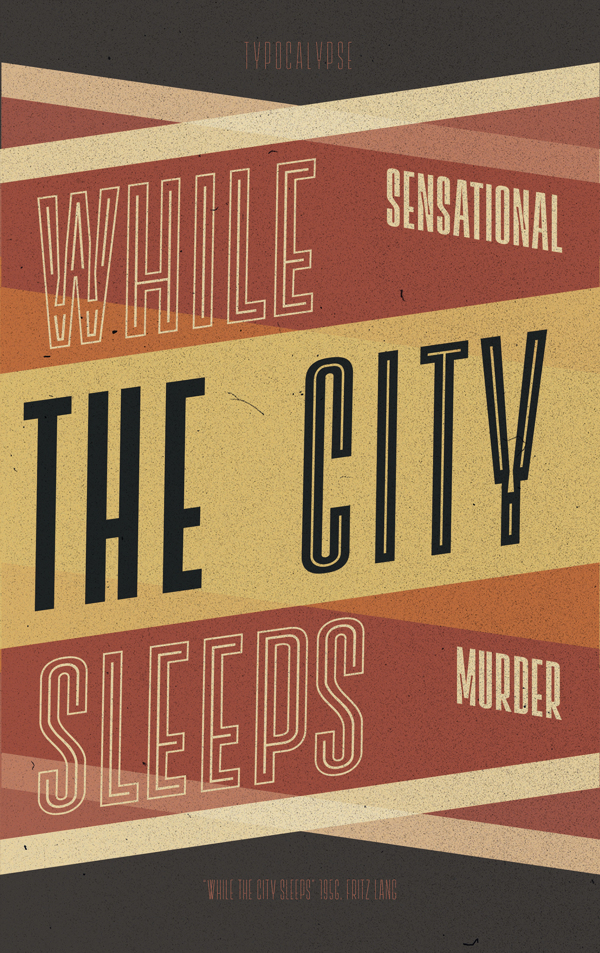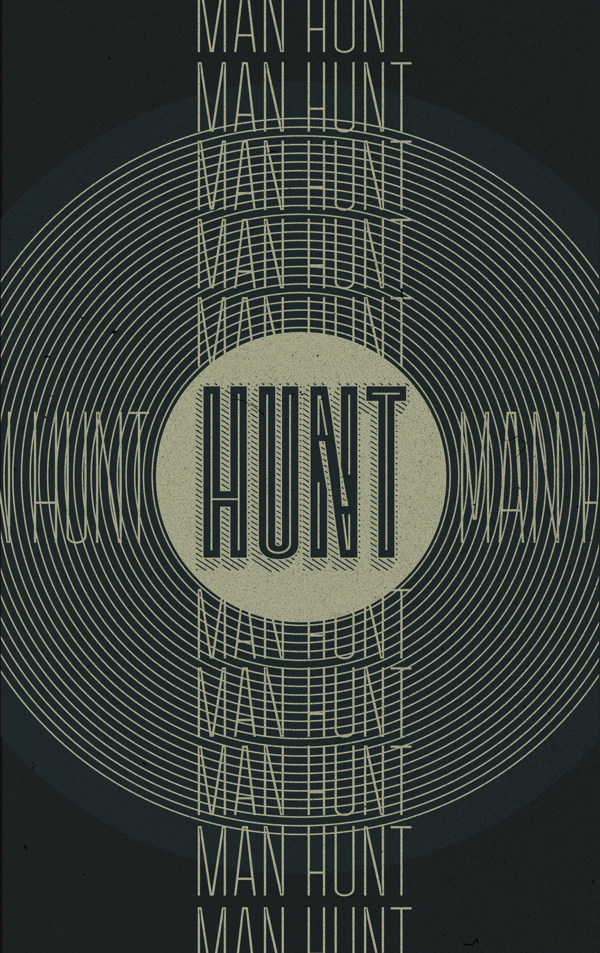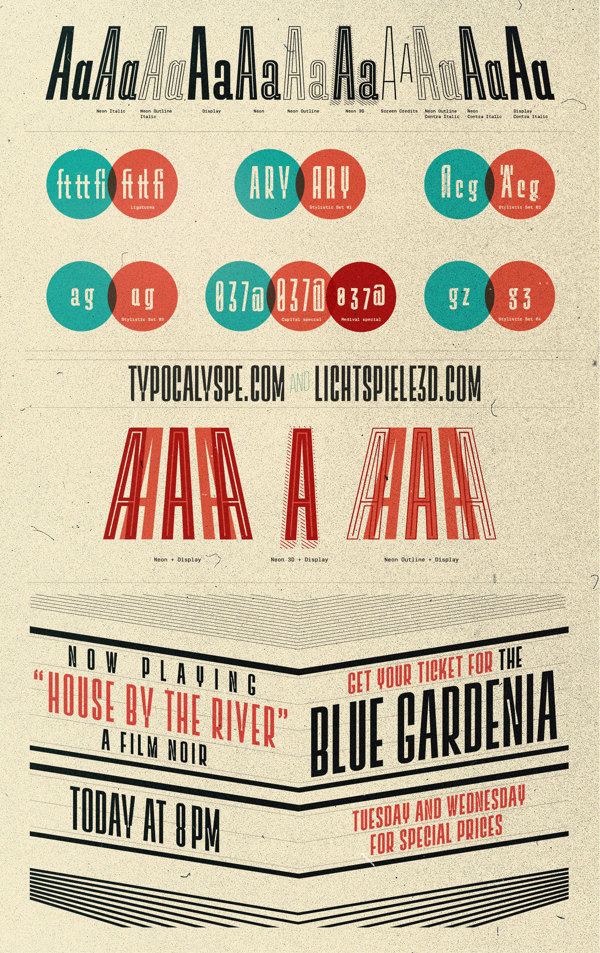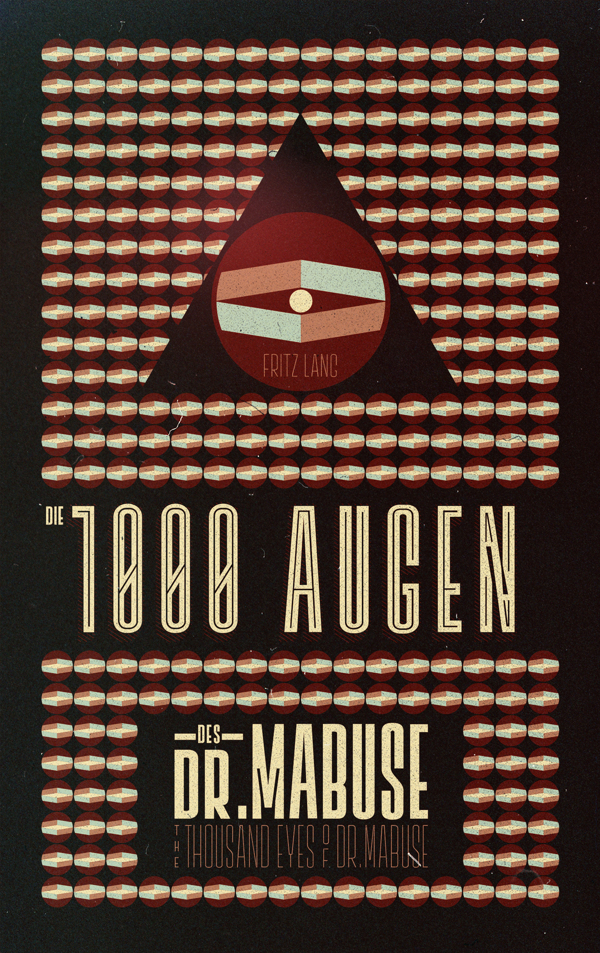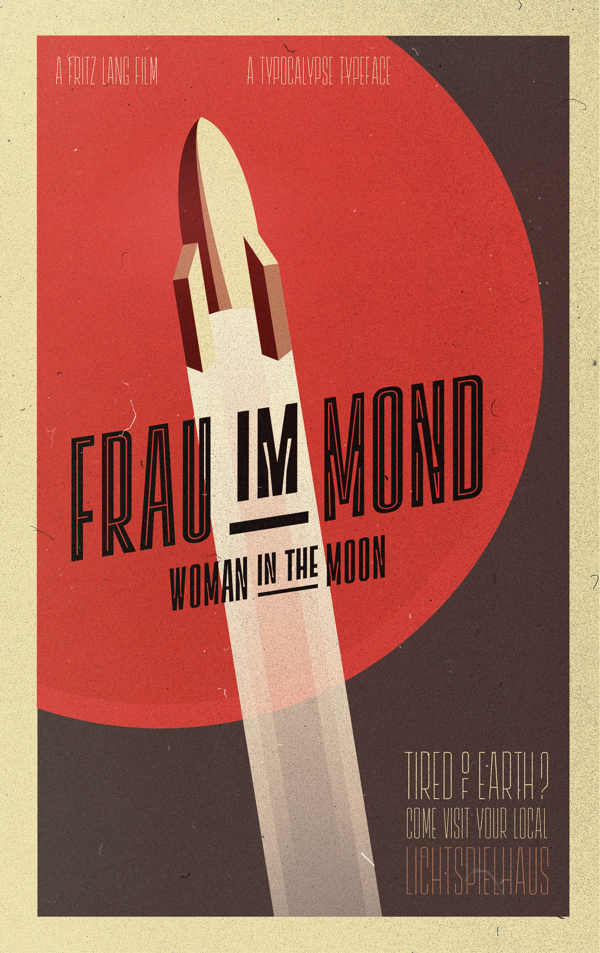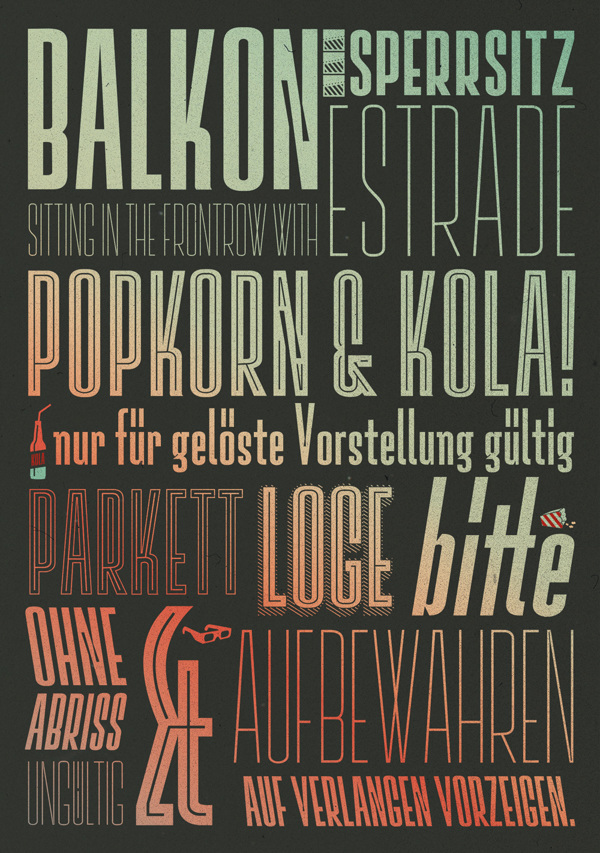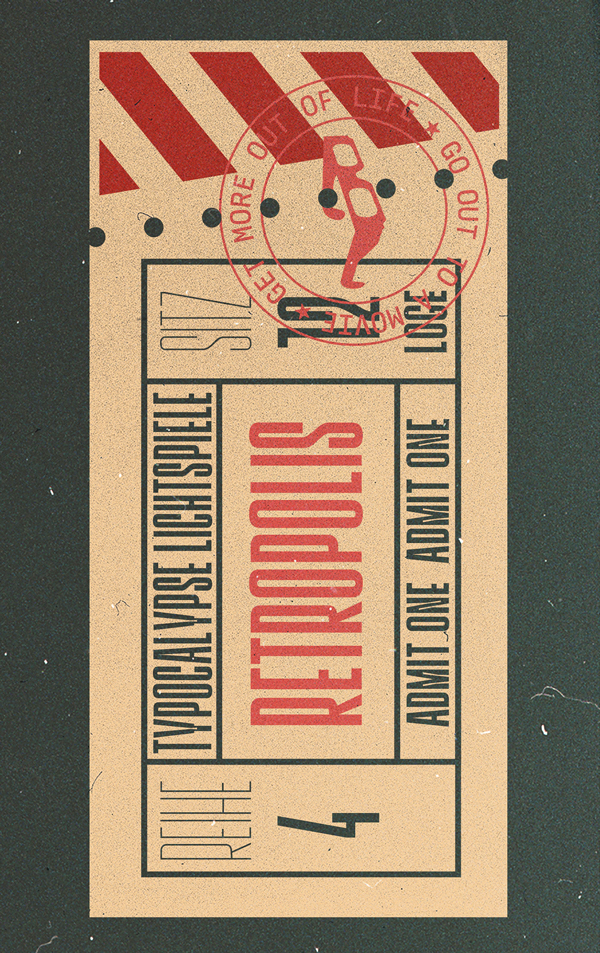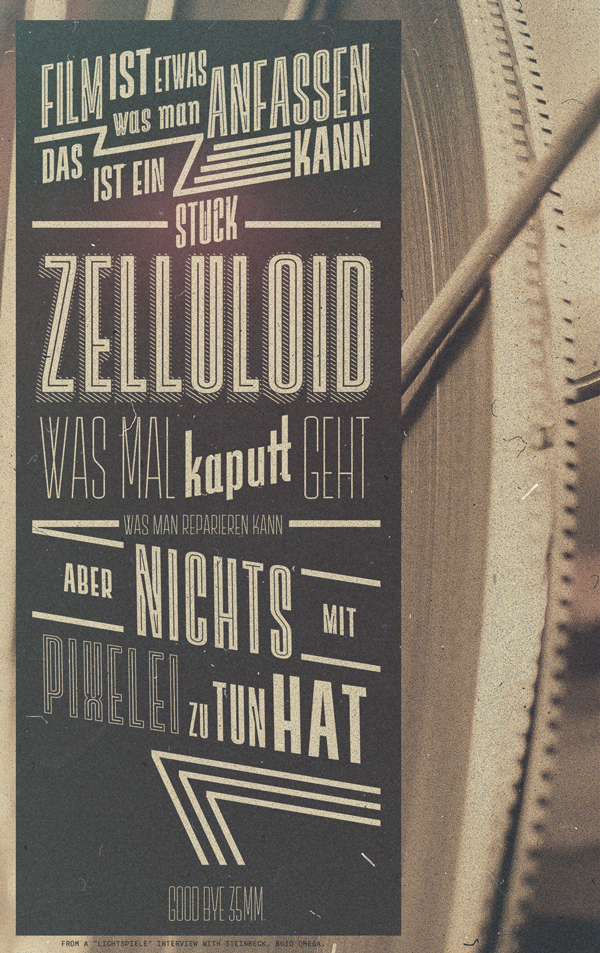 Get it here: Lichtspiele at MyFonts (until March 15, 2014 for 29,85 USD)
More informations, showings and a special edition: Lichtspiele3D.com
Verwandter Artikel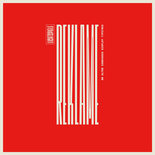 »Lichtspiele Reklame« is the ultra condensed version of Lichtspiele inspired by the 1920s — the golden age of ...
Submitted by StefanHuebsch on 21.09.2016
in Typography
Nächstes Portfolio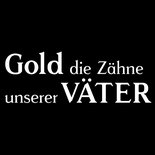 Rasmus typeface was created 2014 by Markus John after the first typeface »Tilde medium«. Rasmus exists as a regular ...
Submitted by MarkusJohn on 21.02.2014
in Typography
Vorheriges Portfolio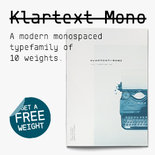 Klartext Mono – A modern monospaced type family of 10 weights. Klartext Mono combines a classical monospaced font ...
Submitted by florian.klauer on 14.02.2014
in Typography