Lichtspielhaus is an ultra condensed Lichtspiele spin-Off with 8 weights. It still transports you back to a time where neon lights and marquee letters decorated cinema facades. There are 8 styles: Hairline, Thin, Light, Regular, Medium, Bold, Black and Heavy. "Lichtspielhaus" is the first part of a new Type Noir Quadrilogy.
You can get "Lichtspielhaus" at Myfonts.com or Lichtspielhaus3D.com if you like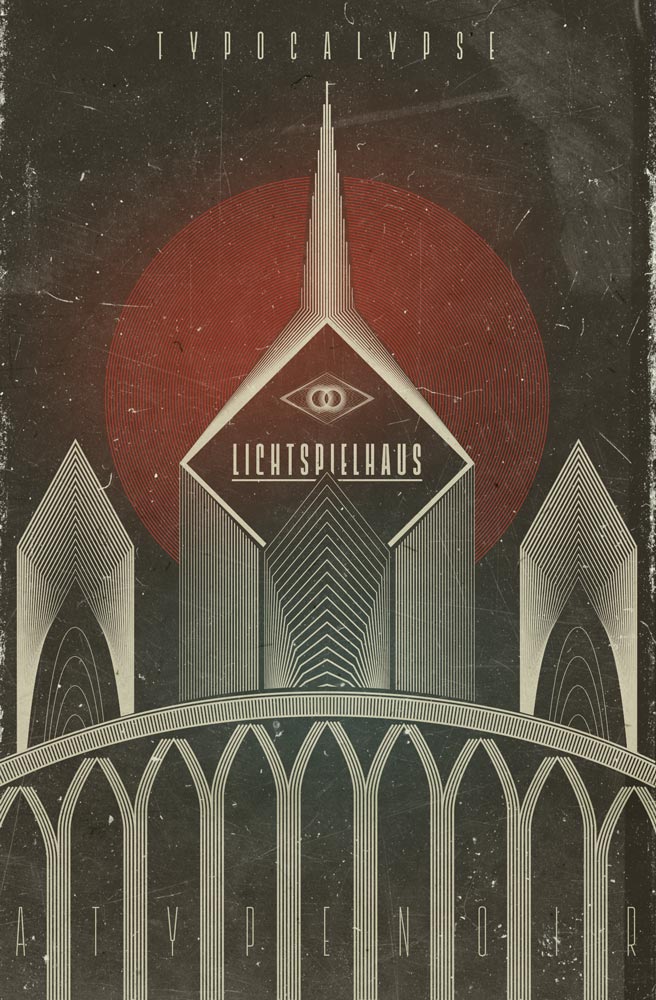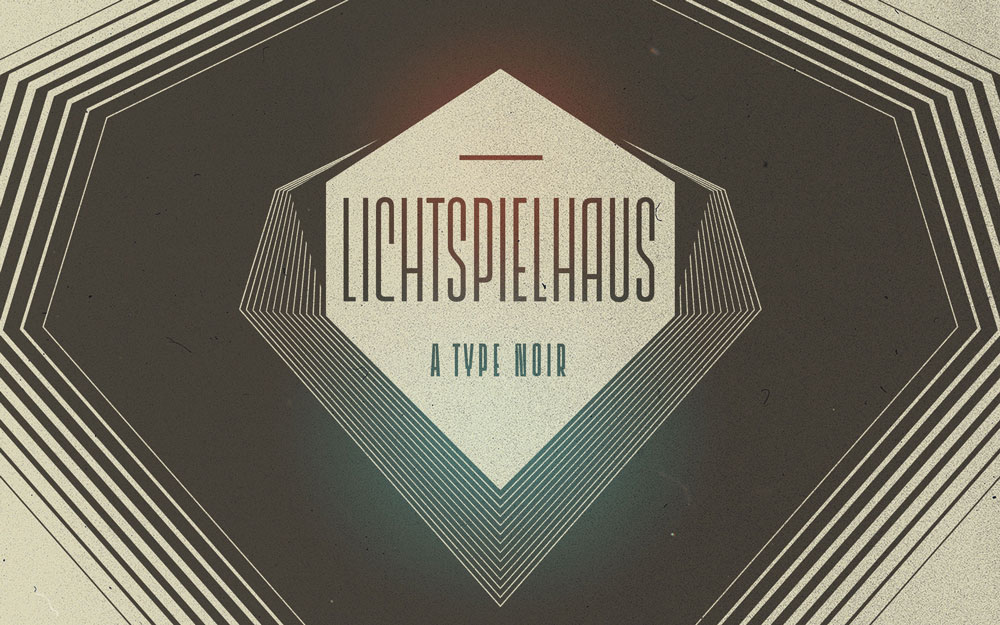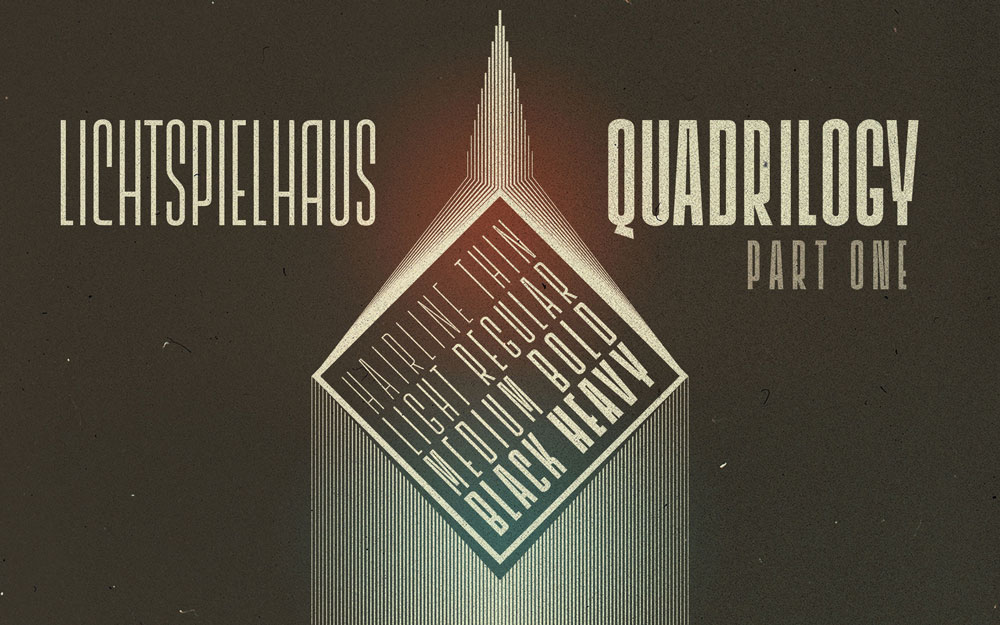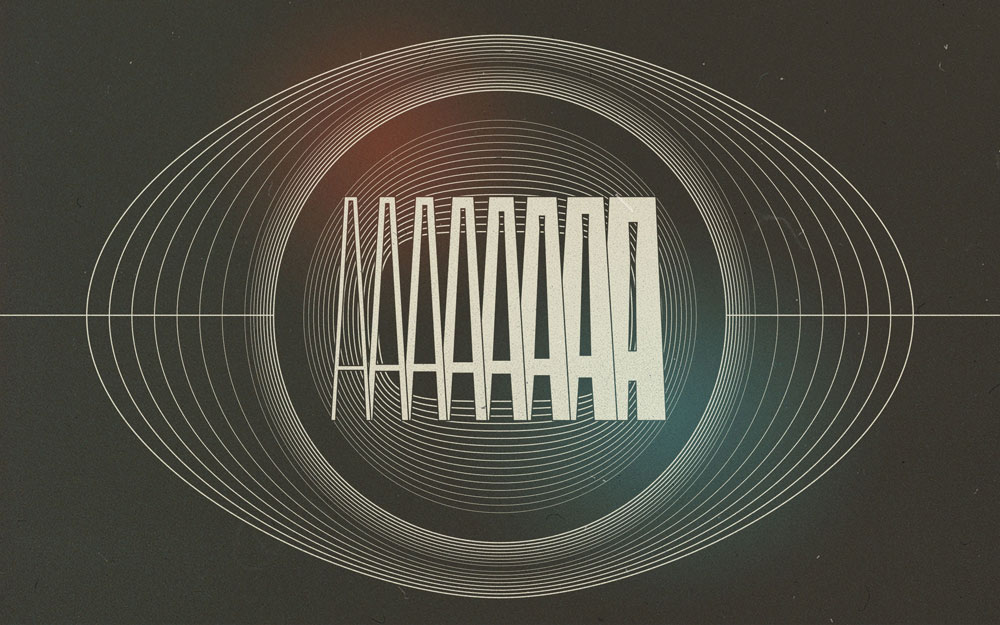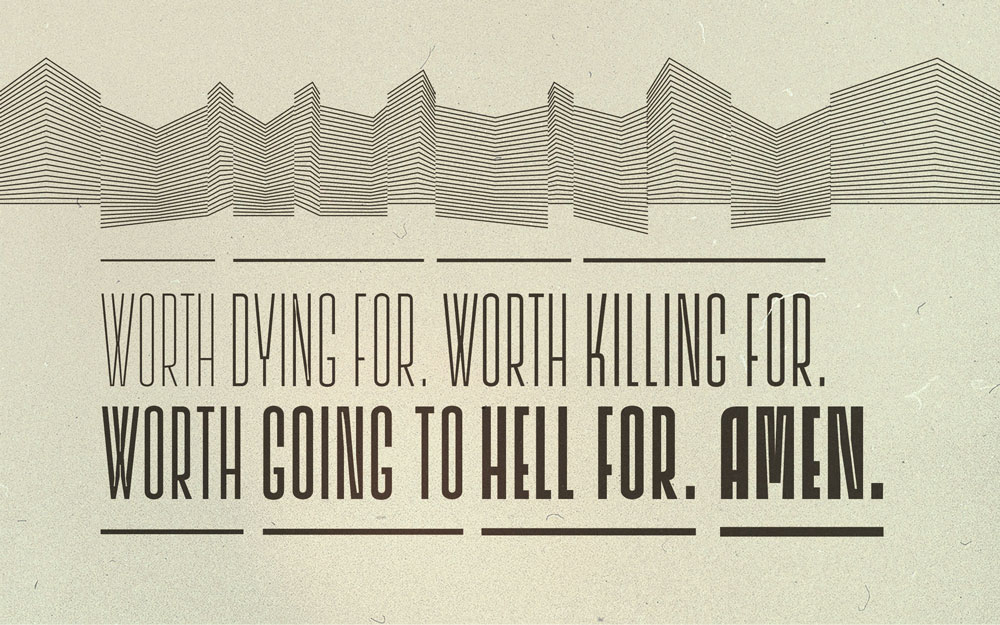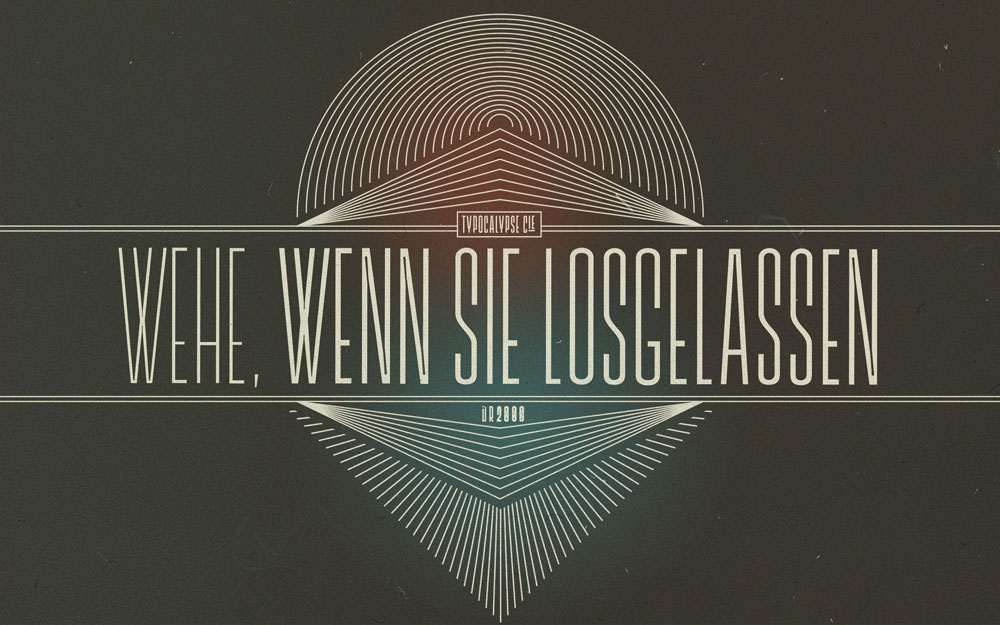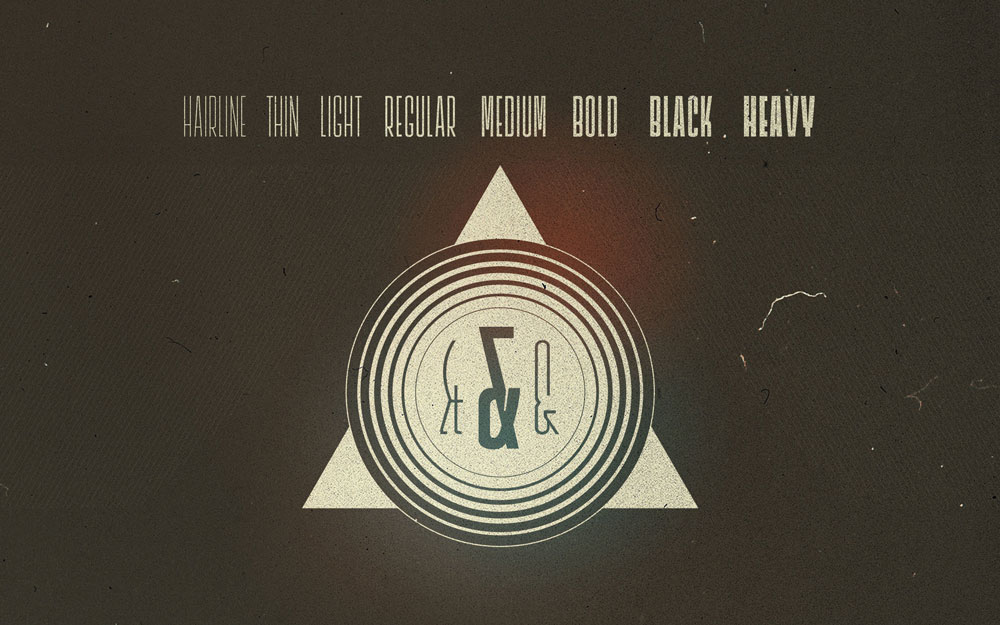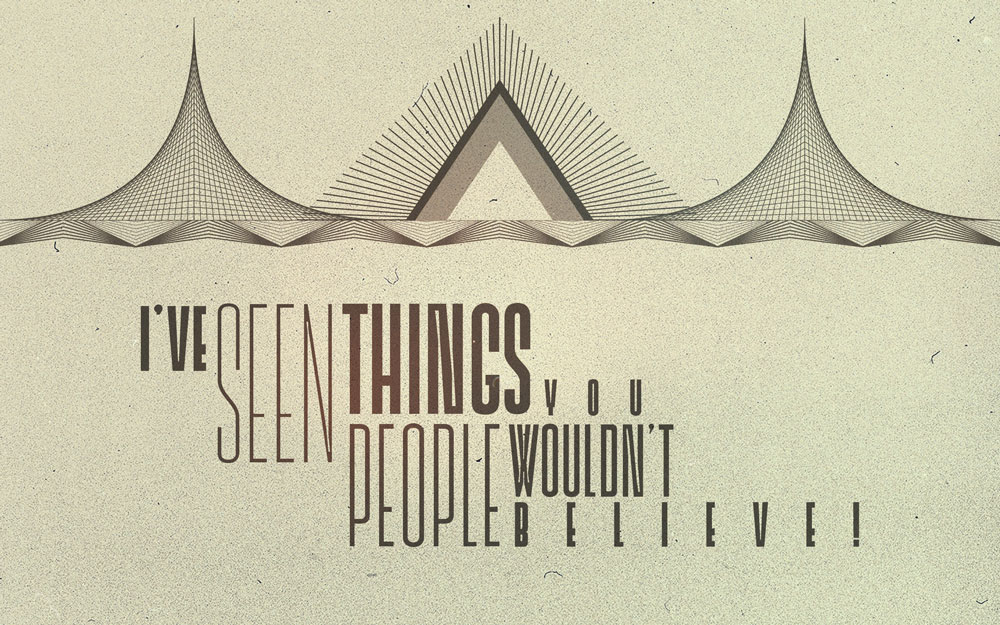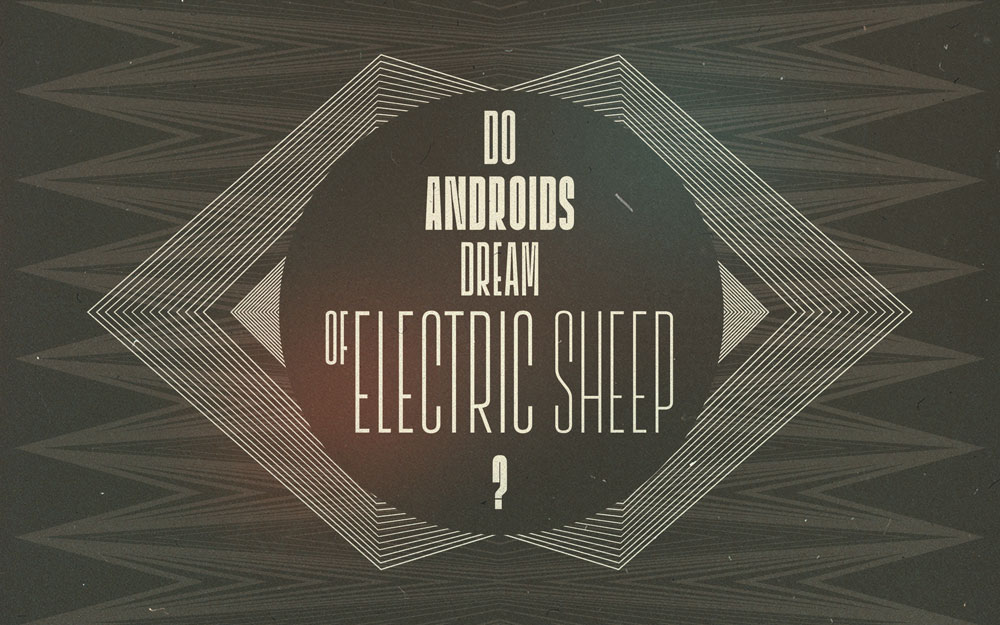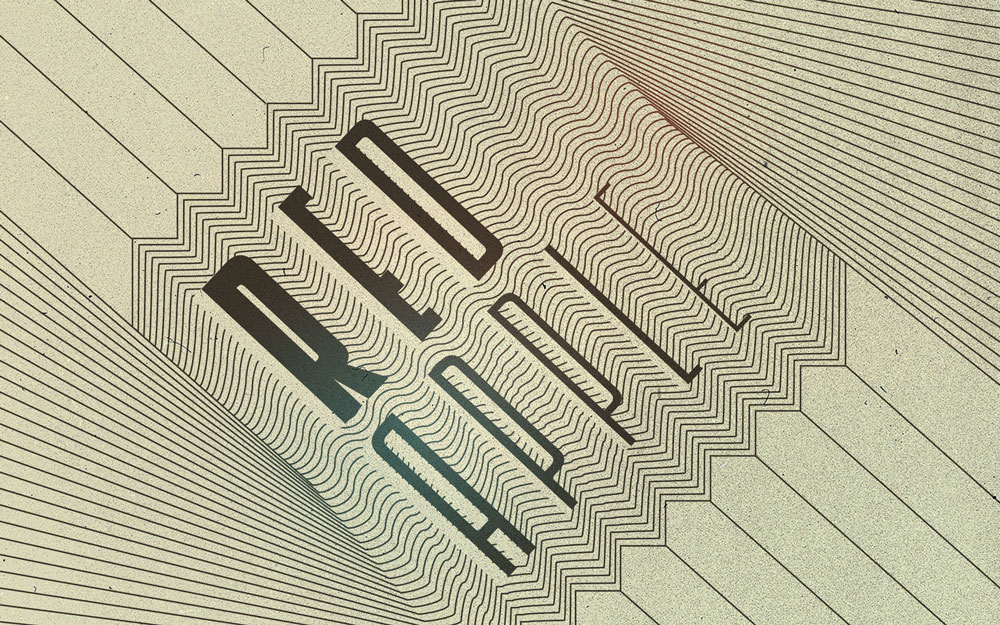 Lichtspielhaus was designed in 2014 by Stefan Hübsch, son of a sign painter. He studied communication design and is currently working as a freelance graphic designer, typographer and independent photographer. Typocalypse is a typographic collective and type foundry based in southwest Germany - founded in 2008. Kai Merker, Stefan Huebsch and Sven Fuchs are the three horsemen of the typocalypse. More informations about the designer: stefanhuebsch.com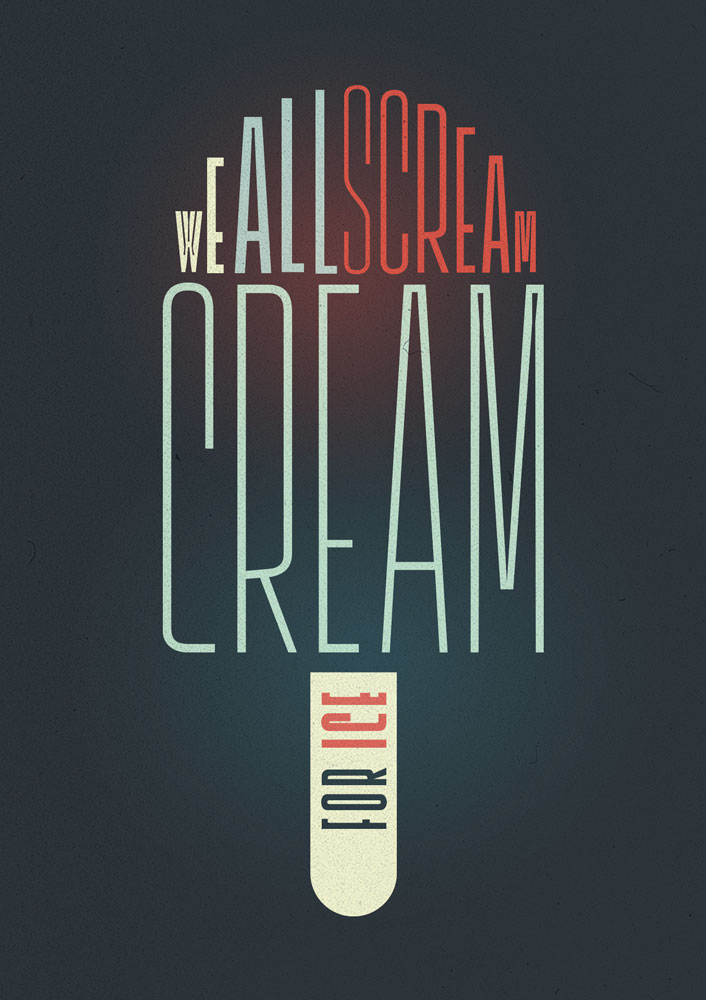 80% OFF for a limited time at: Myfonts.com
Verwandter Artikel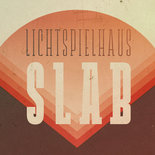 Lichtspielhaus Slab is an ultra condensed handwritten typeface based on Lichtspielhaus. It still transports you ...
Submitted by StefanHuebsch on 29.01.2015
in Typography
Nächstes Portfolio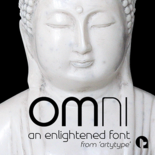 Omni is the latest eye-catching font family from ArtyType, designed by James Marsh. Omni is a highly legible hybrid ...
Submitted by ArtyType on 27.05.2014
in Typography
Vorheriges Portfolio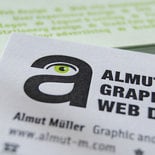 Letterpress business cards printed in 2/1c pantone spot colors on 540gsm bonded paper
Submitted by almut on 22.05.2014
in Graphics