This is my playground for at least one year to celebrate typography, just do fun stuff and try out new techniques, visuals styles and ideas. It is also a space to showcase parts of old projects or work in progress. You can always new ones on my instagram.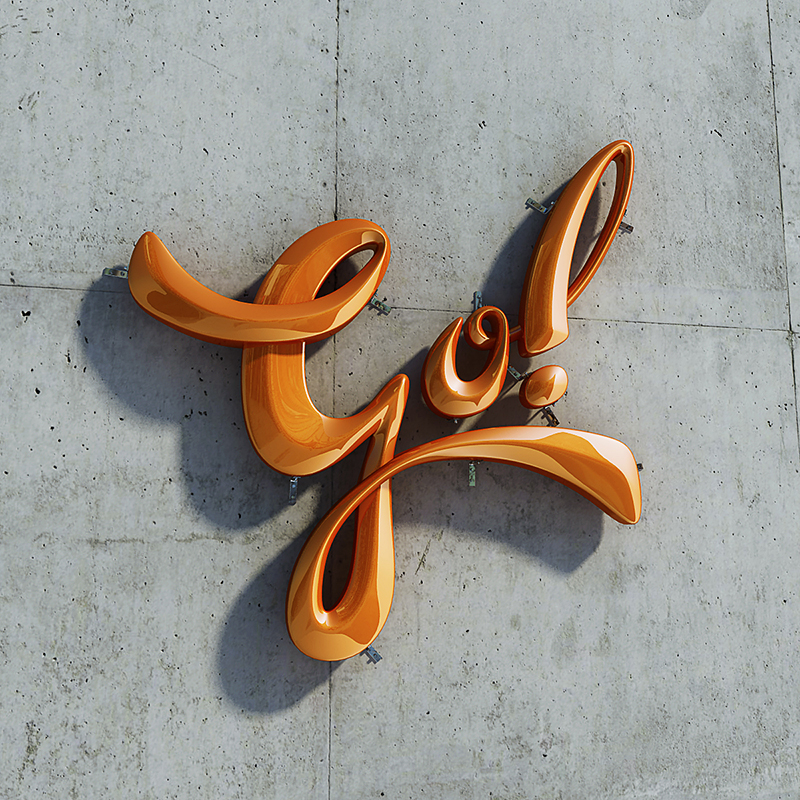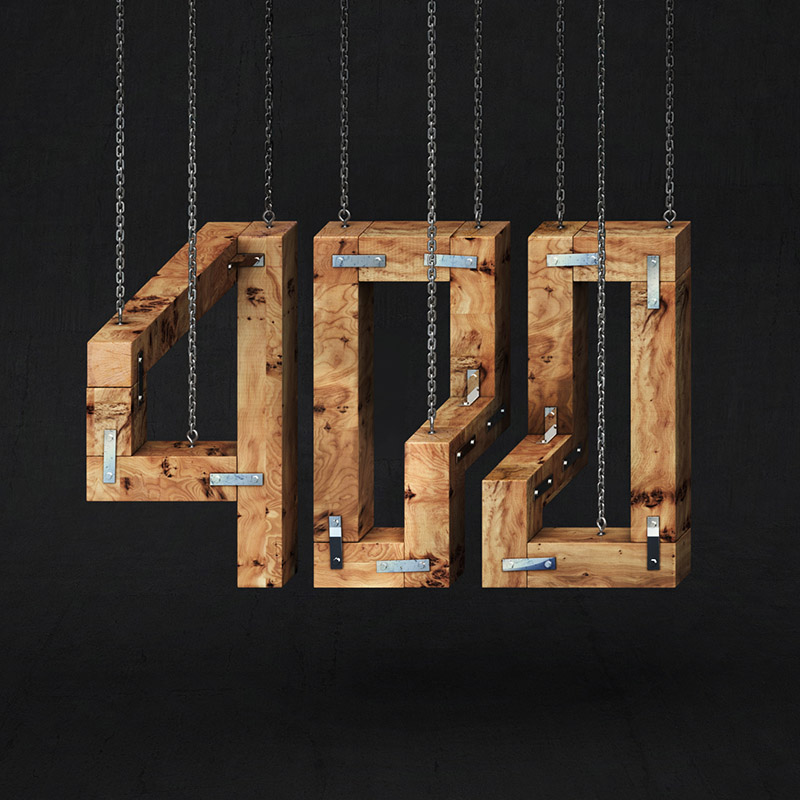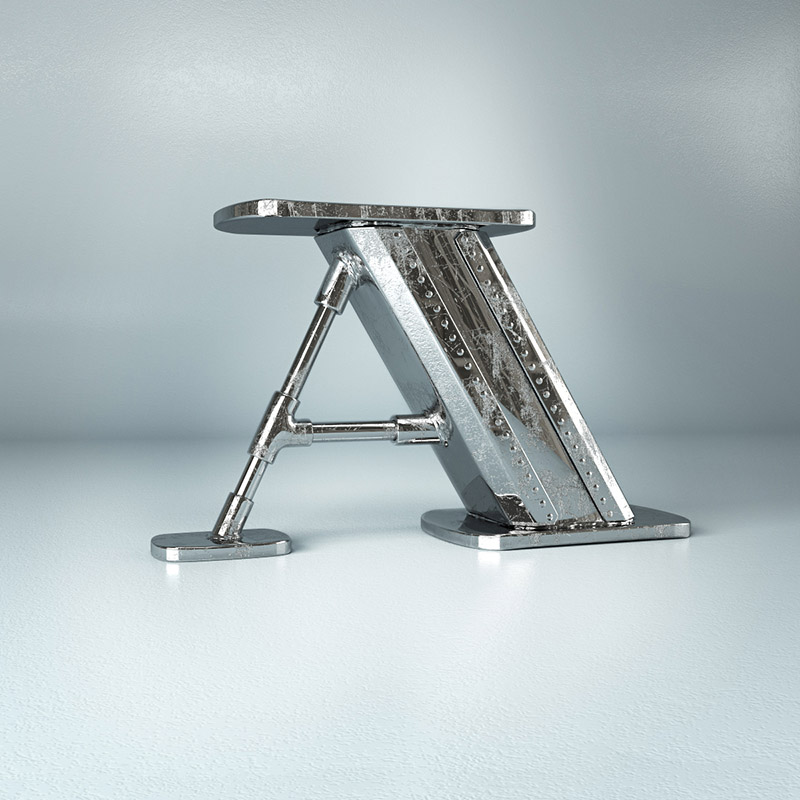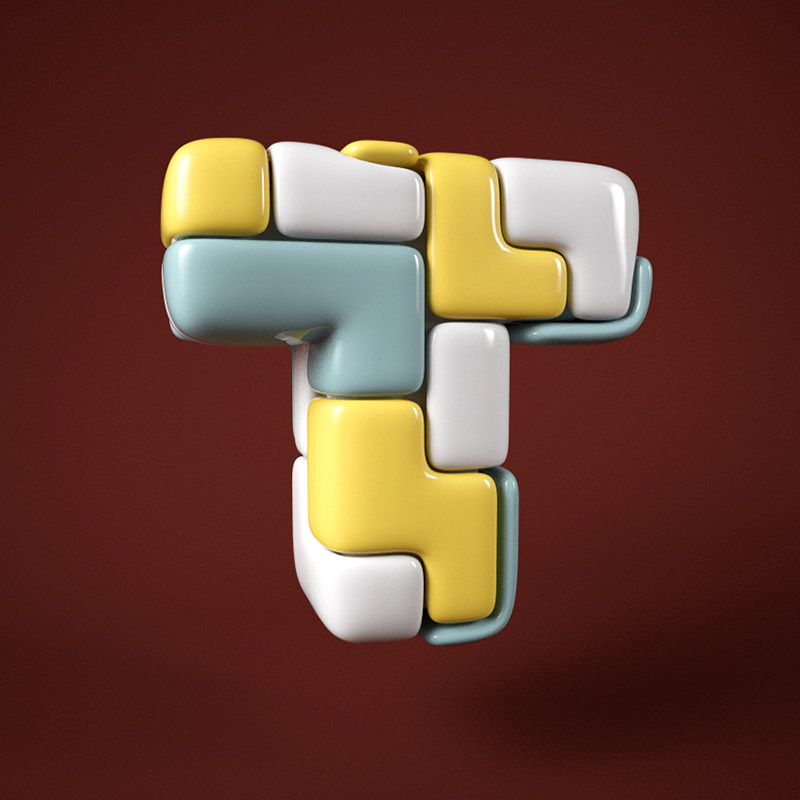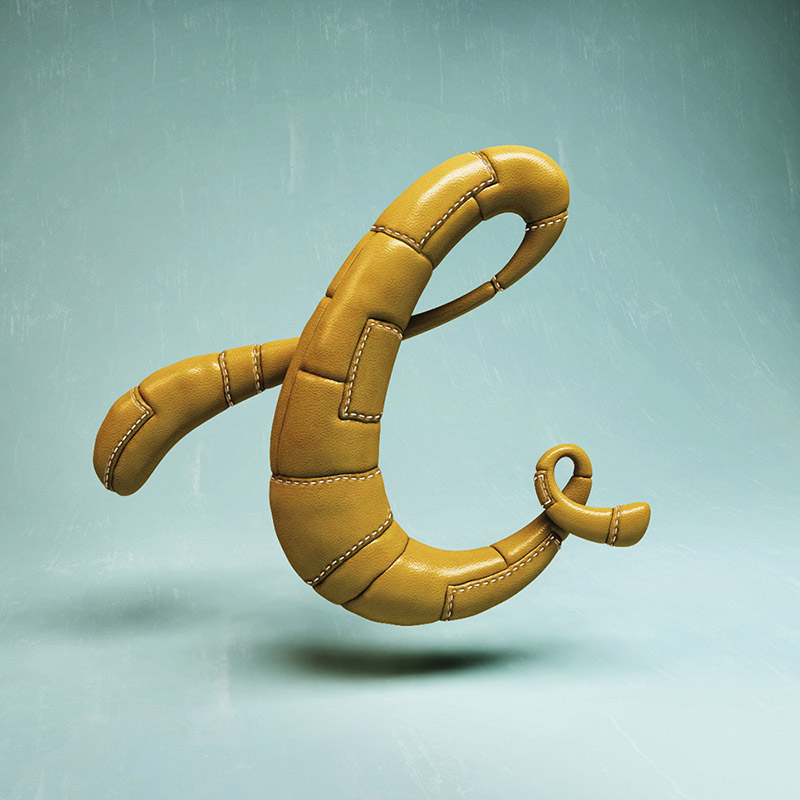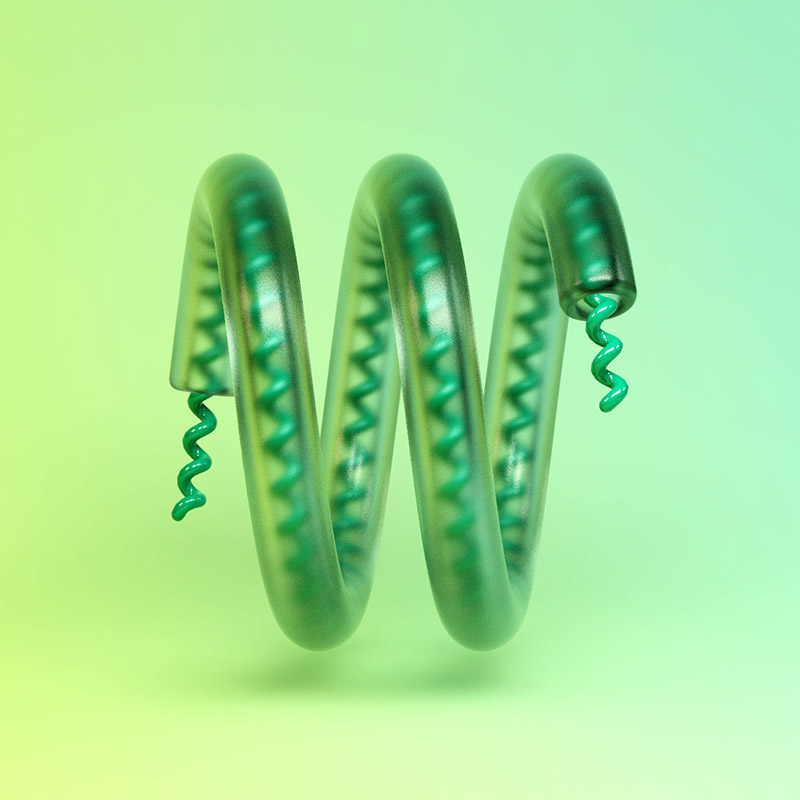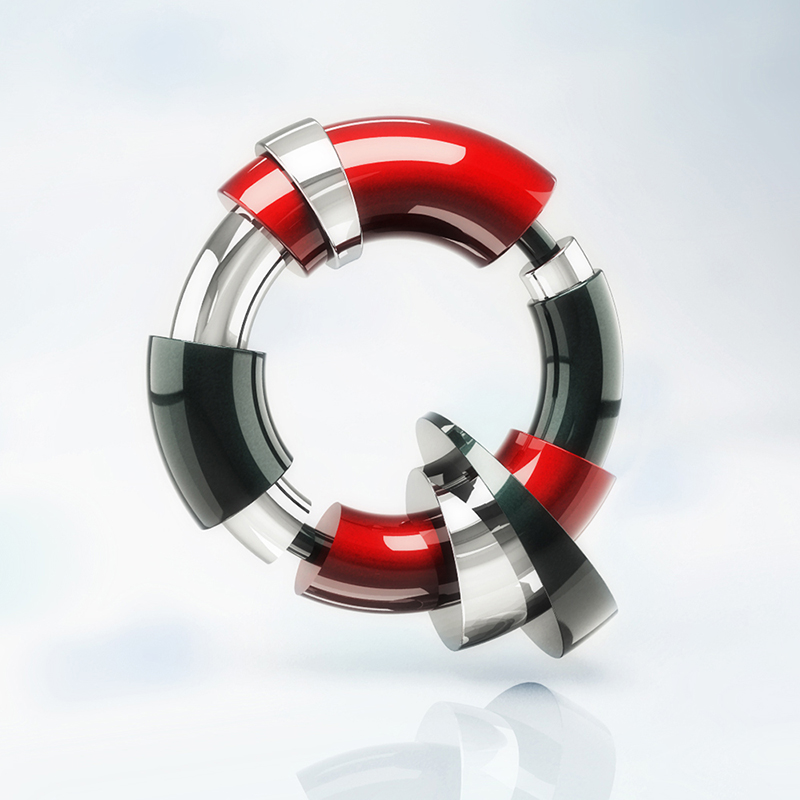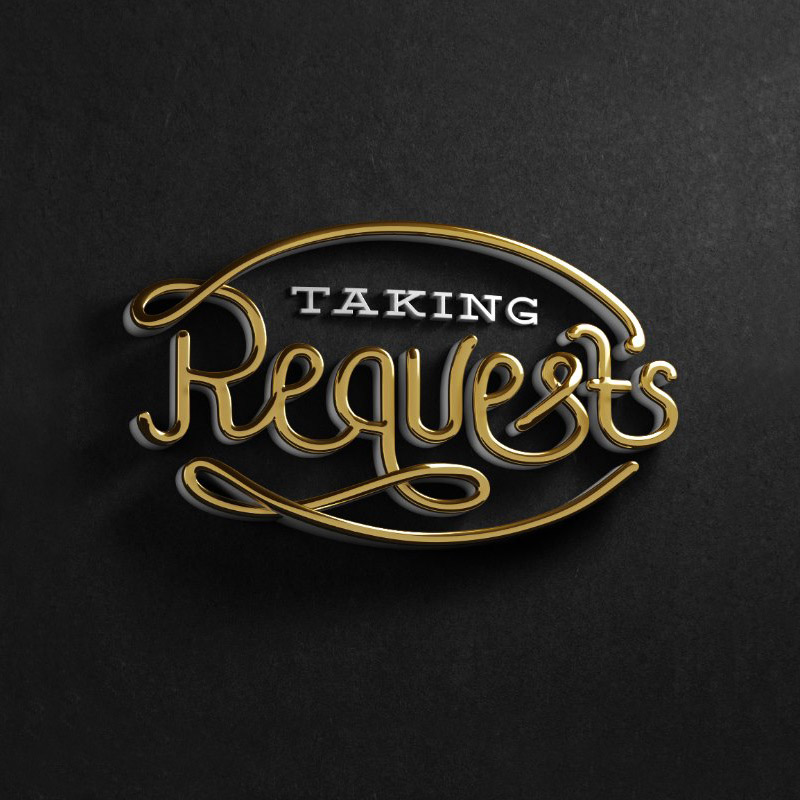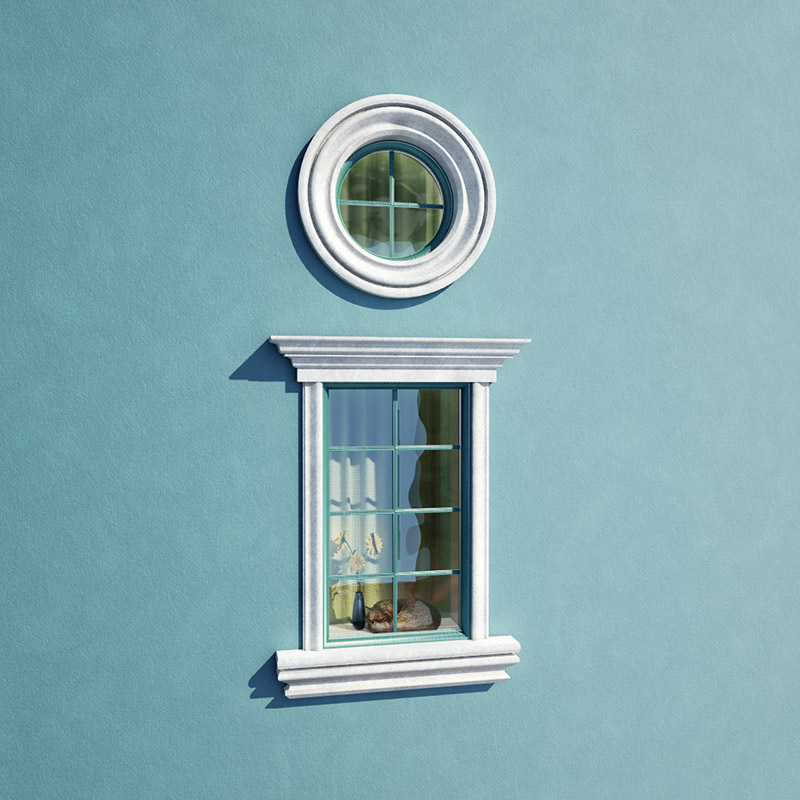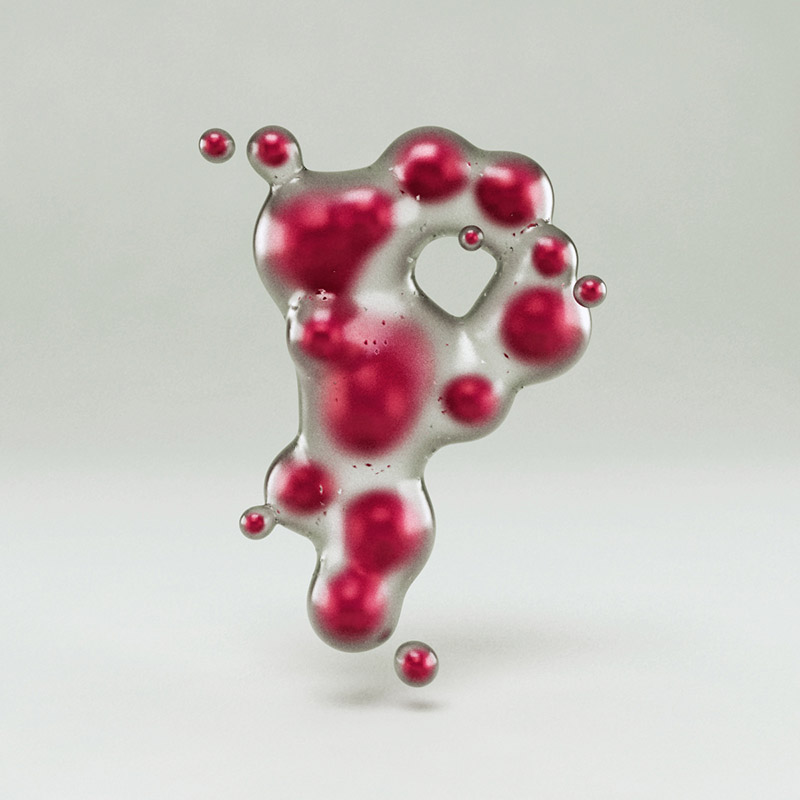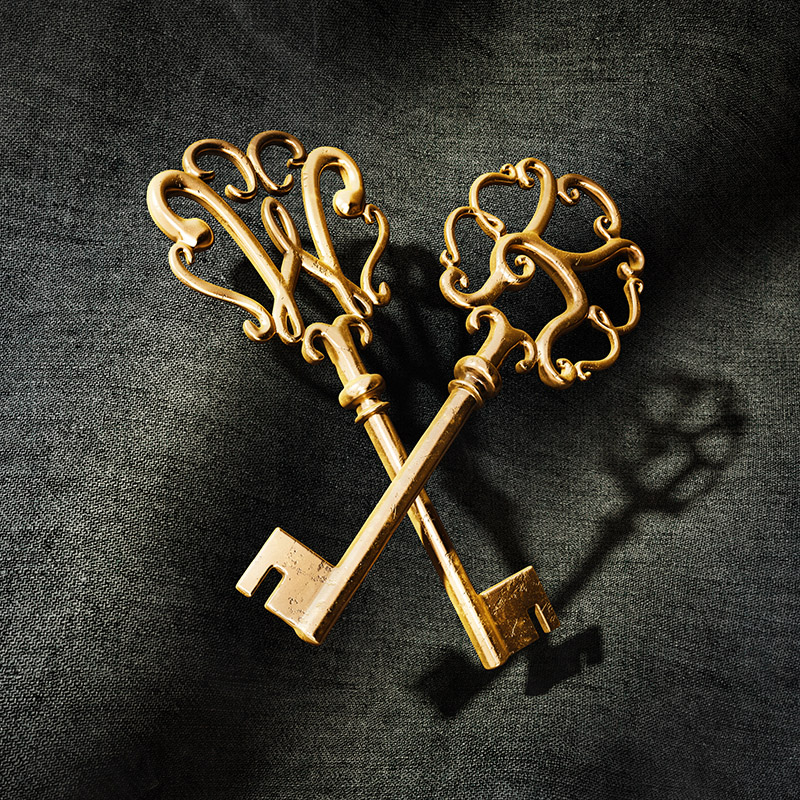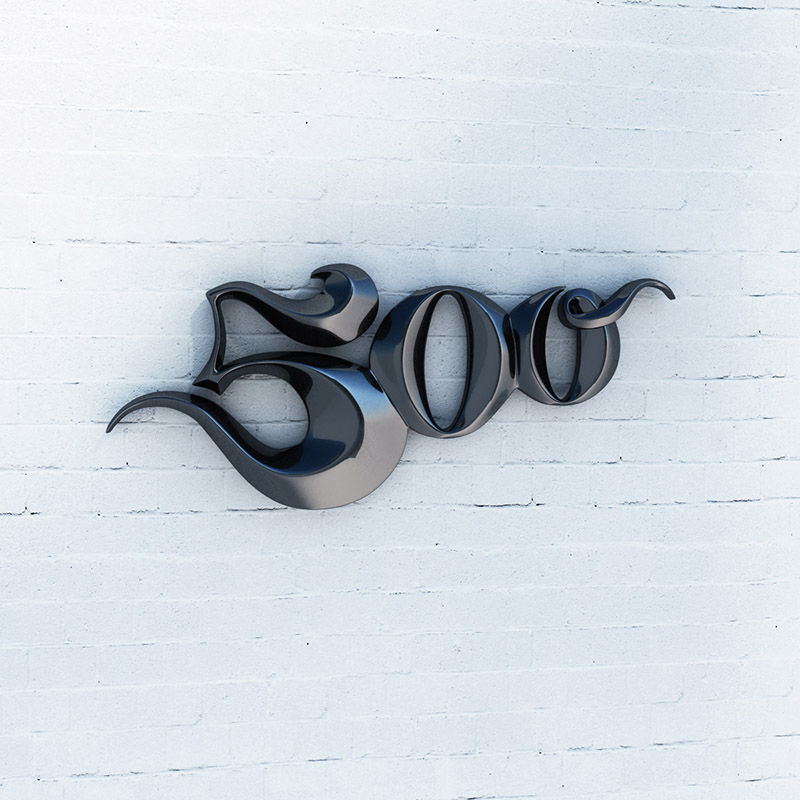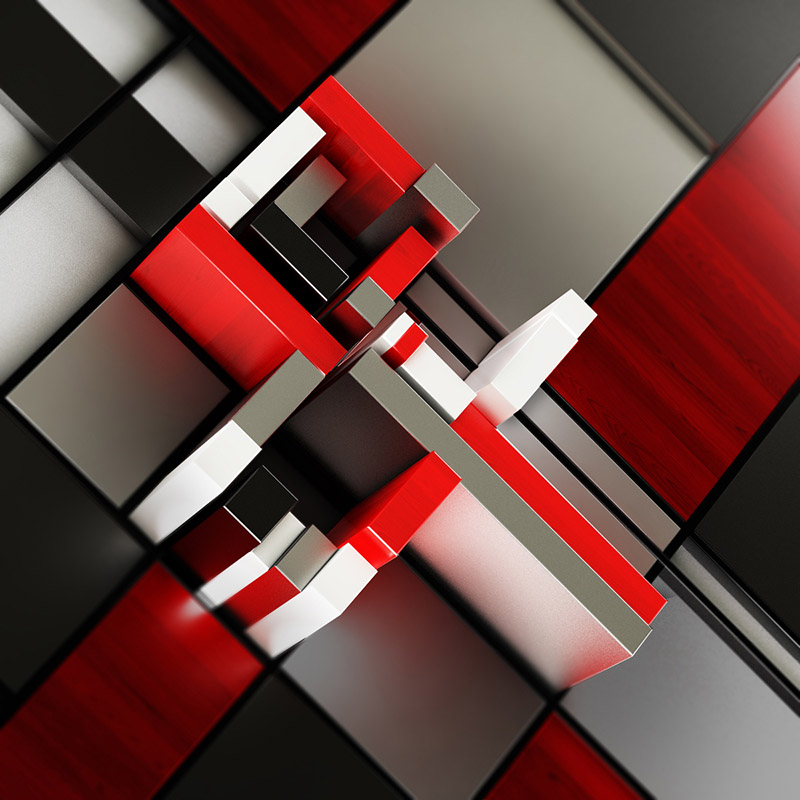 Verwandter Artikel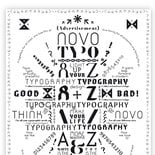 Press / Colleagues / Clients! This month we celebrate our first anniversary with beautiful typography. Please check ...
Submitted by Novo Typo on 23.01.2013
in Typography
Nächstes Portfolio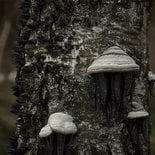 RE PLACE the movie: www.vimeo.com/88373313 In "REPLACE" we are confronted with a Nature seemingly ...
Submitted by Sven Windszus on 27.03.2014
in Graphics
Vorheriges Portfolio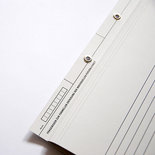 Der praktische Teil meiner Master-Thesis nutzt das Formular, das bürokratische Kommunikationsmedium schlechthin, um ...
Submitted by markusvfs on 17.03.2014
in Graphics