"Life Links" is a new multimedia documentary on DW-TV.
Art Direction, Design & Animaiton: Sven Windszus
Creative Direction Holger Zeh
Interface Design: Philipp Gellenthin
Life Links' viewers help develop the program from episode to episode with an emphasis on multimedia presentation throughout the project. The search for topics, research, production and broadcast at Life Links are all interactive processes that come together at dw.de/lifelinks. Users can tell their own stories and vote for issues they'd like to see covered in the show.
DW reporters call upon followers on Twitter and Facebook to help them with research, and they take up users' questions. Via mobile reporting, users are involved on site during filming. Using social media and the Life Links website, reporters present articles, images, audio and video of their encounters with those featured in the show.
This clip is a collage of "Life Links" graphic design content.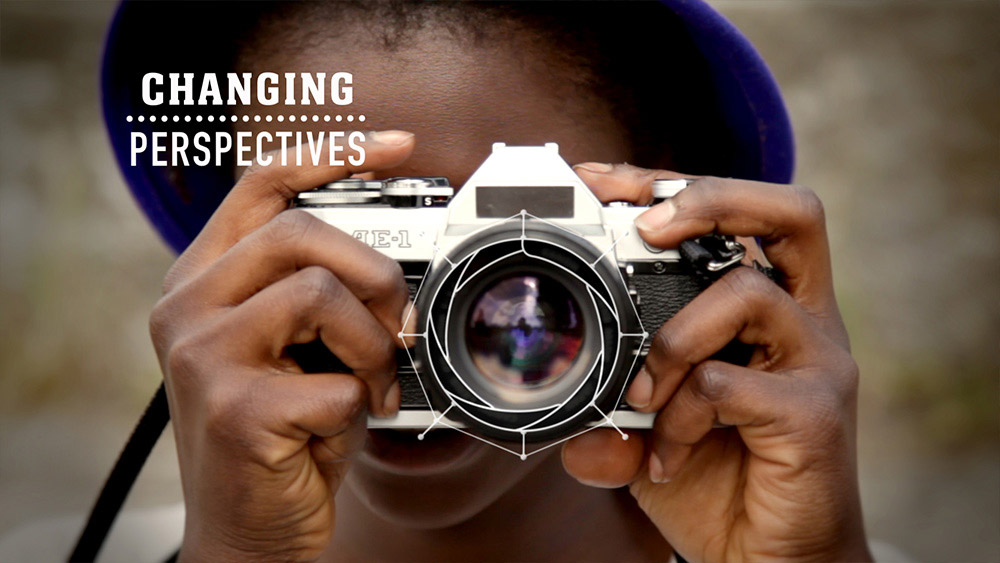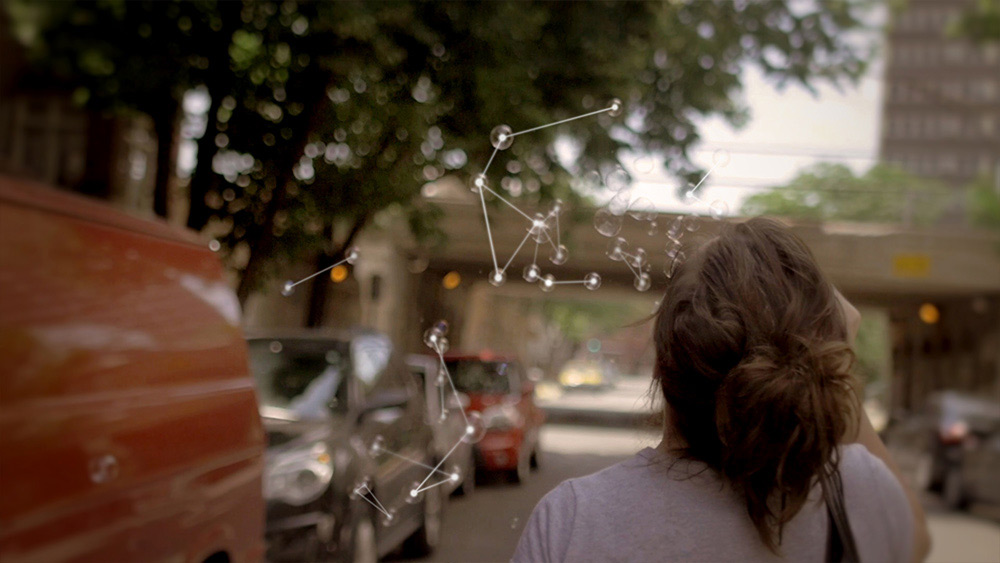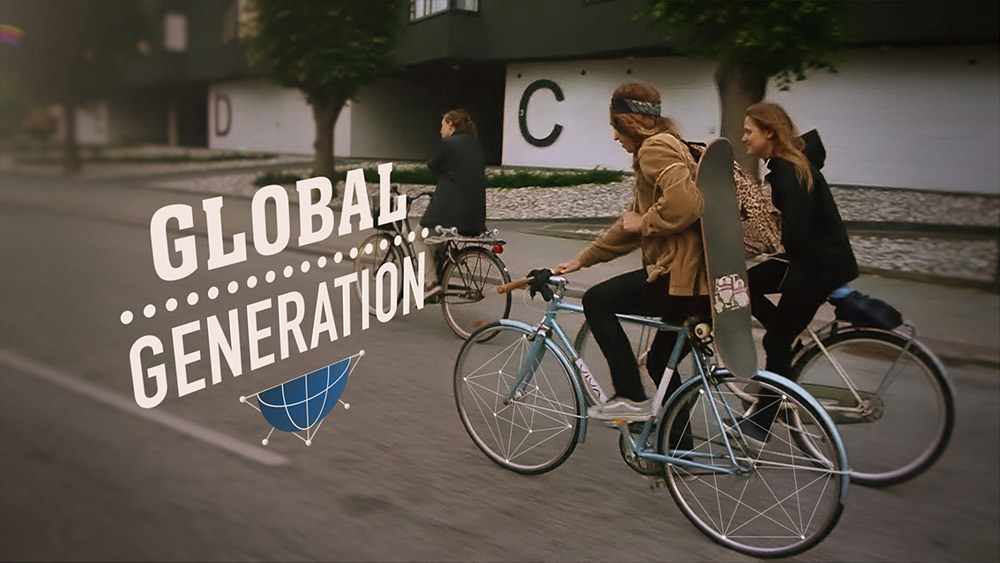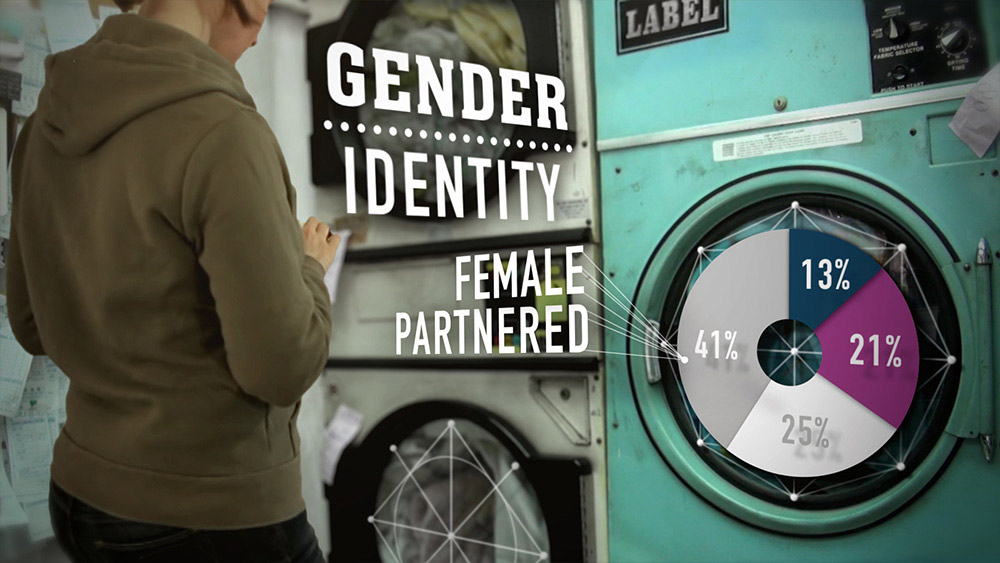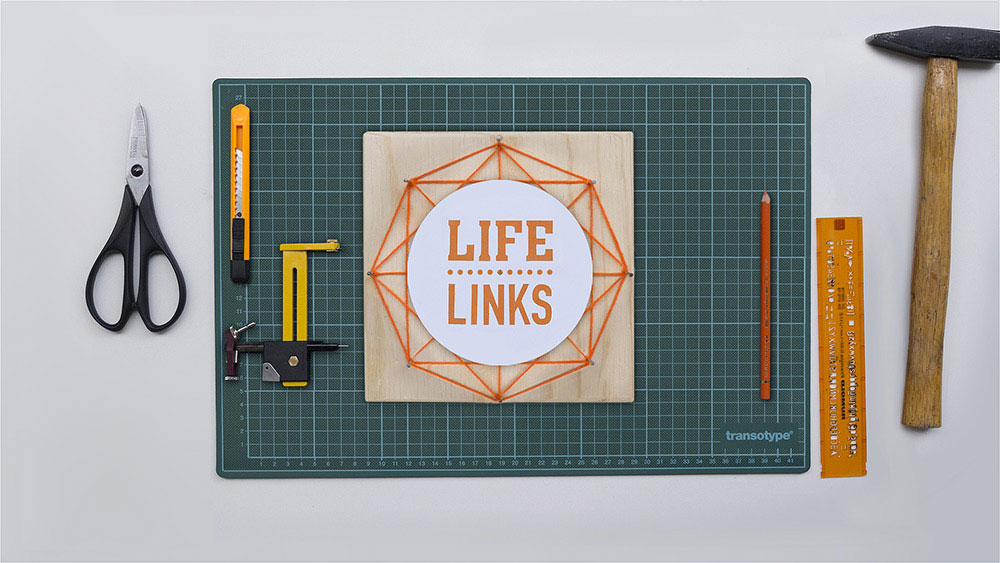 Verwandter Artikel
Nächstes Portfolio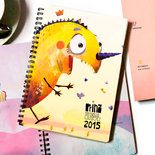 Kein Berg war zu hoch, kein Tal zu tief – auf der rastlosen Reise des Prinz Apfels! Ein Staunen durchdringt die ...
Submitted by PrinzApfel on 09.12.2014
in Design
Vorheriges Portfolio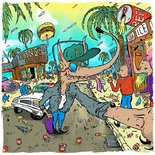 Illustration for KINGDRIPS
Submitted by Fabian Wolf on 03.12.2014
in Illustration