RE PLACE the movie: www.vimeo.com/88373313
In "REPLACE" we are confronted with a Nature seemingly familiar to us, but only at first glance. Quickly it becomes clear that Nature's laws have been suspended and strange creatures are inhabiting the Planet. All plants and animals give the impression of pursuing a certain target. Halfway through the film a geometrical shape appears, floating in a clearing like a separate parallel universe.
Inside a human-like being is evolving whose components condense into a star system. We are flying through this galaxy of stars and at the end of this voyage, we perceive the familiar image of our home planet.
As in the film's opening, a similarly deceptive image of normality is shown - a strange planet appears in view of the Earth.
Epilogue:
Often enough we only see what we expect to see. What would happen if things began to change gradually, over time…or unexpected circumstances led to their replacement?
directed by Sven Windszus
music & sound design by Julian Scherle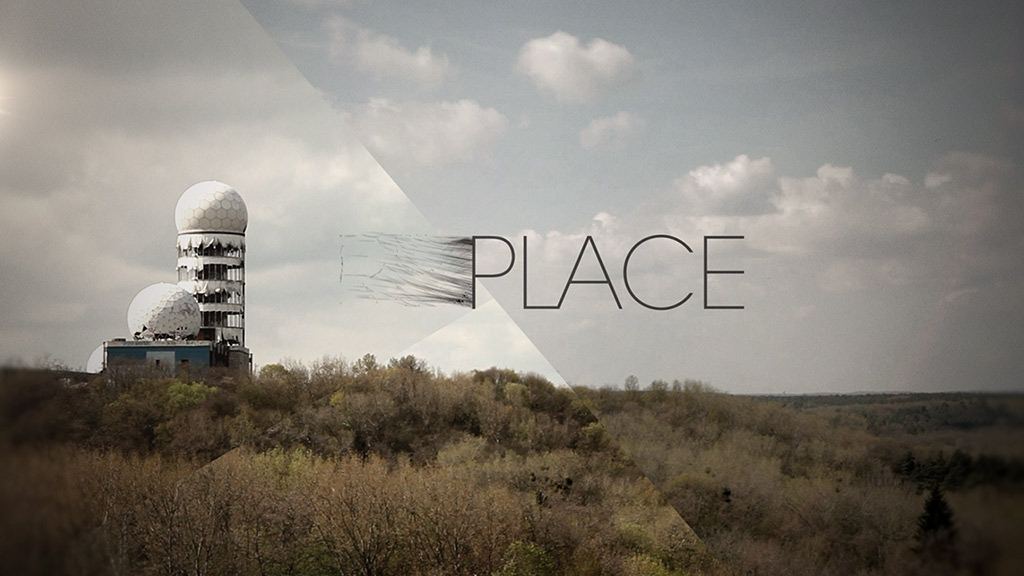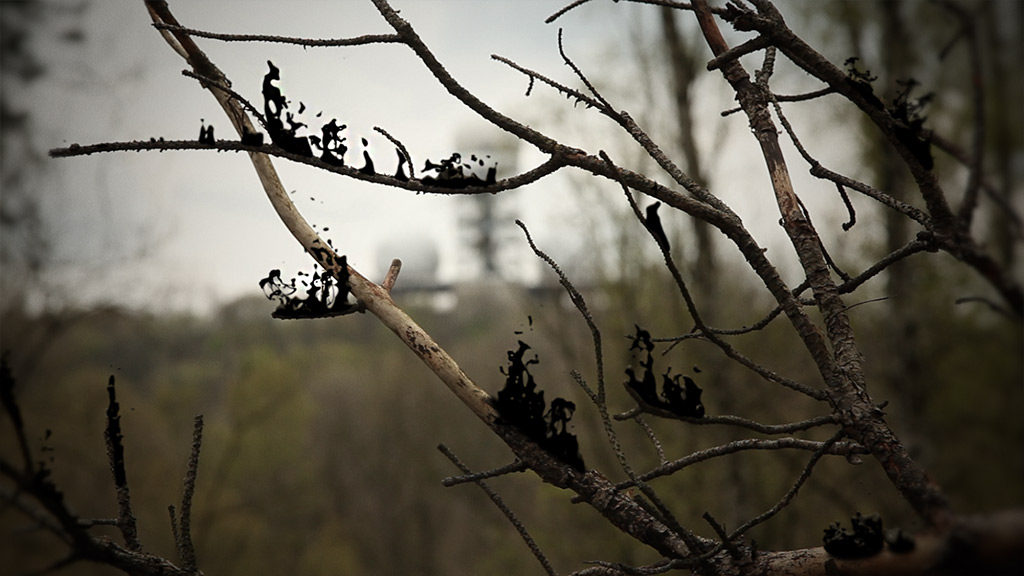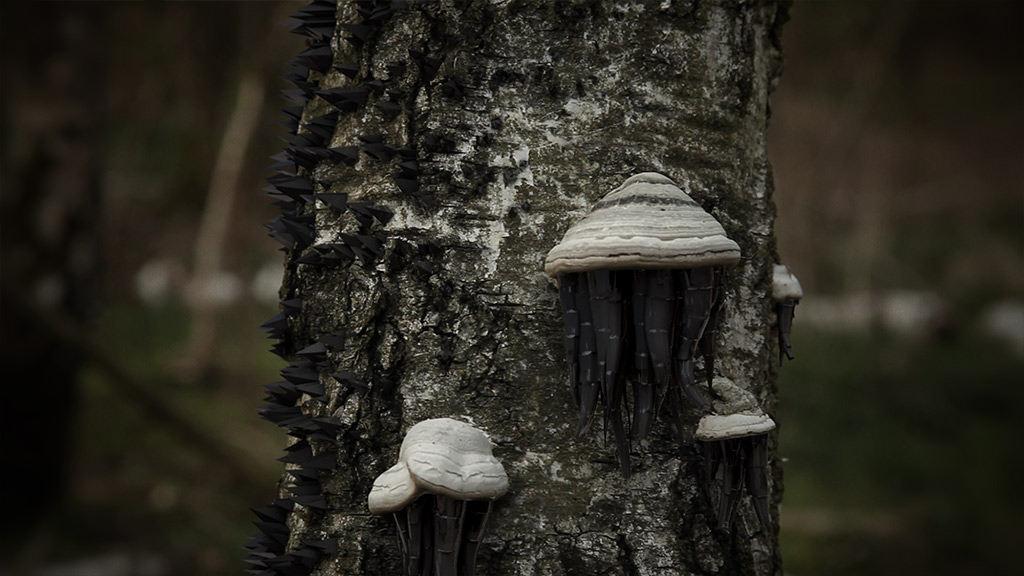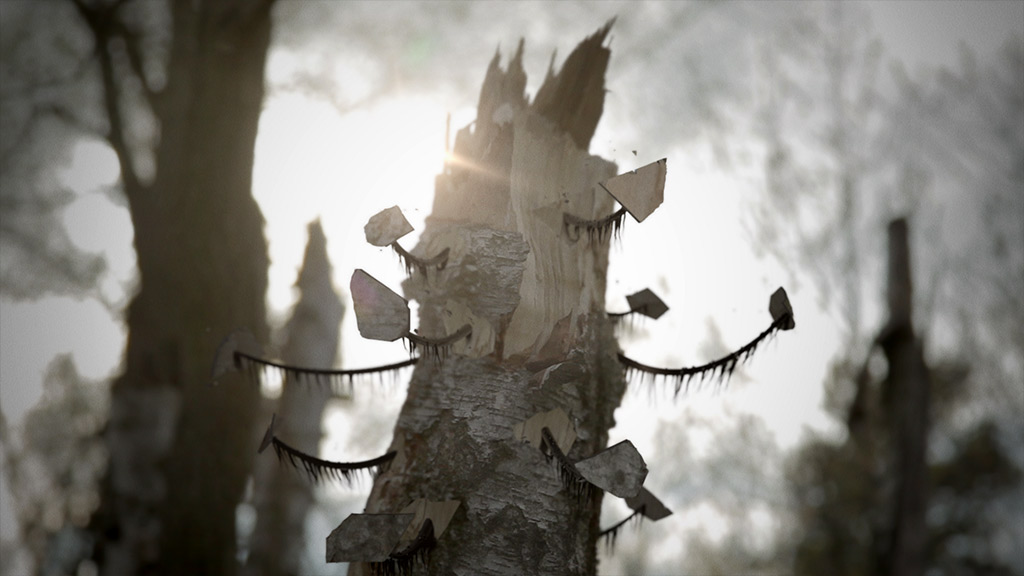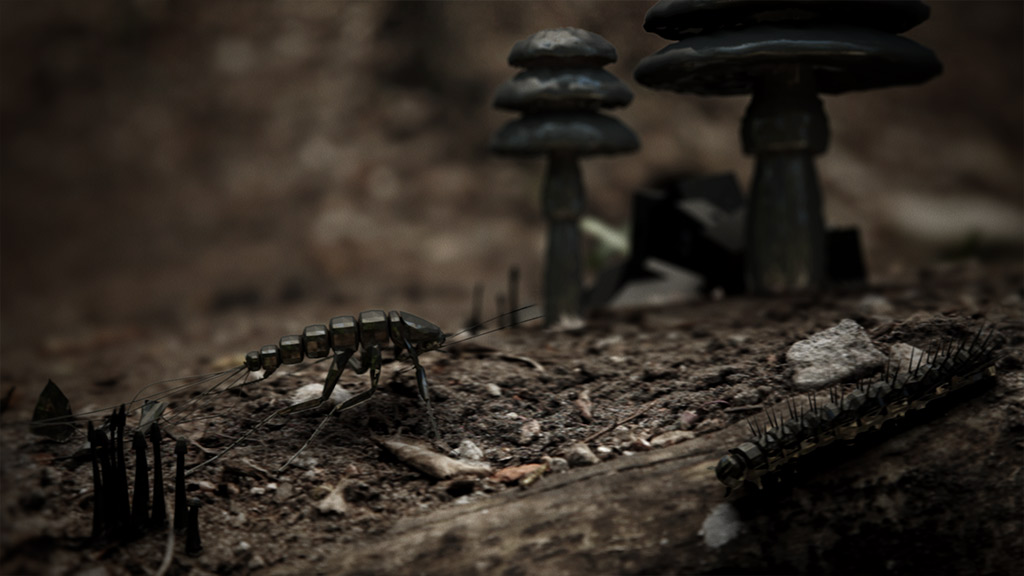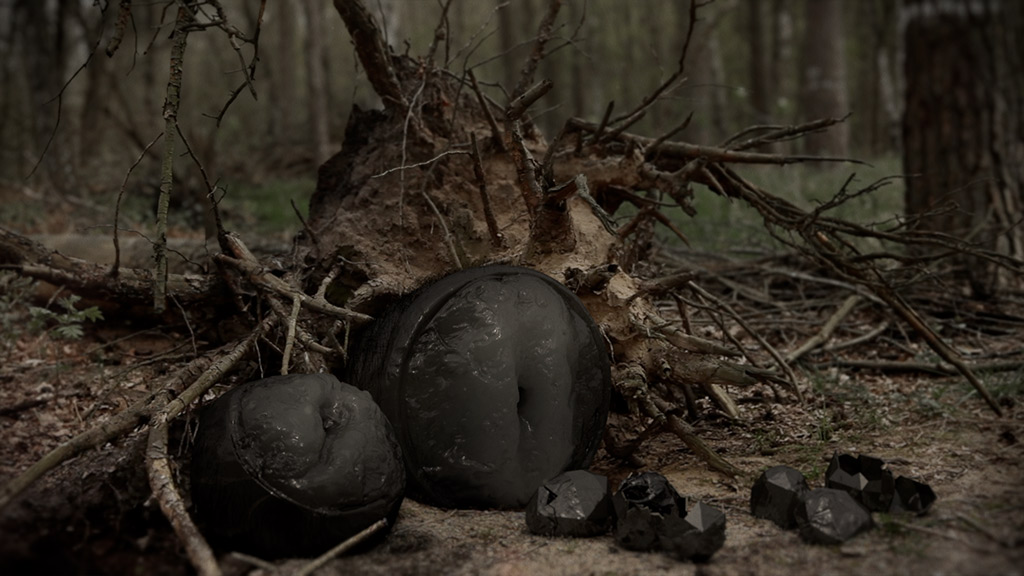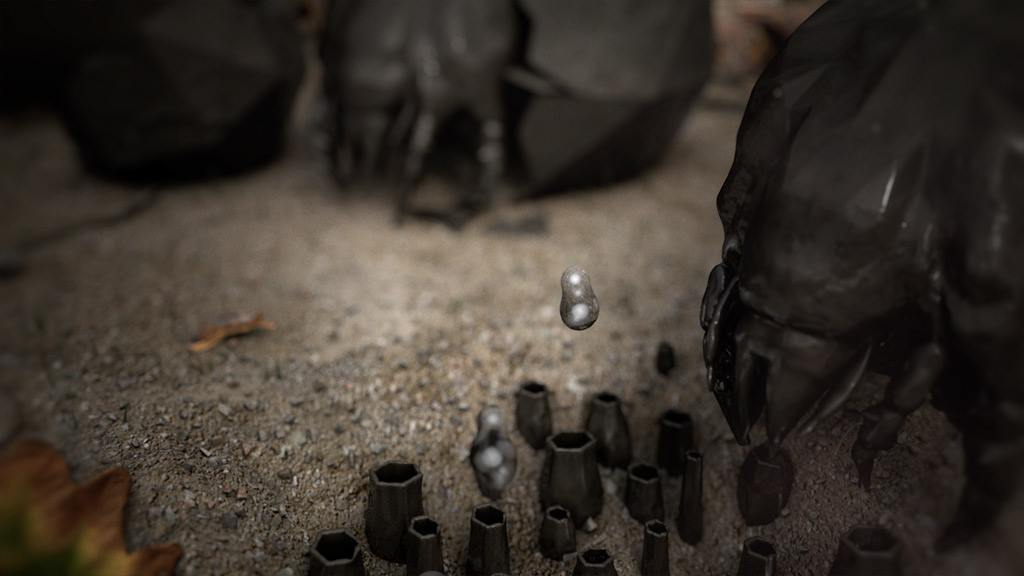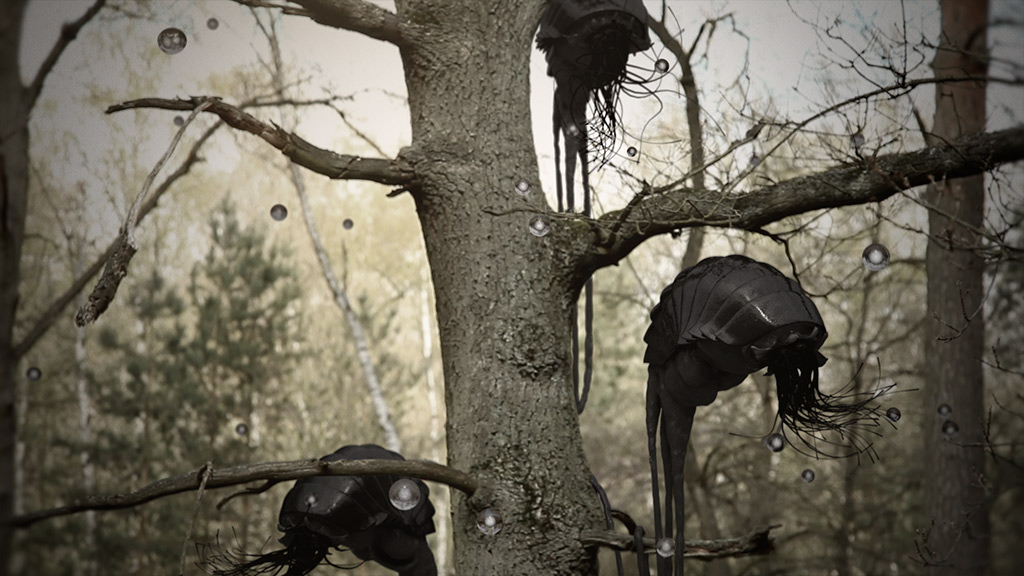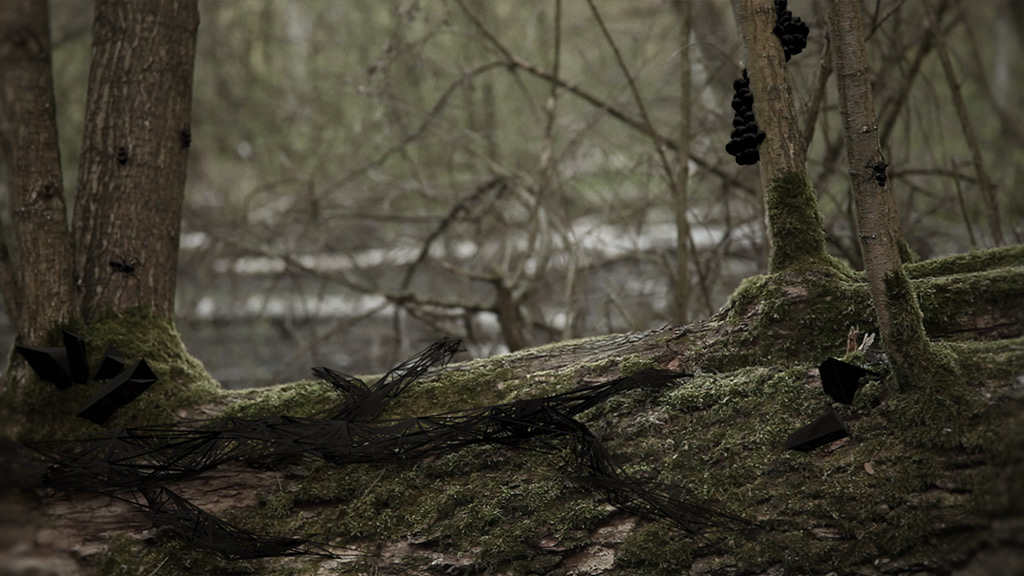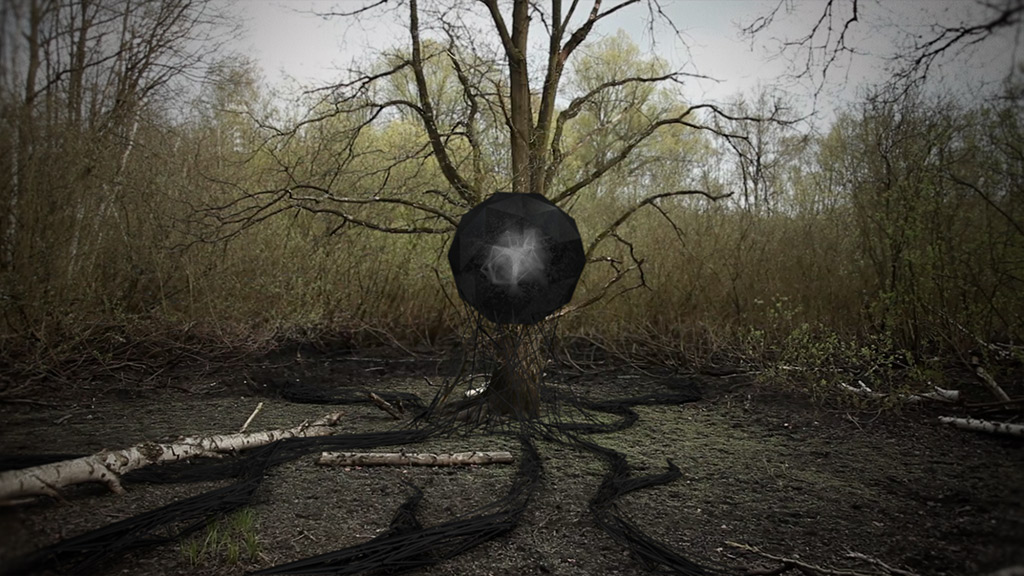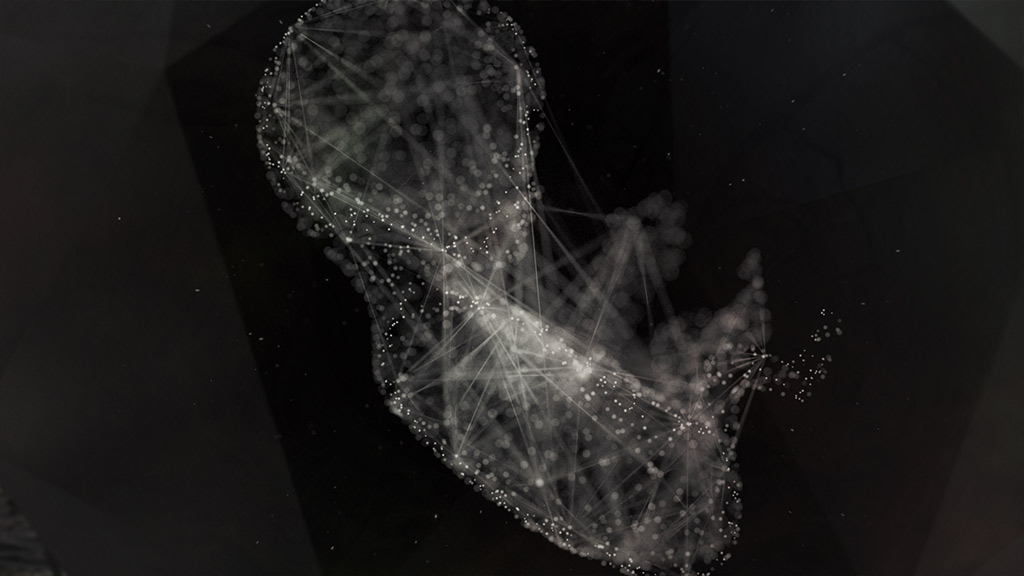 Verwandter Artikel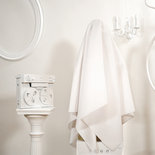 PURE WHITE is a short movie by Sven Windszus You could watch it here: PURE WHITE SYNOPSIS The protagonist is ...
Submitted by Sven Windszus on 29.01.2018
in Interactive
Nächstes Portfolio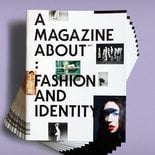 »Fashion and Identity«, die Erstausgabe von »A Magazine About«, ist ein interdisziplinäres, stereothematisches ...
Submitted by Hagen Verleger on 28.03.2014
in Design
Vorheriges Portfolio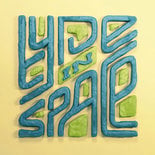 This is my playground for at least one year to celebrate typography, just do fun stuff and try out ...
Submitted by yippiehey on 20.03.2014
in Illustration