»Fashion and Identity«, die Erstausgabe von »A Magazine About«, ist ein interdisziplinäres, stereothematisches Magazin an der Schnittstelle von Kunst, Gestaltung und Wissenschaft. Anhand von internationalen Beiträgen aus den Künsten und Wissenschaften wird das Wechselverhältnis von Mode (als soziokulturellem Phänomen) und Identität untersucht.
Die 130-seitige Publikation enthält 23 Text- und Bildbeiträge von: Nancy Atakan, Walter Bruno Brix, Crazy Bitch in a Cave (Patrick S. Weber), Bruno Costantini, Jan-Oliver Decker, Alba D'Urbano, Dennis Eichmann, Theresa Georgen, Eva Hartmann, Nina Heidemann, Antje Krause-Wahl, Jozef Kubica, Omar Nicolas, Stefanie Polek, Dirk Reynders, Andreas Schmidl, Angeline Schube, Änne Söll, Trikoton, Ellie Uyttenbroek, Ari Versluis, Barbara Vinken, Paula Winkler und Anna Zika.
Verlag, Vertrieb: Raum für Publikation
Preis: € 10,00
ISBN: 978-3-943763-27-0
Veröffentlichung: März 2014
Format, Umfang, Auflage: 23 cm × 30 cm / 130 Seiten / 500 Stück
Herausgeber: Hagen Verleger
Gestaltung: Johannes Markus Frerichs, Hagen Verleger
Kontakt: info@a-magazine-about.com
Facebook: http://www.facebook.com/AMagazineAbout/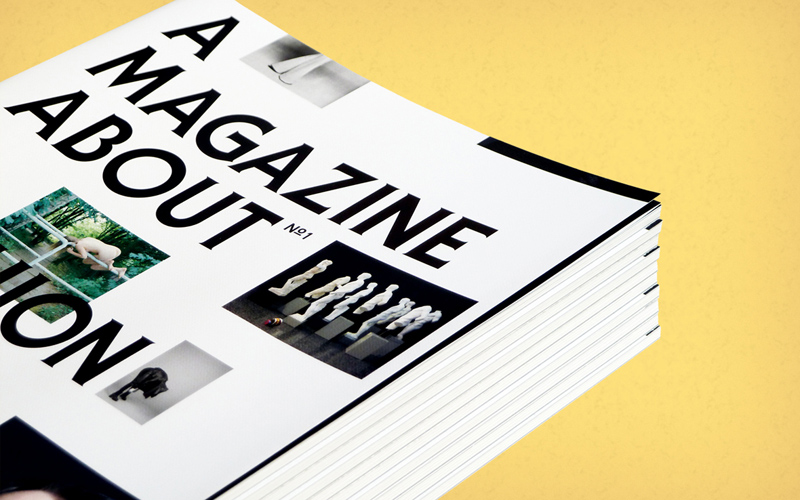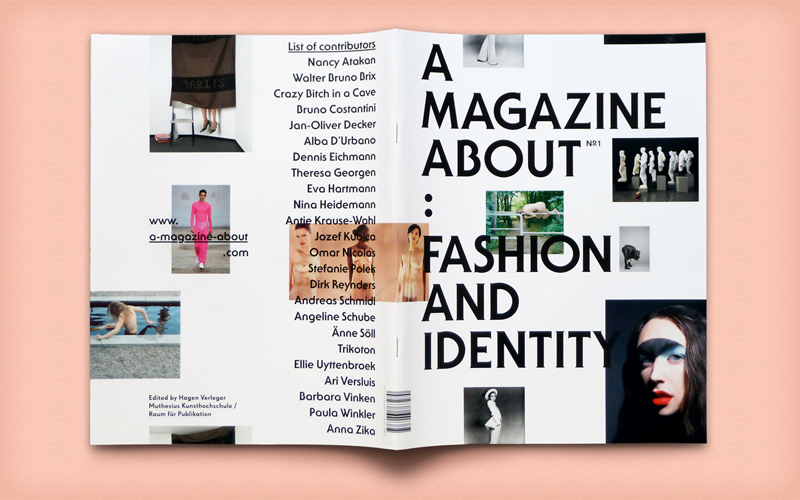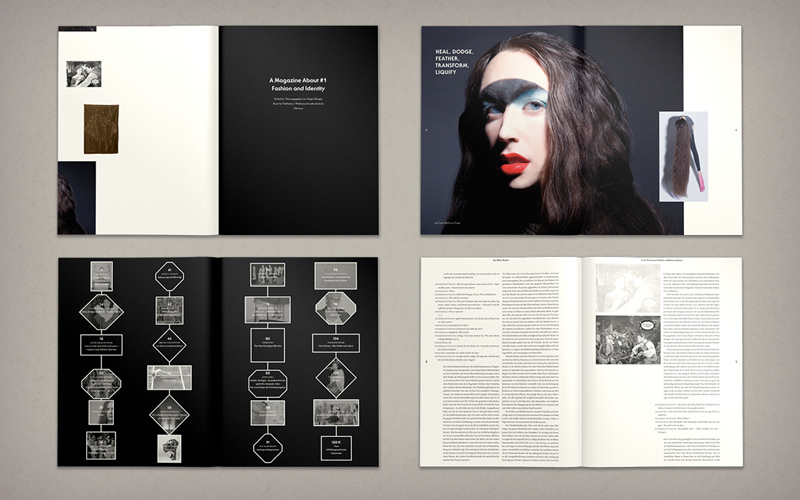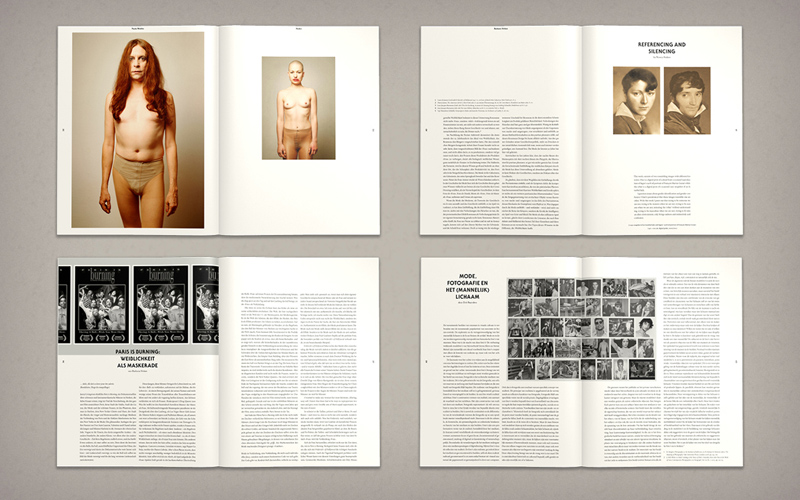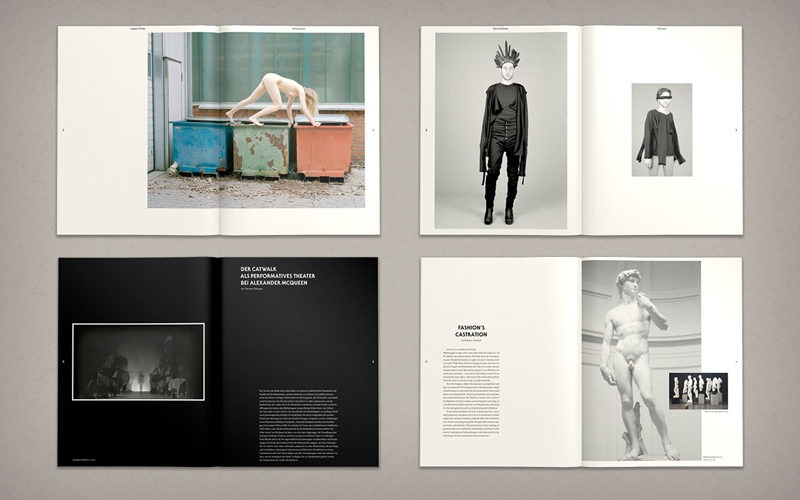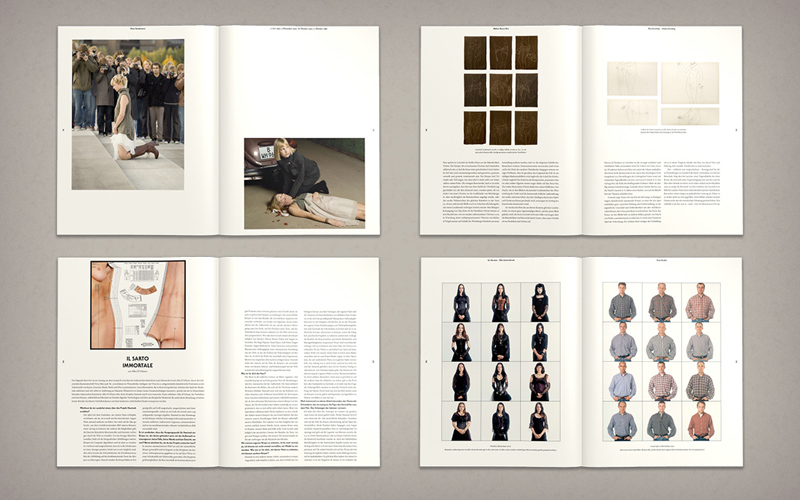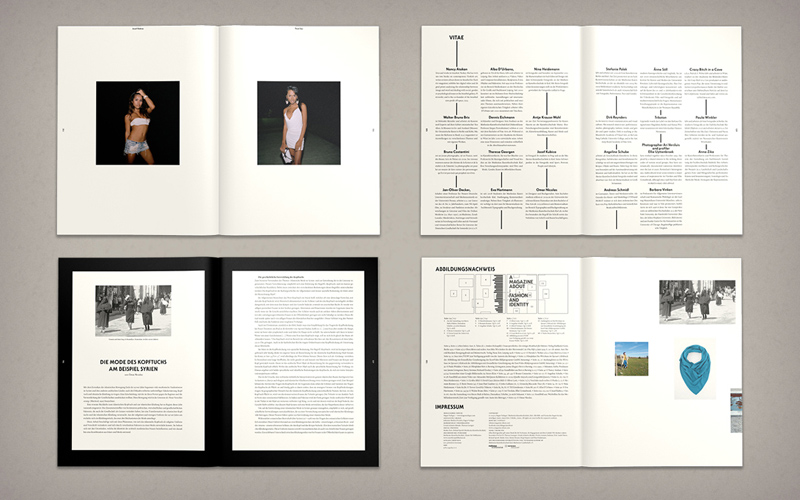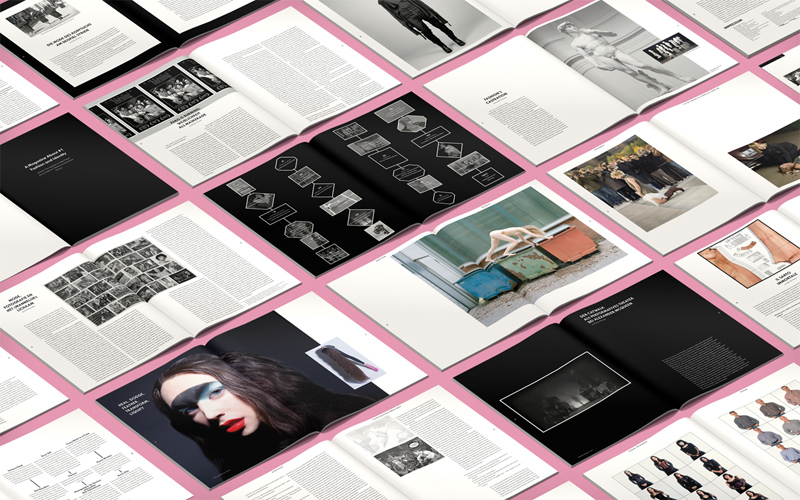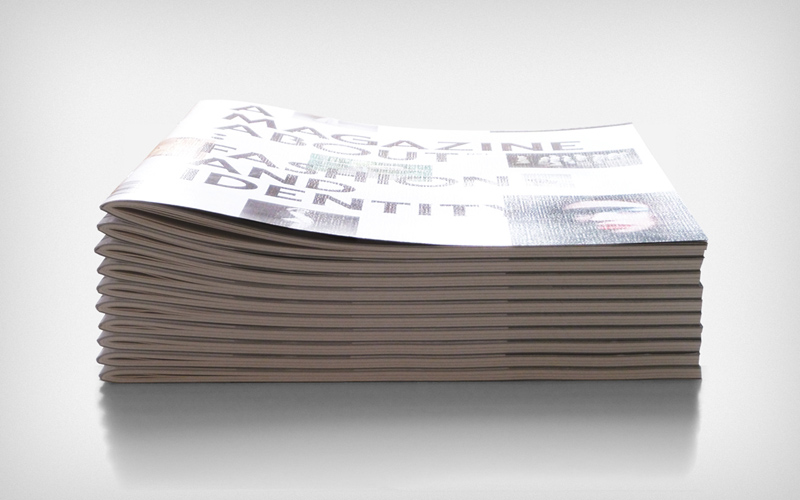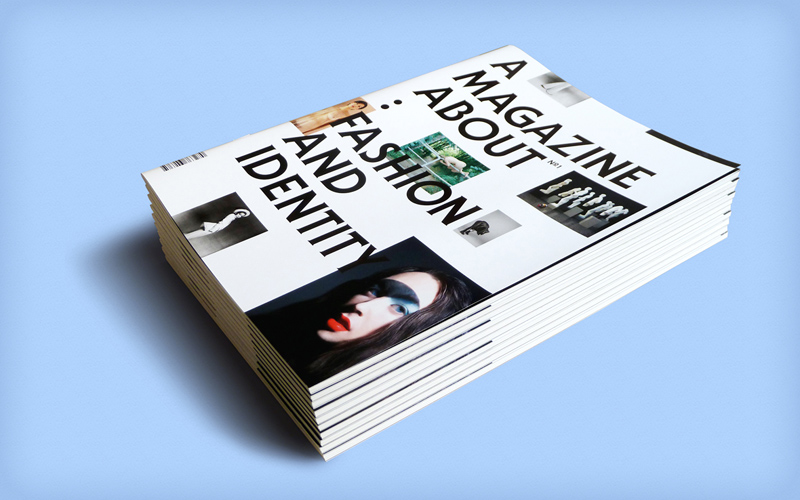 Verwandter Artikel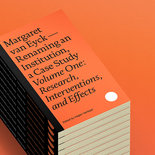 The publication "Margaret van Eyck – Renaming an Institution, a Case Study (Volume One: Research, Interventions, and ...
Submitted by Hagen Verleger on 19.03.2018
in Design
Nächstes Portfolio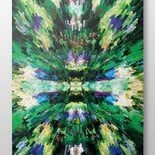 Fairy tales are invented freely and preserve literary images of the whole world, because while beeing passed ...
Submitted by marthadesign on 31.03.2014
in Design
Vorheriges Portfolio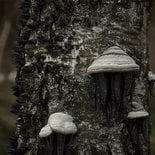 RE PLACE the movie: www.vimeo.com/88373313 In "REPLACE" we are confronted with a Nature seemingly ...
Submitted by Sven Windszus on 27.03.2014
in Graphics