The publication "Margaret van Eyck – Renaming an Institution, a Case Study (Volume One: Research, Interventions, and Effects)" is the first of a two-volume endeavour documenting Margaret van Eyck, an ongoing, collaborative research project at the intersection of feminist intervention, institutional critique, and the politics of (re-)naming, initiated by book designer, editor, and researcher Hagen Verleger during a residency at Van Eyck, Maastricht.
For further information and to pre-order, click here, please.
4 ¼ × 7 inches, 184 pages, offset printing (4C/1C), edition of 250, ISBN 978-1-7320534-0-3, published by Peradam, New York.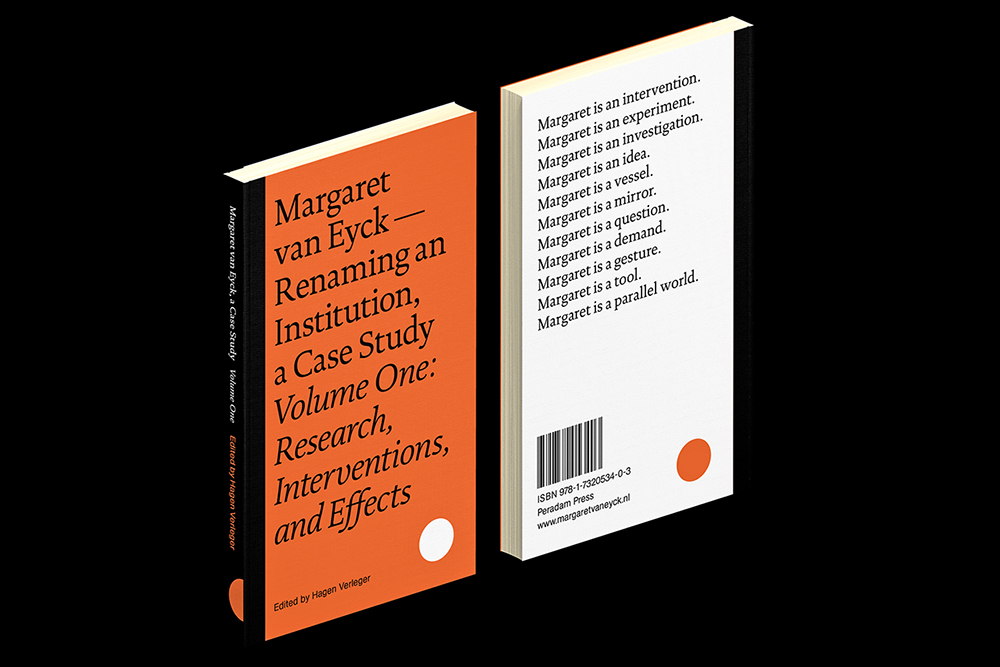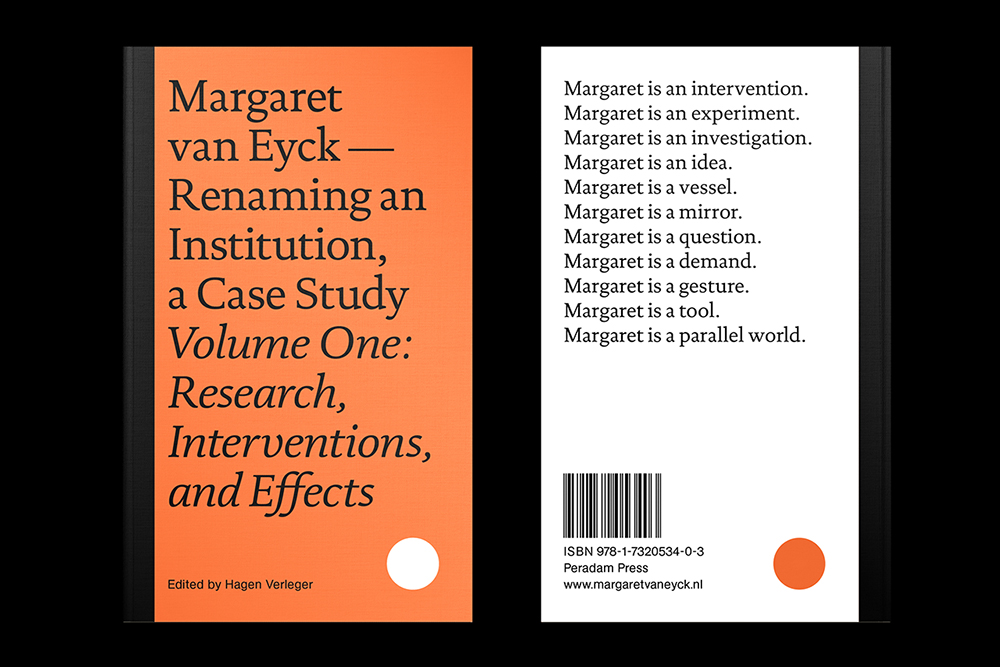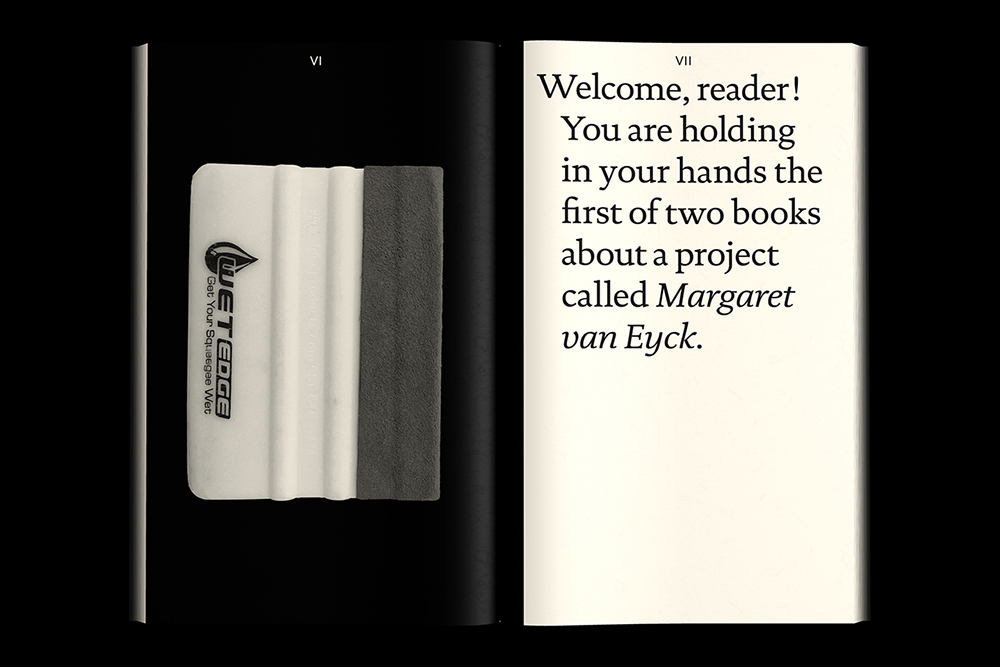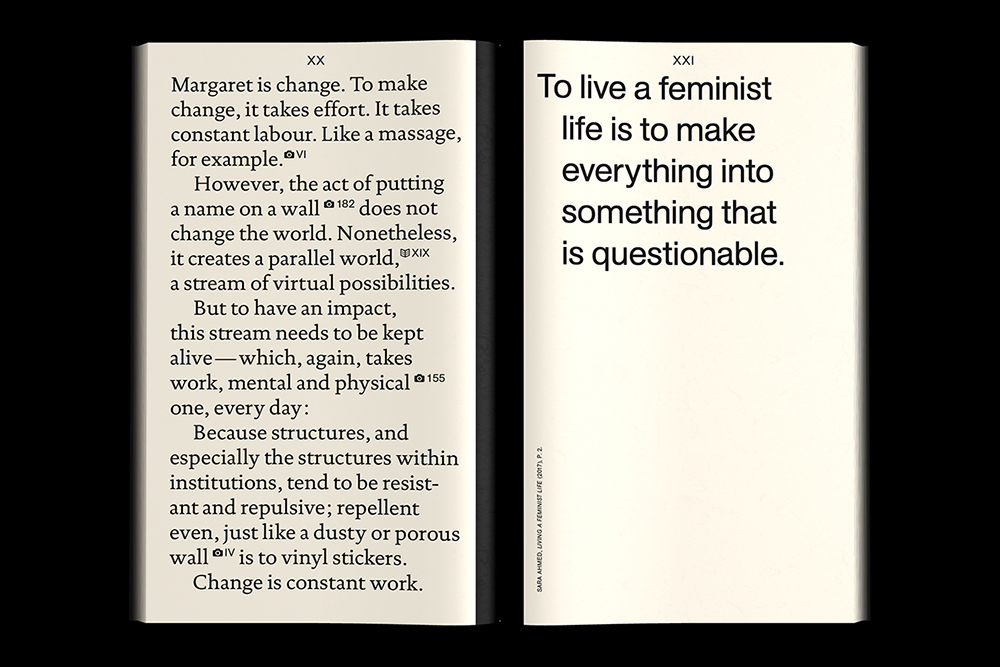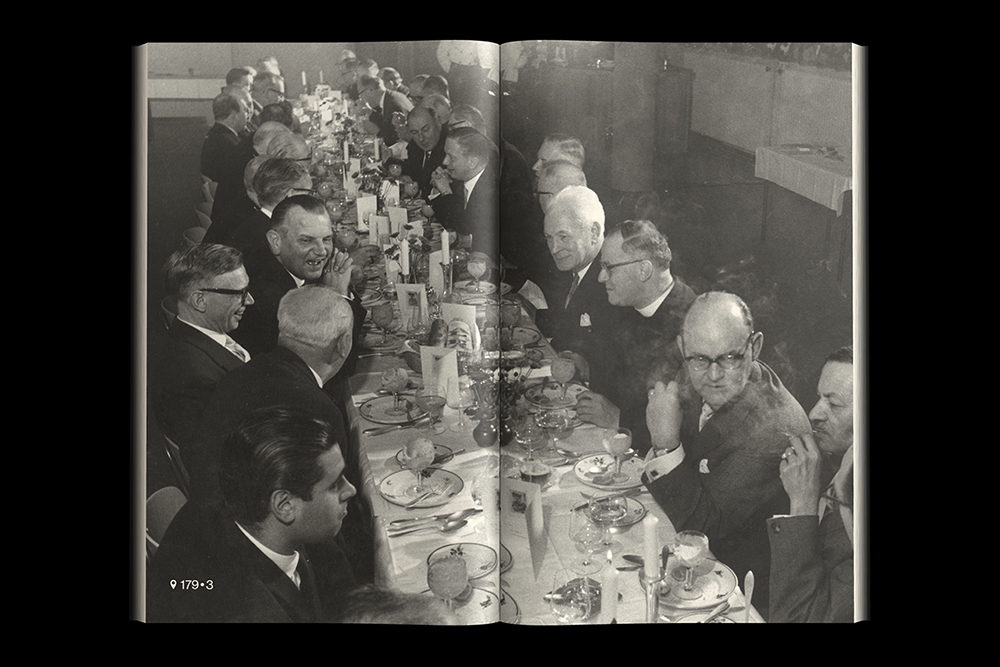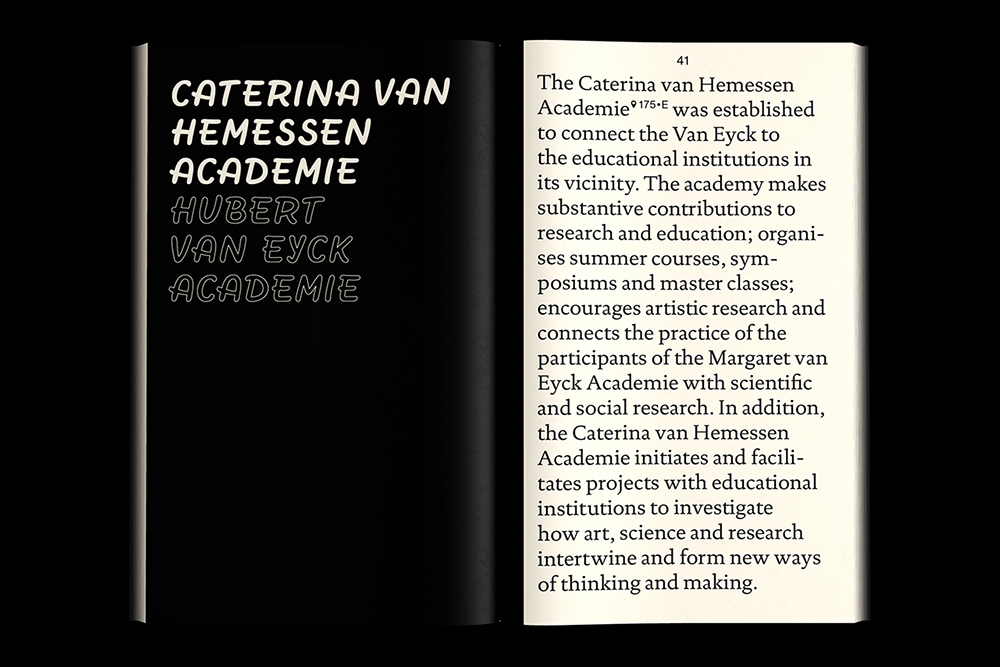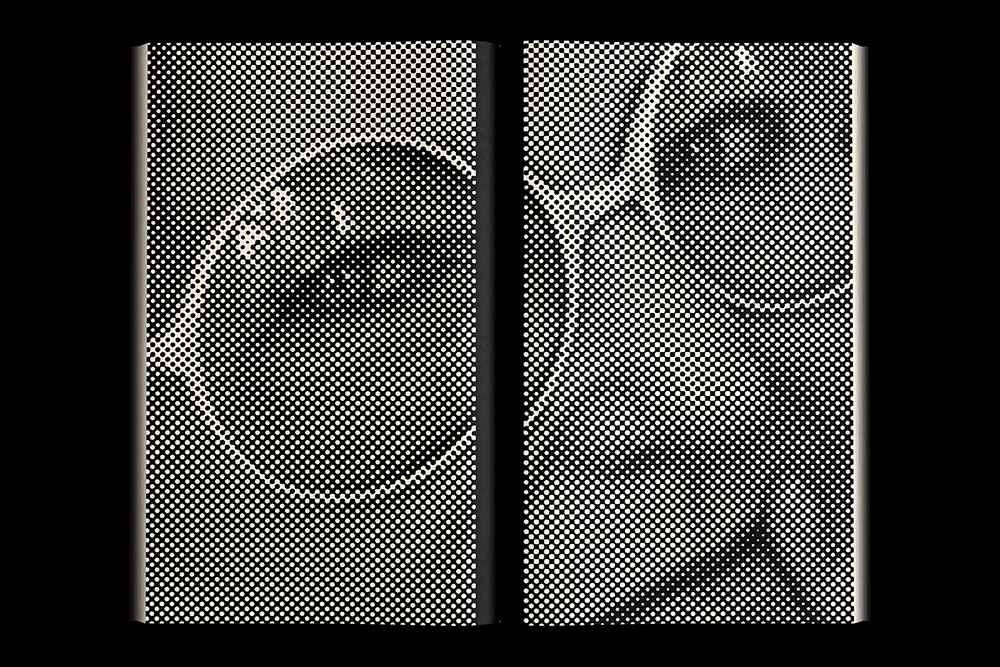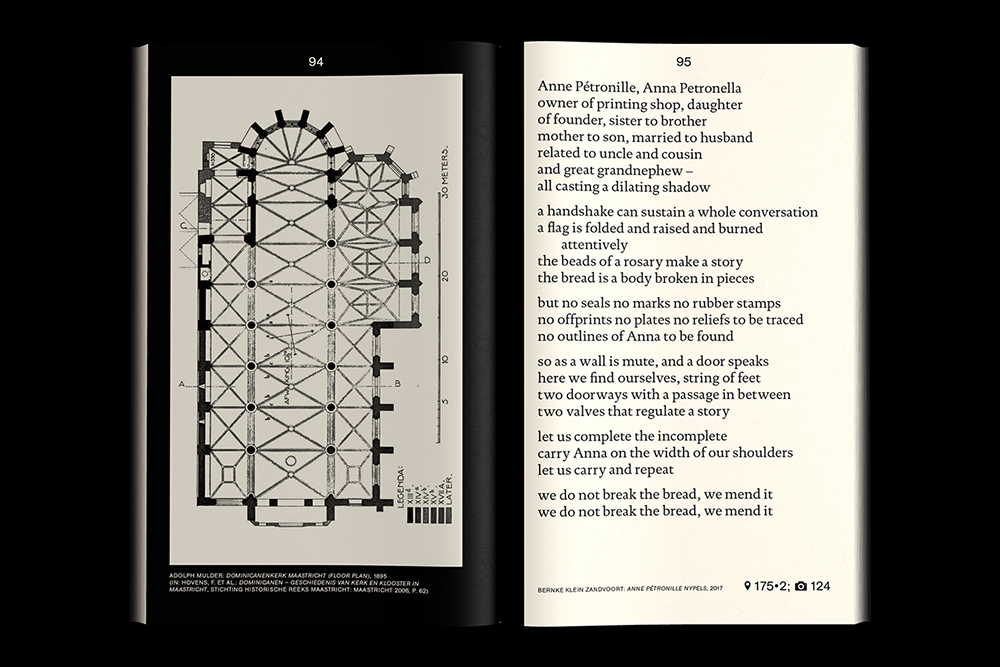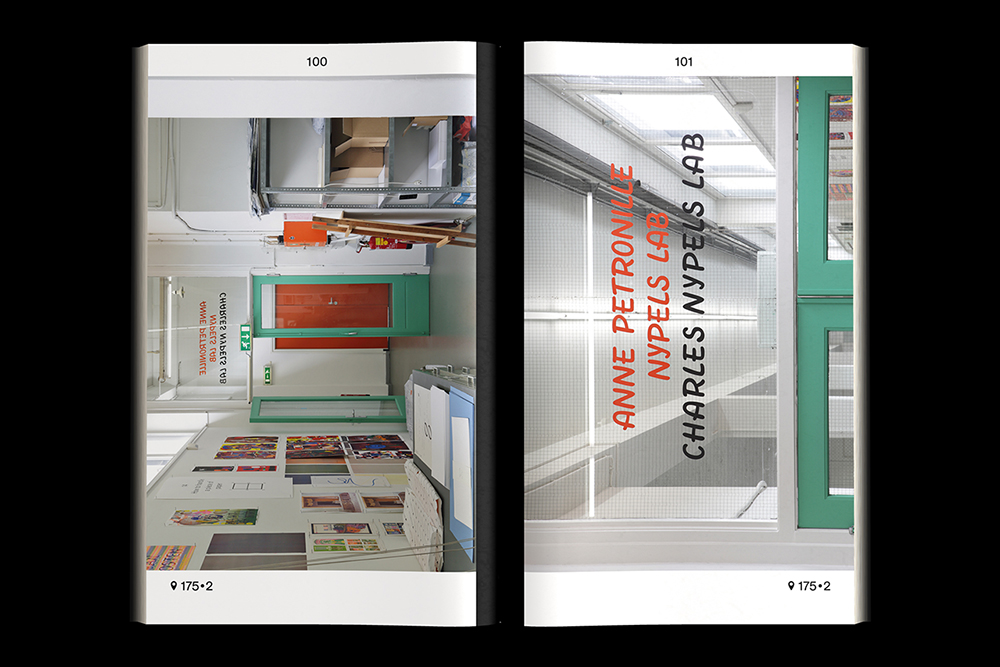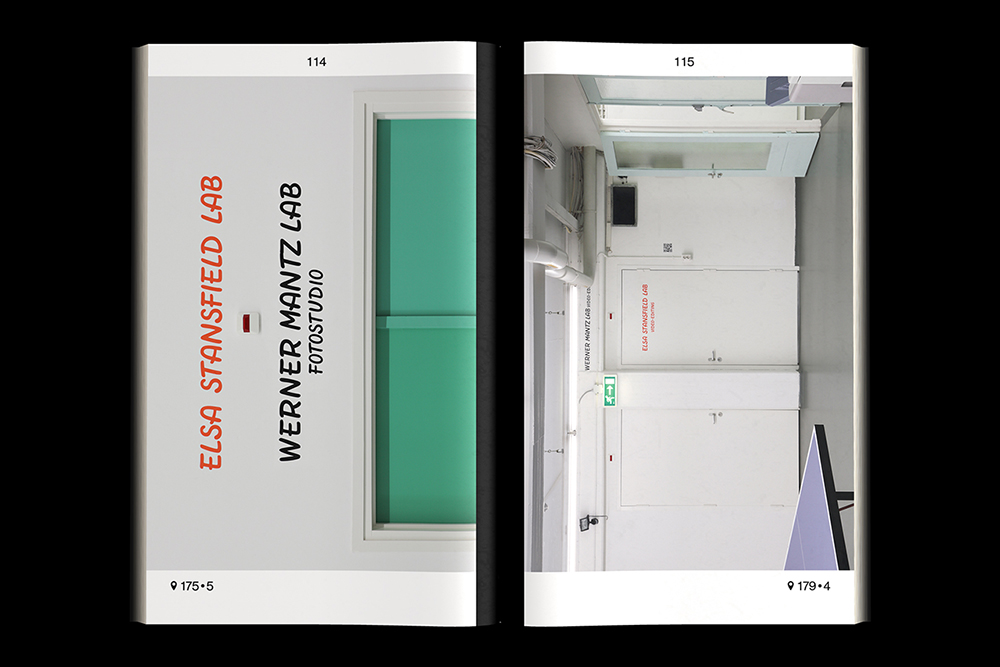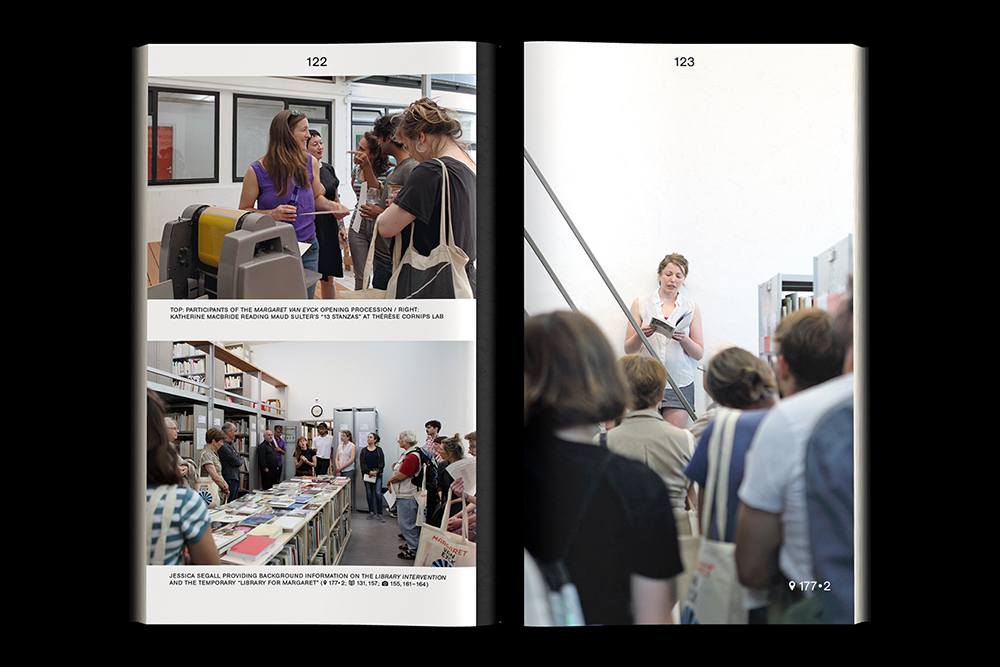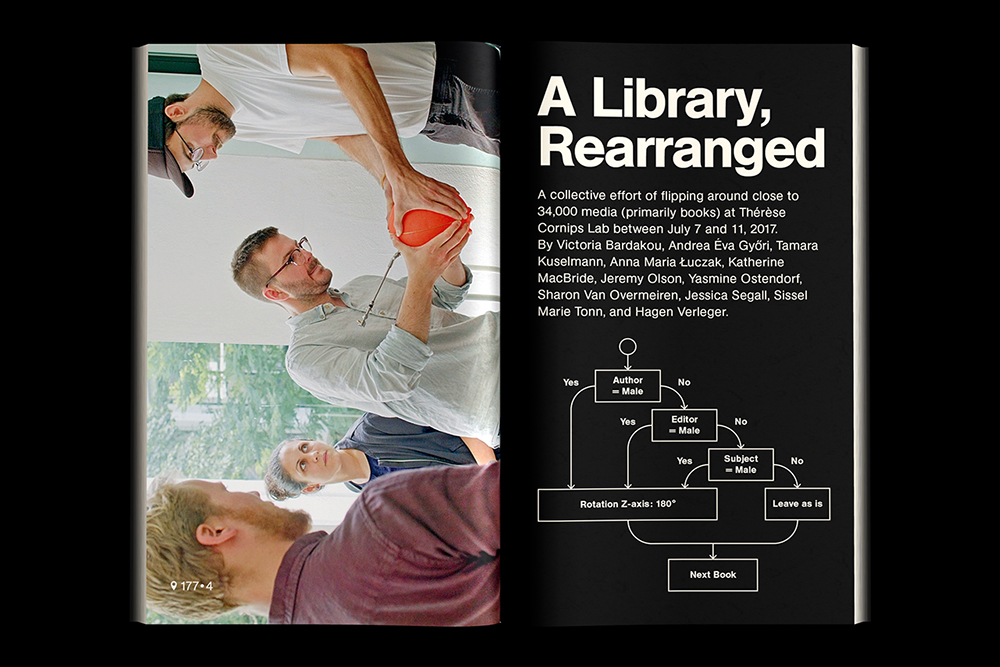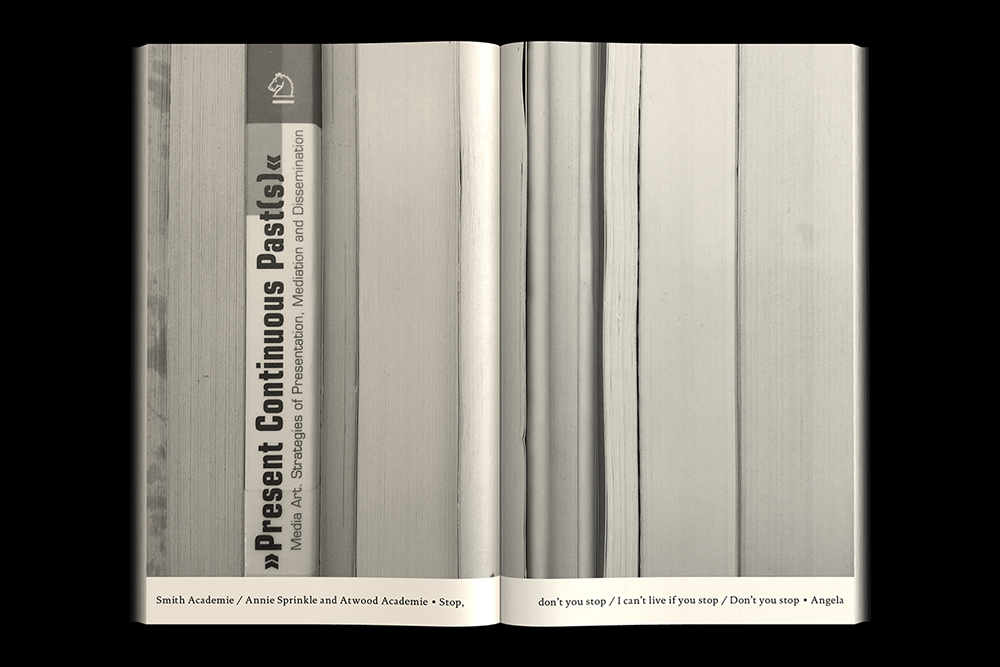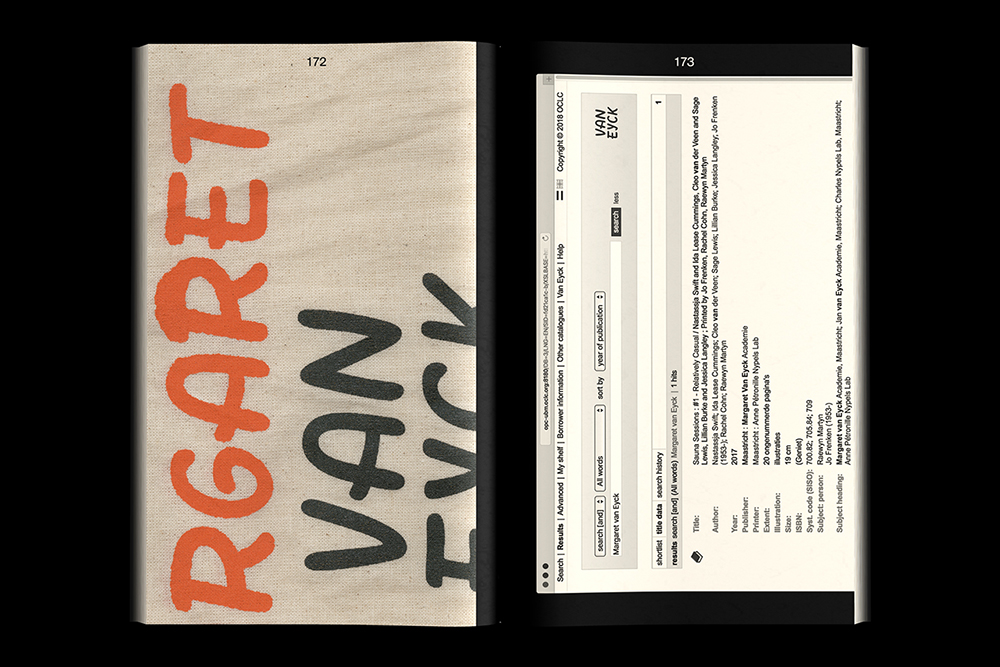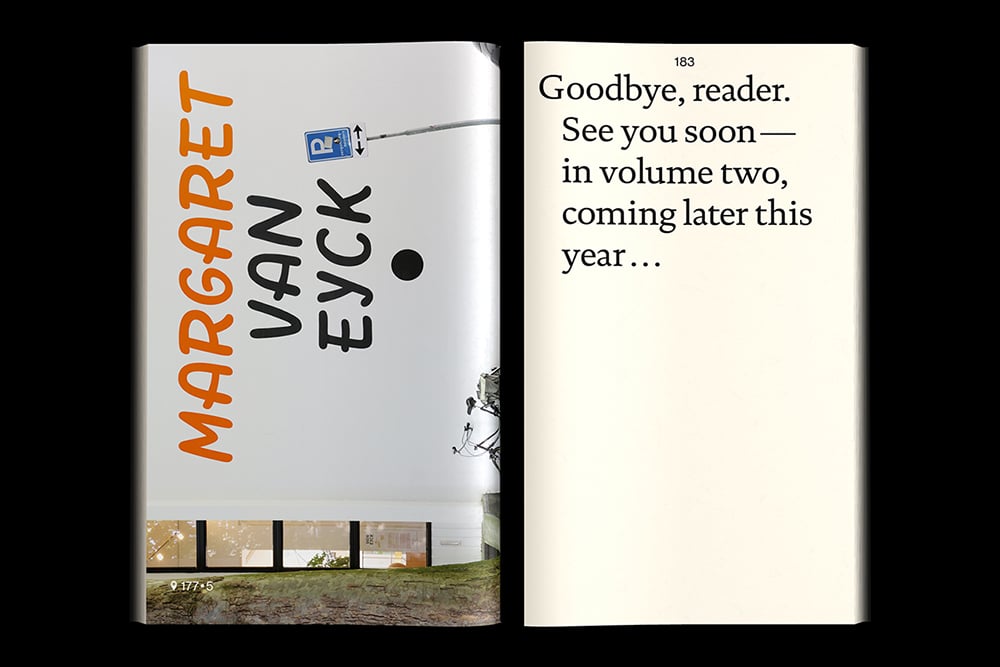 Verwandter Artikel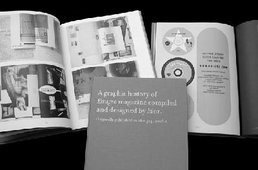 A GRAPHIC HISTORY OF EMIGRE MAGAZINE COMPILED AND DESIGNED BY IDEA /// EMIGRE FONTS TYPE SPECIMENS VOLUME I /// NEW ORLEANS AS IT WAS: SKETCHBOOK DRAWINGS BY MARK ANDRESEN
Emigre hat das Magazin eingestellt und widmet sich nun der Buchgestaltung. Wir werden versuchen, ...
Submitted by lars on 24.10.2006
in Books
Nächstes Portfolio
Vorheriges Portfolio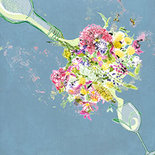 Cover-Illustration für die Frühlingsedition der SZ Vinothek
Submitted by arinda on 18.03.2018
in Illustration