Fairy tales are invented freely and preserve literary images of the whole world, because while beeing passed on orally and written they migrated across borders. Nowadays, like never before, they are present in all media. Fairy tales are able to create understanding of social and psychological problems and even offer healing approaches. Therefore, fairytales are a multidimensional topic and are explored by researchers from various areas. My work bases on expert interviews (Silke Fischer – directorate of the German Center for Fairy tale Culture; Prof. Werner Röcke – president of Grimm-Co-partnership, medievalist; Prof. Ruediger Steinlein – Editor »fairy tales as poetical education method«; Prof. Erhard Schütz – Literary scholar, Editor »lost in woods peacefully«; Carola Pohlmann – director of the Children's and Young People's Book Department Berlin; Cornelia Renz – artist) that explain why fairy tales can be shocking, but also humorous, consoling and consulting. The wood as a magical area hosts all these aspects. There are different interpretations of the forest's role, which are visualized experimentally on the backside of six book inlays (each contain one fairy tale) of my bachelor thesis.
||
by Martha Starke
www.marthadesign.de
tutor: Sebastian Bissinger and Sebastian Denz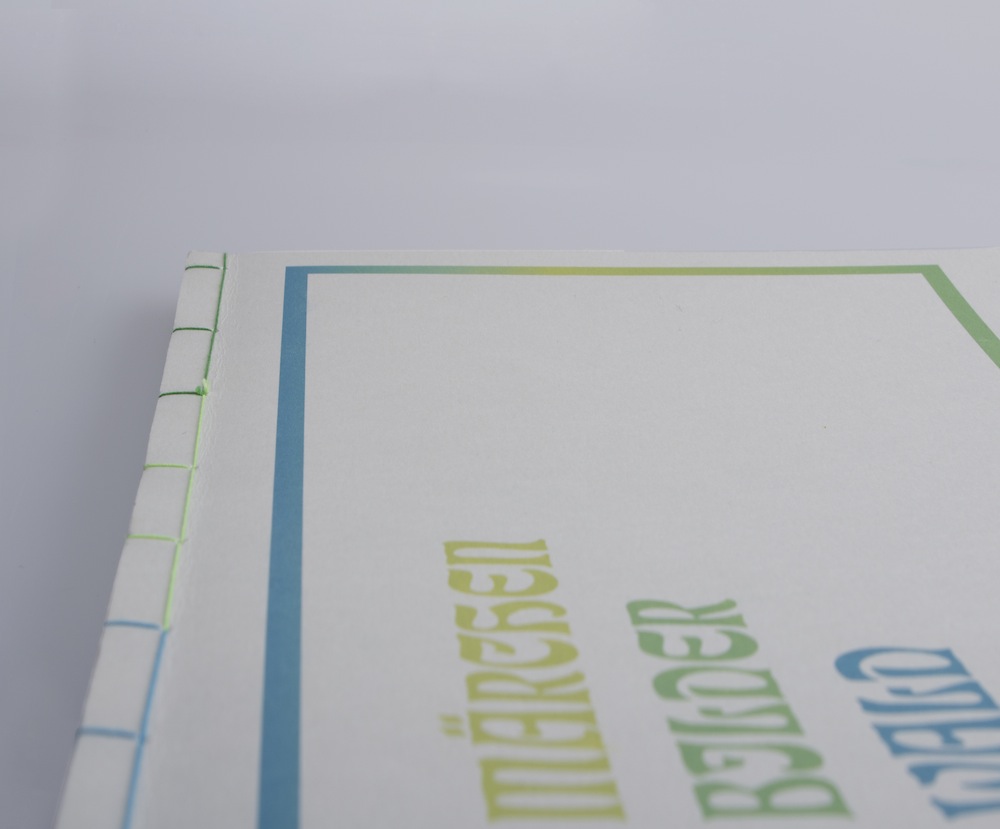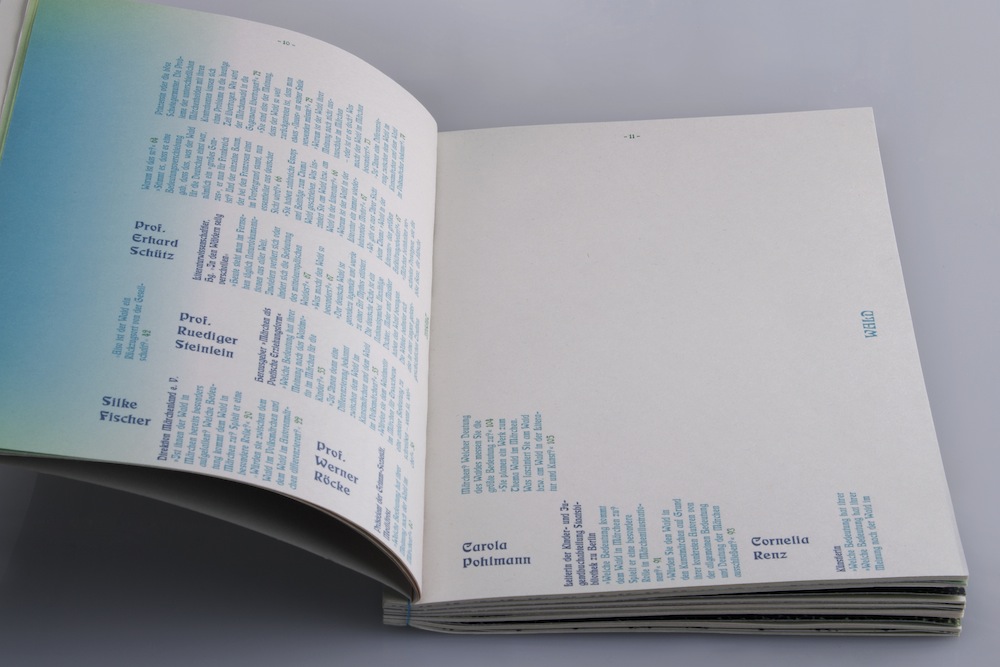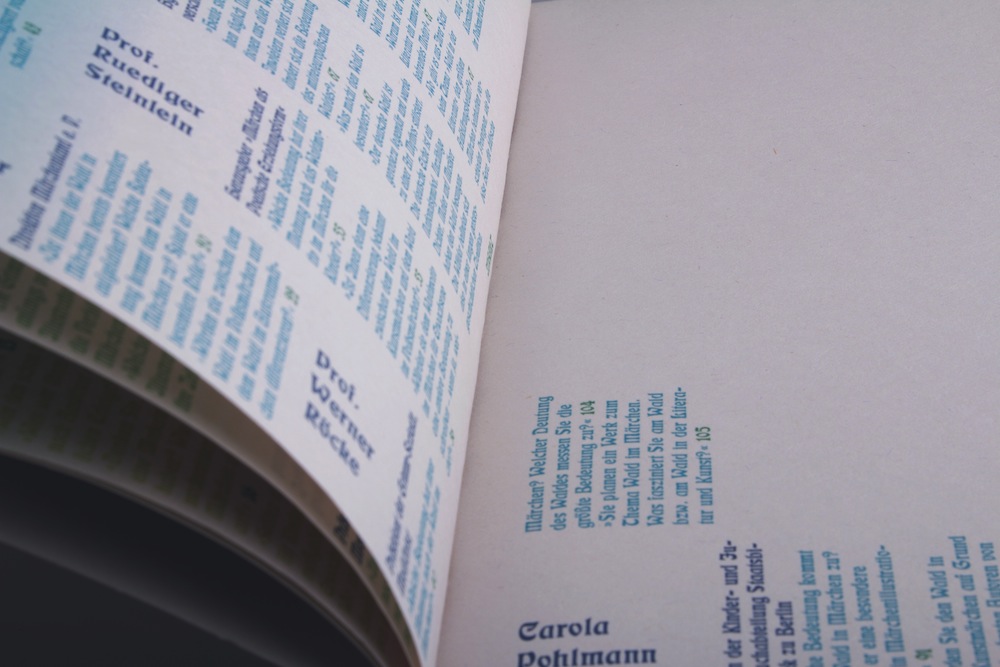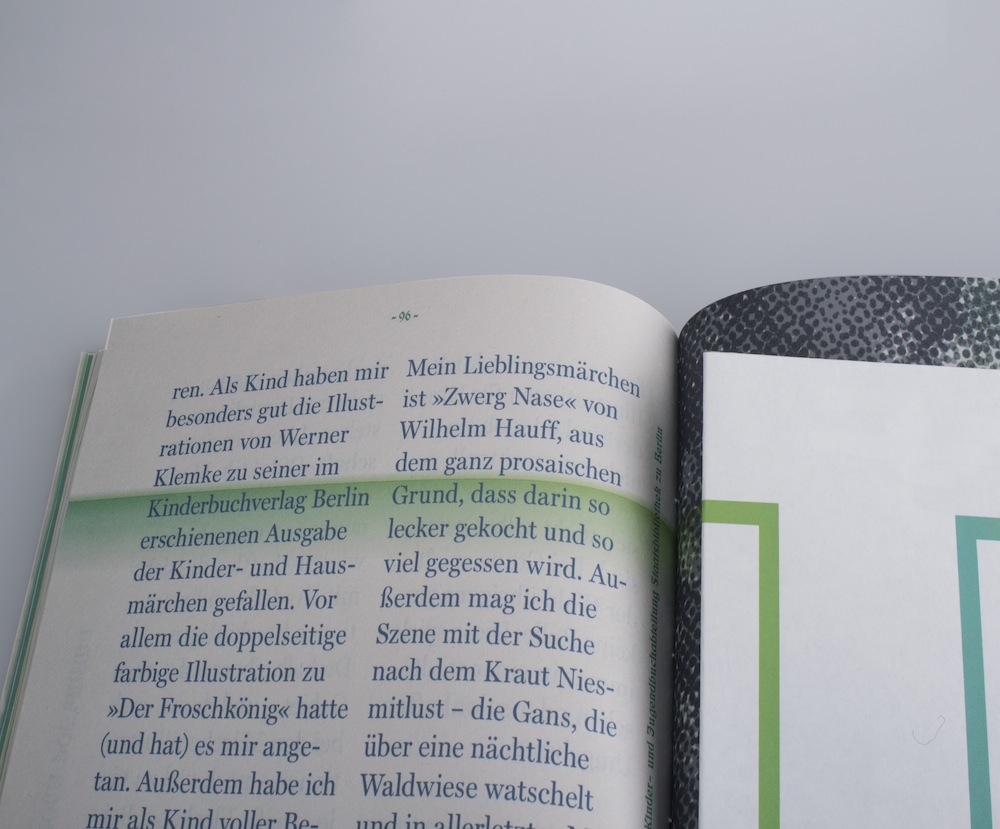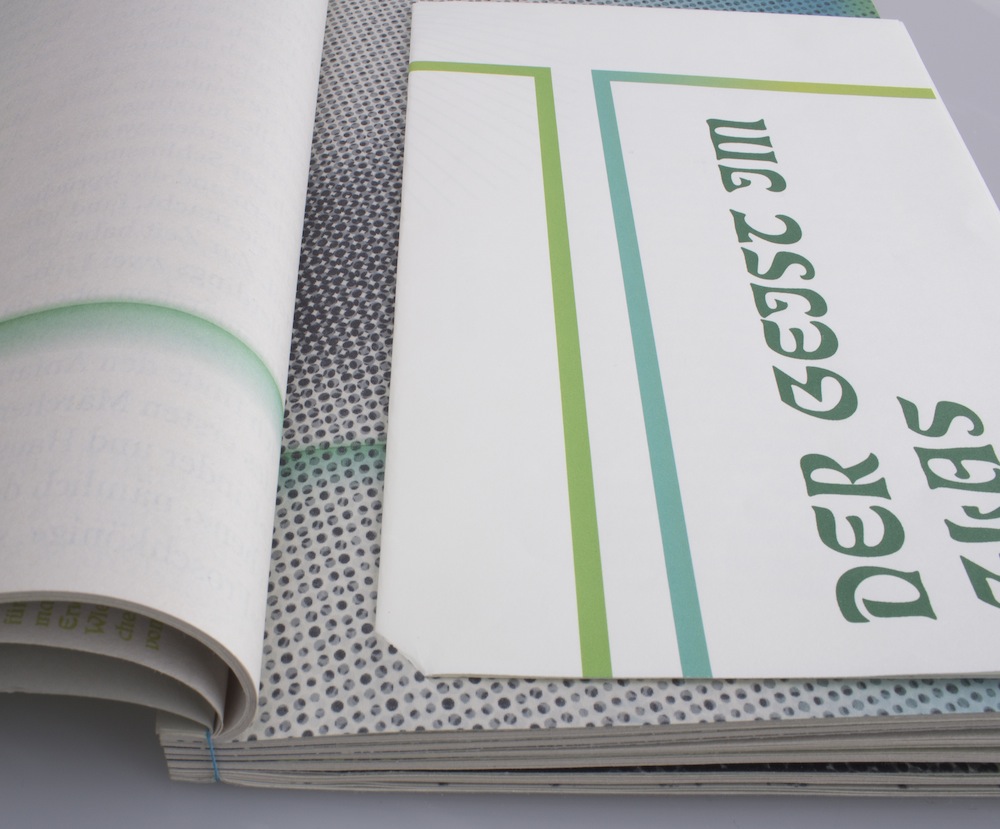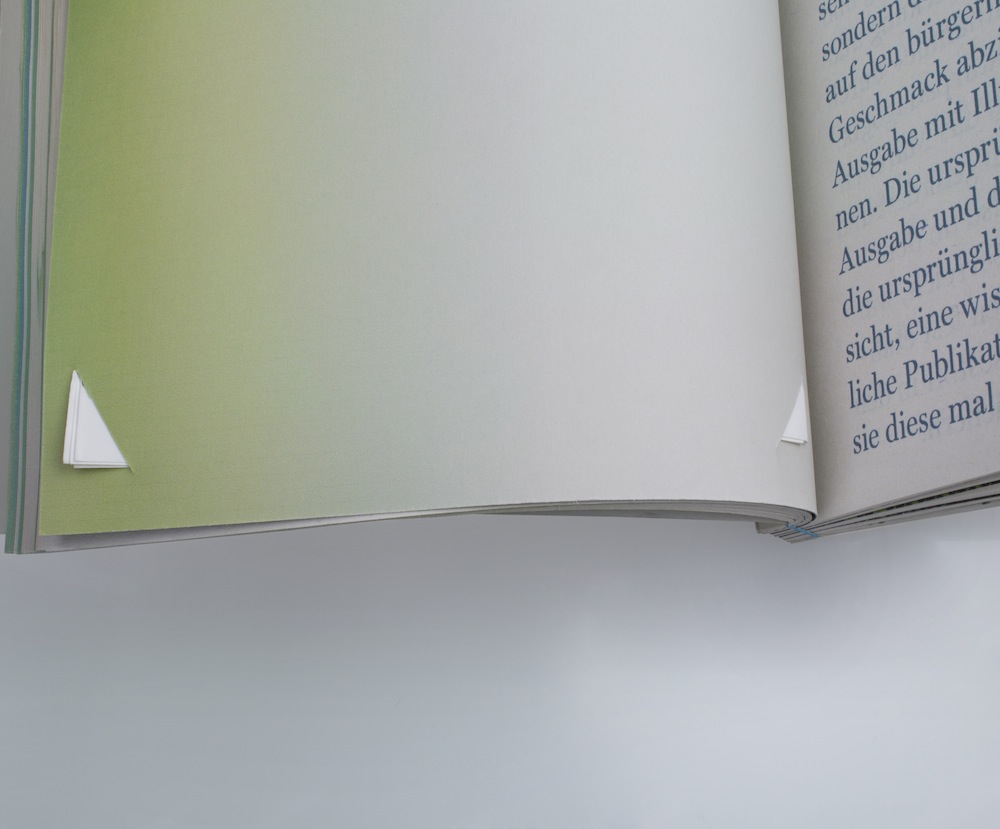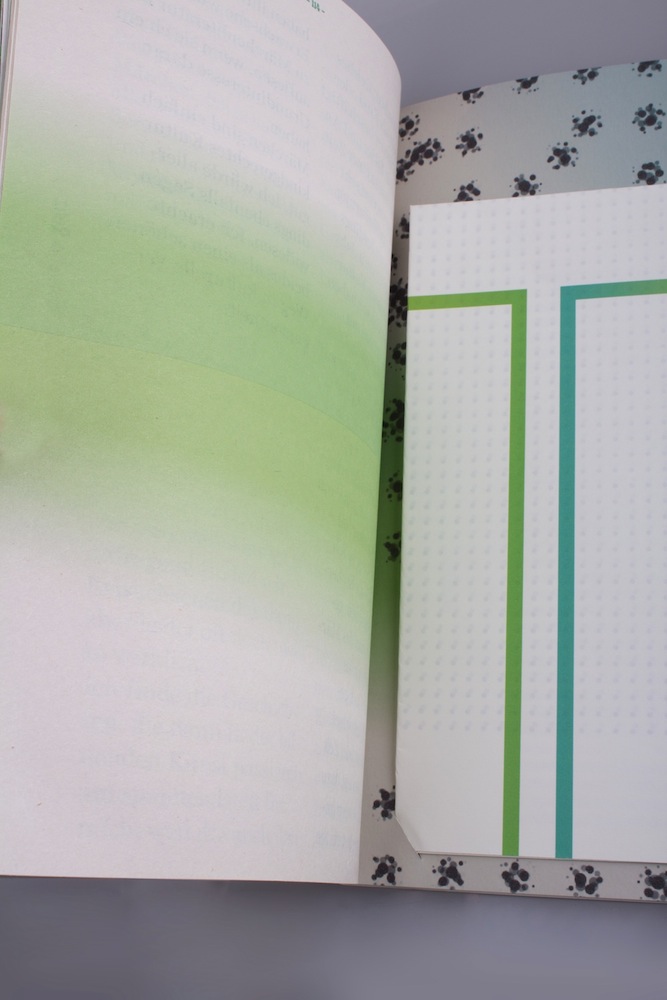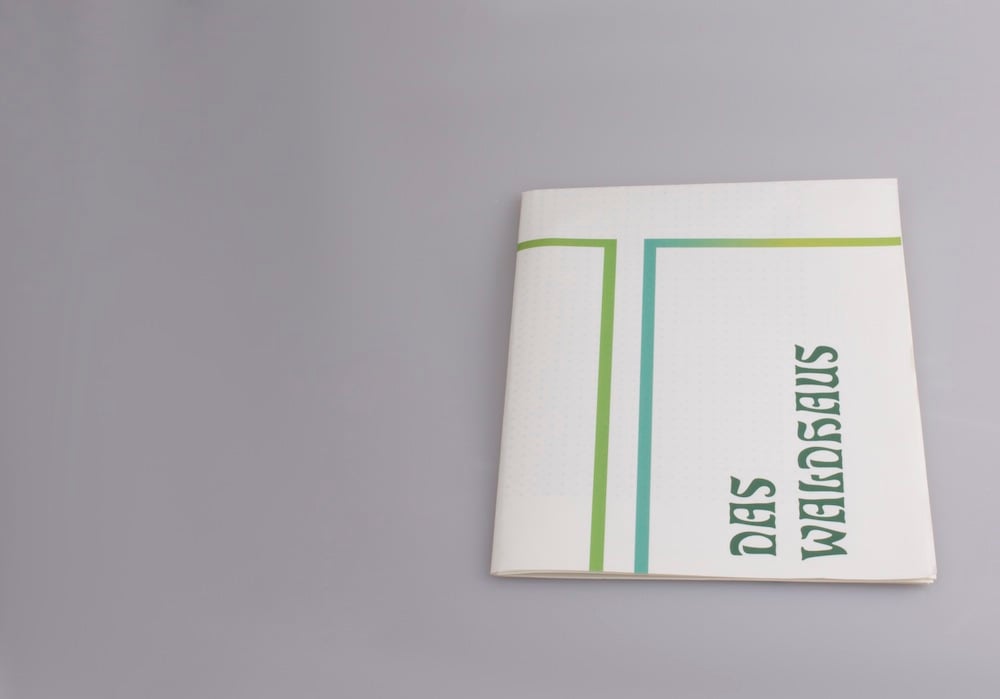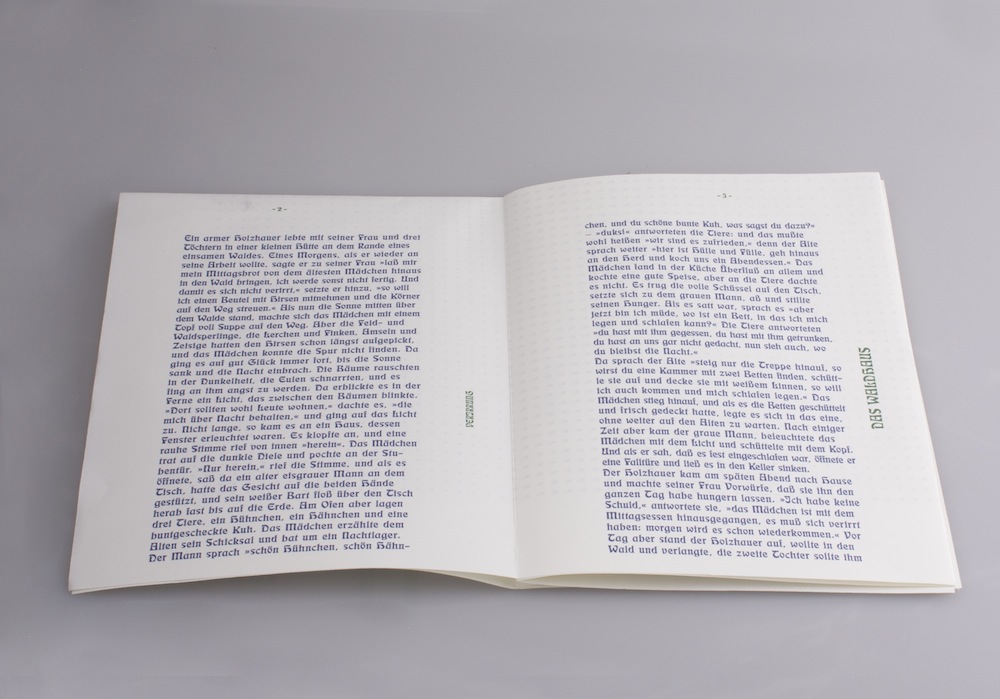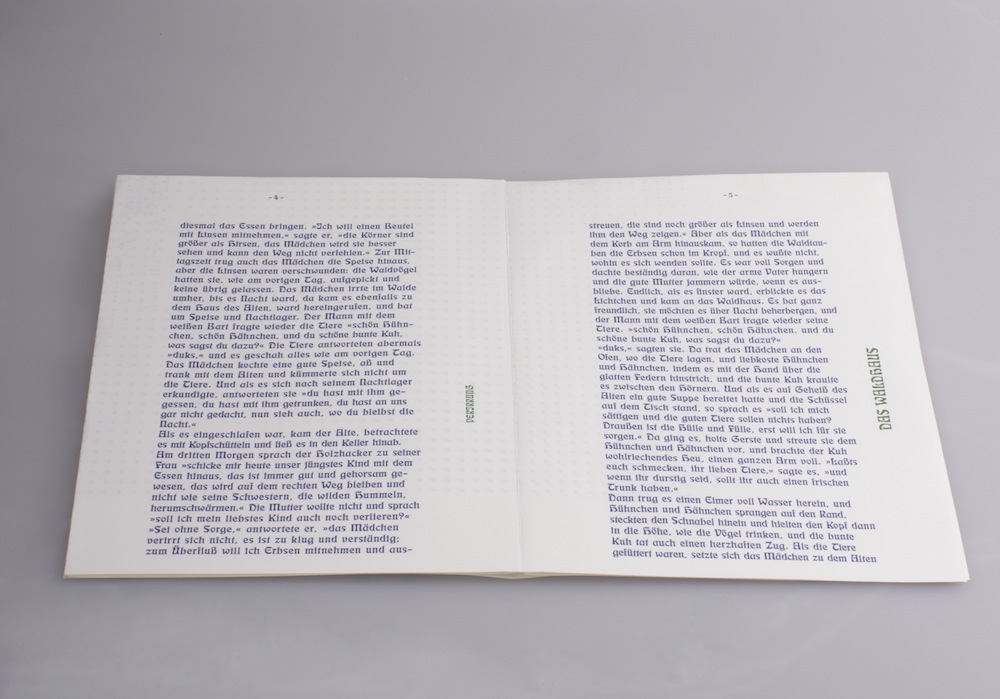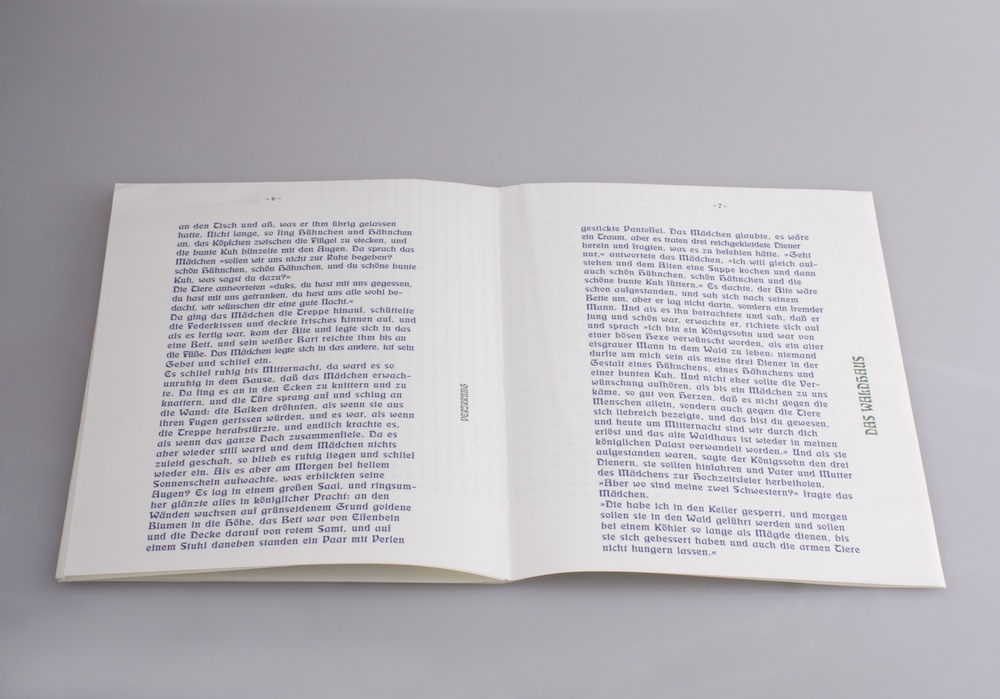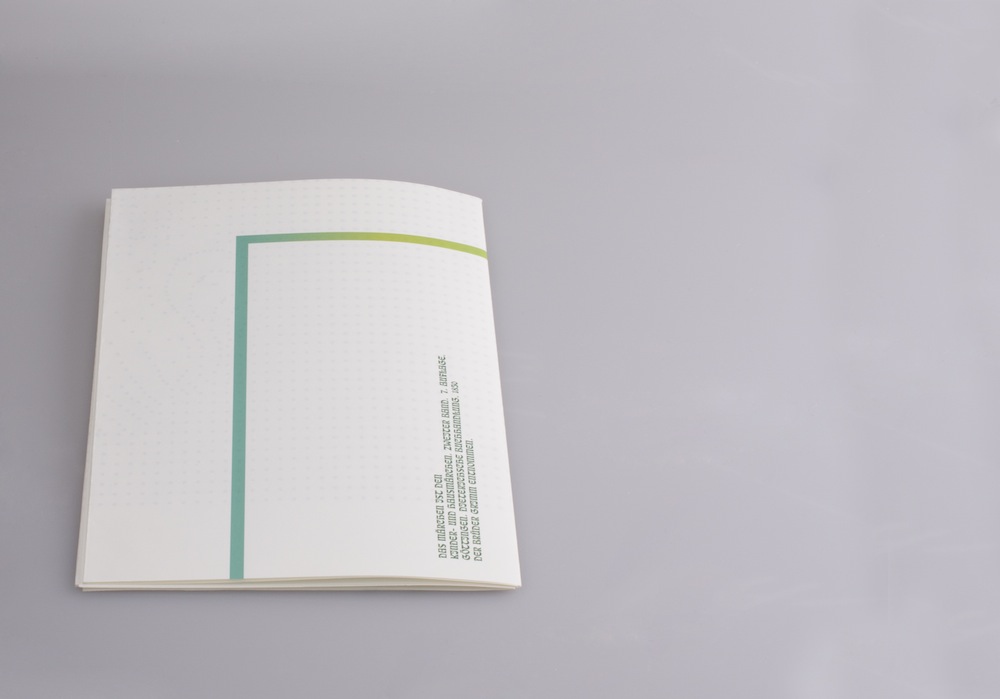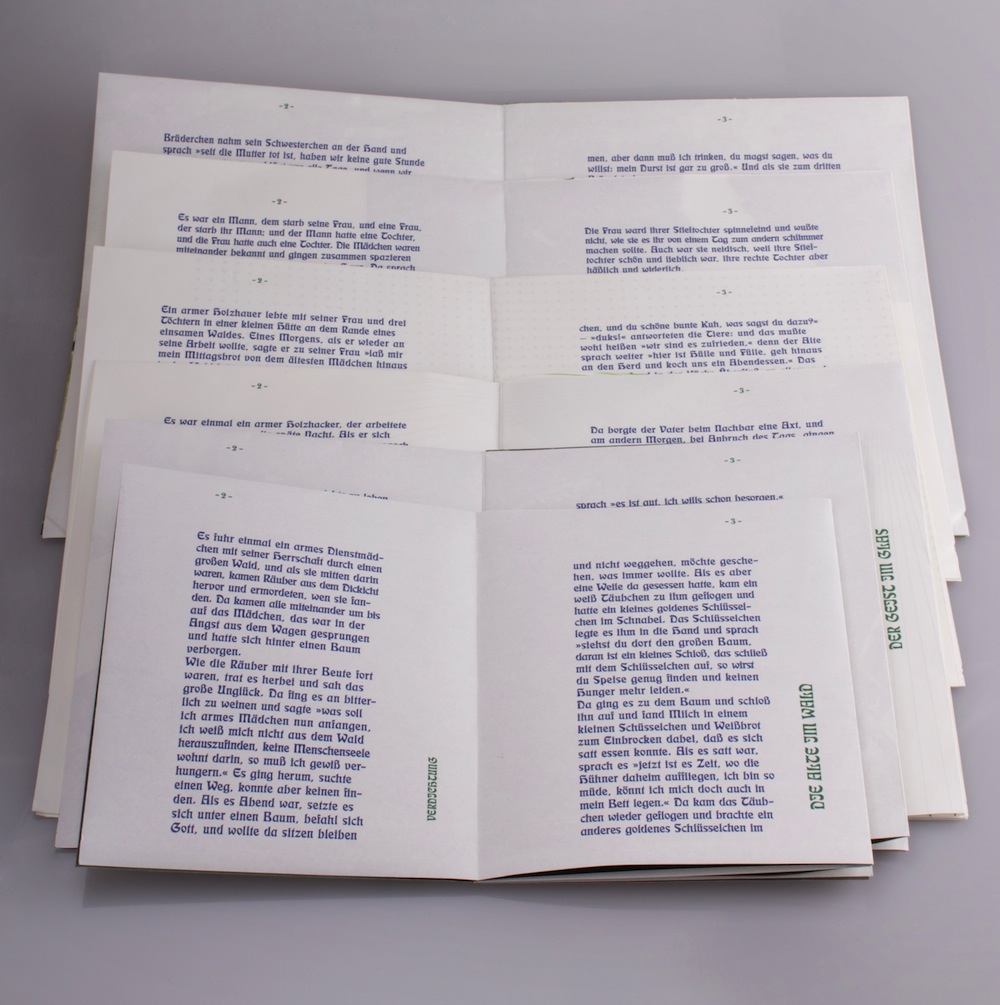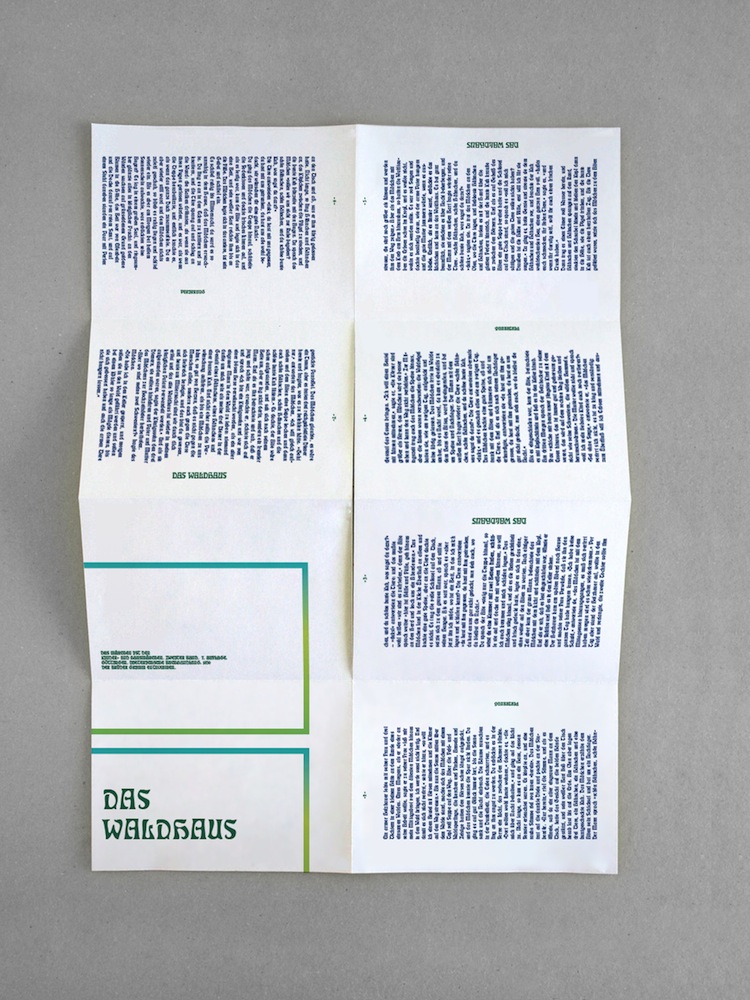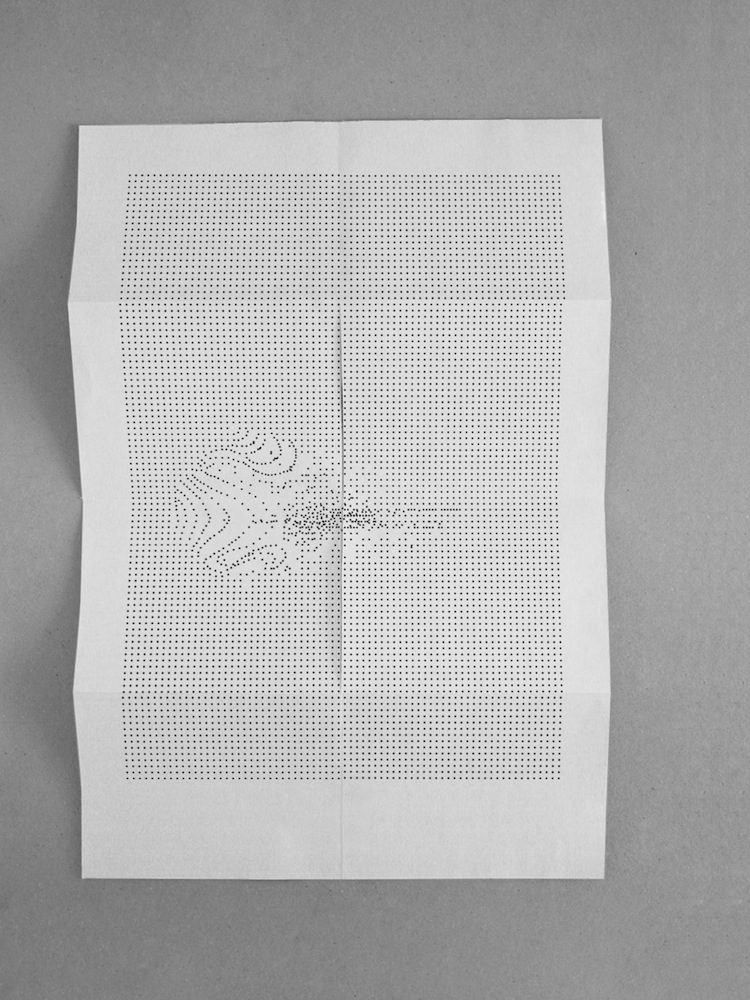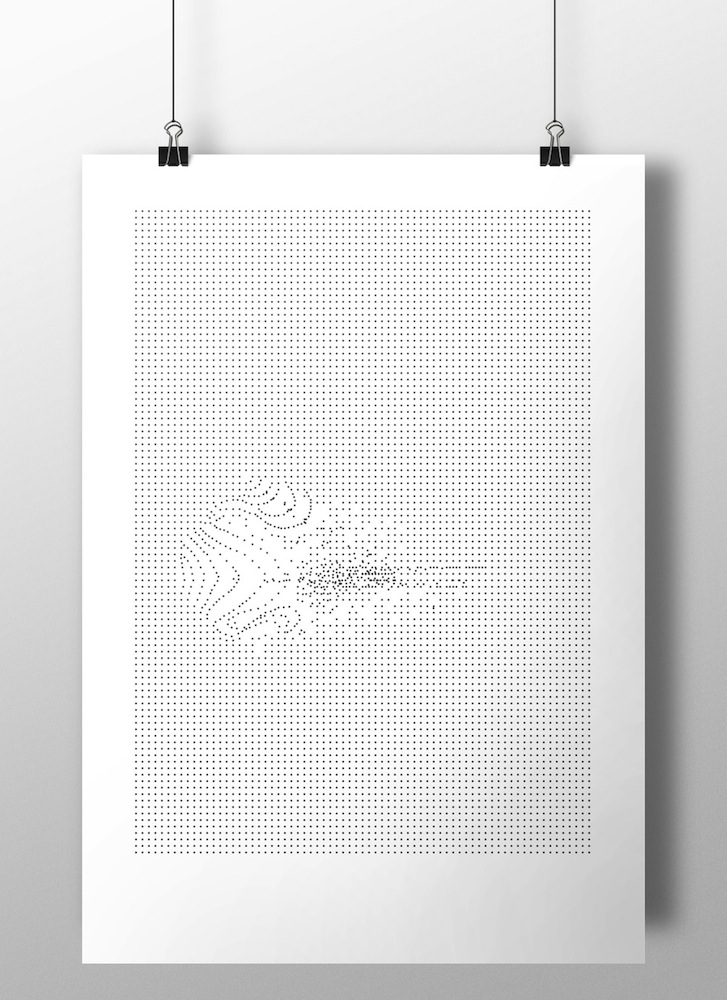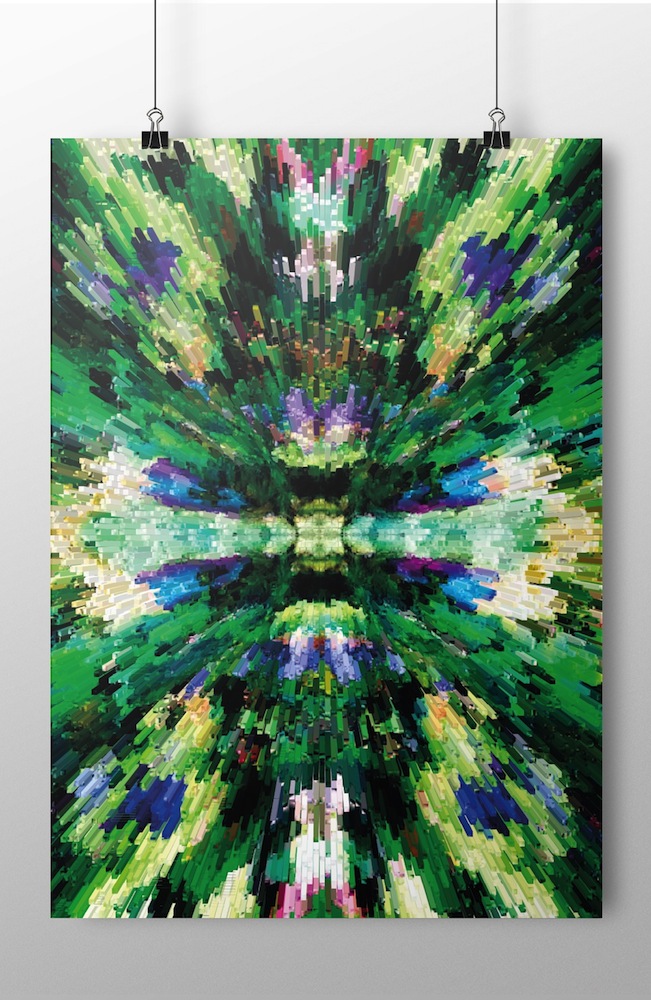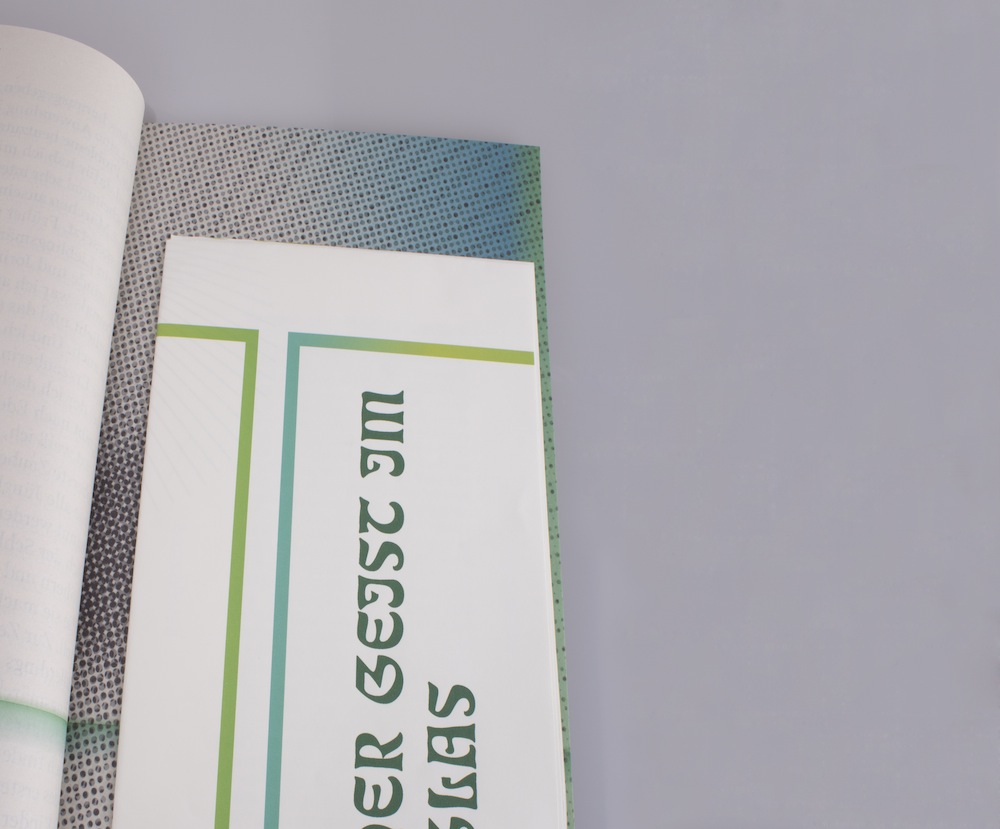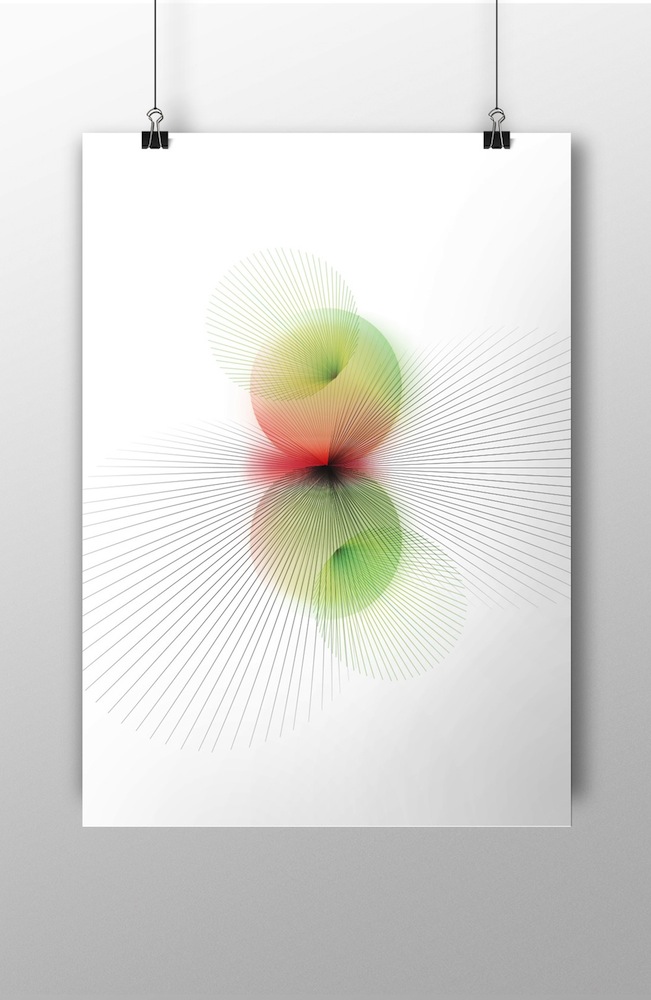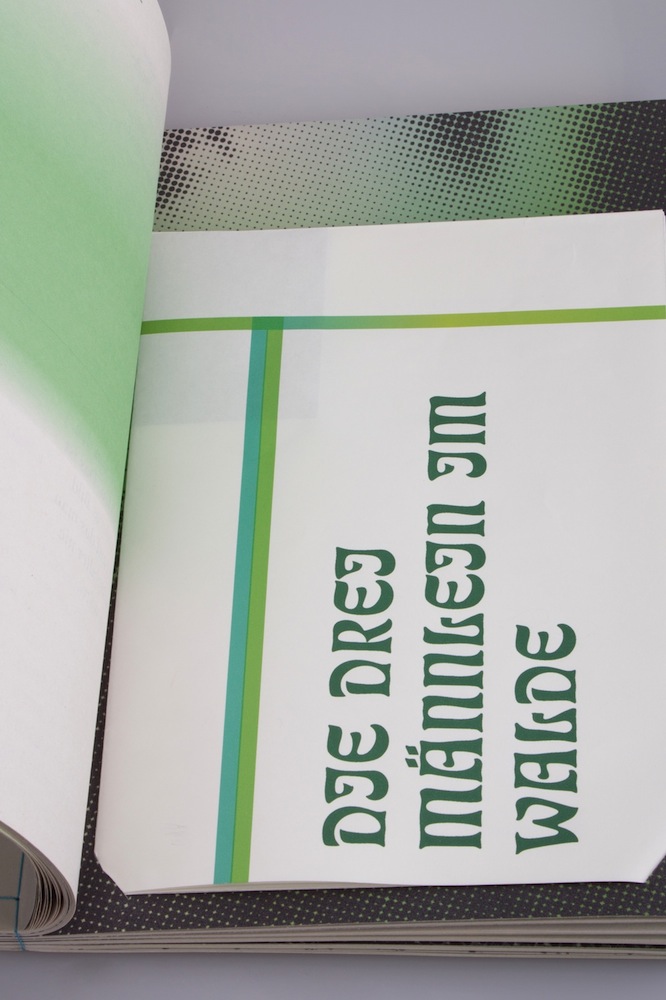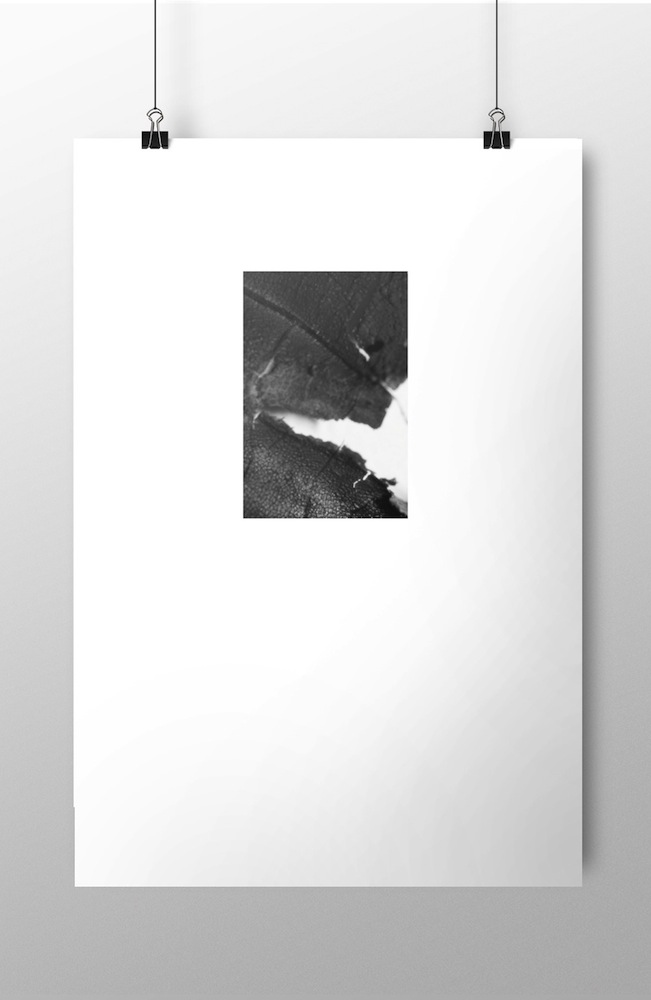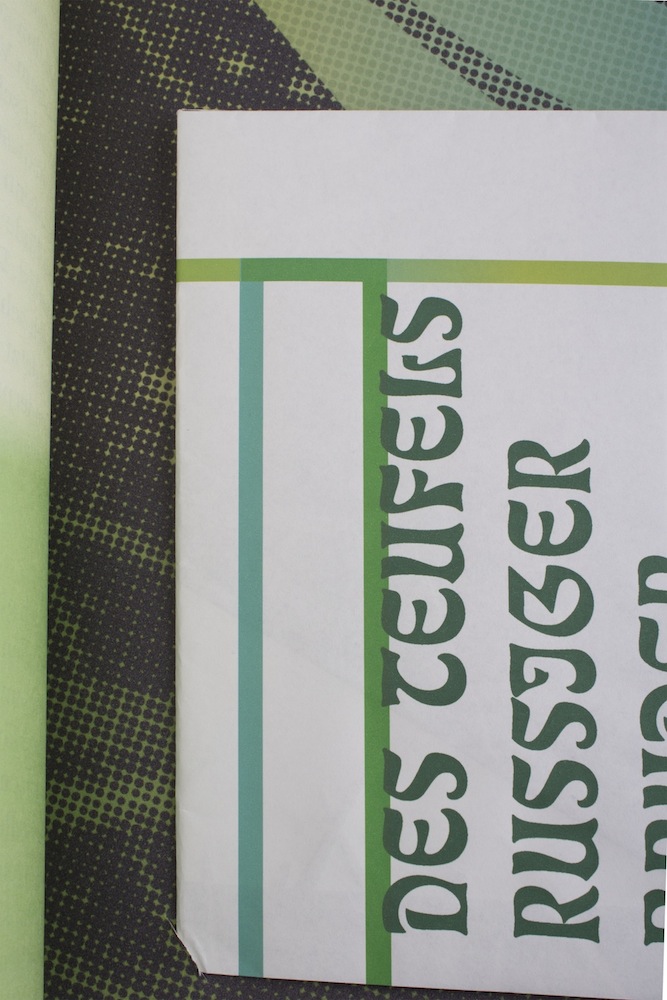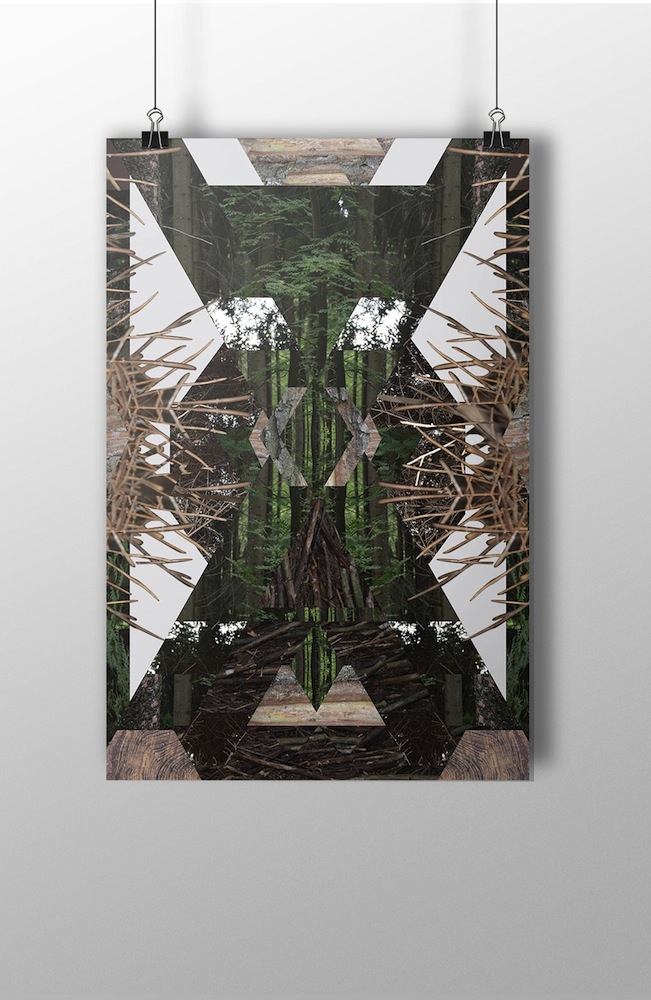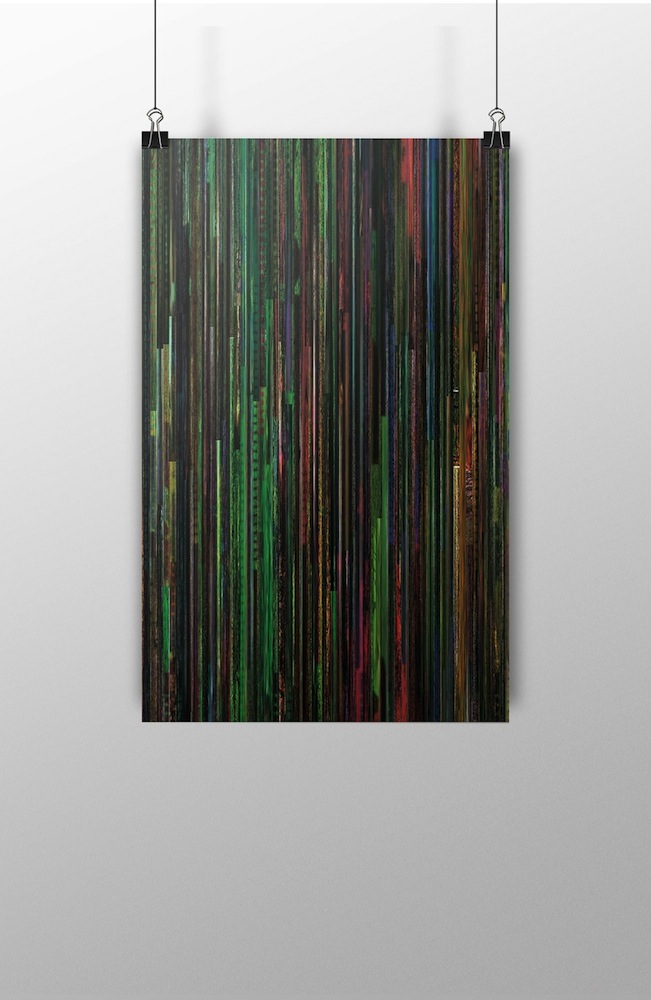 Verwandter Artikel

Handmade Typedesign & Fashion Mag
Cool. It´s all about design and fashion, FAIRY TALE comes out three times a year. 1 issue costs 11 Euros. Order ...
Submitted by lars on 07.06.2004
in Magazines
Nächstes Portfolio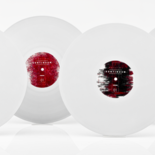 'KONTINUUM records' is a fictitious music label produced for a minimal music DJ called 'Massimo'. The whole project ...
Submitted by Michipinoy on 07.04.2014
in Design
Vorheriges Portfolio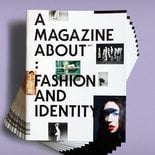 »Fashion and Identity«, die Erstausgabe von »A Magazine About«, ist ein interdisziplinäres, stereothematisches ...
Submitted by Hagen Verleger on 28.03.2014
in Design