Verwandter Artikel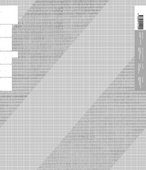 DGV, Die Gestalten Verlag Berlin
Das erste Buch von Neubauwelt ist, so darf man vermuten, angesichts der inzwischen zahlreichen Anwendungen, die ...
Submitted by lars on 30.11.2007
in Books 25 comments
Nächstes Portfolio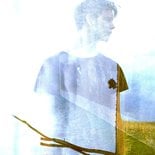 I was born 1987 in Munich, Germany. After some boring paths in my working life career I've made the best decision to ...
Submitted by floriantenk on 13.05.2014
in Photography
Vorheriges Portfolio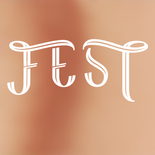 Fest is a highly detailed, ornamental unicase typeface for display use. Designed by Novo Typo - (typo)graphic ...
Submitted by Novo Typo on 06.05.2014
in Typography