CERCLE STUDIO
www.cerclestudio.com
Cercle Studio is a design studio based in Strasbourg, France and founded by three designers, Marlène Astrié, Maxime Pintadu & Marie Secher.
We work in editorial design, illustration, art direction, infographics, photography and webdesign.
MAGAZINE CERCLE
www.cerclemagazine.com
We have founded Cercle Magazine, an annual independent publication distributed around the world. Our first annual issue about Forest was launched in april 2013. Cercle Magazine is a niche publication and develops its second issue around Costumes topic, set on 140 pages. The topic is above all a support to highlight art creation and simple questions, able to interest both connoisseur and novices. The theme is a pretexte of enhancing professional, artistic, industrial and sensitive aspects linked to the science fiction, as well as illustration and photography. Set in a various and raffined design, Cercle is 6 interviewes driven under different aspects, 1 centered portfolio with 10 artists and 7 various columns on different subjects linked to the theme. Cercle Magazine #5: Oceans will be launched in april 2017.
Enregistrer
Enregistrer
Enregistrer
Enregistrer
Enregistrer
Enregistrer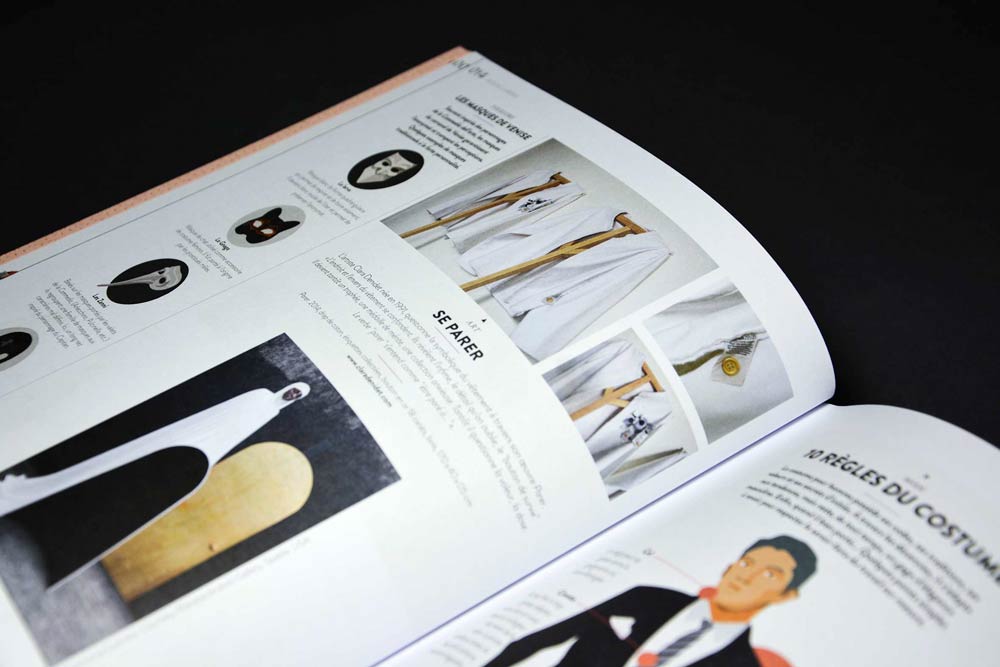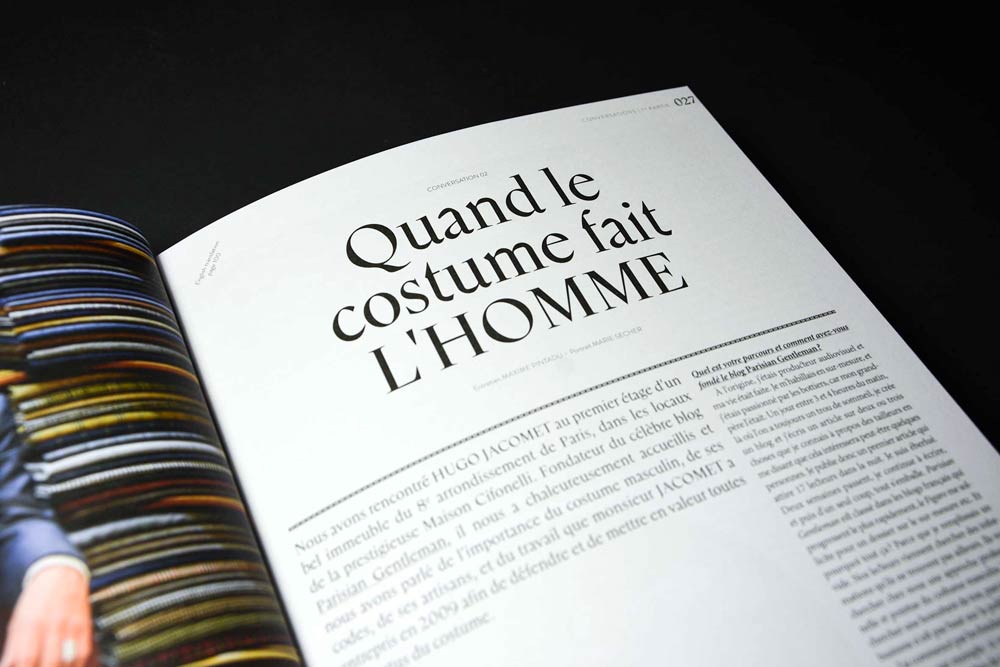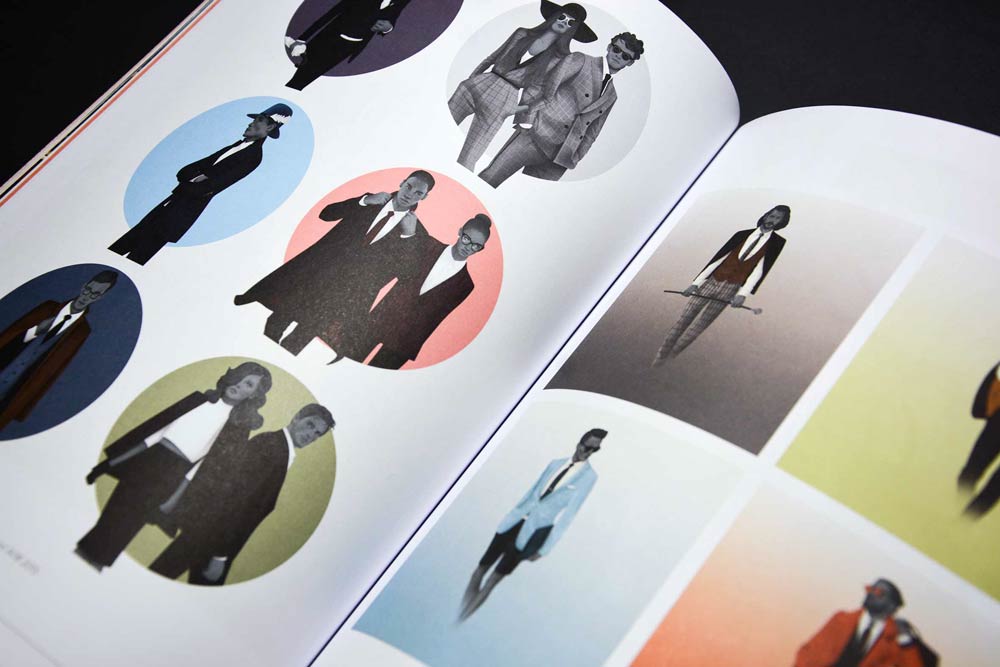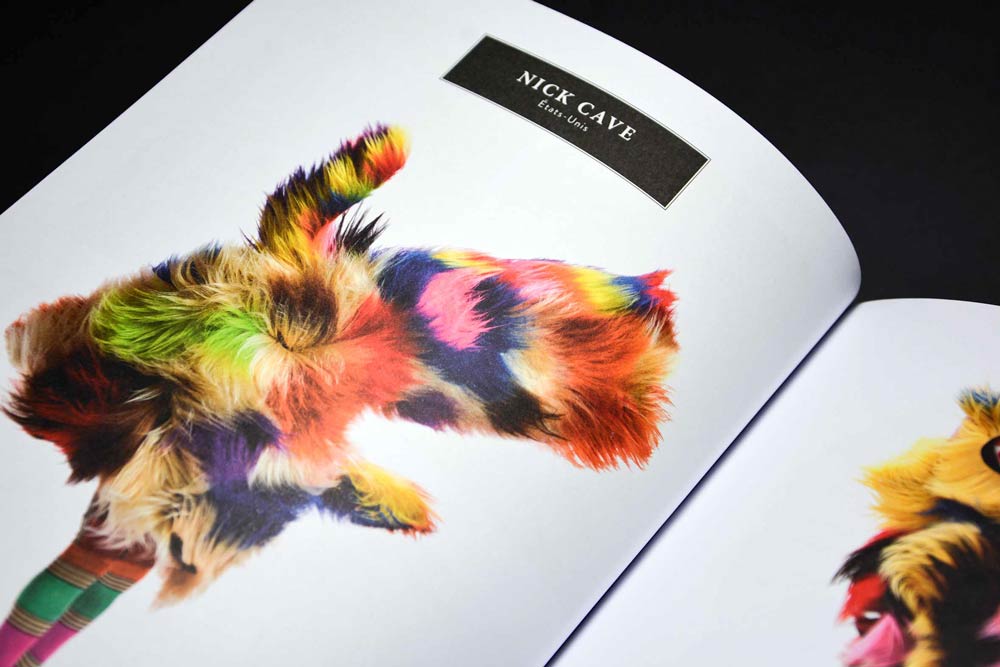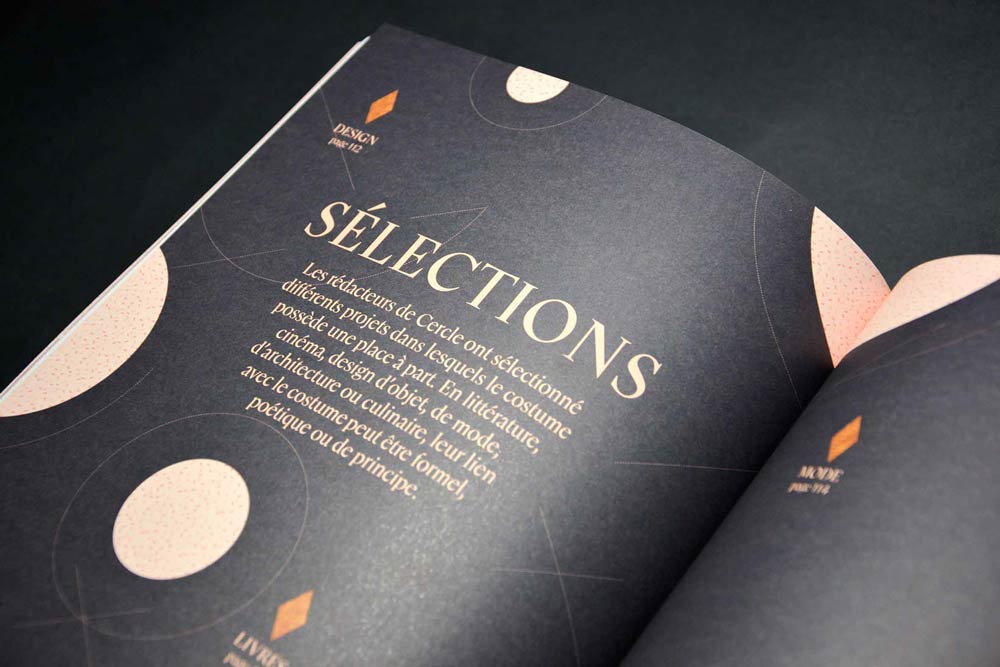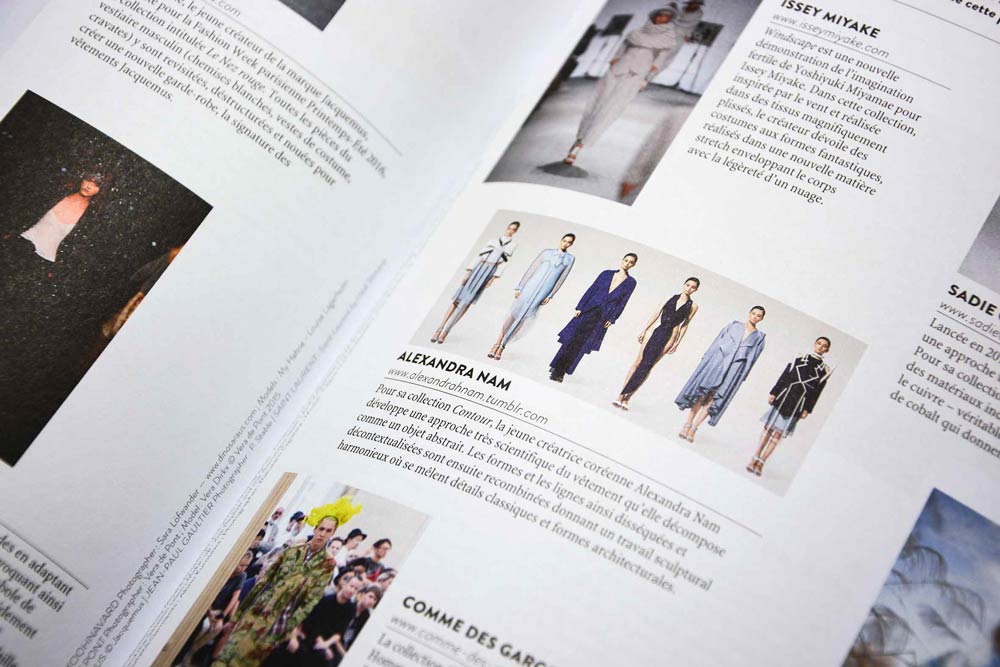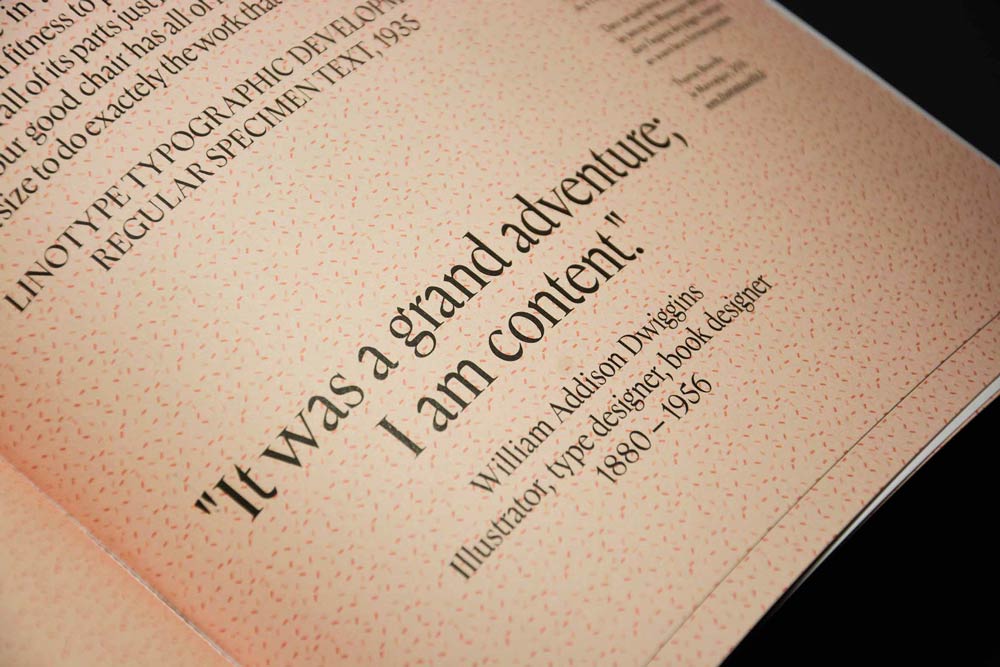 Enregistrer
Verwandter Artikel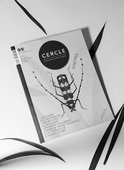 Nach den ersten beiden Ausgaben, Cercle #1 – Forest (2013) und Cercle #2 – Science Fiction (2014), möchten wir euch ...
Submitted by Julia on 27.04.2015
in Design, Graphics, Illustration, Magazines
Nächstes Portfolio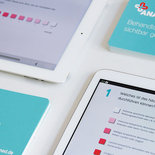 Unter der neuen Dachmarke "heartbeat" vereint sich die Agentur Medical Presentations mit der frisch gegründeten ...
Submitted by Marc Tiedemann on 22.05.2014
in Design
Vorheriges Portfolio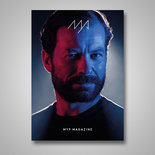 Die 14. Ausgabe des myp MAGAZINE mit dem Titel "Meine Wut" kann seit dem 3. Mai auf ...
Submitted by JMVC on 20.05.2014
in Design