Ein selbstinitiiertes Plakat, das unsere Meinung zu aktuellen politischen Entwicklungen darstellt. Weitere Projekte unter www.its-mee.com
Verwandter Artikel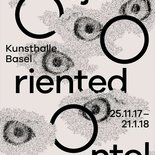 Plakat zur Gruppenausstellung »OOO Object Oriented Ontology«, die im Rahmen der Regionale 18 in der Kunsthalle Basel ...
Submitted by it's mee on 20.02.2018
in Graphics
Nächstes Portfolio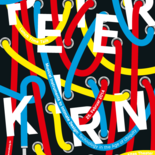 Ankündigungsplakate für Lunchtime Talks an der Dualen Hochschule in Ravensburg. Weitere Projekte unter www.its-mee.com
Submitted by it's mee on 07.06.2017
in Design
Vorheriges Portfolio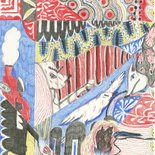 Inspired by quilts, this piece is based on hybrids of animals and patterns.
Submitted by meikanamoto on 07.06.2017
in Illustration