Ankündigungsplakat zur Ausstellung »Zum Sehen geboren« im KMMN Kassel. Gezeigt wurden die filmischen Installationen »Denkende Hände« und »-6 hours«. Die Veranstaltung fand im Rahmen der documenta 14 statt. Weitere Projekte unter www.its-mee.com
Verwandter Artikel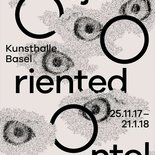 Plakat zur Gruppenausstellung »OOO Object Oriented Ontology«, die im Rahmen der Regionale 18 in der Kunsthalle Basel ...
Submitted by it's mee on 20.02.2018
in Graphics
Nächstes Portfolio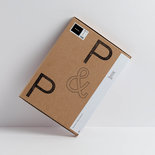 Paper & Pixel Let us introduce ourselves. This Studiobox shows the strengths and output of ...
Submitted by studiouna on 23.08.2017
Vorheriges Portfolio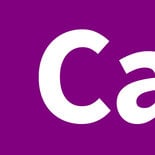 Calidario nennt sich die digitale Dienstleistung, mit der sich Designer eine Menge Arbeit sparen können. Mit dem ...
Submitted by Tobias Köngeter on 21.08.2017
in Interactive