Verwandter Artikel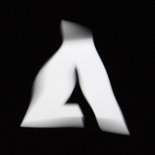 One of three Adobe Remix executions for the MAX Creativity Conference 2017 in Las Vegas Adobe invited me to ...
Submitted by Thomas Wirtz on 11.12.2017
in Design
Nächstes Portfolio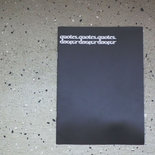 A personal typographic experimental project on a collection of quotes about graphic design and ...
Submitted by Astrid Theis on 26.02.2015
in Typography
Vorheriges Portfolio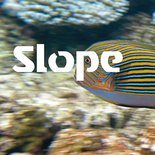 Slope Super Family Slope Sans und Slope Slab, 2014 via URW++ erschienen, sind Bestandteile einer Schriftfamilie die ...
Submitted by hans schumacher on 26.02.2015
in Typography