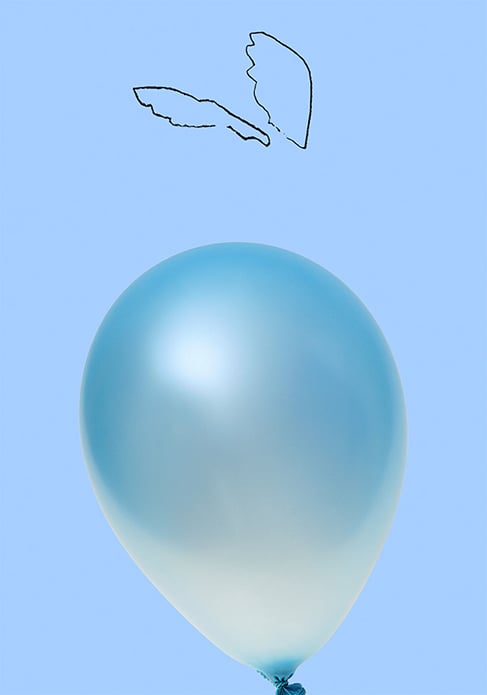 Dream of flying. Part of a poster series. www.ninadornbusch.com
Verwandter Artikel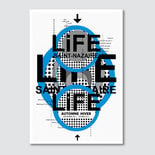 For the most part I work in the cultural sphere. My clients are entertainment venues for theatre or dance ; concert ...
Submitted by pierre.k on 05.10.2011
in Graphics
Nächstes Portfolio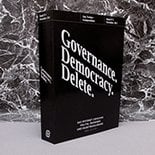 Das Internet zwischen Politik, Ökonomie & Selbstregulierung By analysing and collecting tweets about net ...
Submitted by isabel_seiffert on 29.09.2014
in Design
Vorheriges Portfolio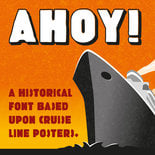 Vor ungefähr 100 Jahren begann die Zeit der Luxusfernreisen. Wohlhabende Bürger entdeckten ferne und exotische ...
Submitted by Florian.Zietz on 25.09.2014
in Typography