Poster made during Majid Abbasi poster workshop.
The purpose of workshop participants is to design a poster on the European crisis of the refugees, to reflect on the greatest humanitarian crisis of the twenty-first century.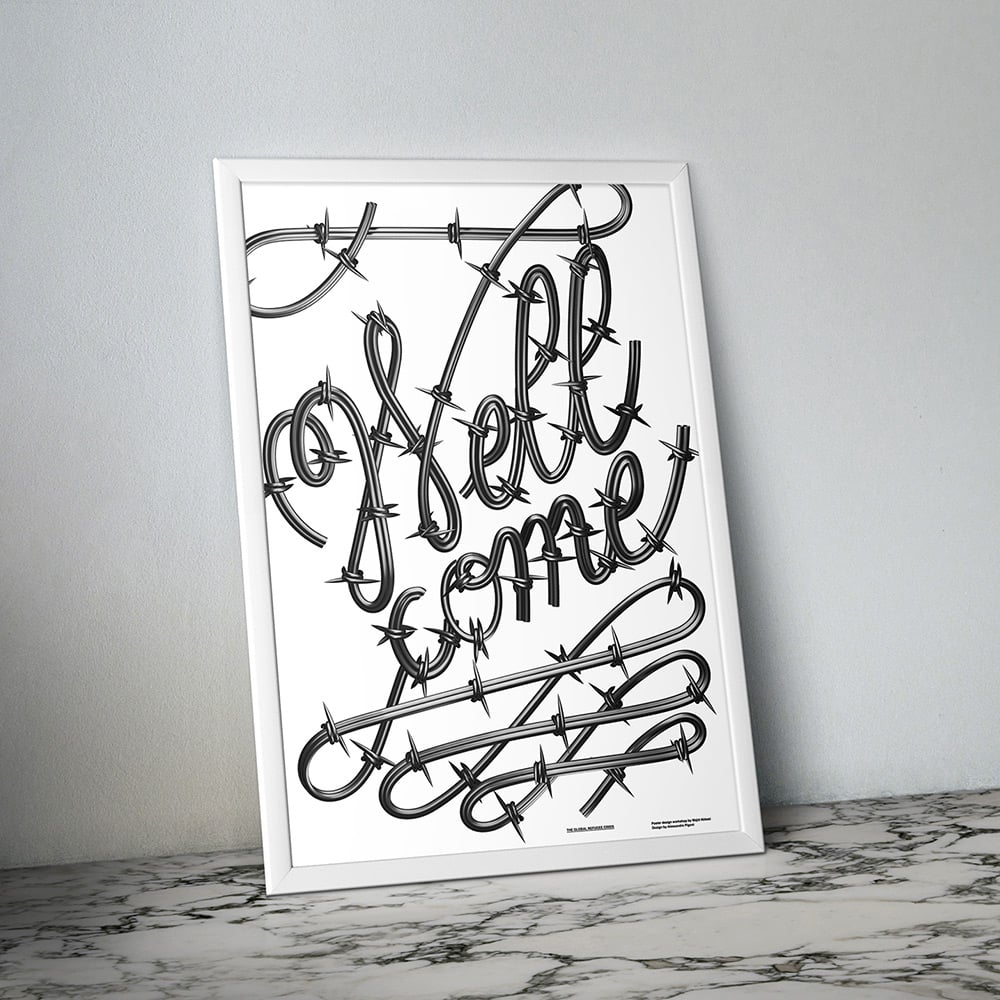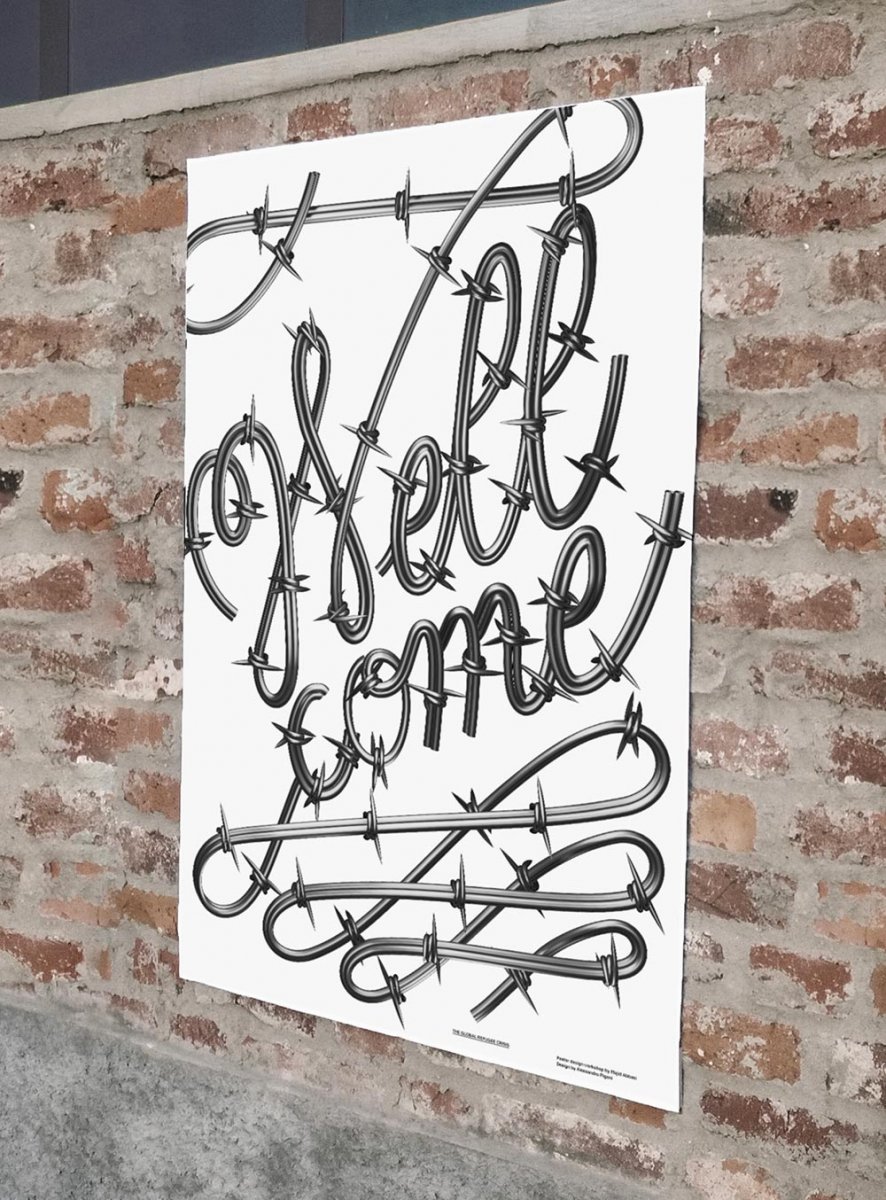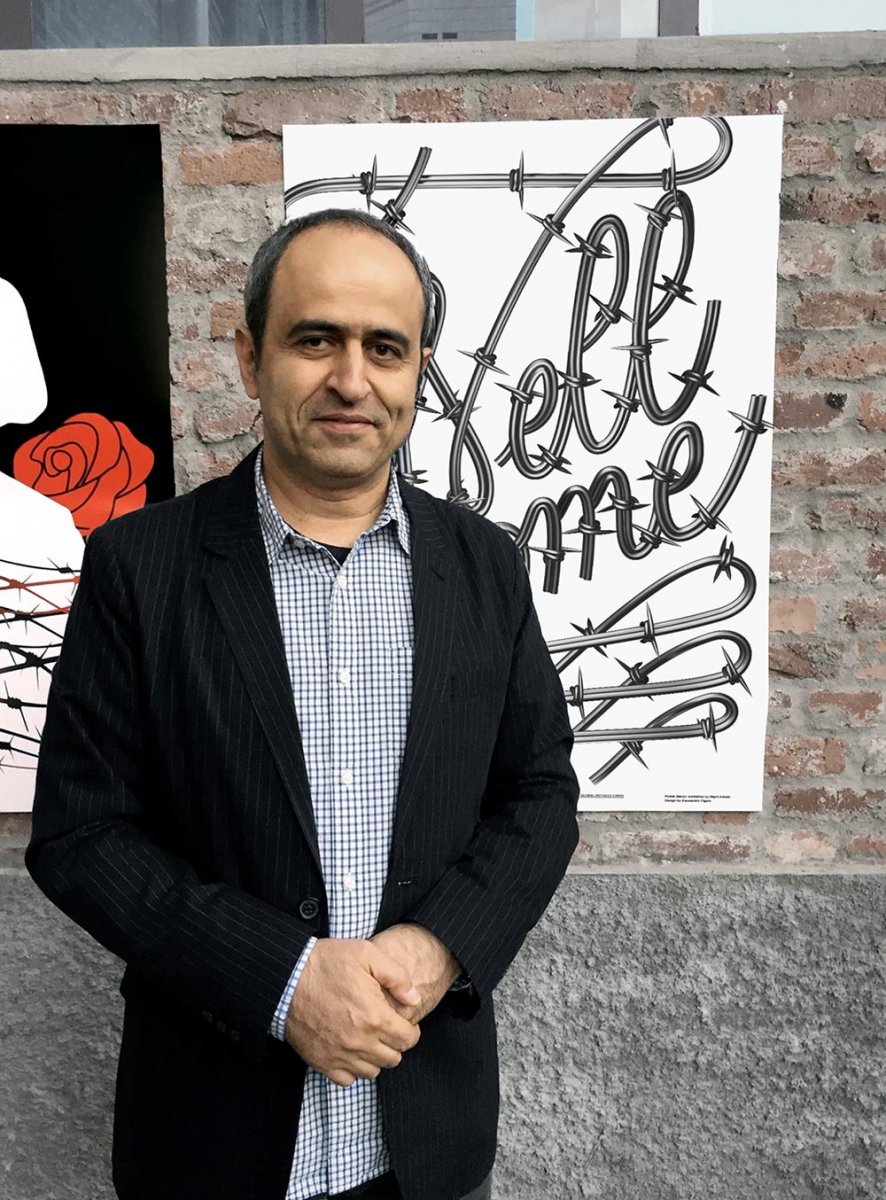 Verwandter Artikel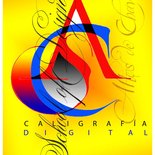 This poster is designed to a calligraphc workshop on School of Design Altos de Chavon, Dominican Republic.
Submitted by jaime de albarracin on 13.09.2011
in Graphics
Nächstes Portfolio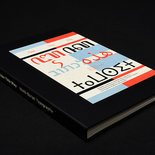 Increasingly large numbers of people are moving from one country to another. How can designers enable these people ...
Submitted by rikwatkinson on 24.11.2015
in Typography
Vorheriges Portfolio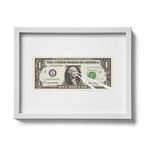 self-initiated project about the value of money. exactly one hundred one dollar bills were ‹destroyed› with ...
Submitted by Marcus Kraft on 23.11.2015
in Design