Triumph ist eine Versalschrift. Sie zeichnet sich vor allem durch die hohe Laufweite, einen starken Stamm und große Strichstärkenunterschiede aus. Sie ist besonders zur Plakatgestaltung und Verwendung in großen Schriftgrößen geeignet.
Der Schriftschnitt "underline" betont die Herkunft der Schrift. Als Vorlage diente hierbei die Beschriftung des Automobil-Herstellers Triumph auf dem TR3 convertible.
Gestaltung:
Katja Schimmel
www.ein-fall.tumblr.com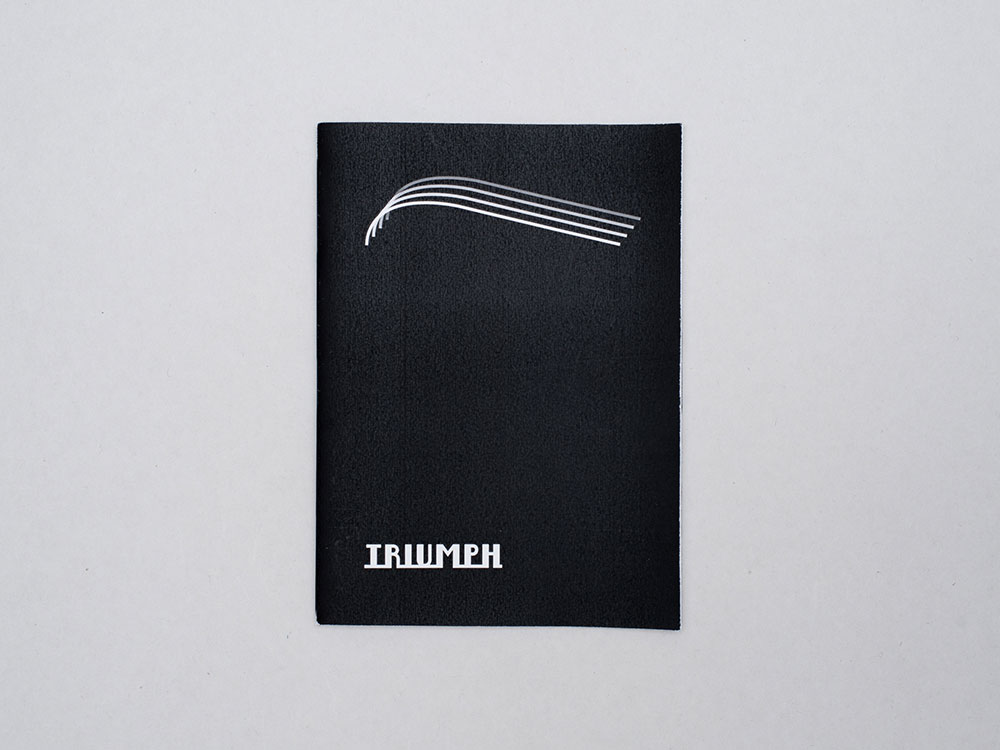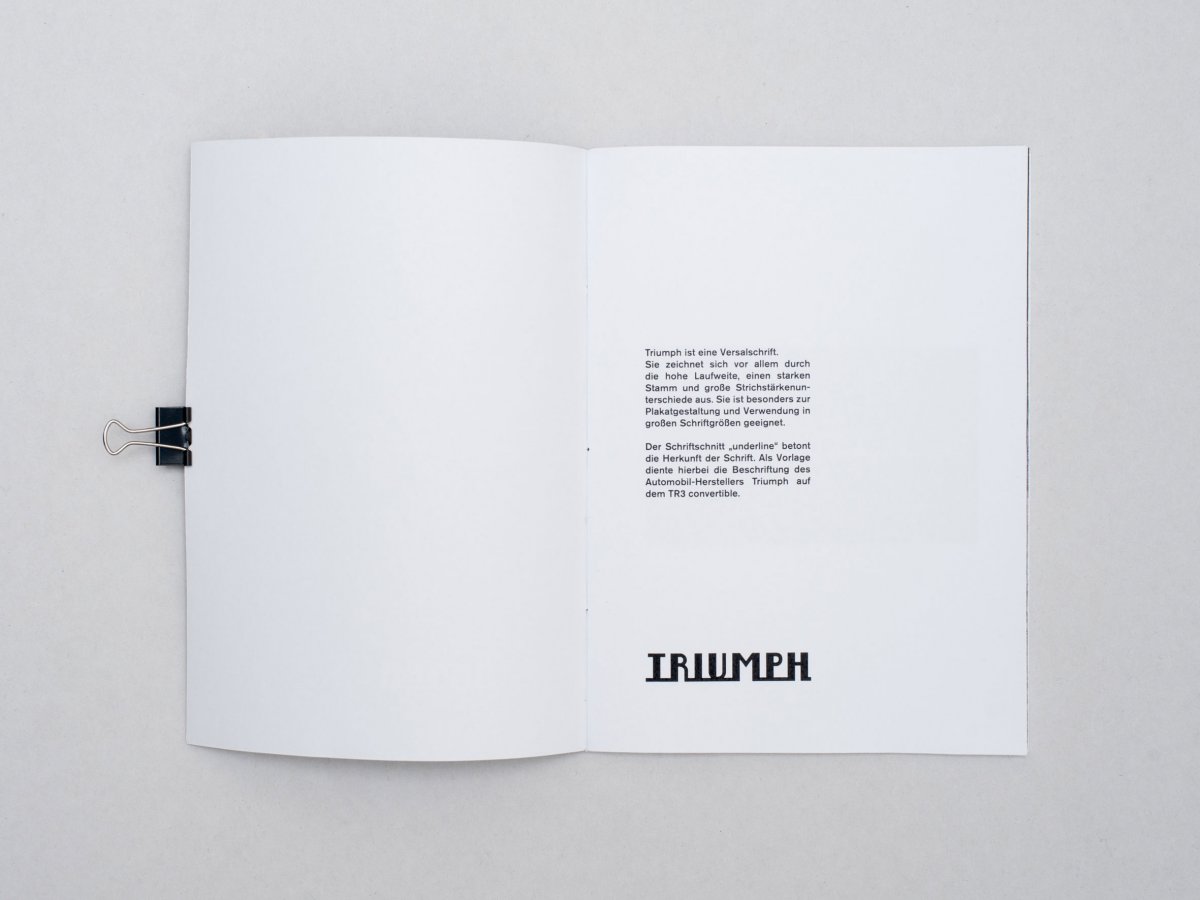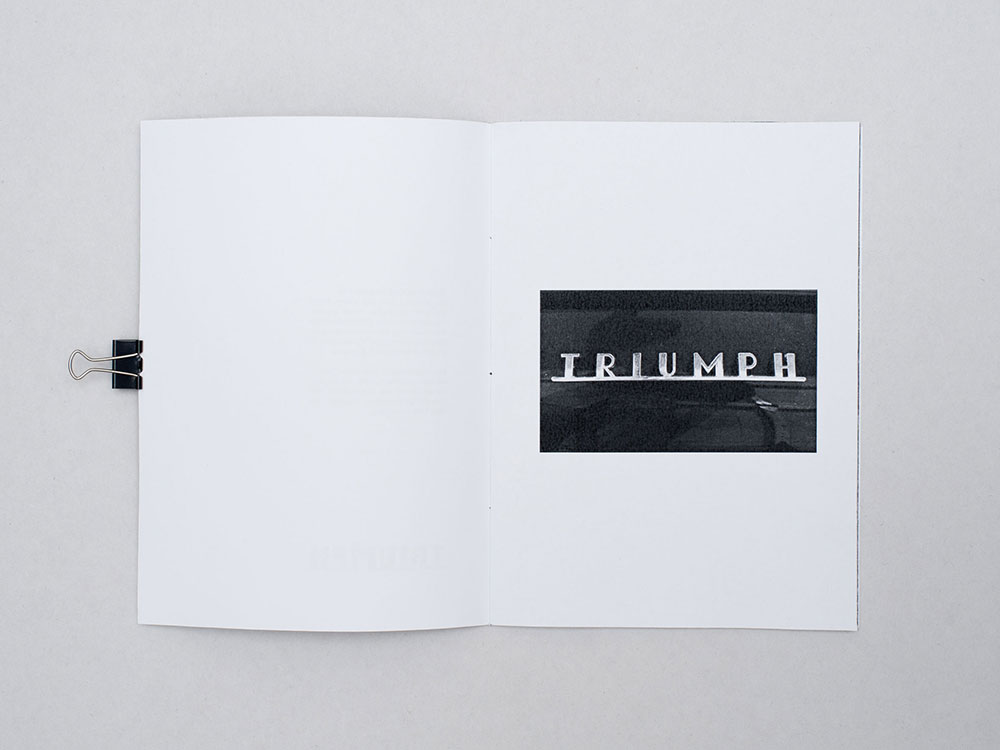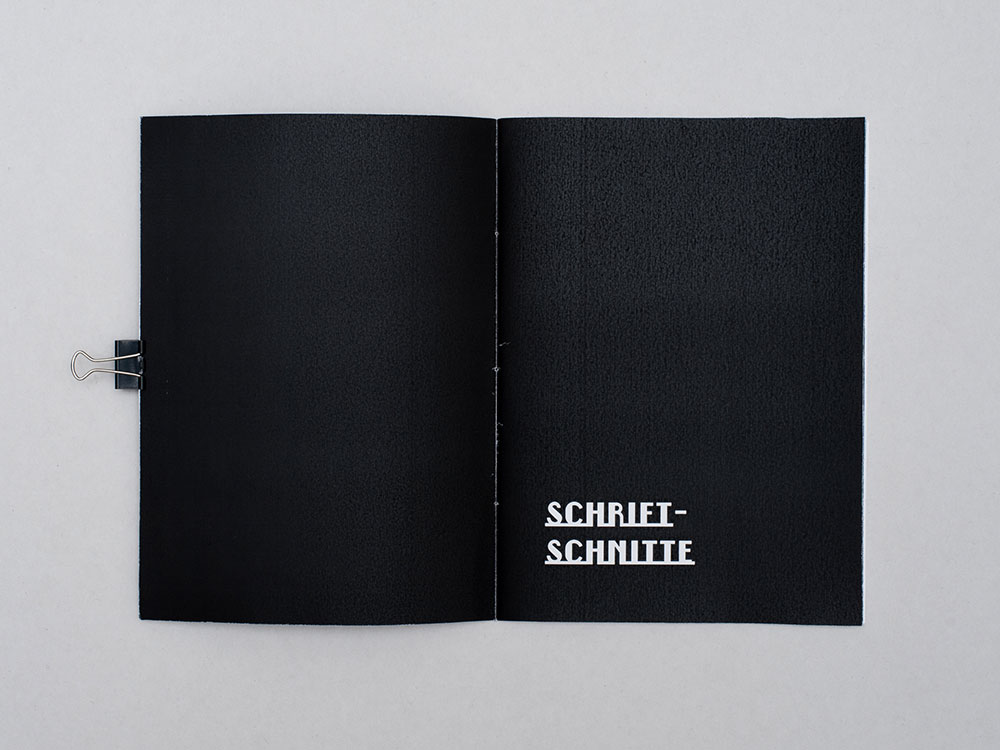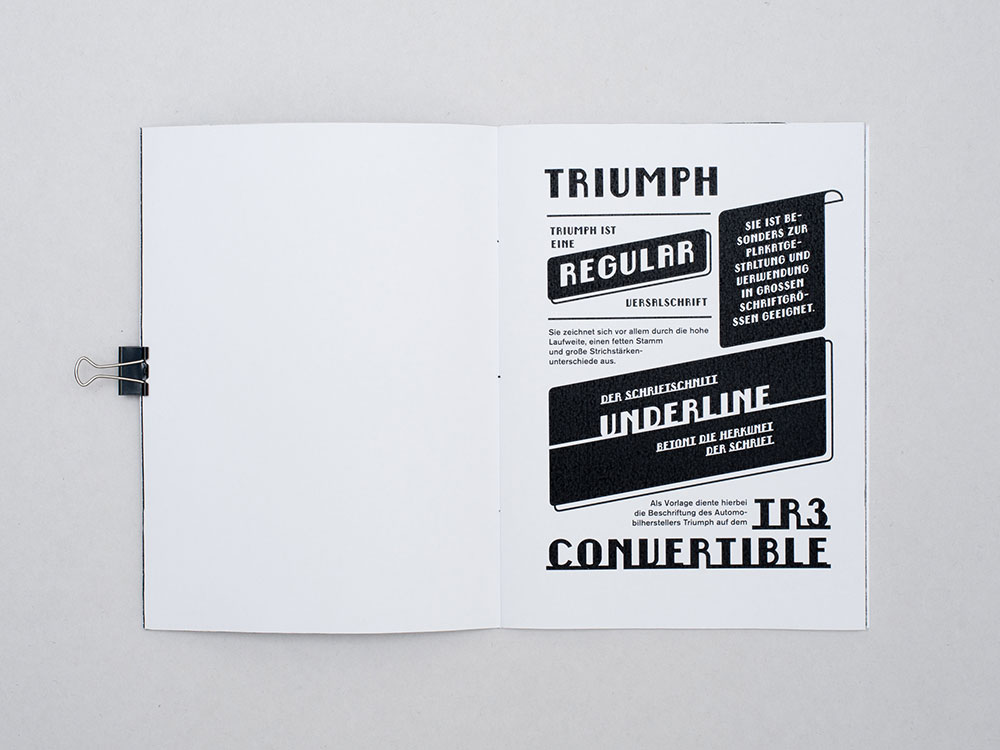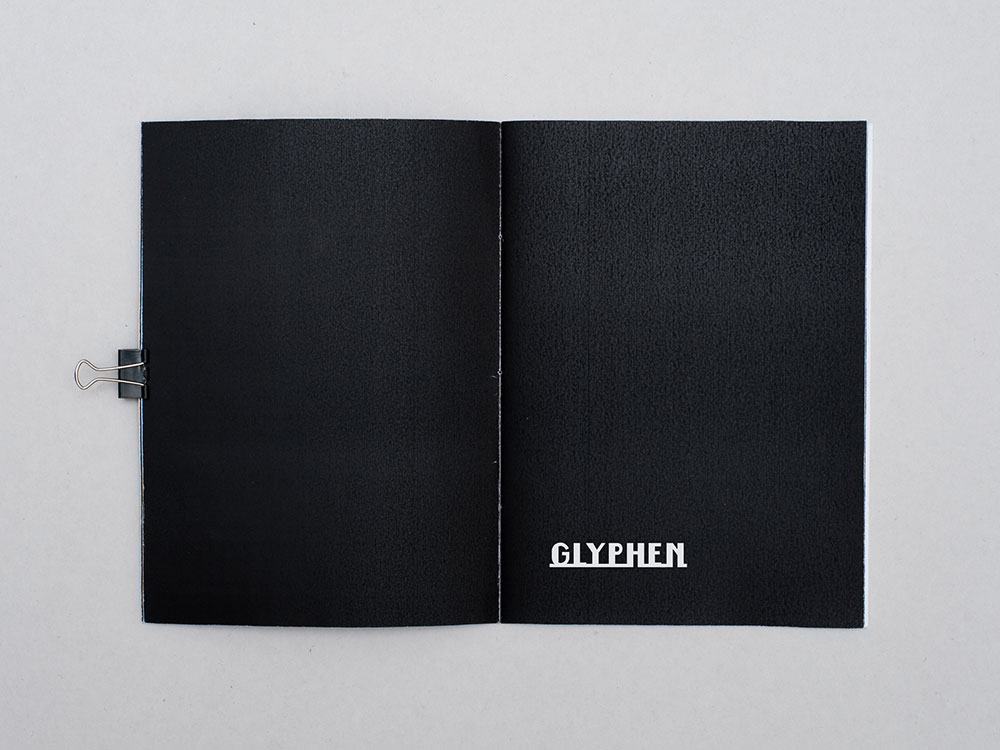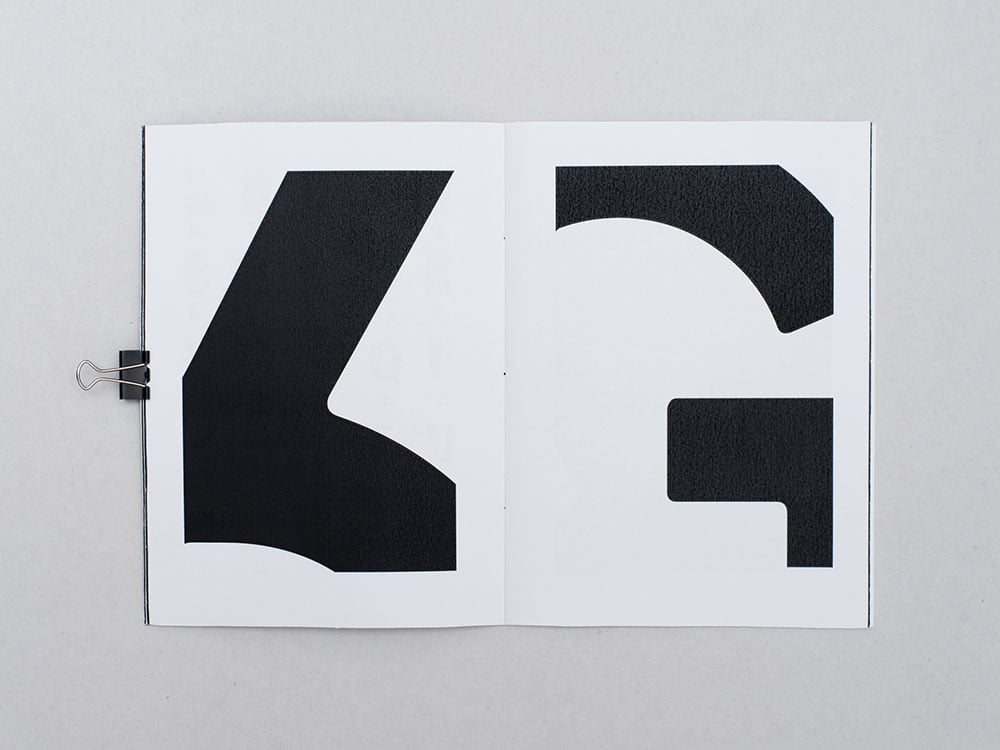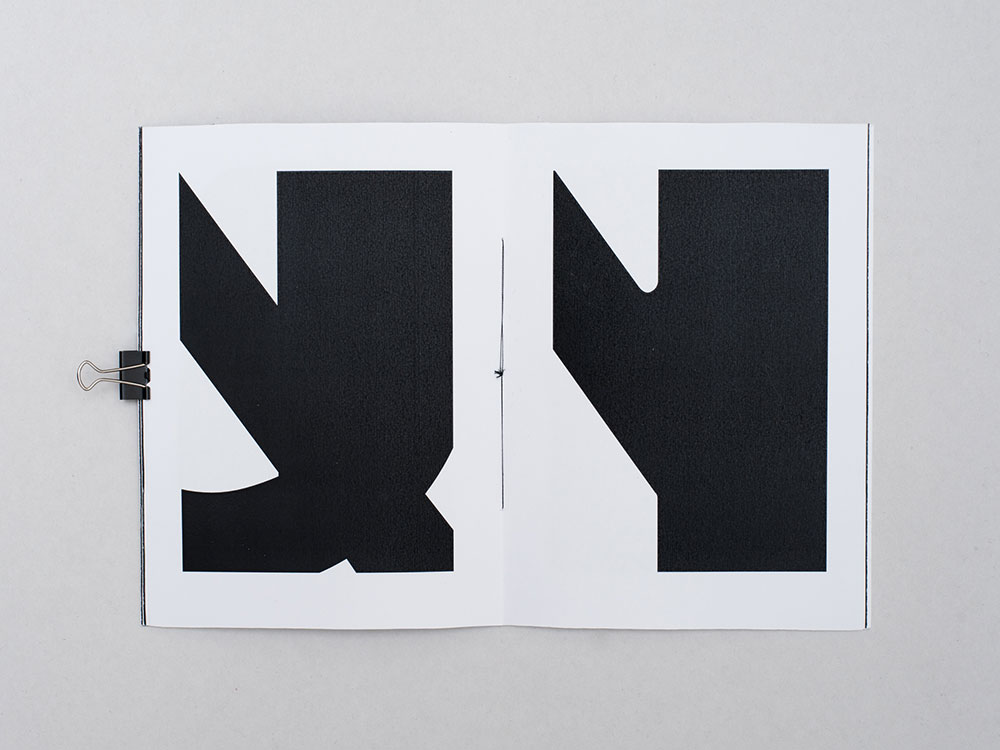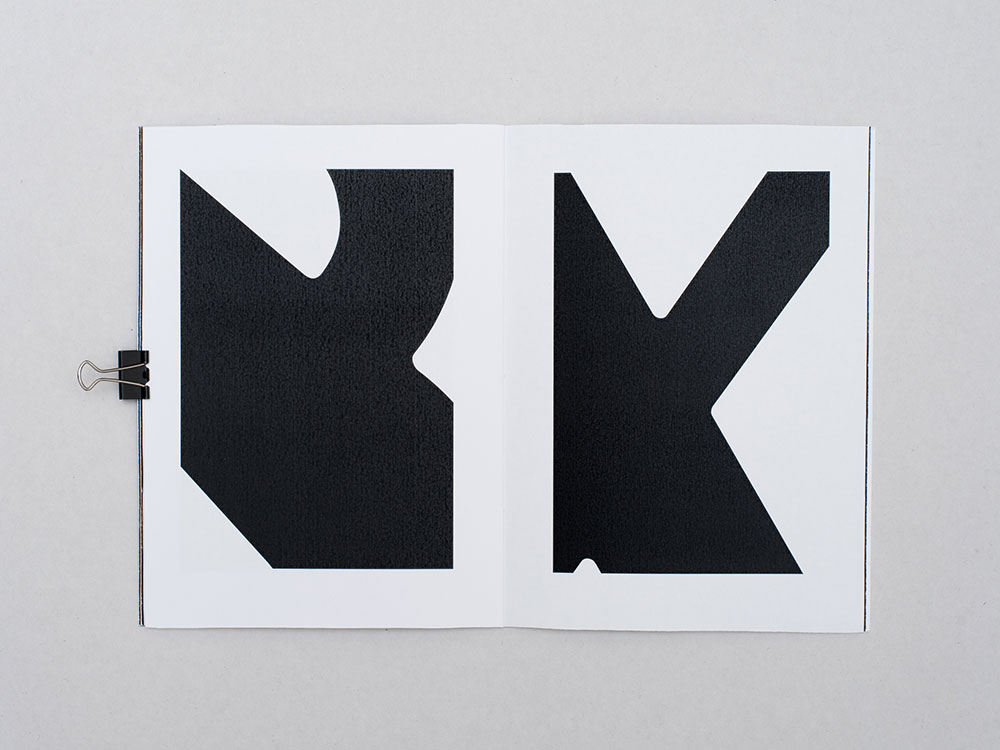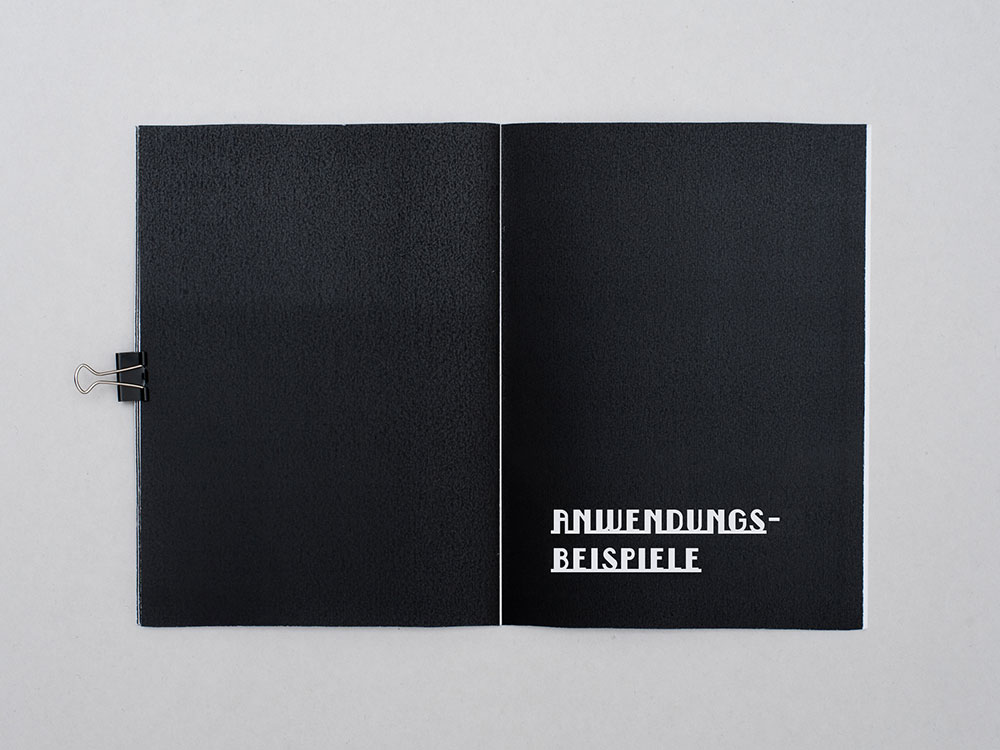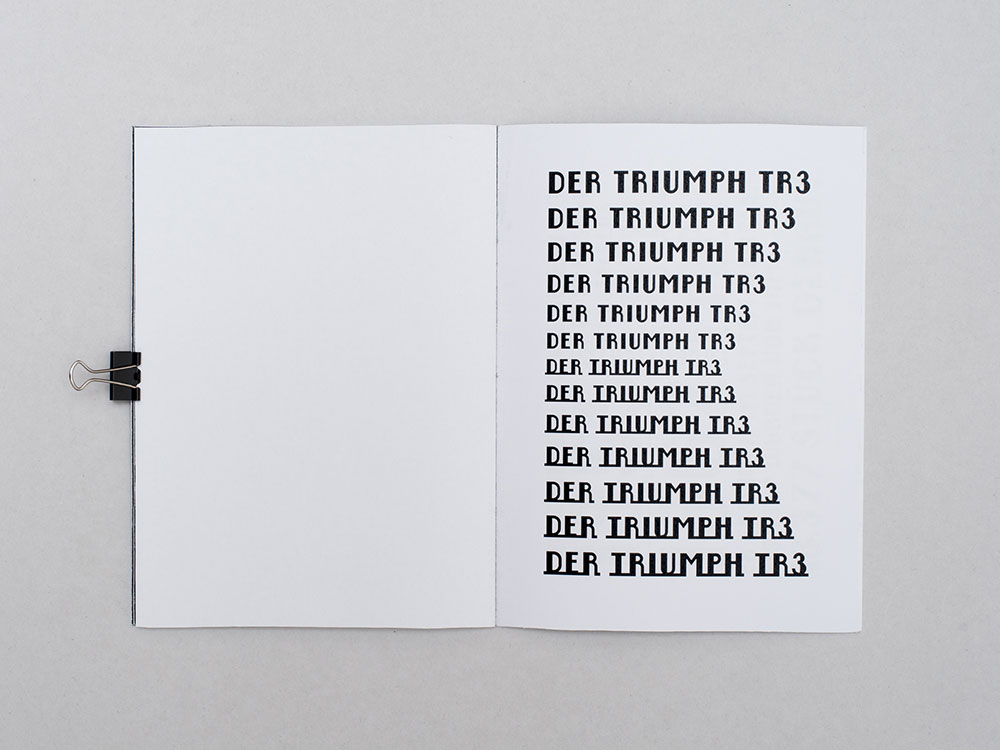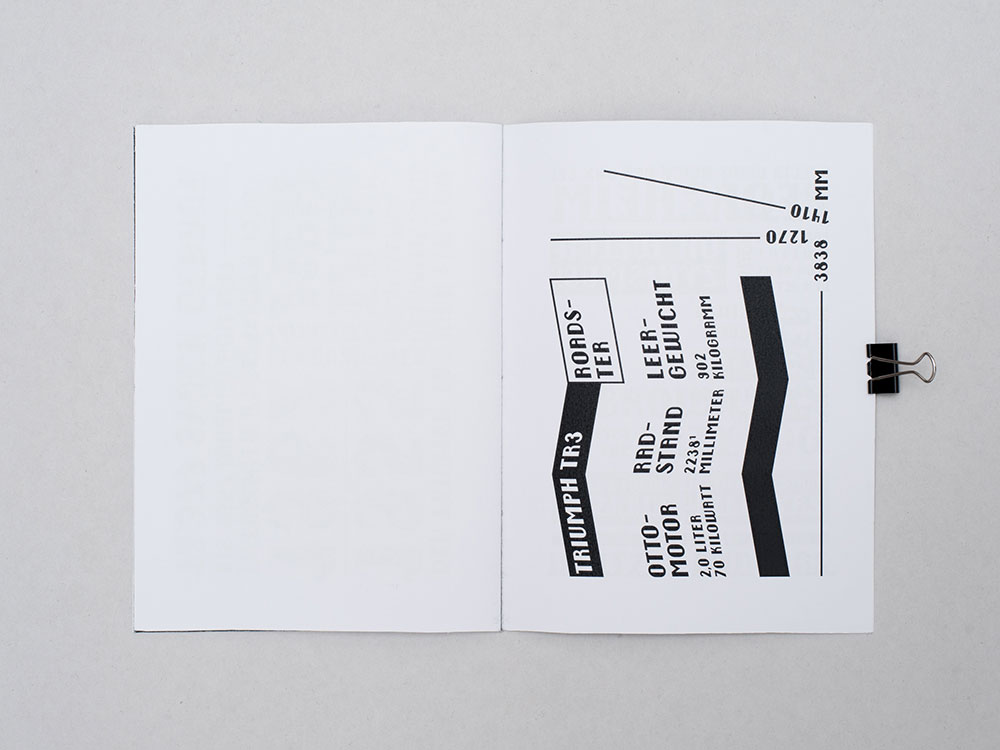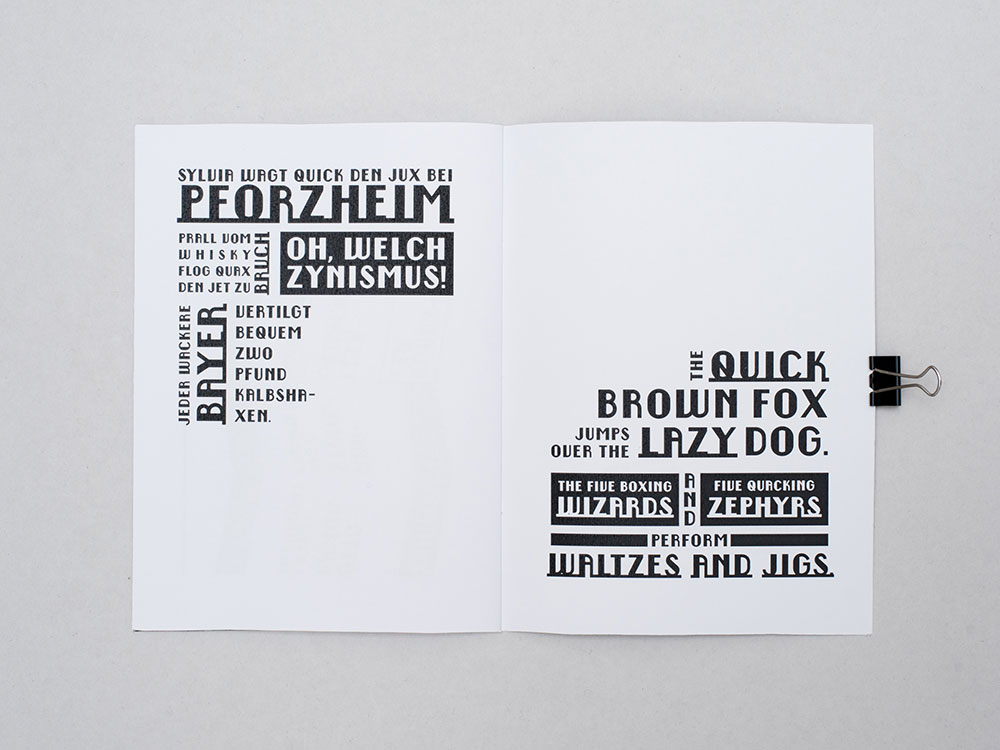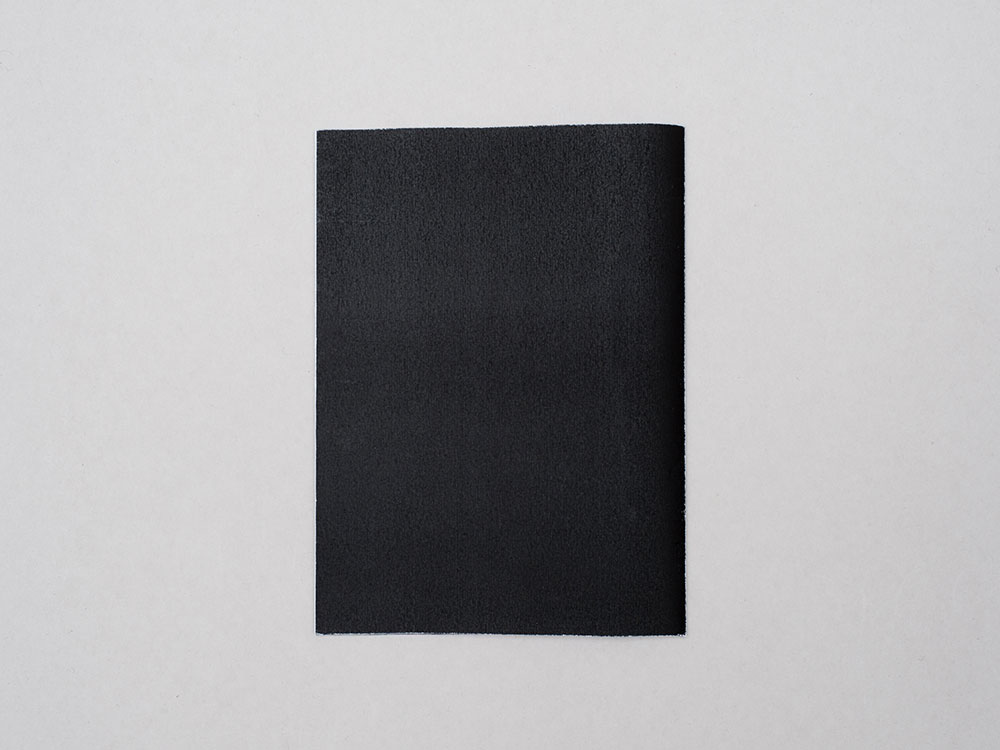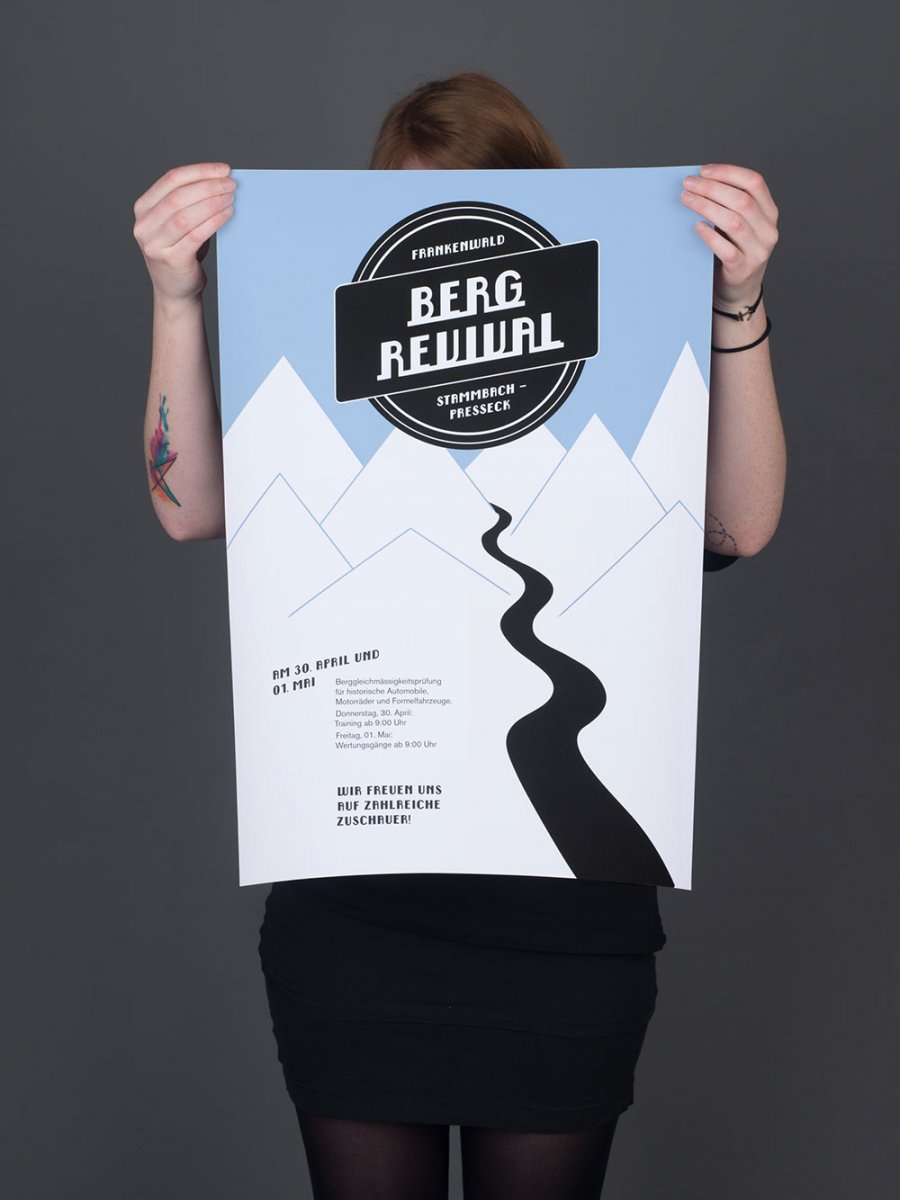 Verwandter Artikel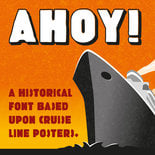 Vor ungefähr 100 Jahren begann die Zeit der Luxusfernreisen. Wohlhabende Bürger entdeckten ferne und exotische ...
Submitted by Florian.Zietz on 25.09.2014
in Typography
Nächstes Portfolio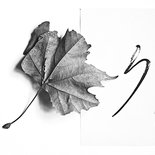 Illustrations realized in collaboration with the italian artist Laura Gianetti in 2009 for the italian cultural ...
Submitted by Andrea Nicolo' on 10.04.2015
in Illustration
Vorheriges Portfolio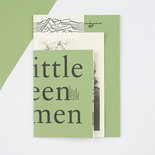 Ein Buchprojekt über die Entdeckung des ersten Pulsars vonJocelyn Bell Burnell und Antony Hewisch im November ...
Submitted by Katja Schimmel on 09.04.2015
in Typography