The white,
the erased,
the disin­te­gra­ting,
the scat­tered,
the neboulsly shape­less,
the dissol­ving,
the outs­hined,
the invi­sible,
the not yet visible,
the disguised,
the inde­pic­table,
the long forgotten,
the lost.
All diese Begriffe formen den Entwurf von Album #3, dessen Fokus auf dem wohl ältesten und essentiellsten Kampf der Fotografie: Der Kampf gegen das Verschwinden. Sie arbeitet als Beweis, als Rück­griff, als Gedan­ken­stütze, als Abdruck des Gewe­senen, als chemi­sche Einprä­gung eines kurzen Moments. Auf der Emul­sion des foto­gra­fi­schen Filmes entsteht durch den Licht­ein­fall ein Neben­ein­ander von Hell und Dunkel. Das Licht, das die Dinge erst sichtbar macht, kann seine eigenen Spuren auch wegspülen. Wo liegen die Grenzen des Abbild­baren und wo fängt das Abge­bil­dete an, sich wieder aufzulösen?
Durch unterschiedlichste Bild und Textpositionen versucht »The White Album« einen Einblick in die unterschiedlichen Arbeitsweisen und Ansätze zu diesem Thema zu liefern.
Arbeiten von: Ben Alper, Viktoria Binschtok, Adam Broomberg and Oliver Chanarin, Ezio D'Agostino, Goekhan Erdogan, Altan Eskin, Nicolai Howalt, Daniel Müller-Jansen, Jim Reed, Simone Schulz, Eva Stenram and Stephan Tillmans
Texte und Essays von: Jon Feinstein, Sandra Groll, Kristina Lykke Hansen, Jule Hillgärtner, Christian Janecke, Christof Maul, Lars Mextorf, Walter Benn Michaels, Marc Ries and Philippa Snow.
Album #3 — The White Album
Gestaltung: Victor Balko
Herausgeber: BalkoDignalStark Gb
Verlag: Album Magazin
Veröffentlichung: 2012
Umfang: 32 Seiten
Format: 40 x 57 cm
Sprache: Deutsch + Englisch
ISSN: 2192-4139
Preis: 10 Euro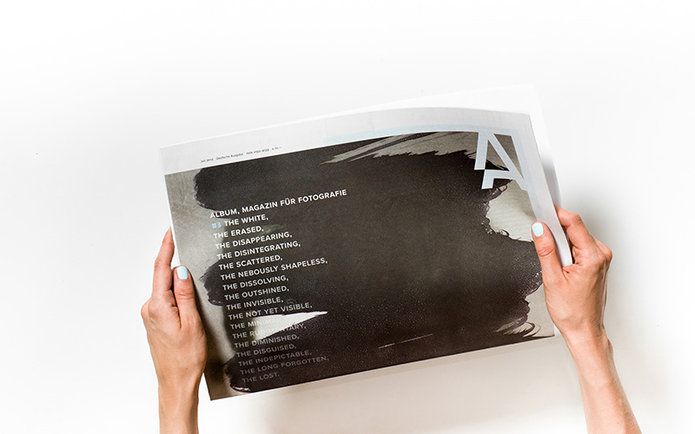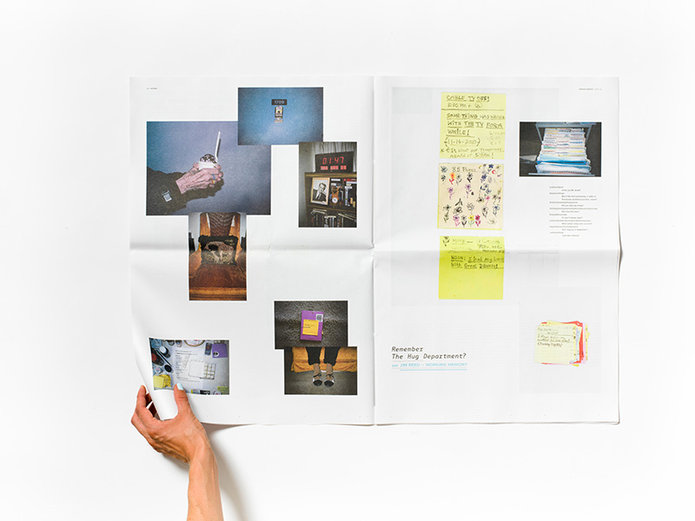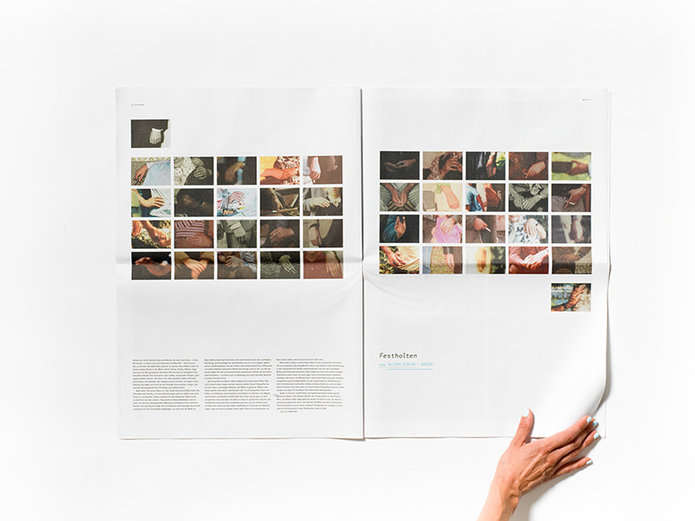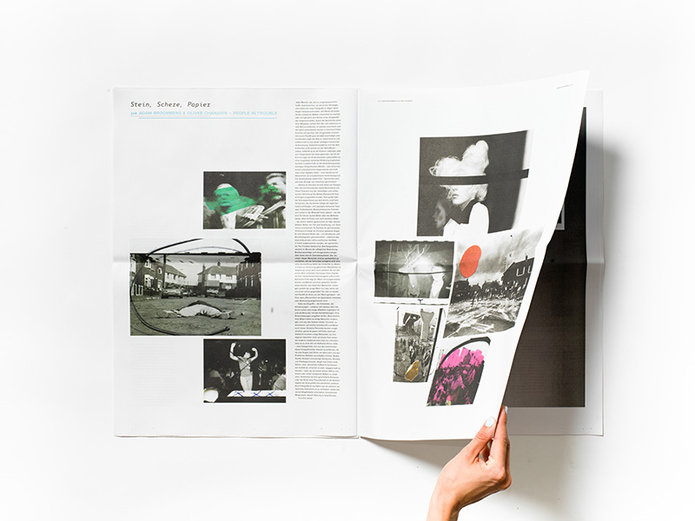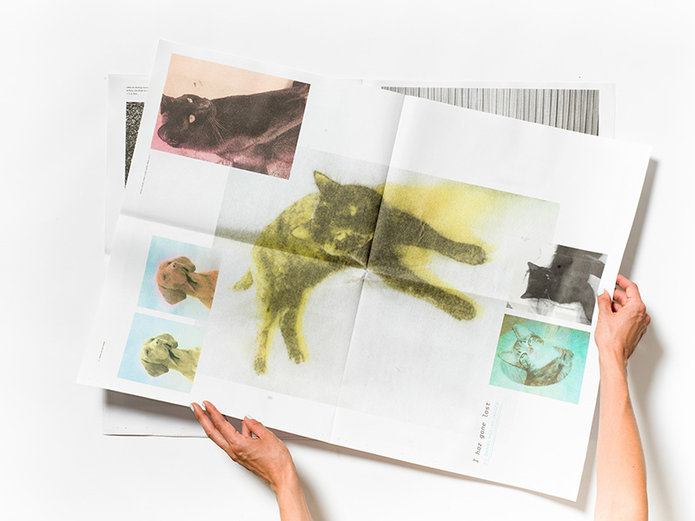 Buy: € 10,00

including Tax 7%

, excluding shipping costs