Seit 19 Jahren lässt sich anhand des Annual Multimedia nachvollziehen, was das Werbejahr geprägt hat und wohin sich die Branche bewegt. Der unabhängige Award hat sich als Gütesiegel in der digitalen Werbelandschaft etabliert. Das Jahrbuch präsentiert die 123 prämierten Projekte (24 x Gold, 99 x Silber) von Agenturen und Unternehmen jeweils auf einer Doppelseite. Zudem zeigen sechs Nachwuchstalente ihre von der Expertenjury ausgezeichneten Ideen.
Die Arbeiten dokumentieren den State of the Art sowie die Trends und sind Impulsgeber in digitaler Markenkommunikation. Das Jahrbuch liefert Kreativdirektoren, Onlinewerbern, Unternehmen und dem Designnachwuchs wertvolle Inspiration und macht Mut, kreative Ideen umzusetzen.
Exklusive Artikel geben informative und unterhaltsame Einblicke in aktuelle Entwicklungen: Profi-Blogger Peter Glaser entwirft ein Leben mit "Google Glasses". Medienjournalist Henry Steinhau analysiert den Trendbegriff "Content Marketing", Medienrechtsexperte Thomas Hoeren offenbart die rechtlichen Fallstricke von "Bring your own device" und Trendforscher Oliver Perzborn beleuchtet "Flat Design" als originär digitalen Designtrend.
In diesem Jahr haben die renommierten Buchgestalter von Herburg Weiland dem Annual ein neues Aussehen verliehen.
Annual Multimedia 2014
Jahrbuch für digitales Marketing
Herausgeber: Michael-A. Konitzer
Verlag: WALHALLA Metropolitan, Berlin/Regensburg, 2013
Gestaltung: Herburg Weiland
Veröffentlichung: Dezember 2013
Umfang: 384 Seiten
Format: 21 x 27 cm
Sprache: Deutsch
ISBN 978-3-8029-0414-1
Preis: EUR 79,-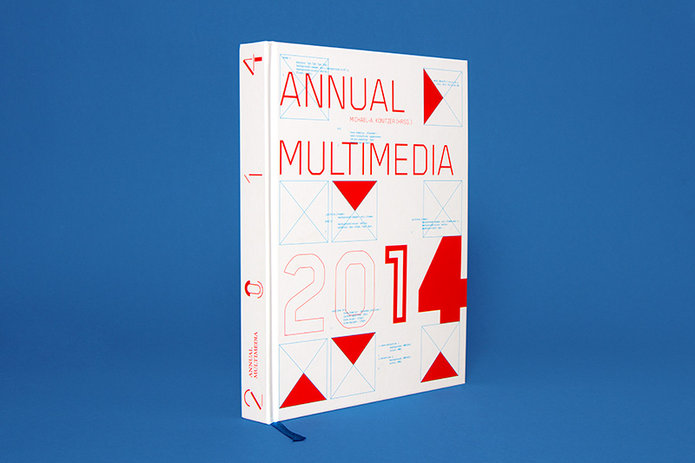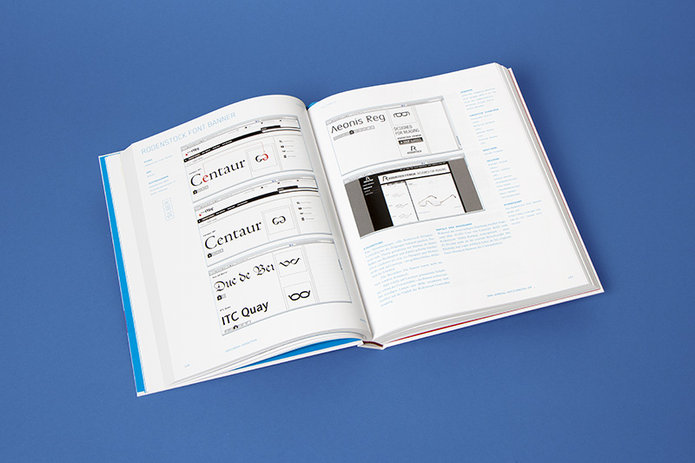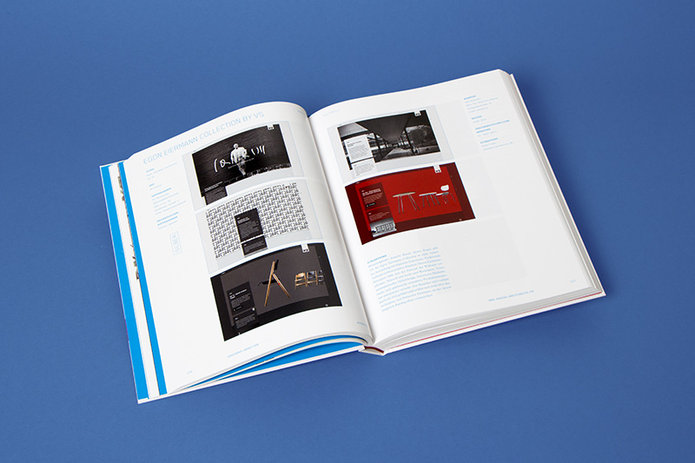 Buy: € 79,00

including Tax 7%

, excluding shipping costs