Nach den ersten drei Ausgaben, Cercle #1 – Forest (2013), Cercle #2 – Science Fiction (2014) und Cercle #3 – Insects, möchten wir euch heute die vierte Ausgabe des französischen Designmagazins Cercle vorstellen. Thematisch dreht sich in der vom Cercle Studio gestalteten Publikation alles um Kostüme – in Bild-, Zeichen- und Wortform.
"Cercle Magazine is based on one idea. Concentrate different aspects of one topic (artistic, visual, literary, scientific...) in each issue, in order to produce a surprising, cheerful but demanding magazine, aimed to be collected and to deliver timeless informations not bound to daily news twists. The topic is above all a basis to highlight art creation and research, able to interest connoisseur, novices and magazine' lovers."
Das handliche Magazin (20 x 25,6 cm) erscheint einmal jährlich zu einem bestimmten Thema.
Inhalt der Ausgabe:
Interview mit Tanja Schultz-Hess, Hugo Jacomet, Odile Roynette, Delphine Pinasa, Charles Fréger, Camille Assaf …
Cercle Magazine #4 – Costumes
Herausgeber, Konzept, Gestaltung: Cercle Studio
Veröffentlichung: April 2016
Erscheinungsweise: einmal jährlich
Format 20 x 26,5 cm
Umfang: 140 Seiten
Sprache: Französisch/Englisch
Preis: 18,- Euro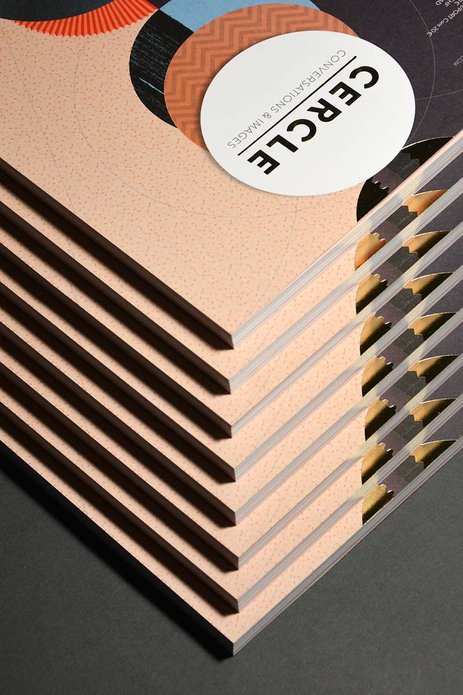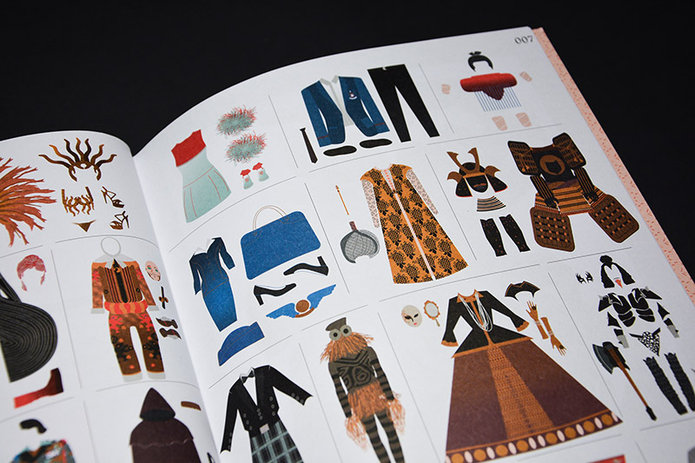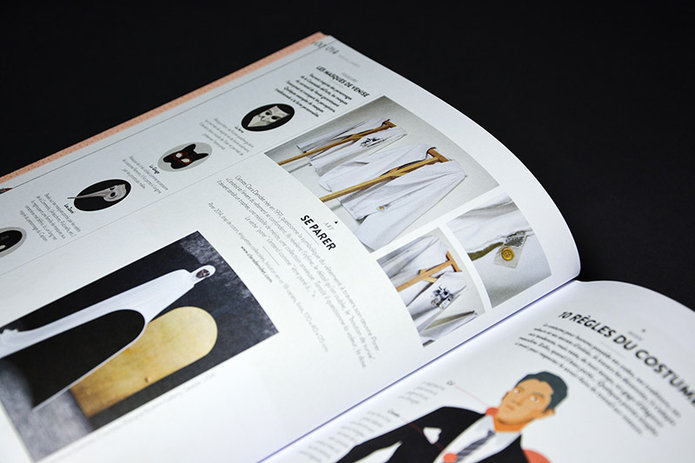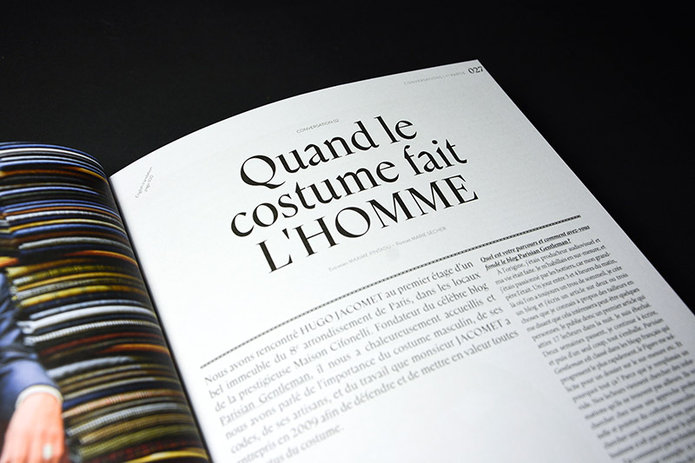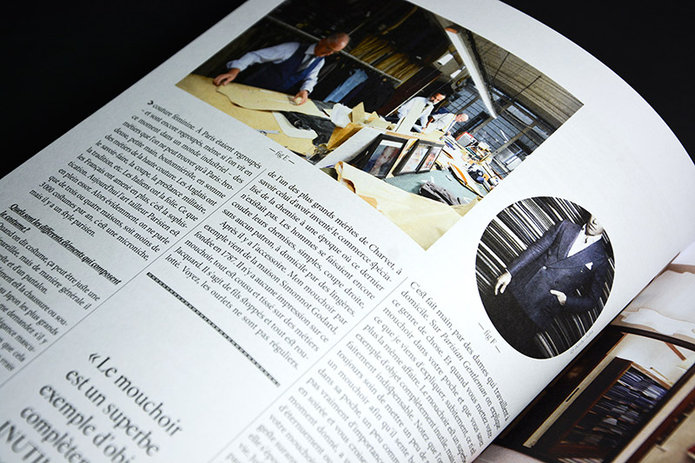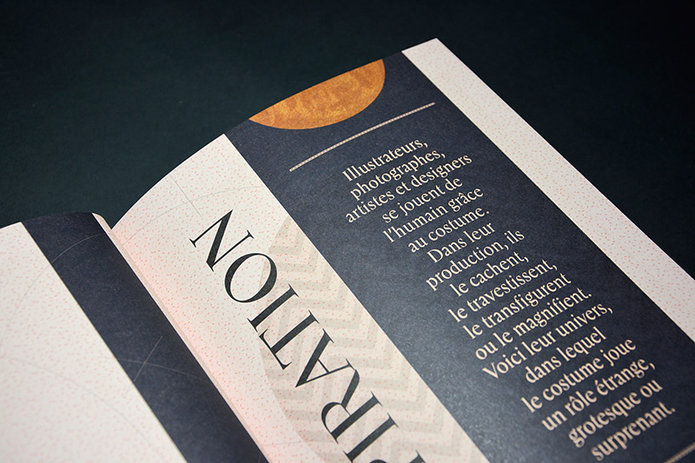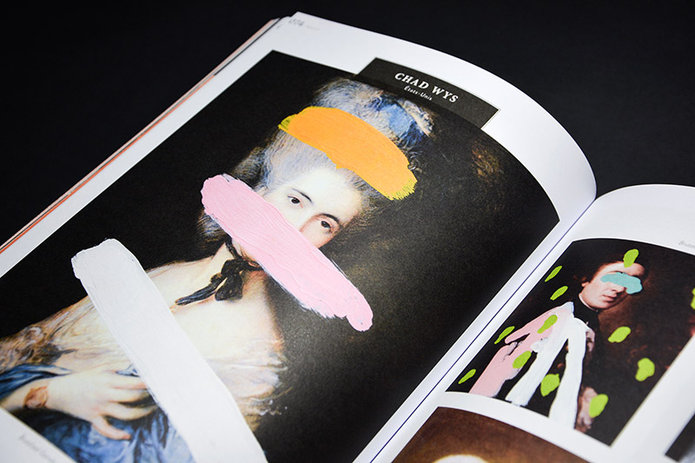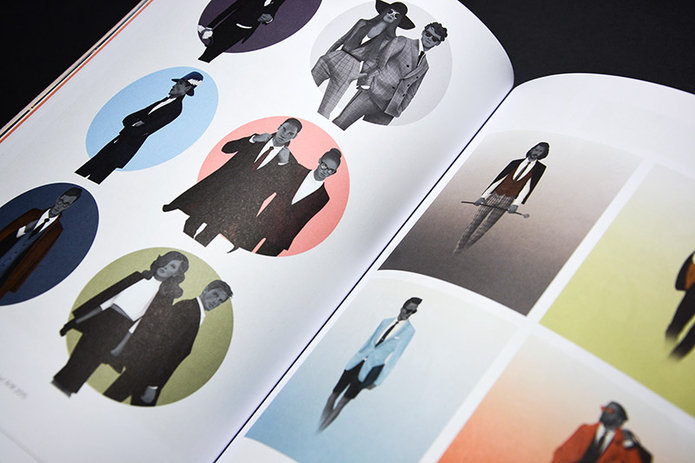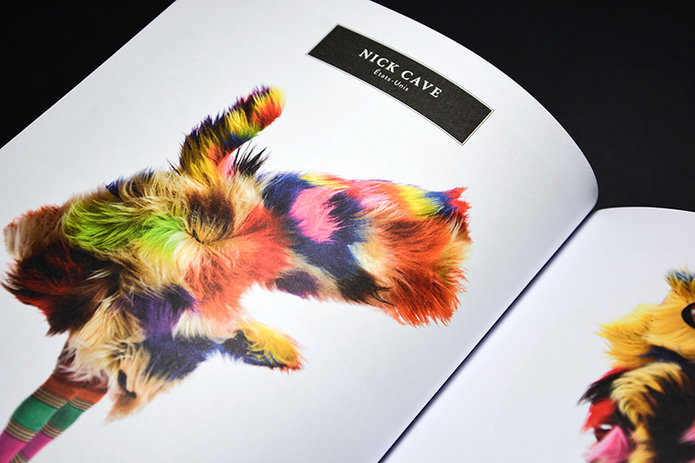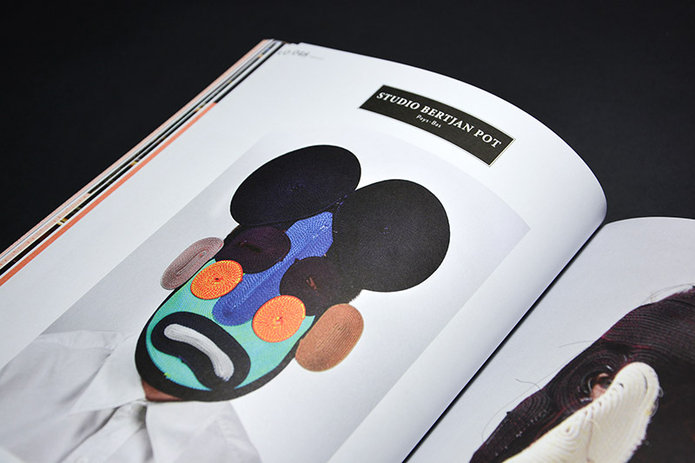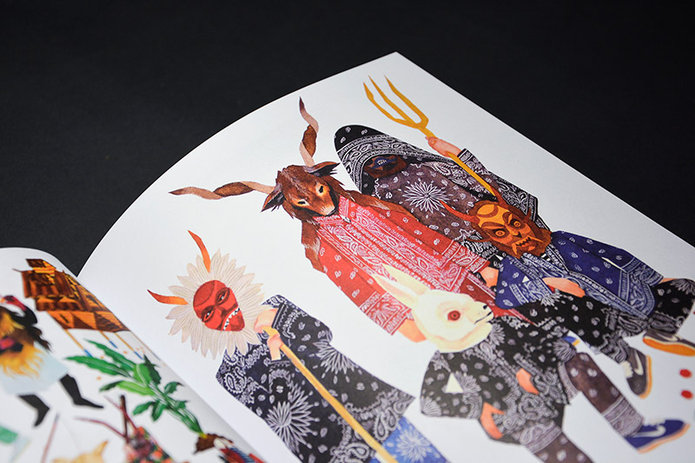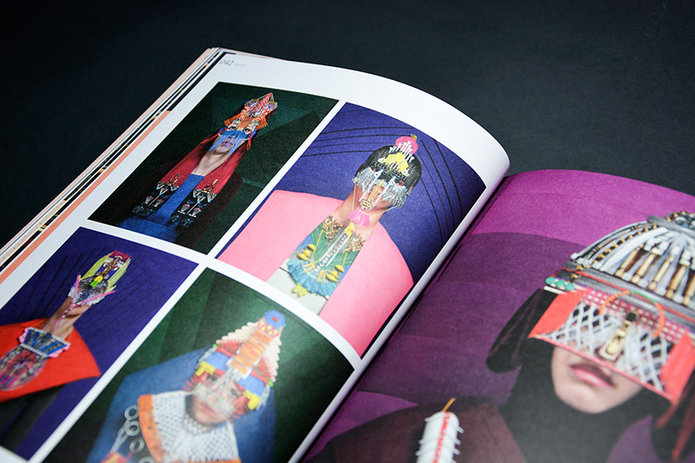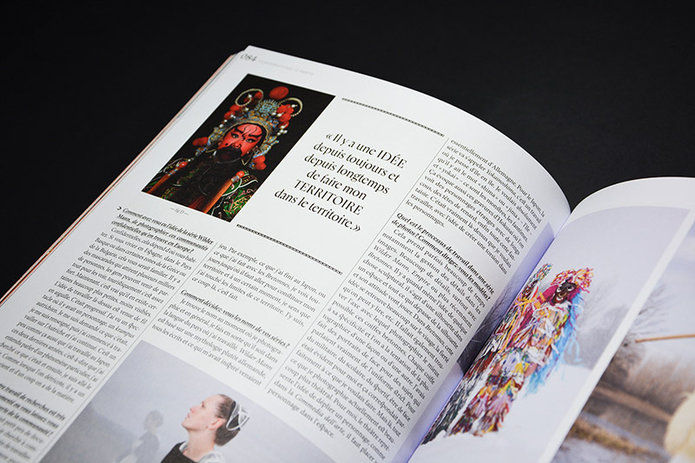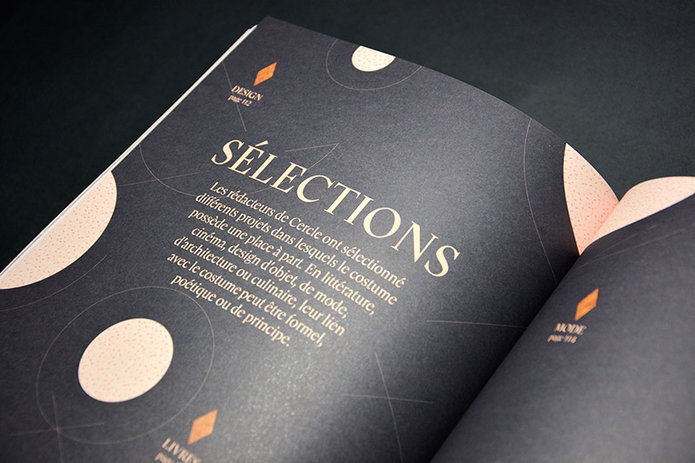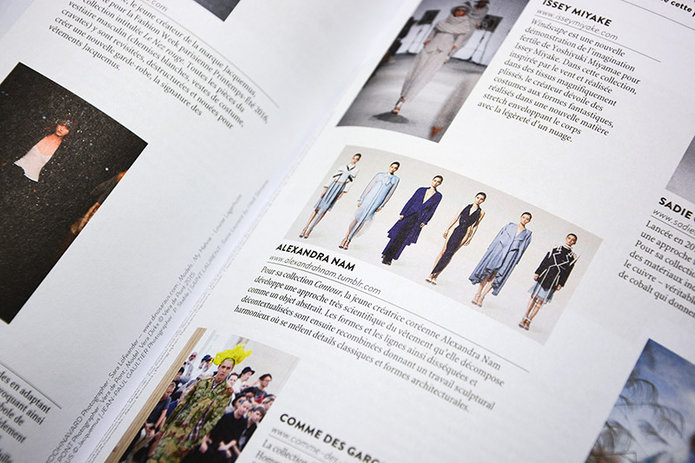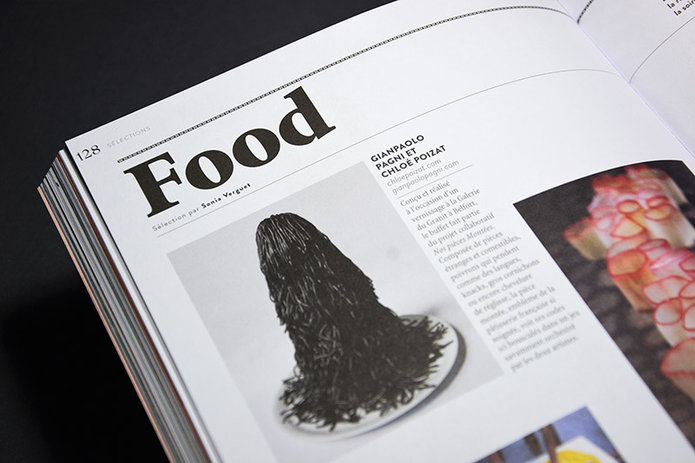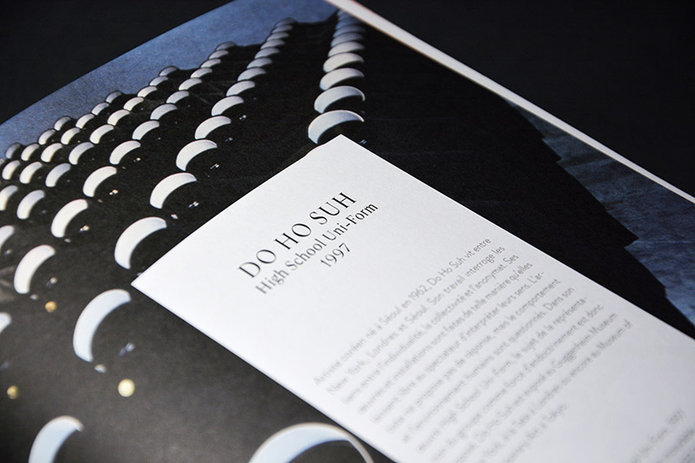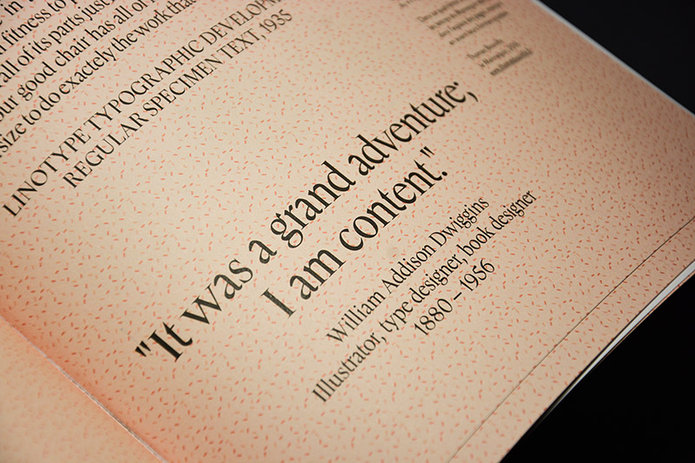 Buy: € 18,00

including Tax 7%

, excluding shipping costs