Slanted Magazine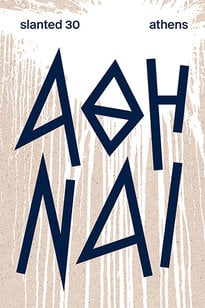 Slanted Publishers
In the spring of 2017 the Slanted editors embarked on their trip to Athens to take a close-up look at the contemporary design scene there. At the same time, the Documenta took place for the first time at two sites with the same credentials as the core of Adam Szymczyk's concept. He wanted to show art against the background of other commercial urgencies. Athens, in parallel to Kassel, offered...
Buy:

€ 18,00
Recommendations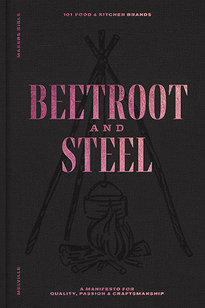 Melville Brand Design
»Nichts bringt seit Jahrhunderten die Menschen näher zusammen, als an ›Feuer‹ Platz zu nehmen und gemeinsam das Brot zu teilen. Die zweite Ausgabe der ›Makers Bible‹ spielt genau auf diesen Moment an und präsentiert 101 Marken und Produzenten, die für Leidenschaft und für Genuss in guter...
Buy:

€ 29,90
Publications