A journey to Istanbul – documented in large-sized pictures by the photographer Christian Ernst – the city at the Bosphorus with all its faces. In addition to that, 8 music tracks from the designer and musician Yetkin Başarır, who we met on our Istanbul trip. He gained the inspiration for his music from the works featured in the Slanted issue #24 – Istanbul and captured sounds of the city combined with exclusively compilated pieces for Slanted.
Slanted Magazin #24 – Istanbul
Publisher, Design and Editor: Slanted Publishers
Release: October 2014
Format: 16 × 24 cm
Volume: 288 pages
Language: English, German
Production/Print Cover: Letterjazz Druck-Atelier
Production/Print Magazin: E&B engelhardt und bauer
Paper: Cover: Römerturm, Inhalt: UPM, Igepa, Antalis

Photo Essay
Publisher and Design: Slanted Publishers
Photographer: Christian Ernst
Format: 31 × 31 cm
Volume: 32 Seiten
Print: viaprinto
LP
8 Tracks
2 × 15 min
Composer: Yetkin Başarır
Price: 40 Euro
Eine Reise in großformatigen Bildern, fotografiert von Christian Ernst – Istanbul, die Stadt am Bosporus mit all ihren Facetten. Dazu, 8 Tracks des Designers und Musikers Yetkin Başarır, den wir während unseres Istanbul Trips besucht haben und der sich von den im Slanted Magazin #24 – Istanbul gezeigten Arbeiten für seine Musik inspirieren ließ. Zur Erstellung der Tracks hat Yetkin Başarır ein Archiv von Sounds aus der Stadt angelegt und diese dann mit live aufgenommenen Stücken exklusiv für Slanted verflochten.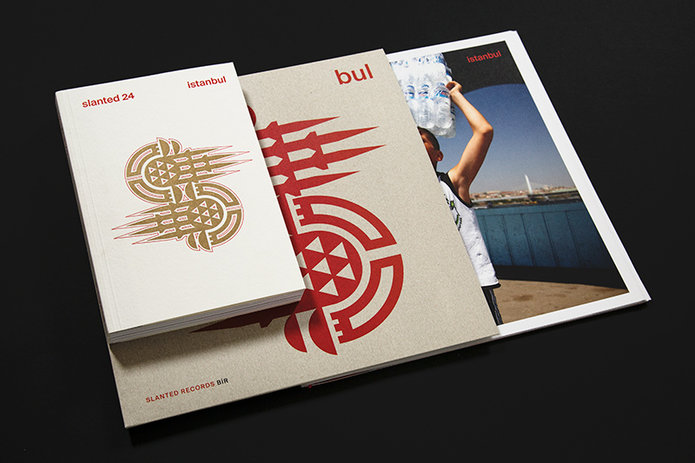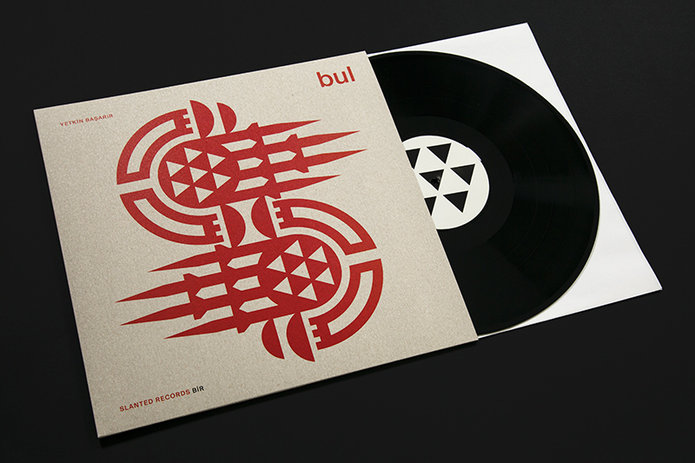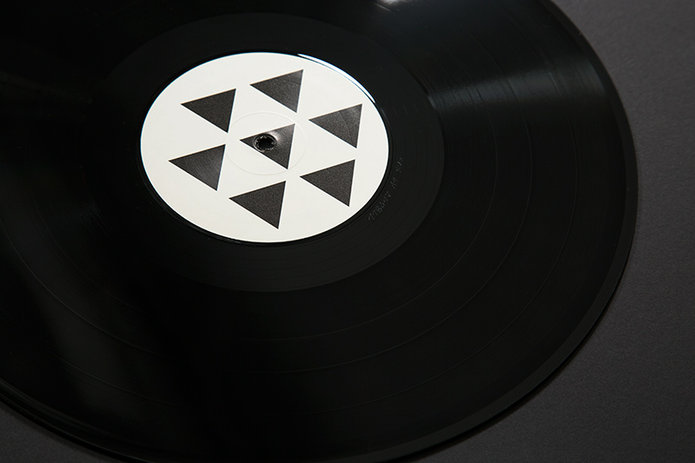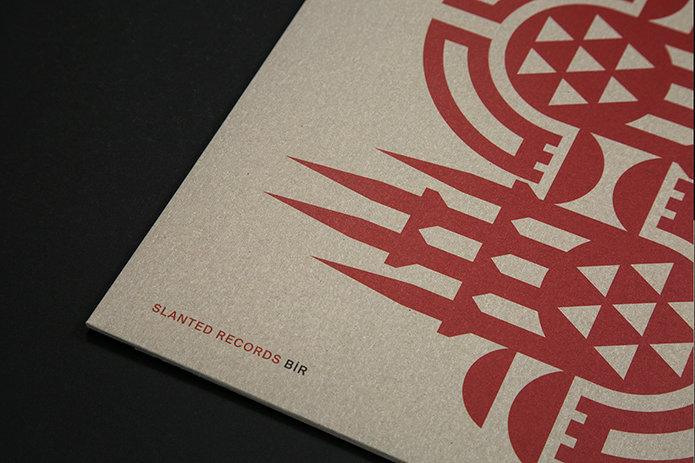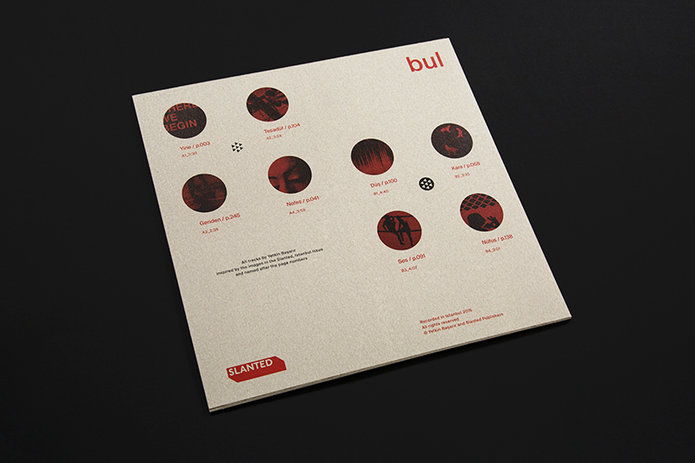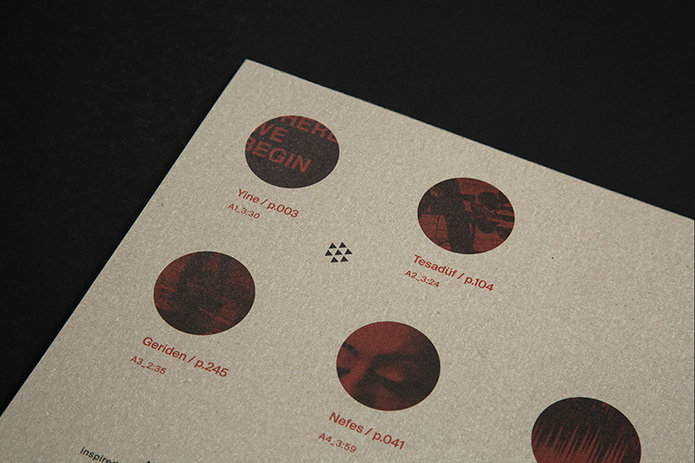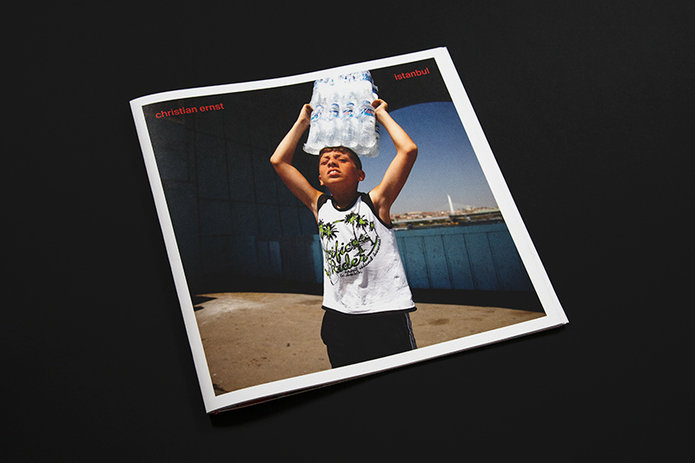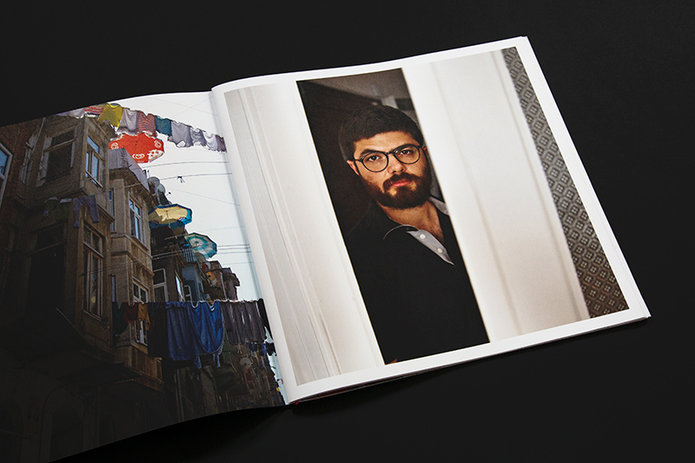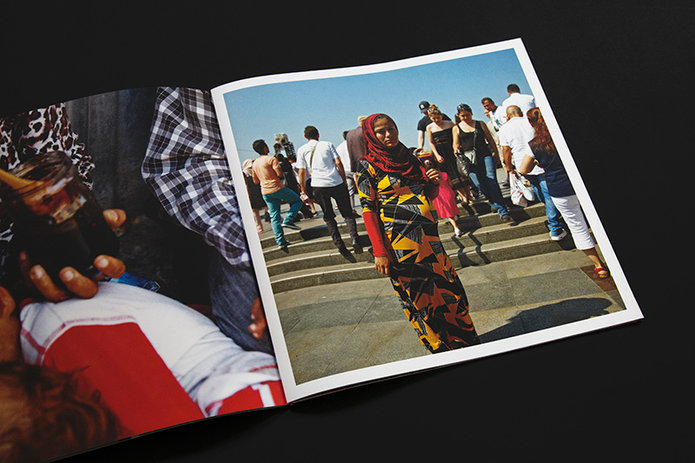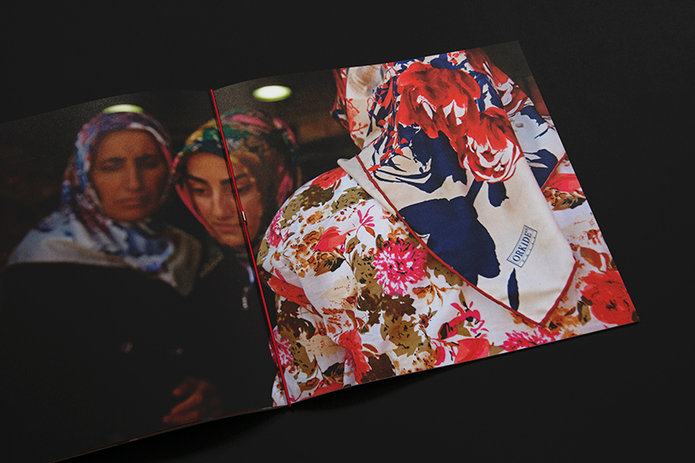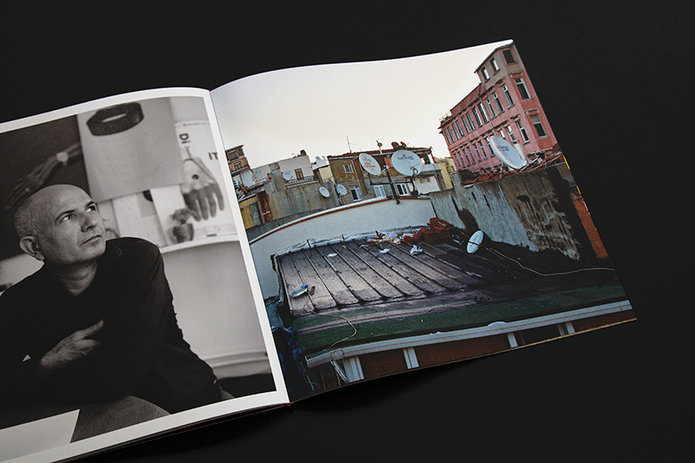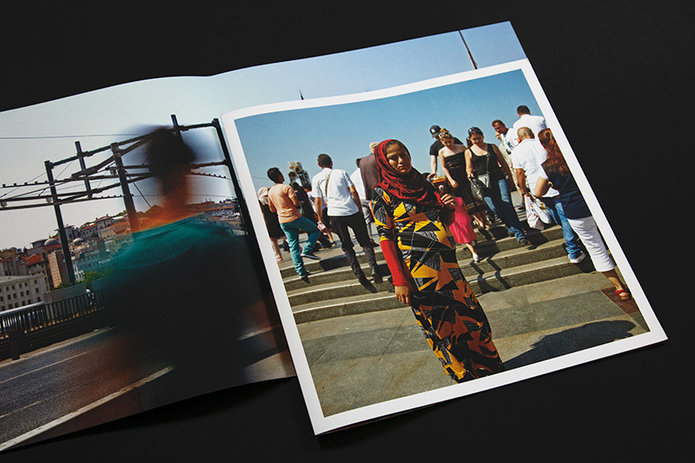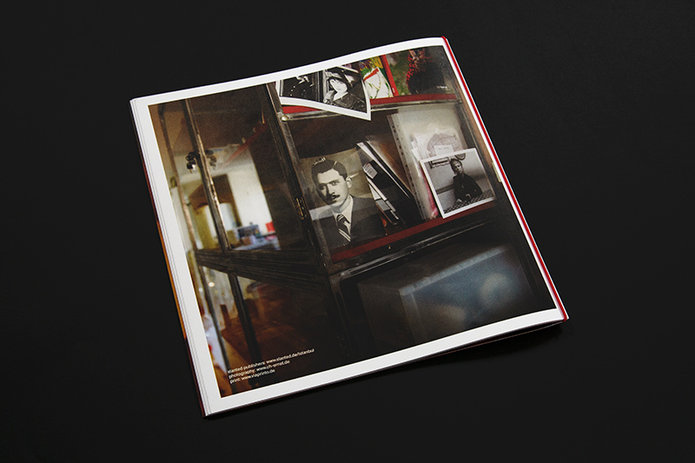 Buy: € 40,00

including Tax 19%

, excluding shipping costs