Jasper Morrison hat die Begabung, Dingen ein unverkennbares Gesicht zu verleihen. Man erkennt seine Handschrift an vielen Objekten des täglichen Gebrauchs. Einfachheit und Komplexität, Poesie und Humor sind das Repertoir seiner verbindlichen Gestaltung.
Morrison arbeitet im globalen Massstab und ist einer der einflussreichsten Produktgestalter der Gegenwart. A Book of Things versammelt Produkte und Projekte aus dem breiten Spektrum seiner Tätigkeit und belegt die Kontinuität seiner Interessen und seiner Arbeitsweise, die er in prägnanten Texten beschreibt.
Nach Everything but the Walls (2002) ist A Book of Things die Fortschreibung von Morrisons leidenschaftlicher Untersuchung der Welt der Dinge, die unser Leben begleiten und unsere Umgebung prägen.
A Book Of Things
Konzept & Design: Jasper Morrisson und Lars Müller
Verlag: Lars Müller Publishers GmbH
Veröffentlichung: 2015
Umfang: 312 Seiten
Ausführung: Hardcover
Format: 20 x 27 cm
Sprache: Englisch
ISBN: 978-3-03778-463-1
Preis: 59,- Euro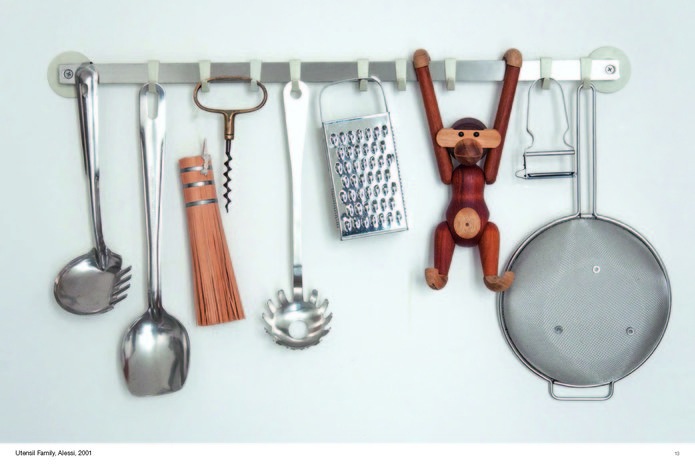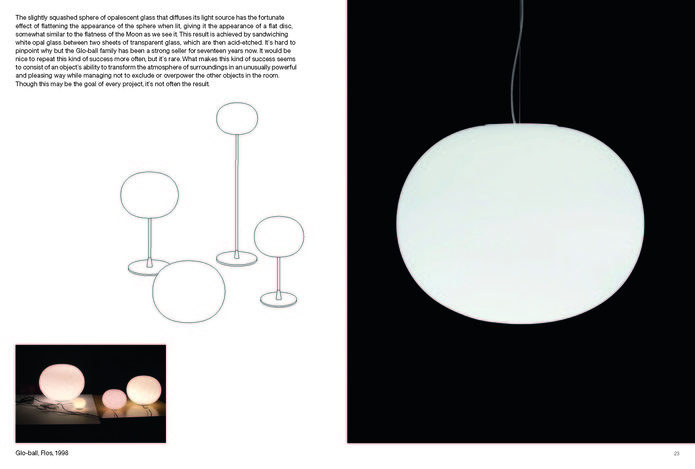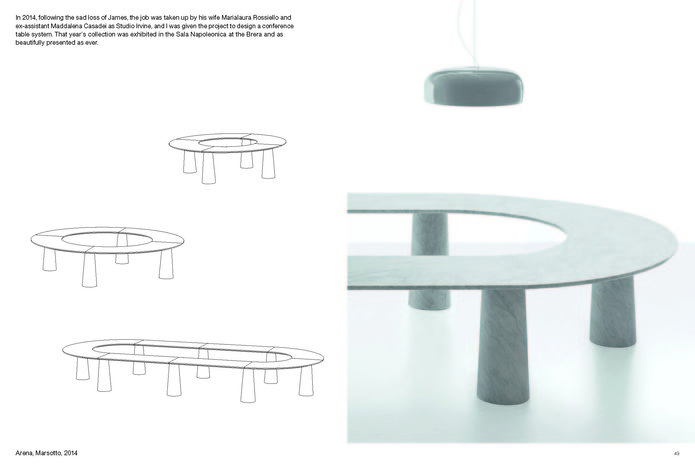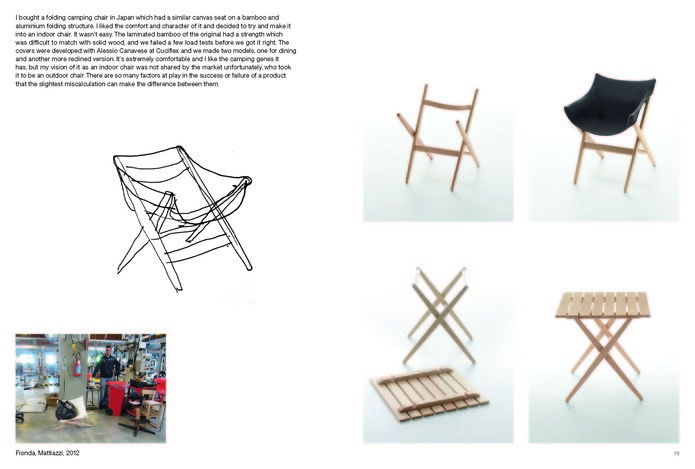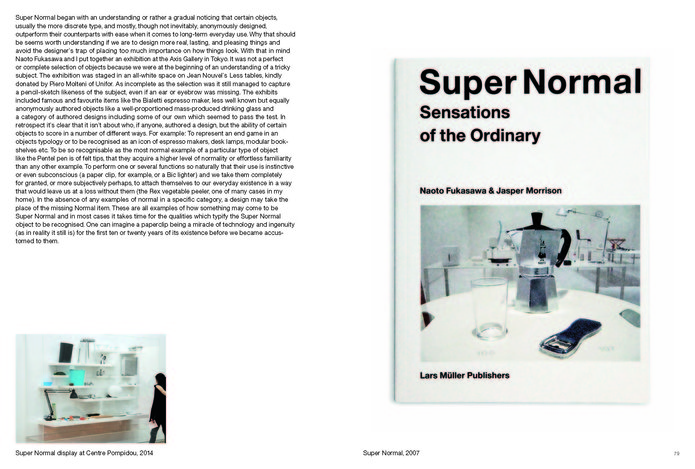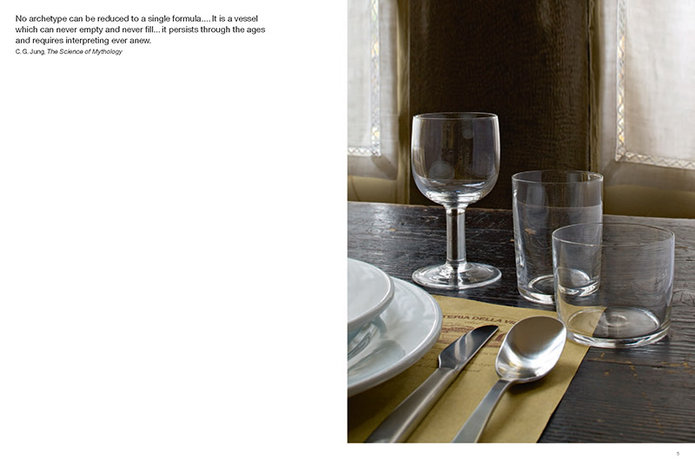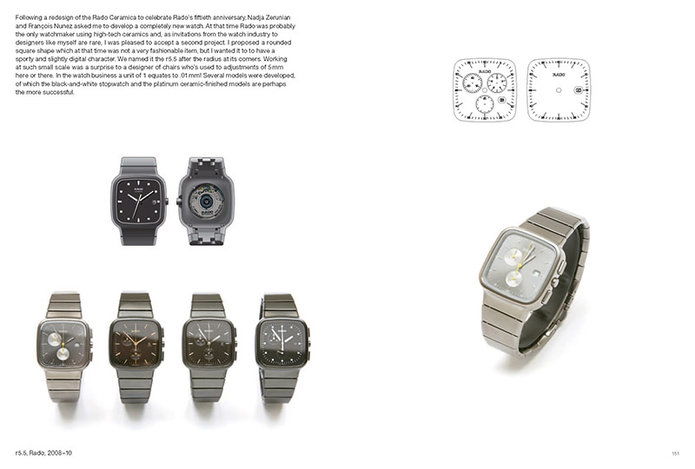 Buy: € 59,00

including Tax 7%

, excluding shipping costs