On occasion of the release of Slanted Magazine #32—Dubai, a limited special edition has been published which is exclusively available in the Slanted Shop. The edition contains an illustrated booklet that has been printed on a risograph as well as a photo book showcasing some of the best photographers and photo artists from Dubai. It's all packed in a high-quality, calligraphic tote bag.
Publisher: Slanted Publishers

Release: October 2018

Edition of 250

Price: 29,– Euro
Also available as single Special Edition without Slanted Magazine #32—Dubai.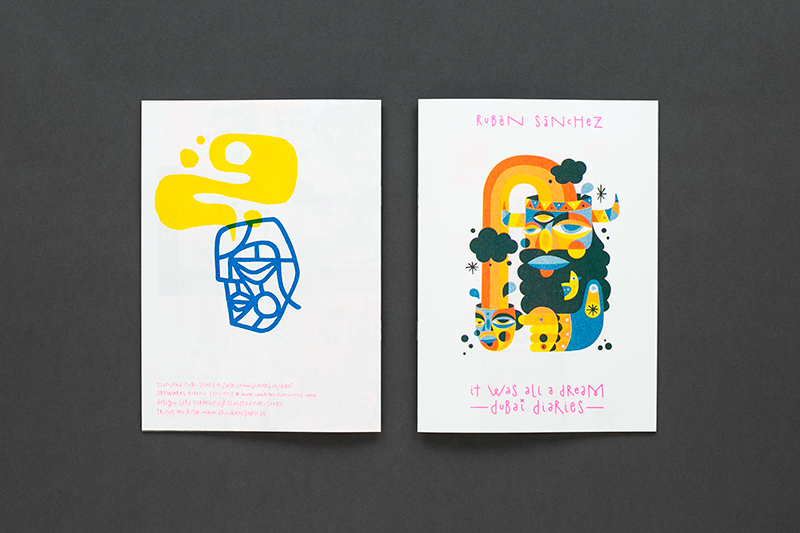 Riso Booklet: It Was All a Dream—Dubai Diaries
Born and raised in Madrid, adopted by Barcelona and Dubai in the past years, Ruben Sánchez is an artist with a strong, colorful graphic style that resonates through all of his projects. Coming from the cultural worlds of graffiti and skateboarding, Sánchez mixes techniques and influences from each field, working on all kind of materials from canvases, murals, reclaimed wood, sculptures or installations. His artworks can be found all around the globe, as a part of art festivals, humanitarian projects or international exhibitions but also as "uncommissioned" works in all kind of places. Sánchez gave Slanted's creative director Lars Harmsen a "carte blanche" to create a compilation of his works produced during his time in Dubai. The booklet was printed by the well-known riso-workshop Drucken3000 in Berlin.
Illustrations: Ruben Sánchez
Design: Lars Harmsen
Volume: 24 pages
Format: 14,8 × 21 cm
Paper: Metapaper Rough white, 100 g/sm
Binding: staple binding
Printing: Drucken3000
Colors: Yellow, Fluorescent Pink, Fluorescent Orange, Blue, Medium Blue, Purple, Fluorescent Green, Crimson Red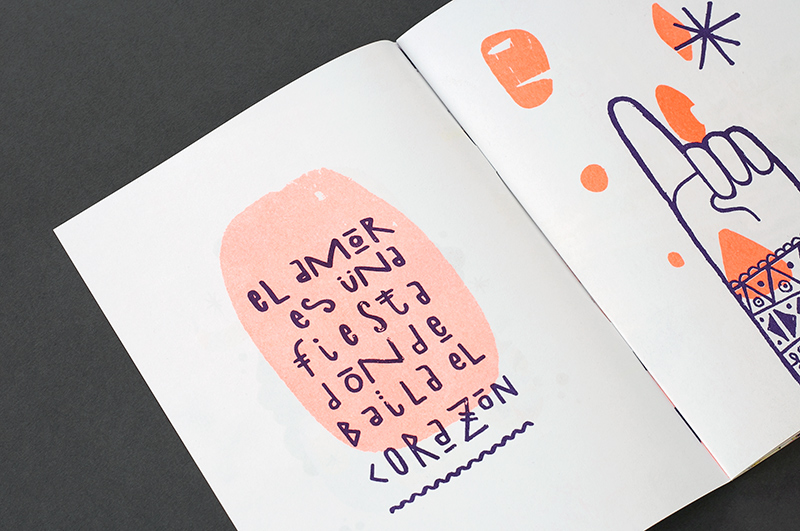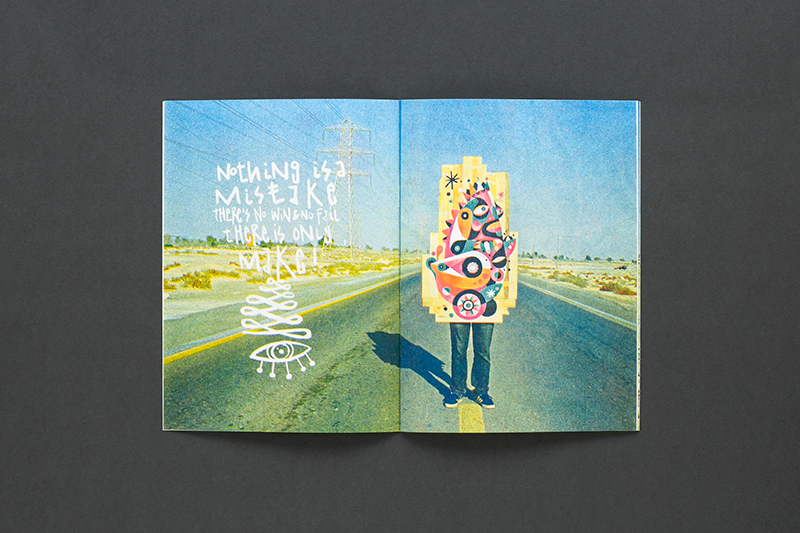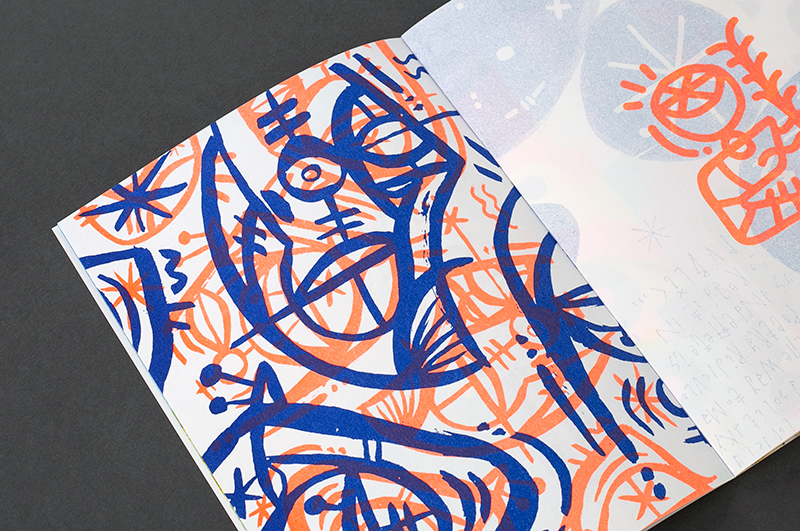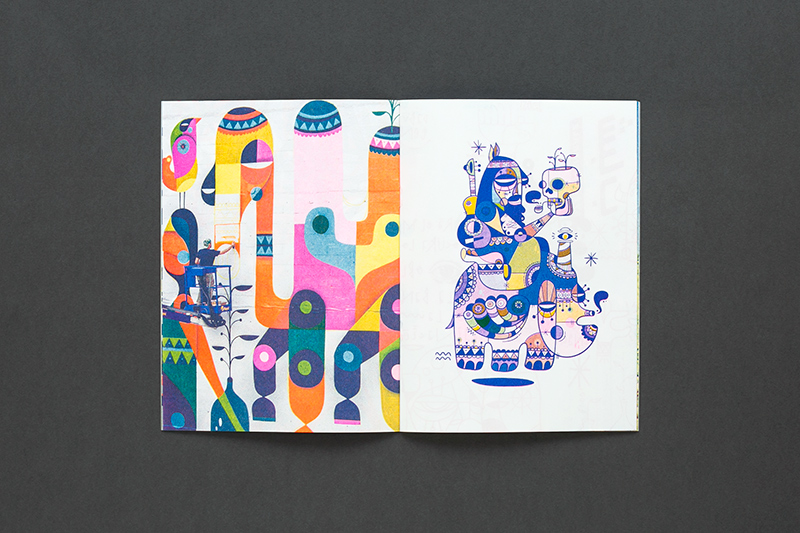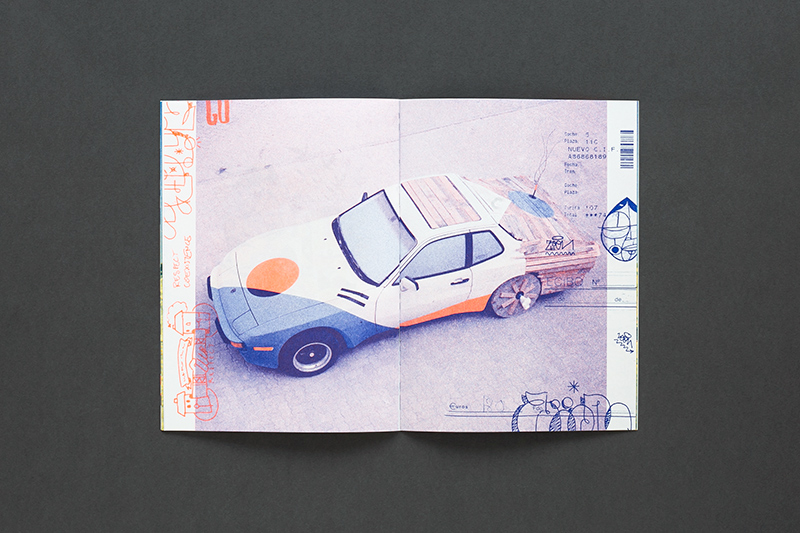 Photo Book: Under Construction
The special photography publication UNDER CONSTRUCTION showcases work from the photographers Ola Allouz, Faysal Tabbarah / architecture + other things, Ammar al Attar, Lama Hussain Gargash, Tarek Al-Ghoussein, Irenaeus Herok, Johannes Heuckeroth, Celia Peterson, Juan Roldán, Christian Topp, and Ashok Verma. The intention of this publication is to allow a closer view on society in the UAE, giving enough space for own interpretation. The book has printed by Océ Printing Systems on a Canon imagePRESS C10000VP.
Photographers: Ola Allouz, Faysal Tabbarah / Architecture + Other Things, Ammar Al Attar, Lamya Hussain Gargash, Tarek Al-Ghoussein, Lars Harmsen, Irenaeus Herok, Johannes Heuckeroth, Celia Peterson, Juan Roldán, Christian Topp, Ashok Verma
Design: Lars Harmsen
Volume: 144 pages
Format: 16 × 24 cm
Printing: Canon imagePress C10000VP by Océ Printing Systems
Binding: adhesive binding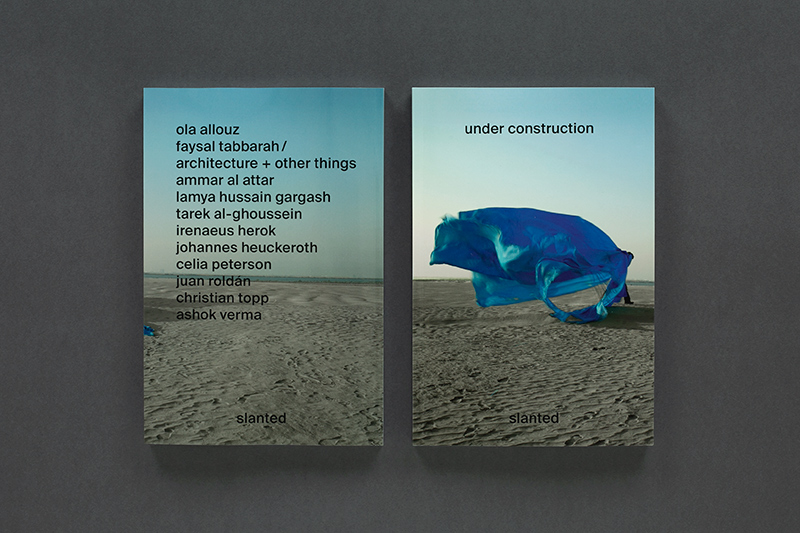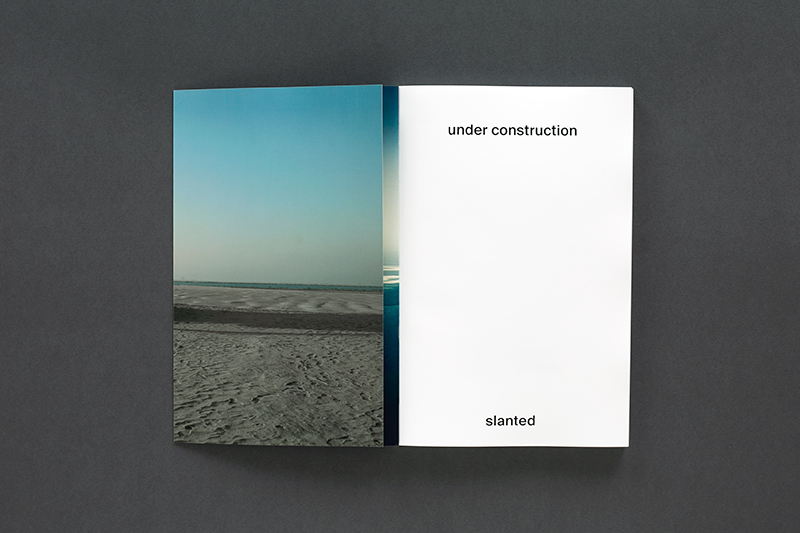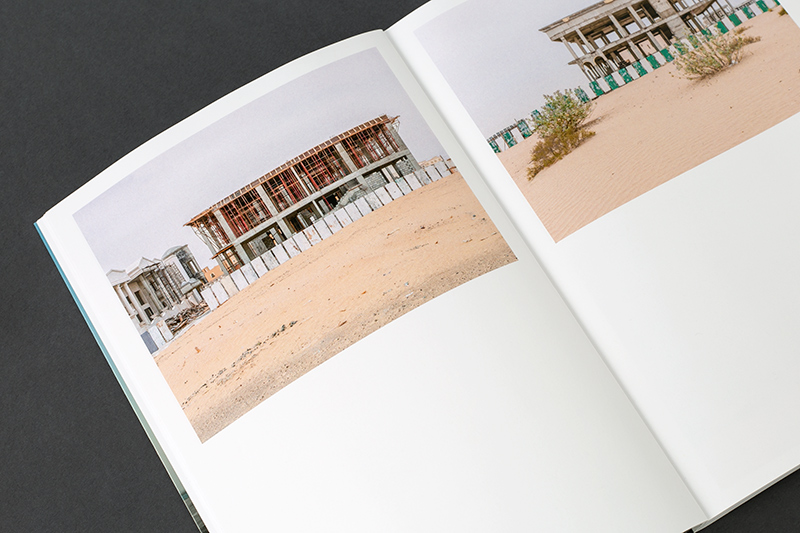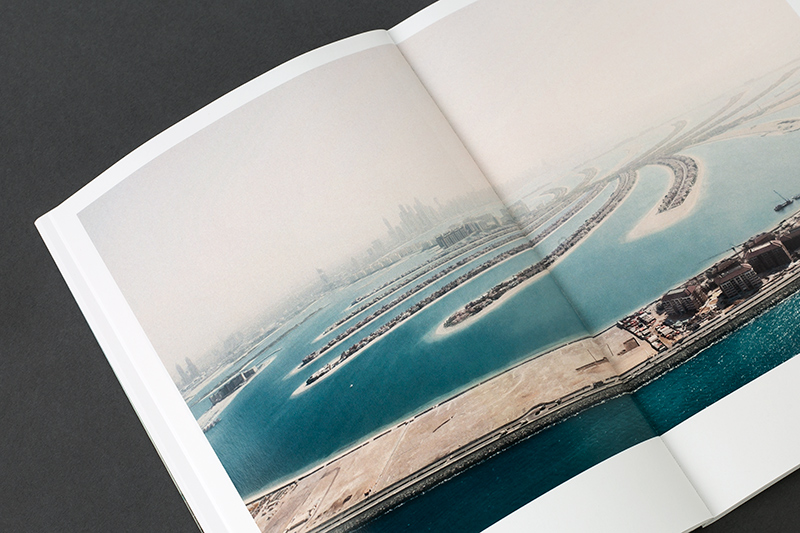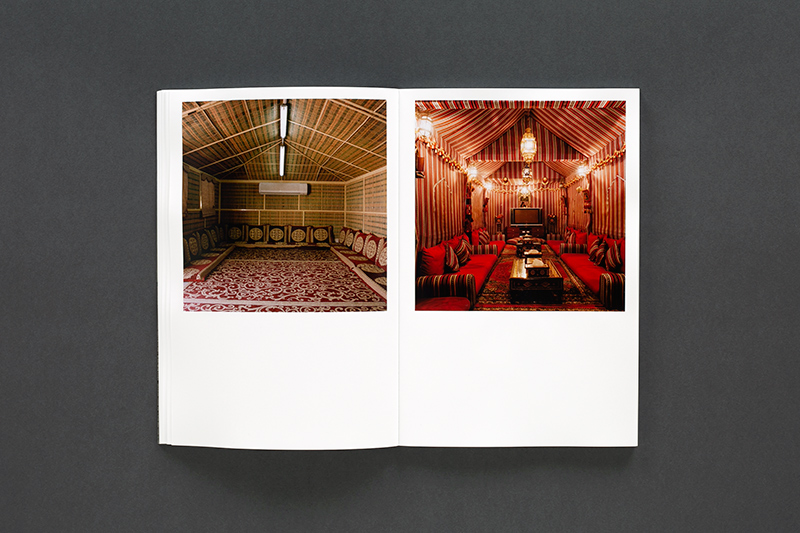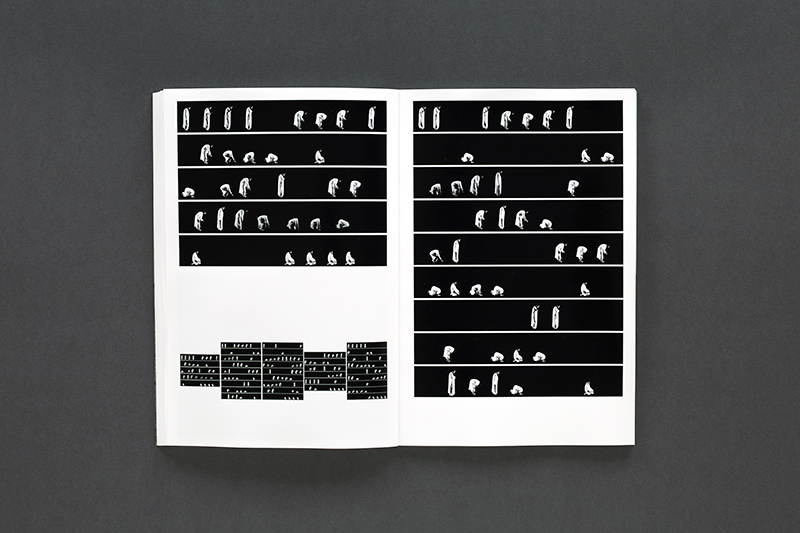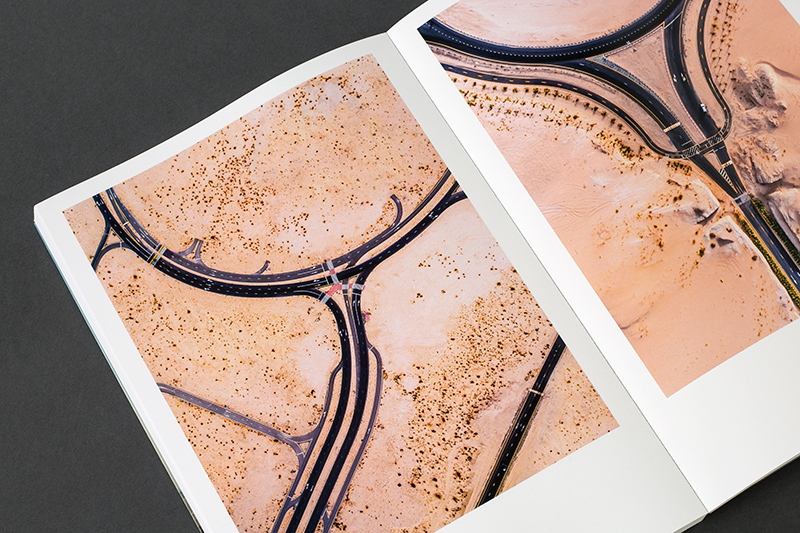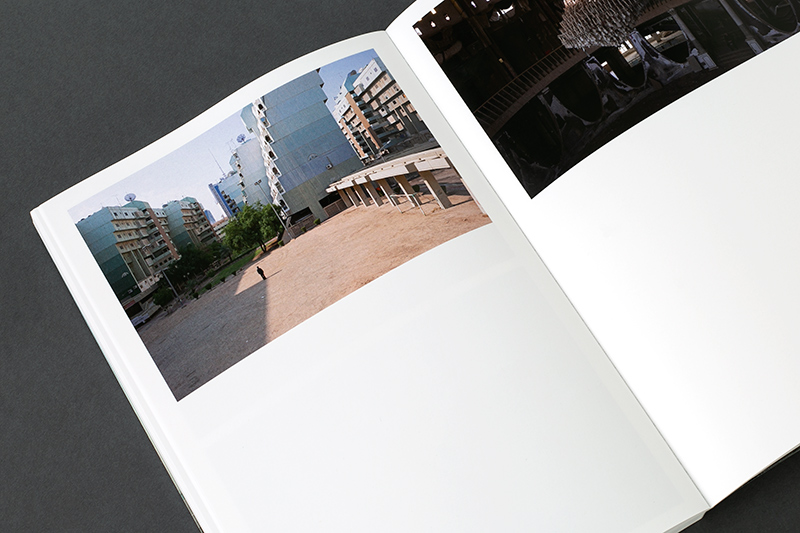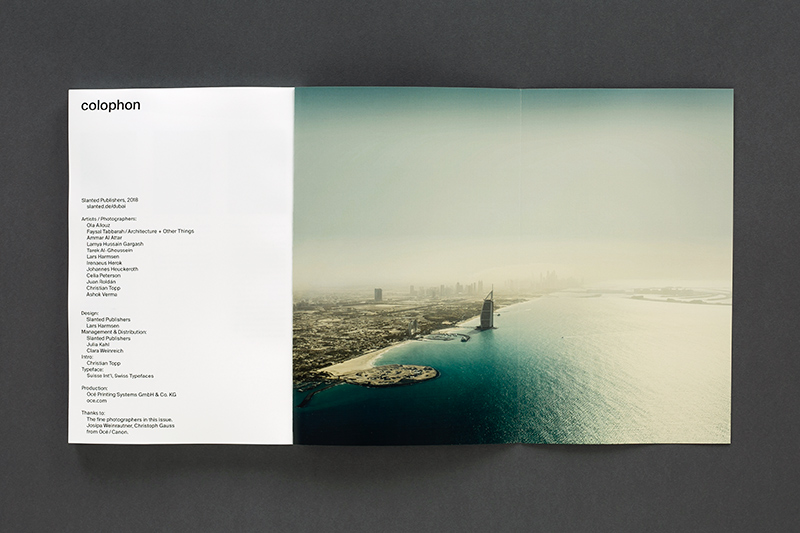 Tote Bag: Love Dubai
Wissam Shawkat is a rule-breaker and known for his new calligraphic style which references a number of traditional scripts including Sunbuli, Jali Diwani, Eastern Kufic, and Thuluth, bringing them together with modern design. For the tote bag of this special edition he drew a calligraphy exclusively for Slanted. The artwork can be translated to "Love Dubai."
Calligraphy: Wissam Shawkat
Production: World of Textiles
Material: 100% heavy cotton (220 g/sm)
Color Bag: black
Format: 37,5 × 43 × 7 cm, handles 60 × 3 cm
Print: silkscreen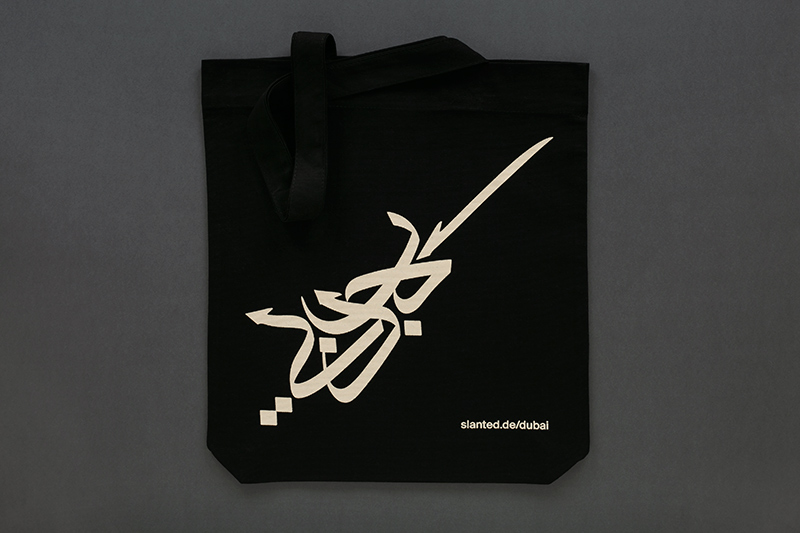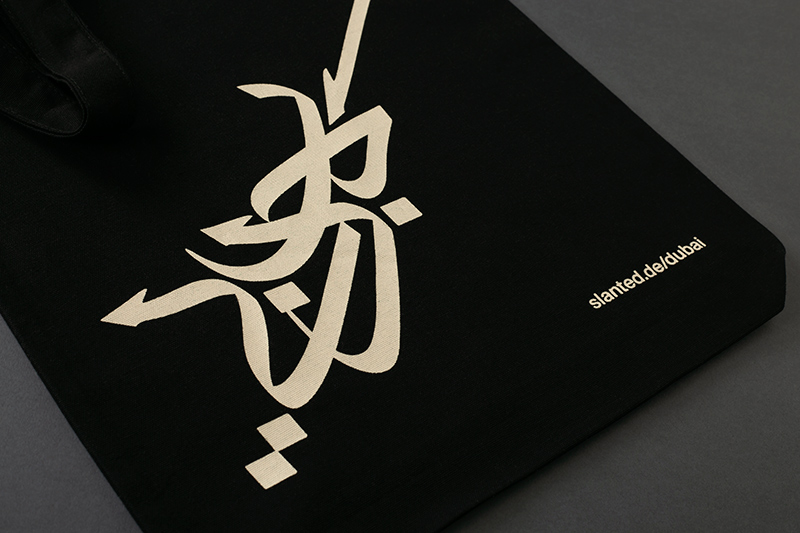 Slanted Magazine #32—Dubai
In Spring 2018 the Slanted editors took a close-up look at the contemporary design scene of Dubai and met some of the most amazing creatives of the city. Illustrations, photography, interviews and essays complement the issue thematically. More information here.
Slanted #32—Dubai

Publisher/Design: Slanted Publishers
Release: October 2018
Volume: 256 pages + 48-pages booklet
Format: 16 × 24 cm
Language: English
Printing & Finishing: Stober
Paper: Gmund 925 Brown Silver, MultiArt Gloss, PlanoPlus, OpakoSatin, distributed by Papyrus
ISSN: 1867-6510
Price: € 18,- (DE) / € 21,- (International)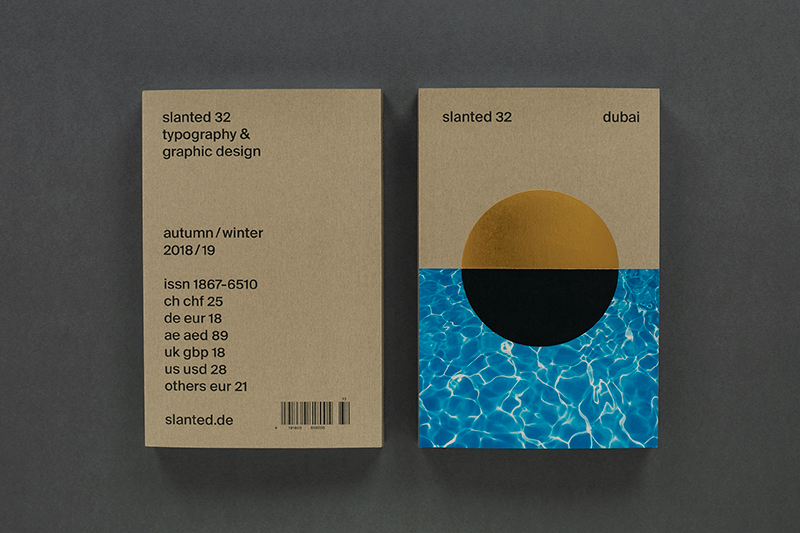 Buy: € 45,00

including Tax 7%

, excluding shipping costs