On occasion of Slanted Magazine #31—Tokyo, that has been released in May 2018, a limited photo book—Tokyo Seven has been published which is exclusively available in the Slanted Shop.
Photo Book—Tokyo Seven
Seven views from/on Tokyo by seven renowned photographers. From the silent to the wild, the crowded to the loneliness, the straightforwardness to the chaos, the city life to private spheres, the monotony to colorfulness. Tokyo in all its facets, captured in one book.
The issue has been printed on the new breed of Océ Printing Systems, the high-speed Océ ProStream, a web-fed inkjet production print engine developed with the requirements of premium direct mail and high quality print applications in mind. It's been designed ground up to combine the best technologies in digital and offset printing.
Photographers: Gui Martinez, Mari Kojima, Patrick Tsai, Motoyuki Daifu, Tetsugo Hyakutake, Yuko Amano, Naohiro Utagawa
Curator and Text: Renna Okubo
Design: Lars Harmsen
Volume: 144 pages
Size: 16 × 24 cm
Print: Océ
Also available as single Photo Book—Tokyo Seven without Slanted Magazine #31—Tokyo.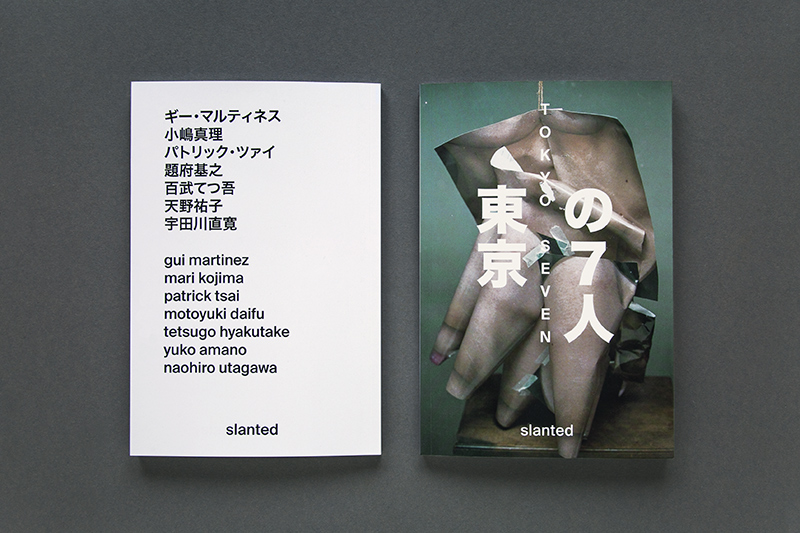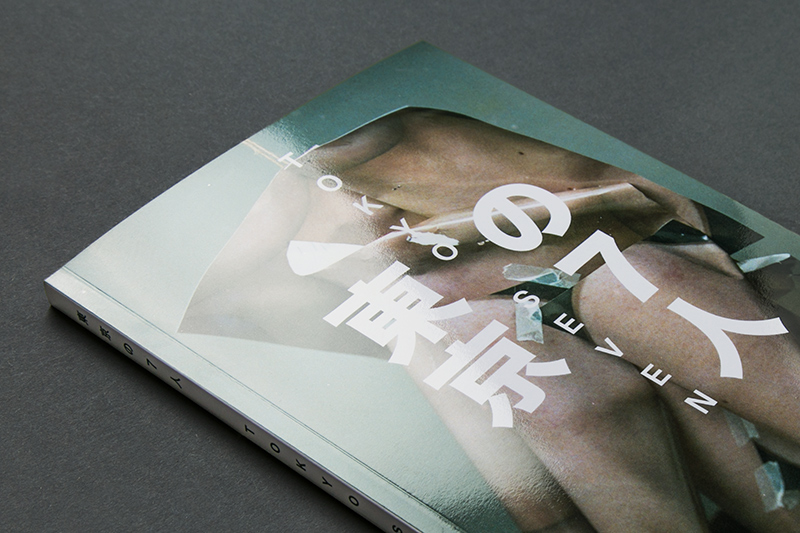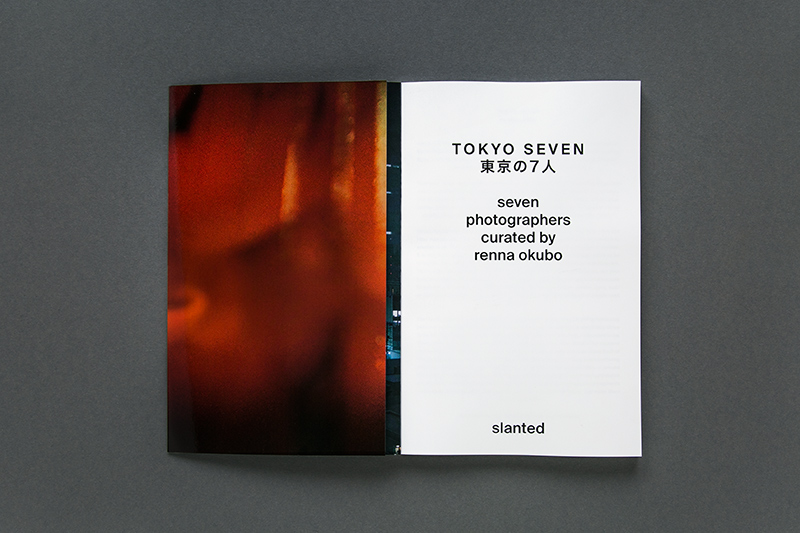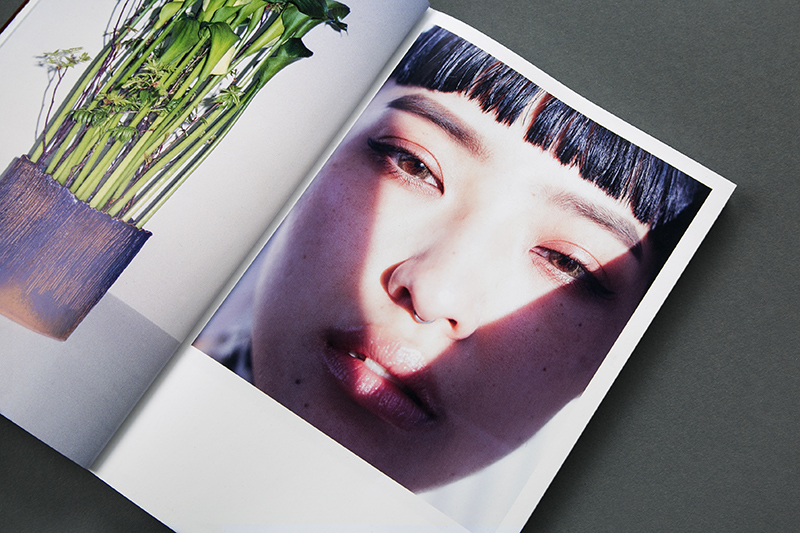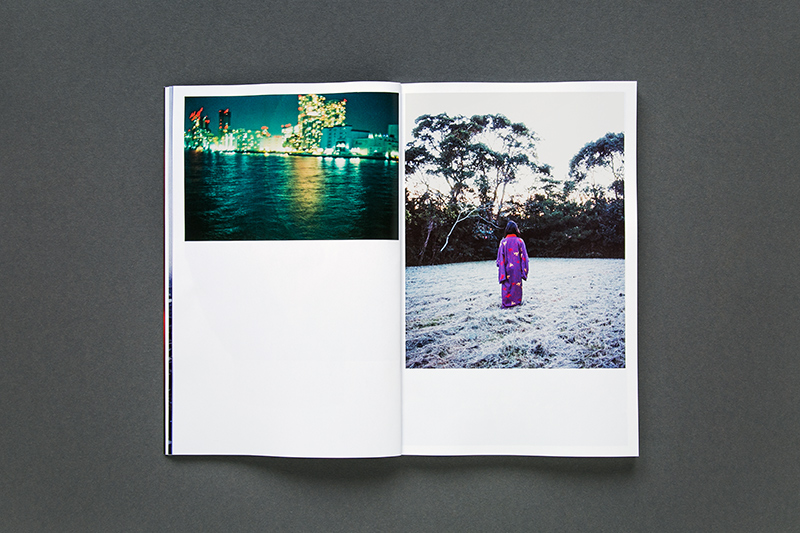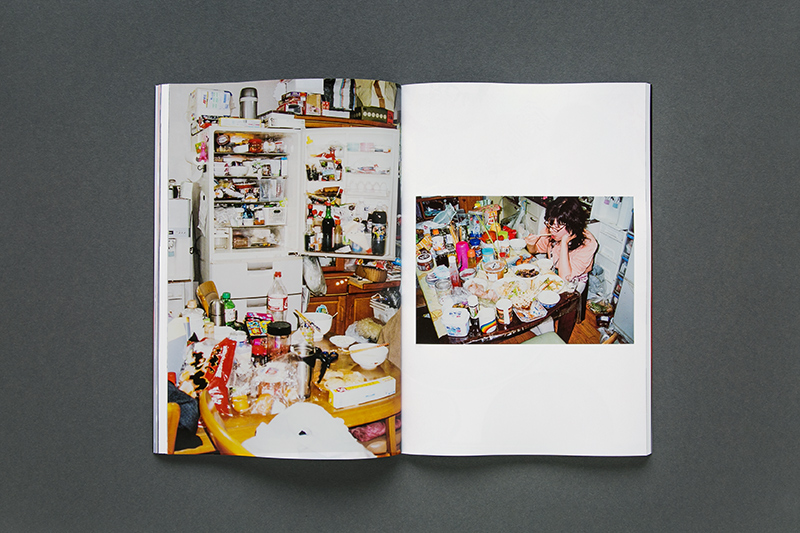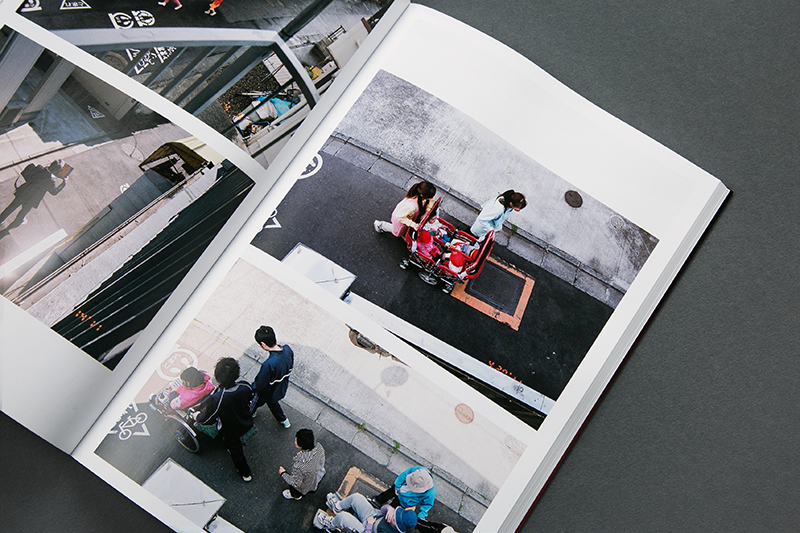 A year ago, the Slanted team dove into Tokyo—with their friends Renna Okubo and Ian Lynam preventing them from drowning—to take an intense look at the contrasting design scene. The Japanese capital is a unique place. With its clean streets, punctual transportation and polite service at every turn, Tokyo is more than just a well-run city. It unites cultural extremes: it is a city where the futuristic meets the traditional and tranquility meets speed.
Slanted #31—Tokyo
Publisher/Design: Slanted Publishers
Release: May 2018
Volume: 256 pages + 48-pages booklet
Format: 16 × 24 cm
Language: English
Printing: Stober
Price: € 18,–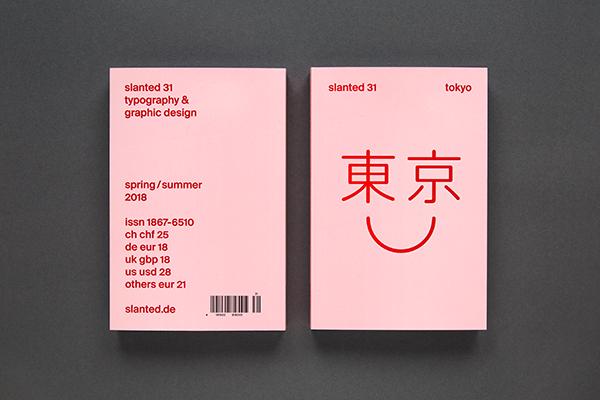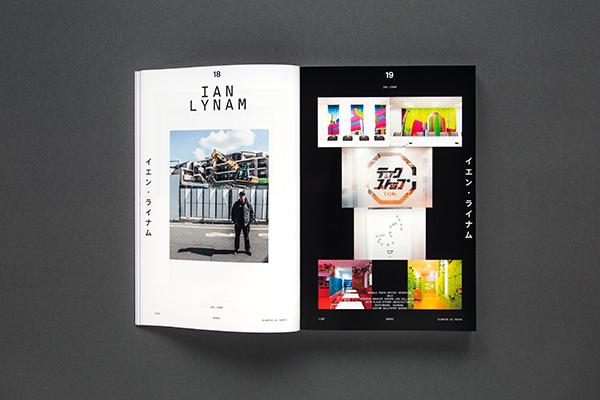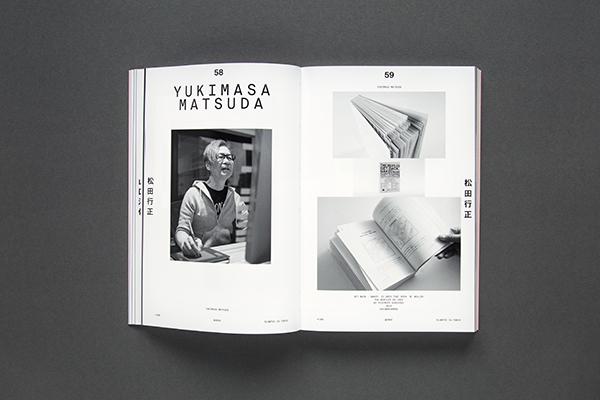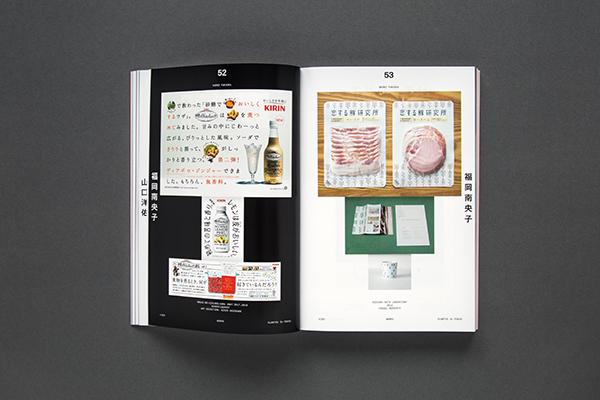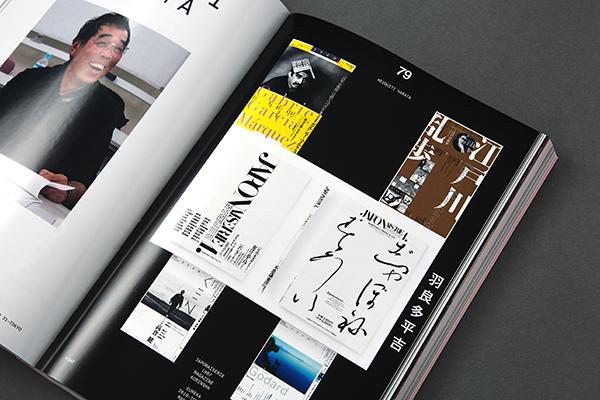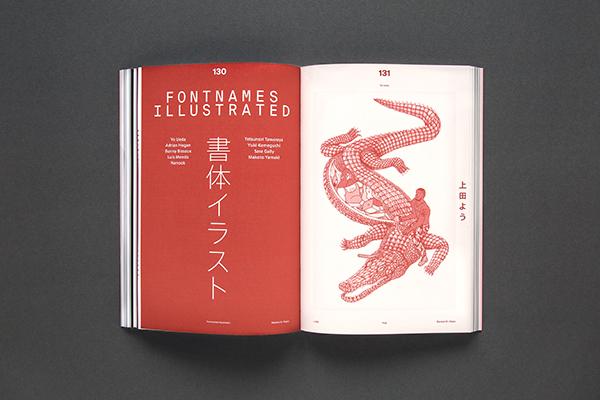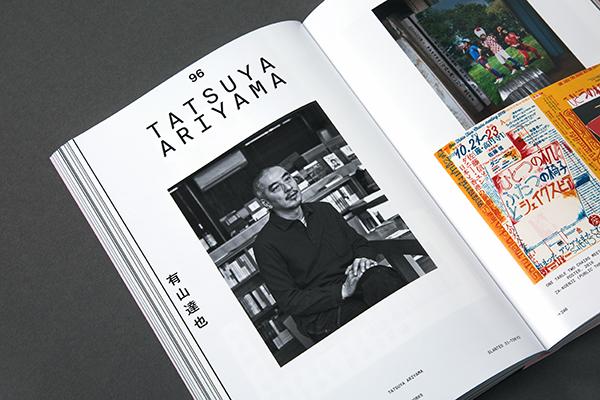 Buy: € 27,00

including Tax 7%

, excluding shipping costs