Das LOST Magazin ist eine Entdeckung aus dem fernen China. Es beinhaltet wahre Geschichten von Autoren aus der ganzen Welt, die durch das Reisen zu sich selbst finden. Es geht nicht darum hip zu sein, oder die angesagtesten Hotels oder Touristenorte zu finden, sondern sondern um die Erfahrung mich sich selbst.
LOST is a magazine about self-discovery through travel. It is a magazine that features real stories, personal reflections and epiphanies from people around the world. It believes that travel isn't about fancy hotels or tourist destinations, but about immersing oneself in someplace entirely foreign to feel extremely uncomfortable so that one can learn from it. It believes that travel is a state of mind.
To open your eyes, To gasp for air, To feel hungry, To taste blandness, To take your time, To take a risk, To hesitate, To be curious, To be defeated, To lose control, To wake in a strange place, To feel the warmth of the sun, To forget where you are, To lose sense of direction, To meet strangers, To be misunderstood, To step into the unknown, Is to travel.
Daniel Alford expresses what it feels like to be a speck on a speck on a speck in the universe through his landscape photography series "Tiny People Big Places."
James Connolly shares his experience of buying a rooster for its libido in snow-covered Aru in "The Killing Chicken."
Kailing Ting writes about the accidents and misadventures she and her travel mate Kenta have together in "Trouble Mate."
Mark Aitken embarks on the Camino de Santiago as a response to the sudden death of a friend in "Dreaming of Earth."
Marlies Plank documents the clashing of different tourists, travelers and locals at a small beach town in India through her photo series "Tourists."
How hard could it be to buy a train ticket in China? Melvin Sterne shares his personal experience in "Take The A Train."
Issue Four stories:
 Vacuum Travel / Window Seat / Tiny People Big Places / The Killing Chicken / Trouble Mate / Dreaming of Earth / Tourists / The Beijing Tea House Scam / Remembering London / Take The A Train
Issue Four Contributors:
 Agy Ker, Christan Summers, Daniel Alford, James Connolly, Kailing Ting, Mark Aitken, Marlies Plank, Matt Whelan & P. J. Kelly, Ryan J. Gimarc, Melvin Sterne
The North Face has collaborated with LOST to create a brand new zine called WILD. It is a zine about stories of exploration. Every issue features explorers who venture into the unknown, pushed by their insatiable hunger and curiosity to discover new worlds. WILD believes it is only through exploration that we can discover who we really are.
For the first issue, they ask, what is madness? Why are these explorers doing these seemingly crazy things? Are they really mad or do they actually know what they are doing? Could madness possibly push us forward? Through conversations with five very different explorers, we uncover radical and unconventional ways of looking at exploration, which to most people, might seem a little nuts.
To let the readers feel what it's like to be mad, the first issue is designed in such a way where the voices of madness are upside down on every page, juxtaposed against the thoughts of regular people. This forces the reader to turn the zine upside down in order to read it, putting the reader out of his or her comfort zone to look at things differently, which is exactly what it feels like to explore the unknown.
WILD#1 stories: Shooting On The Edge / A Hundred Miles of Joy / No Room For Mistake / The Road to Forever / Chasing Stars / Built For The Mad / Madness Or Progress?
WILD#1 explorers: Jimmy Chin, Rory Bosio, Alex Honnold, Frederic Scheffer, Zhang Bo
LOST – Issue #4
WILD #1
Konzept & Design: Nelson Ng
Verlag: Nelson Ng
Veröffentlichung: Januar 2017
Umfang: 204 Seiten (LOST), 144 Seiten (WILD)
Format: 17,5 × 24 cm (LOST), 16,2 × 23 cm (WILD)
Sprache: Englisch / Chinesisch (Billingual)
ISSN: 2382-5987
Preis: 30,- Euro (inkl. Versand)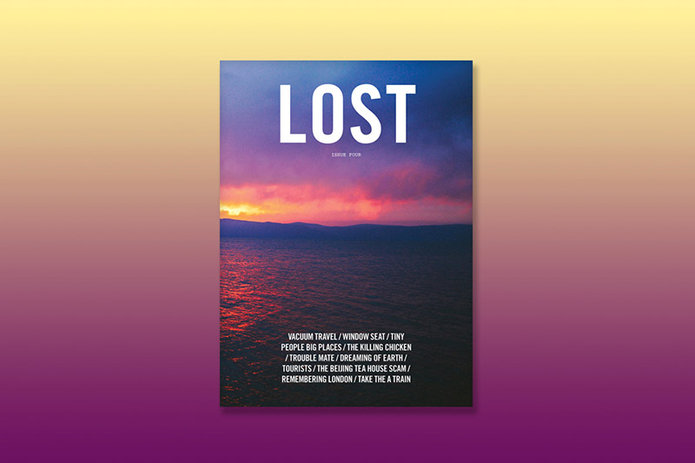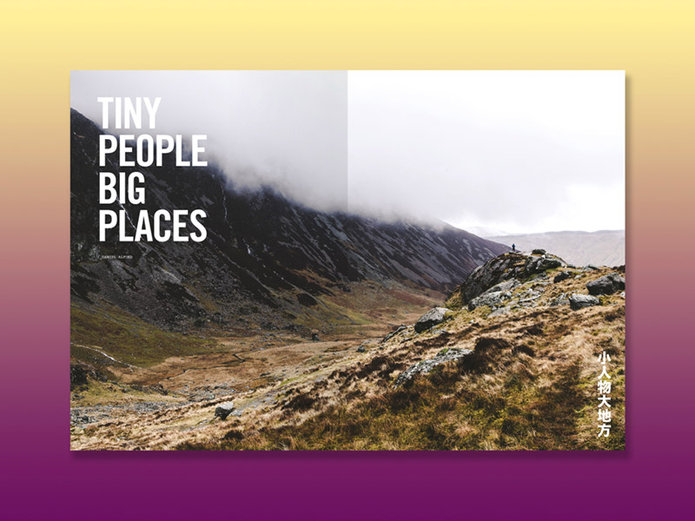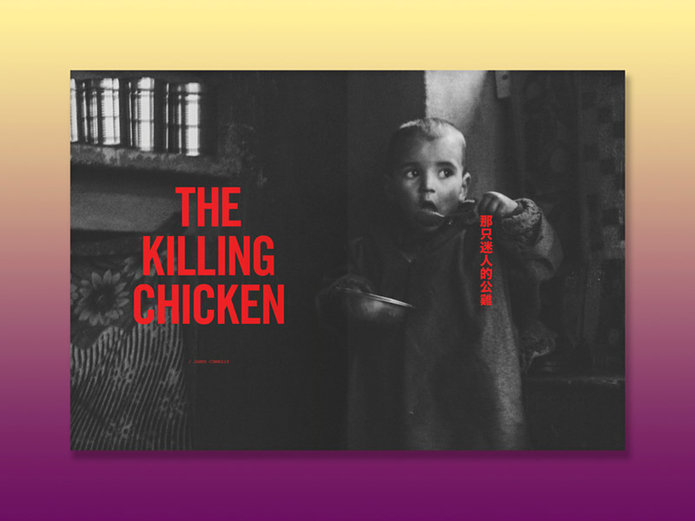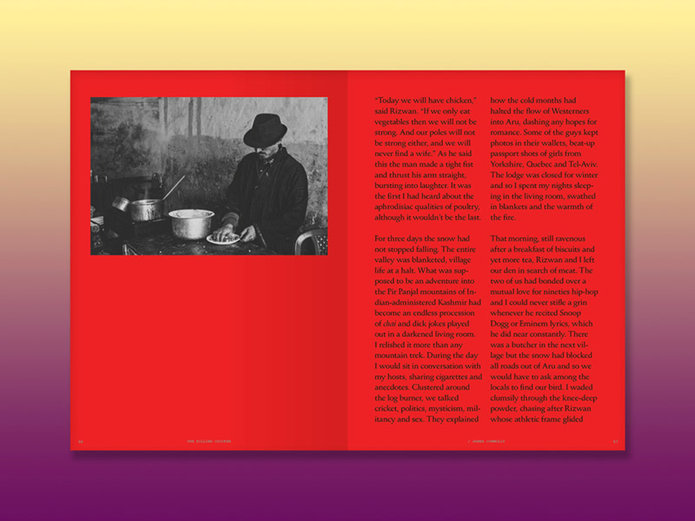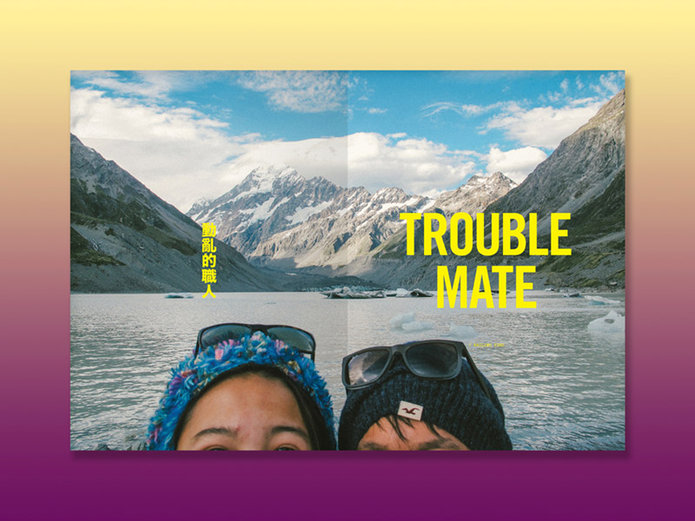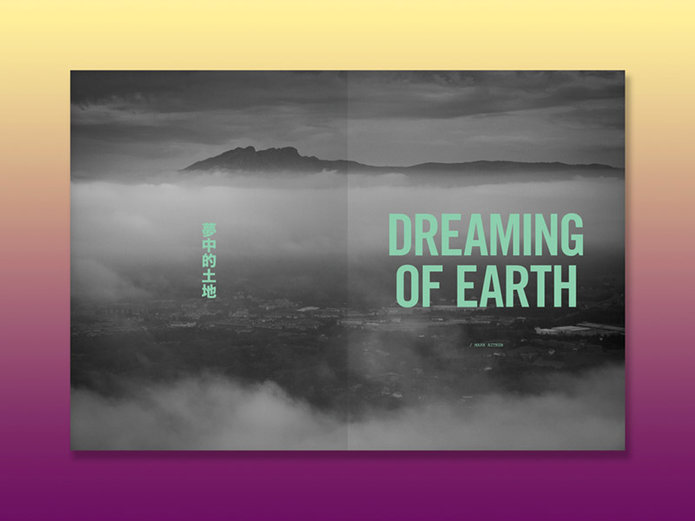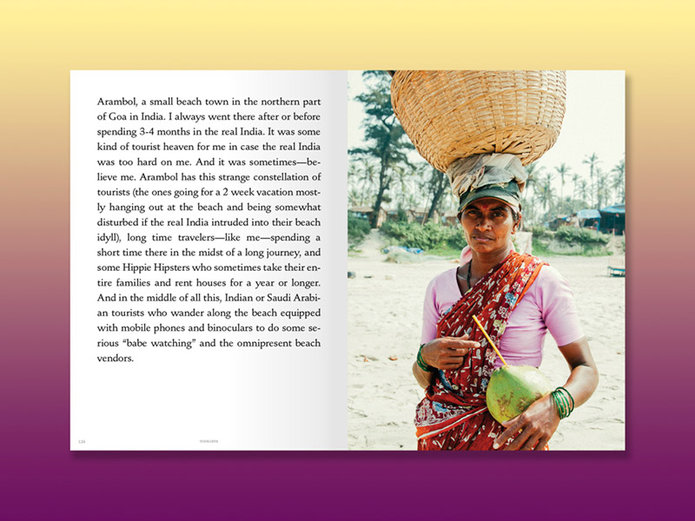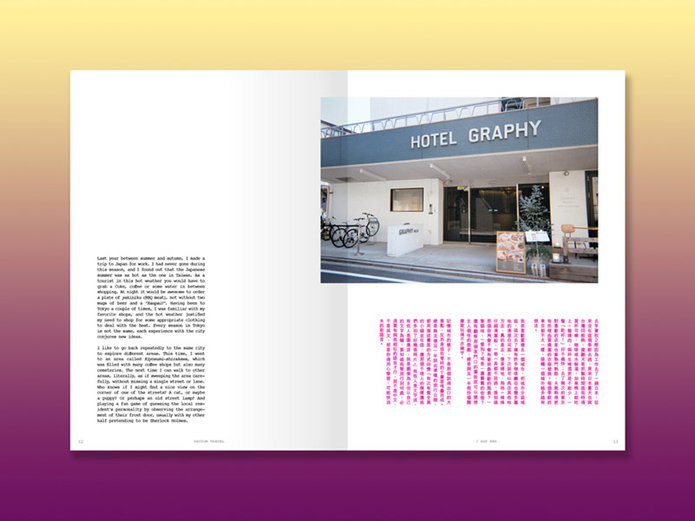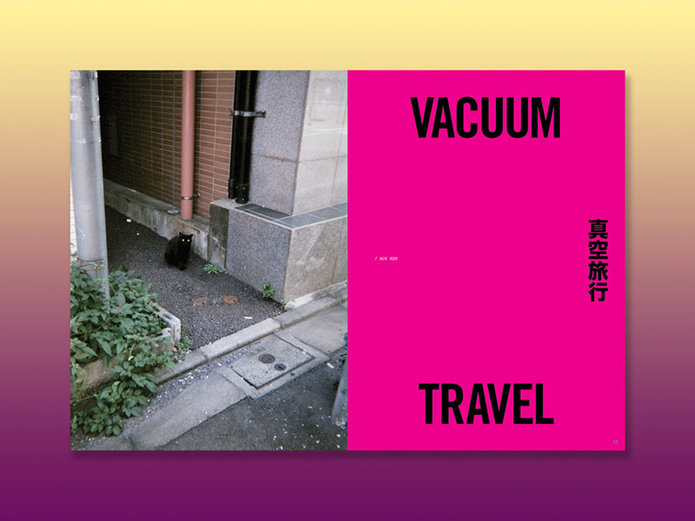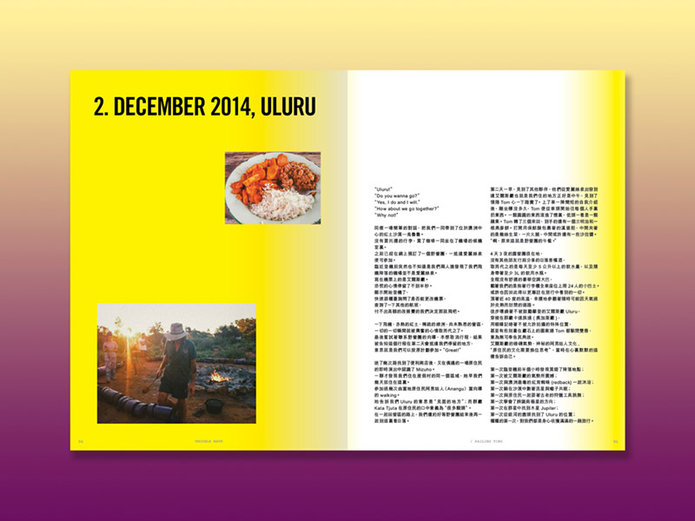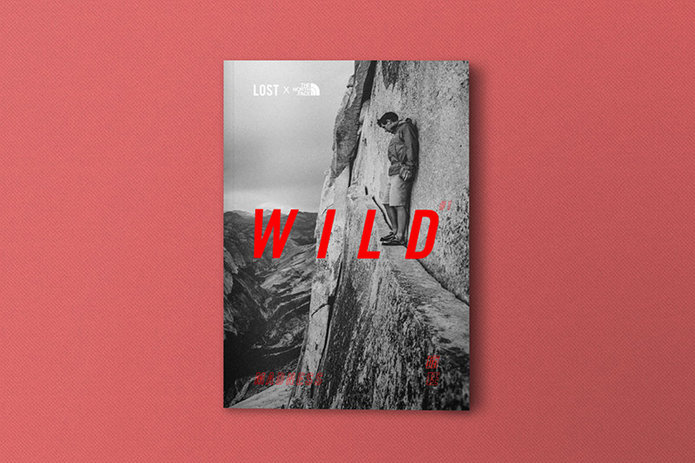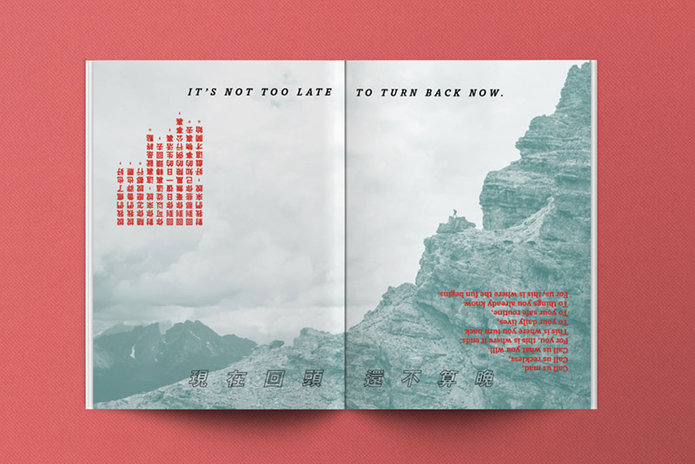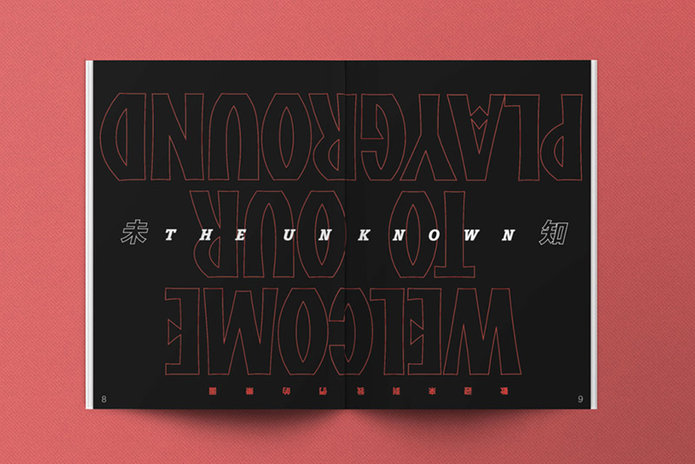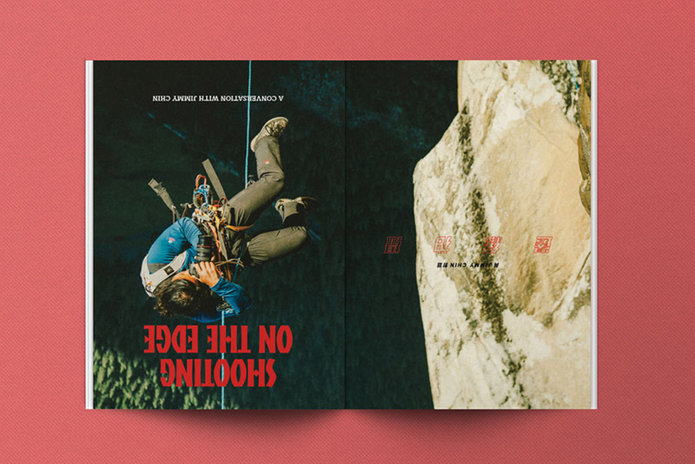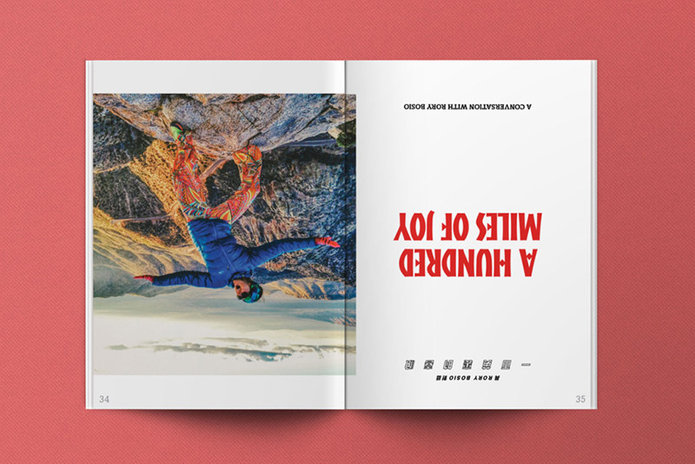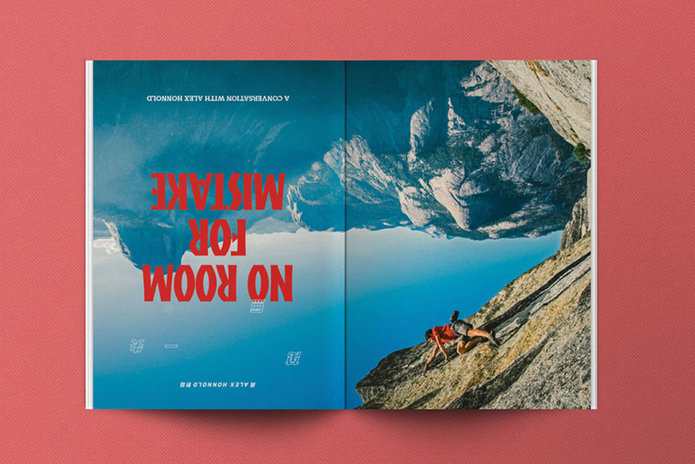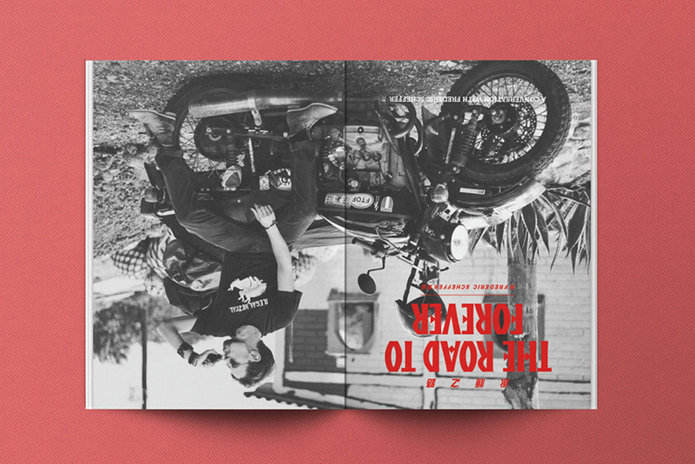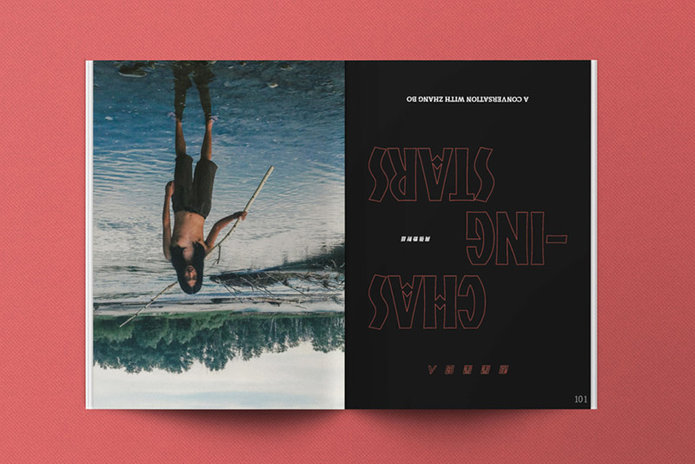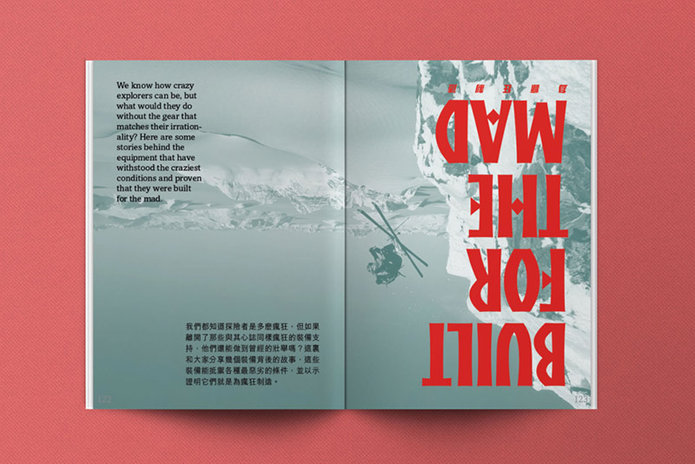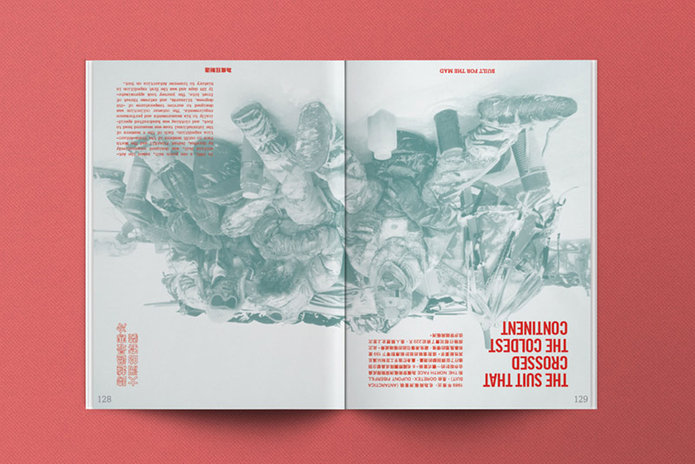 SOLD OUT