The »number zero« introduces the idea of Slanted – the feeling of typography – and displays the typefaces of the type label Volcano Type. Beside a title story about the topic anticipation, the main part of the magazine uncludes interviews (including Jean François Porchez, Leslie Cabarga and Vier5), a photo series of the Bastard World Tour, illustration of type names, plus the presentation of diverse typefaces. Additionally, an index presents published articles from the Internet and portraits of bloggers in the category »fan blog.«
Subscribe and never miss an issue!


Die »Null-Nummer« stellt die Idee von Slanted – Das Gefühl Typografie vor und setzt sich schwerpunkthaft mit den Schriften des Fontlabels Volcano Type auseinander. Neben einer Titelstory zum Thema Vorfreude stellen Interviews (u.a. mit Jean François Porchez, Leslie Cabarga und Vier5), eine Fotostrecke der Bastard World Tour, Illustrationen zu Fontnamen sowie die Vorstellung von diversen Schriften, den Hauptteil des Magazins dar. Zusätzlich ergänzt ein Index zu bisher veröffentlichten Artikeln im Internet und Blogger-Portraits in der Rubrik Fanblog das Magazin.
Keine Ausgabe mehr verpassen – Slanted Magazin im Abonnement!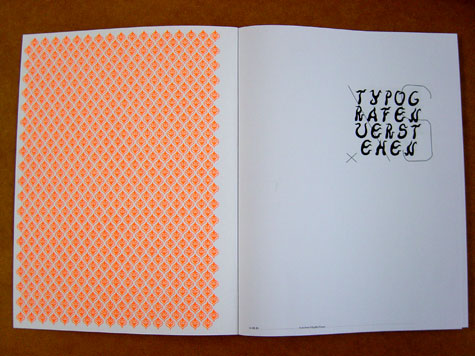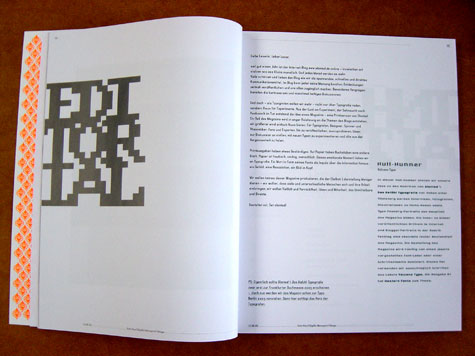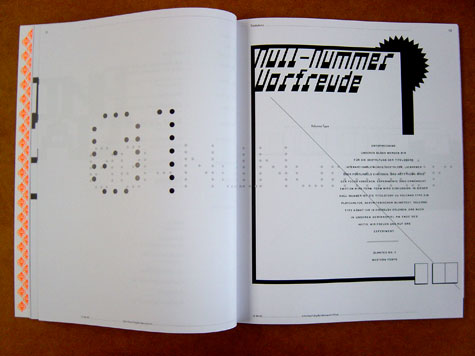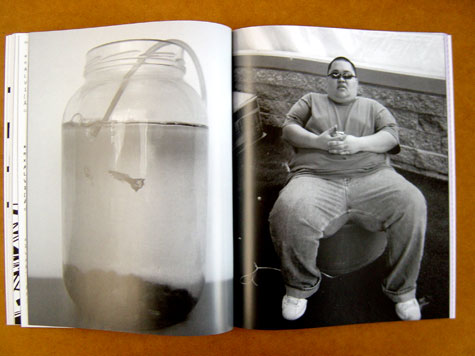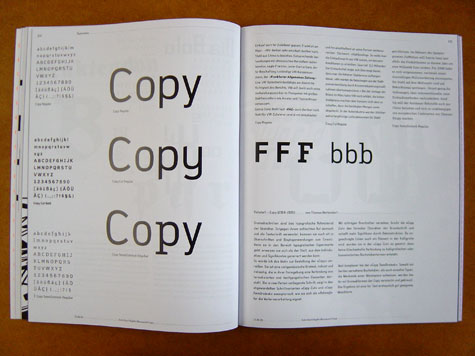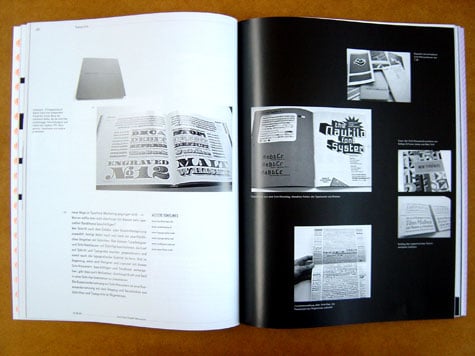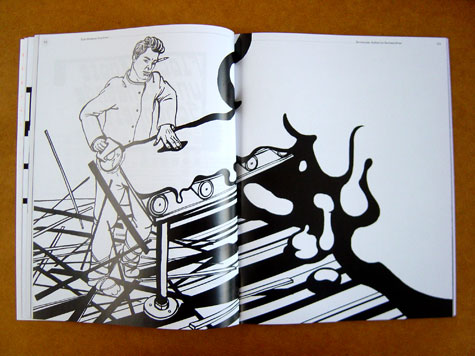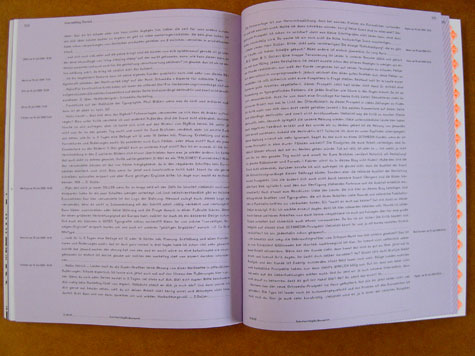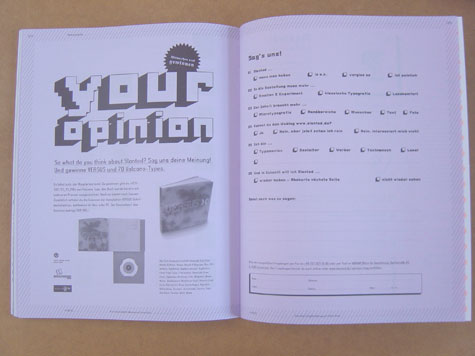 SOLD OUT