Slanted #18 – Signage / Orientation focuses on the ups and downs, the lefts and rights, the stops and go's, the Kiss+Ride and many more. Featured are many extraordinary wayfinding and orientation systems with different levels of complexity and relevant Typefaces.
We are pleased to present a number of readable essays and reports: The NYCTA and Unimark International (Paul Shaw, New York City, US), Typografie & Architektur (Tim Loffing, Dortmund), U8 (Anton Koovit, Berlin), Einer für alle, alle für einen – Orientierung & Identit.t am neuen Campus der Wirtschaftsuniversität Wien (Erwin K. Bauer, Vienna, AT), iMapping – Visual Orientation in Personal Knowledge Space (Heiko Haller, Karlsruhe), Leserlichkeit von Schrift im öffentlichen Raum – eine Untersuchung (Florian Adler and Sven Neumann, Berlin), Letter and symbol misrecognition in highly legible typefaces for general, children, dyslexic, visually impaired and ageing readers (Thomas Bohm, Leicester, UK), Wo bin ich? – über Schrift und öffentliche Verkehrssysteme (Indra Kupferschmid, Bonn, Saarbrücken), Die Kunst der Desorientierung (Maurice van Brast, Weimar), Das Leid (Frank Wiedemann, Berlin) sowie Faith / Void Split (Ian Lynam, Tokyo, JP).
The photo collection Departure/Arrival (thanks to Ken Johnston, Historical Corbis NY) shows stars, such as the recently deceased Bee Gee Robin Gibb, in airports. Naturally, in the context of the wayfinding system. The Airport Series by Terence Chang (San Francisco, US) shows the take-off and landing distances traveled by planes, how they are seldom seen.
New in Slanted is the Format 10x10. 10 Agencies/Designers out of Germany, Austria, and Switzerland – all experts in orientation systems – with Frank Abele (Büro für Gestaltung Wangler & Abele, Munich), Erwin K. Bauer (bauer – konzept & gestaltung, Vienna, AT), Ruedi Baur (Intégral, Zurich, CH), Gourdin & Müller (Leipzig, Hamburg), Ingeborg Kumpfmüller (Vienna, AT), Sascha Lobe (L2M3, Stuttgart), Stefan Nowak (nowakteufelknyrim, Düsseldorf), Joachim Sauter (ART+COM, Berlin), Andreas Uebele (büro uebele, Stuttgart) and Atelier Weidner Händle (Stuttgart).
Furthermore, we spoke with Moniteurs (Berlin) on the wayfinding system of the new Berlin Airport, with Vier5 (Paris, F) on their current project as well as with Timo Gaessner (Berlin) on his typeface, Maison, which is used in the magazine.
The eight page fold-out cover of the new issue shines with traffic sign colors and reflective particles – thanks to elaborate screen printing with reflective paint – incident light. An info graphic from Steffen Mackert (Karlsruhe) provides an overview of the fonts used in International Airports, streets and railroads signs.
Slanted Magazine #18 – Signage / Orientation


Editor: MAGMA Brand Design

Release: June 6th, 2012

Volume: 164 pages

Format: 24 x 32 cm

Language: English, German
Jetzt für ein Slanted Abonnement entscheiden und keine Ausgaben mehr verpassen. Erhalte 2 Ausgaben pro Jahr per Post und spare Geld und Zeit. Sei up-to-date mit dem Zeitgeist von Typografie und Design. Wer die Ausgabe hier im Shop kauft, erhält außerdem einen kostenlosen Portfolio-Zugang auf slanted.de, um eigene (typo-)grafische Arbeiten oder einen neuen Font zu präsentieren. Auch auf amazon.de erhältlich.
Slanted #18 – Signage & Orientation beschäftigt sich mit dem Hoch und Runter, dem Links und Rechts, dem Stop & Go, dem Kiss+Ride und vielem mehr. Es geht um außergewöhnliche Leit- und Orientierungssysteme, deren Komplexität und die dafür eingesetzten Schriften.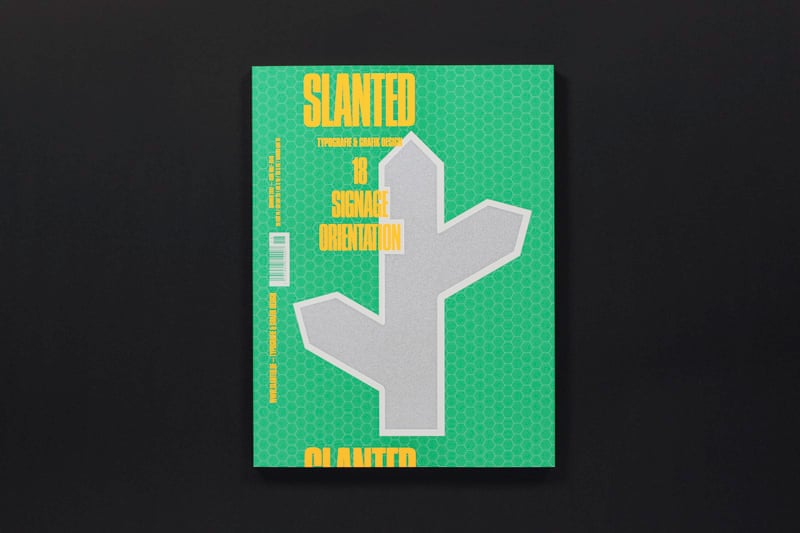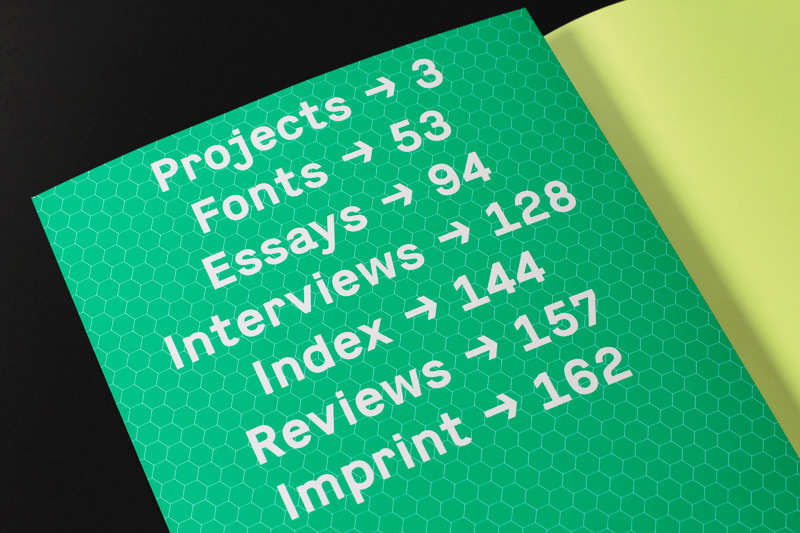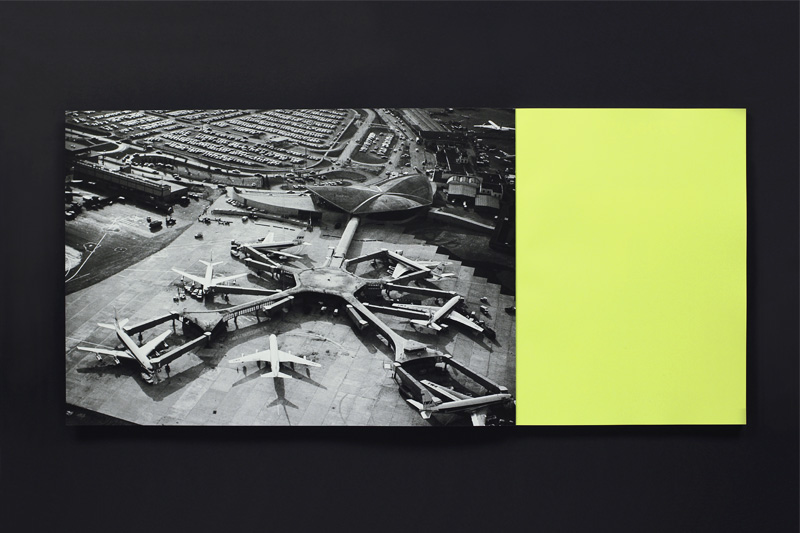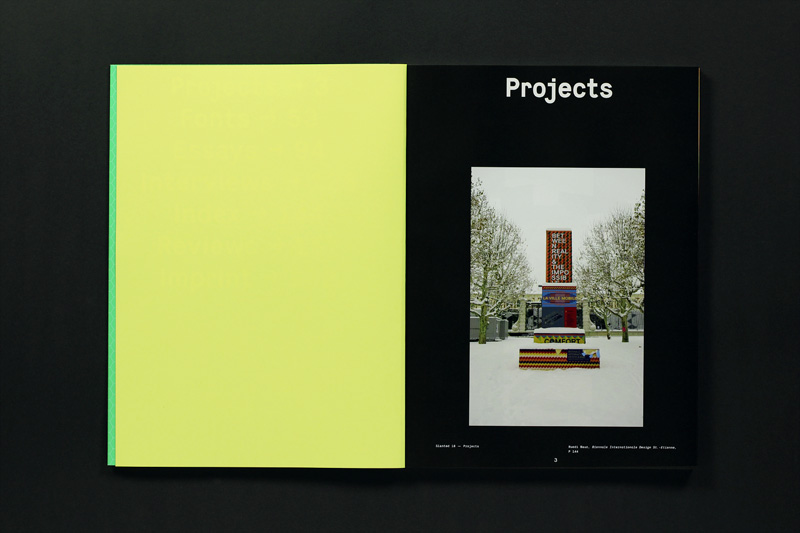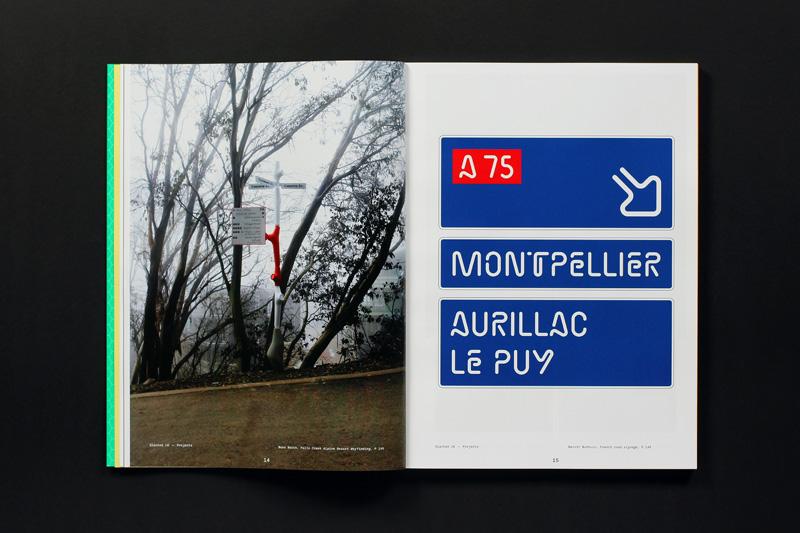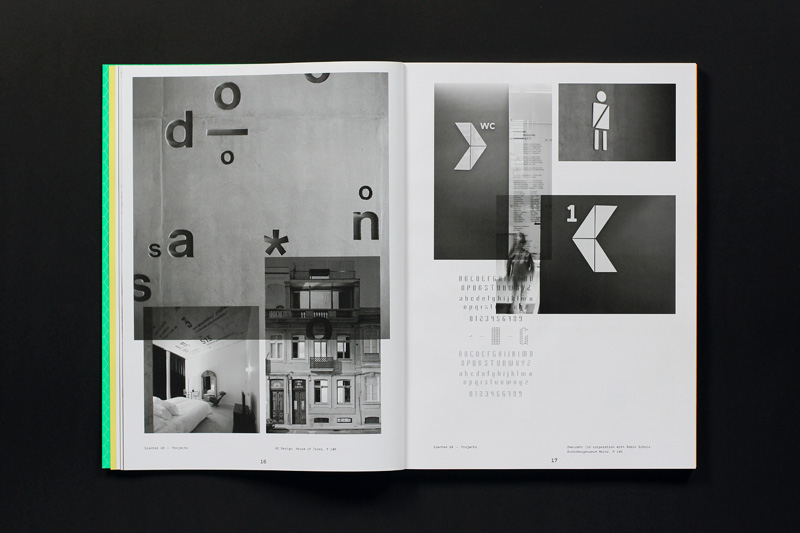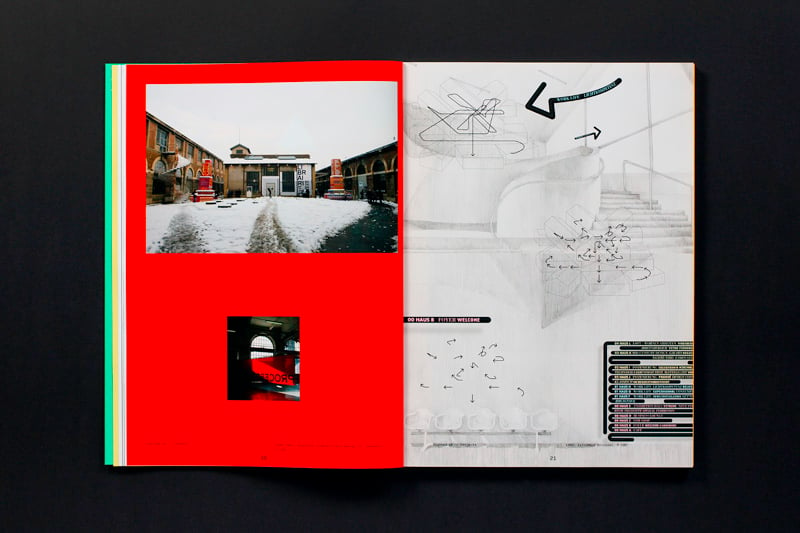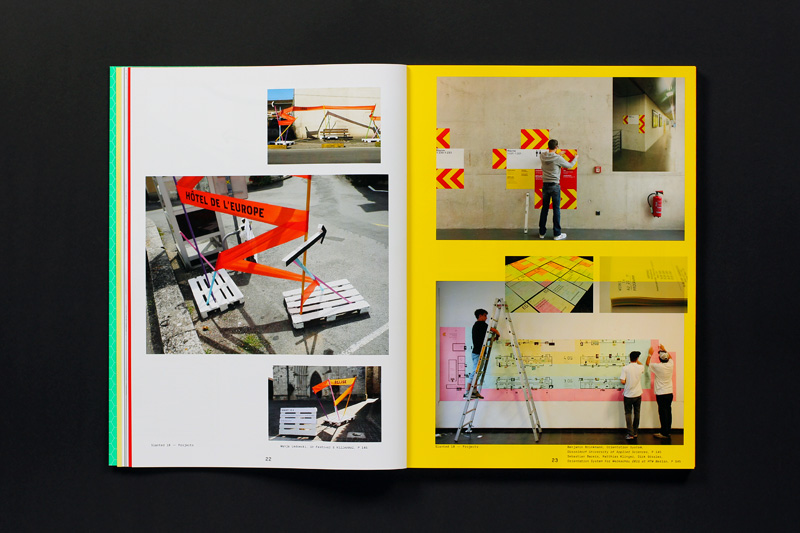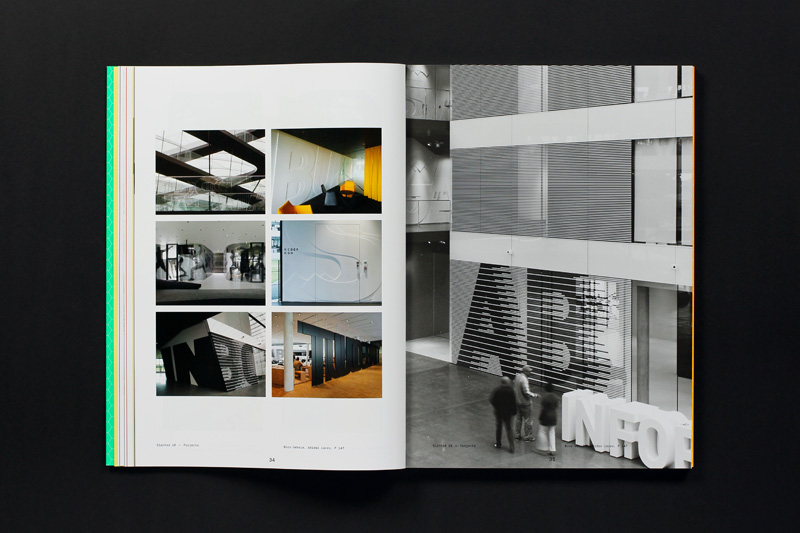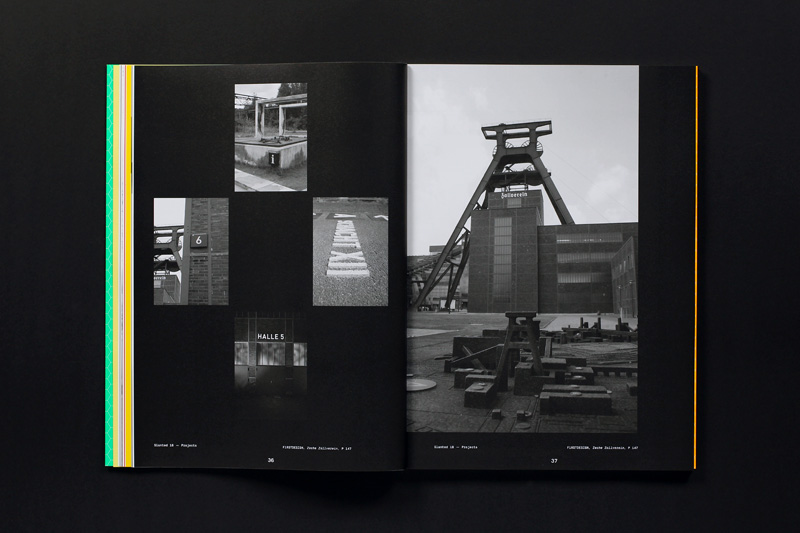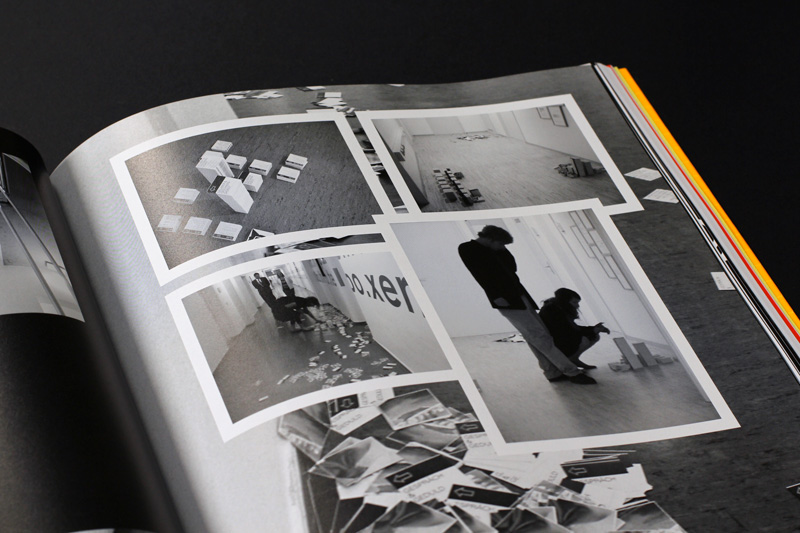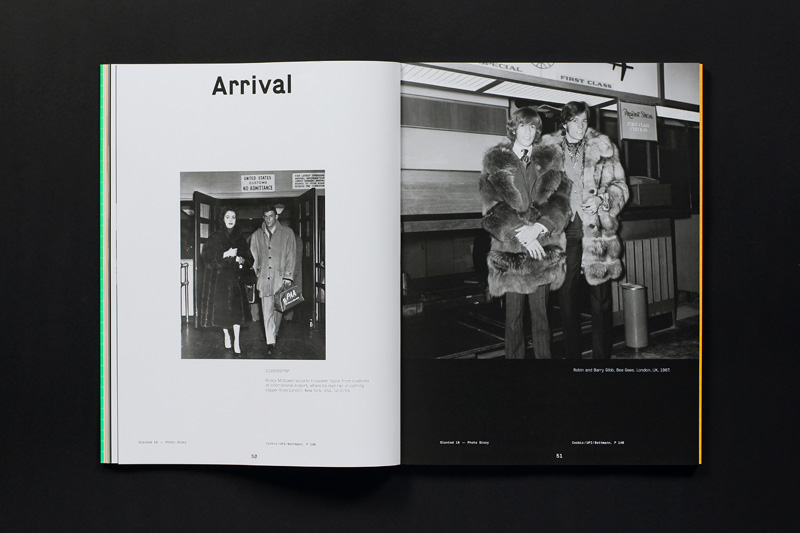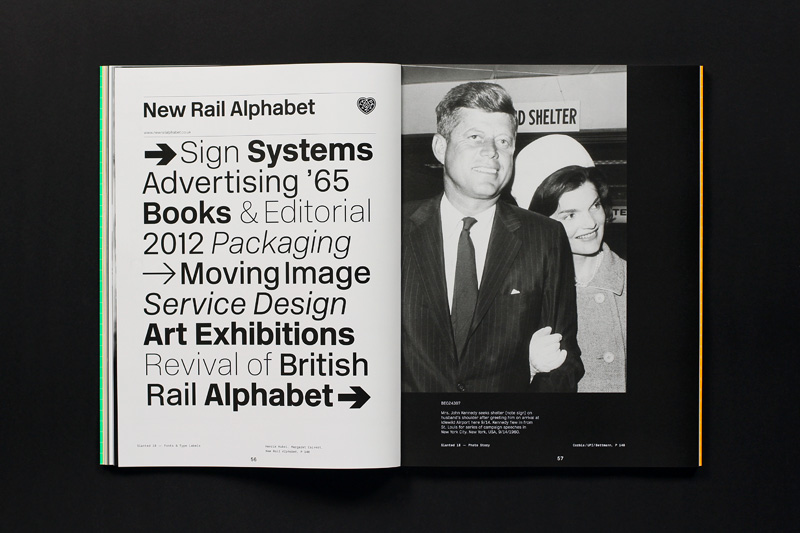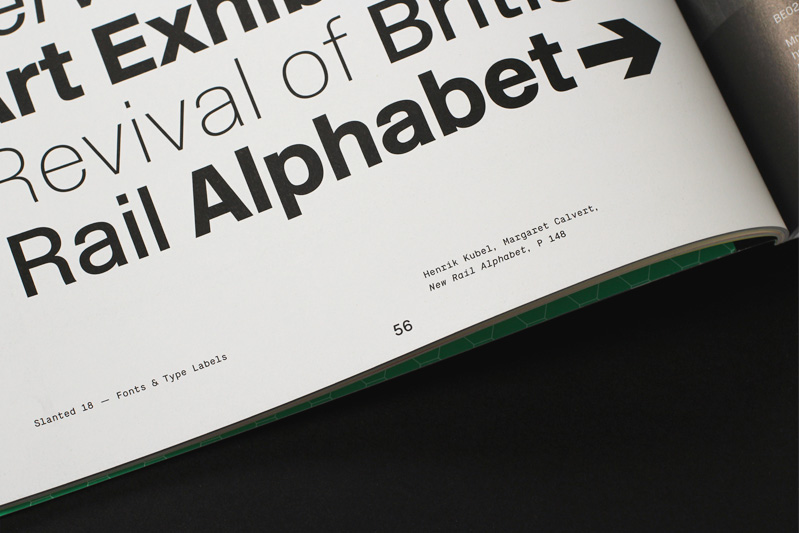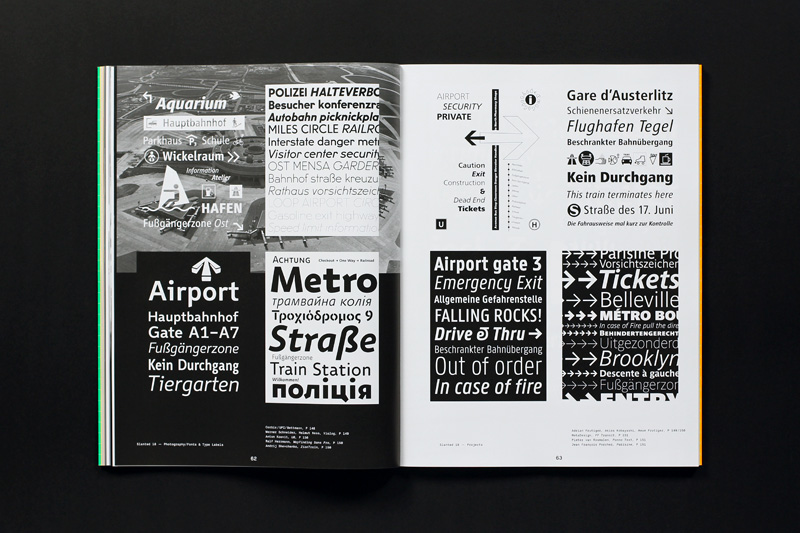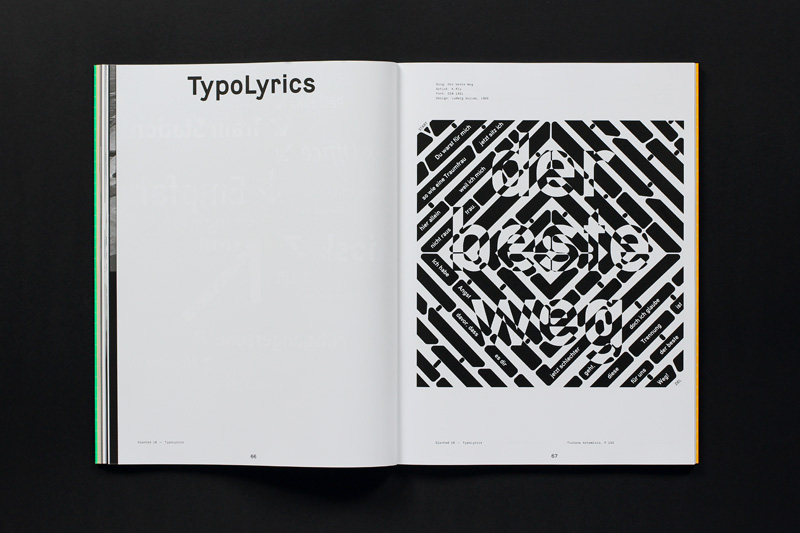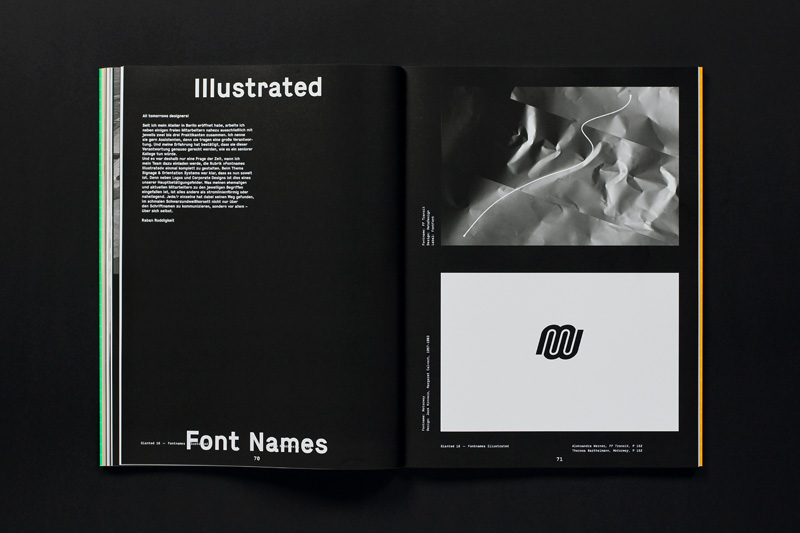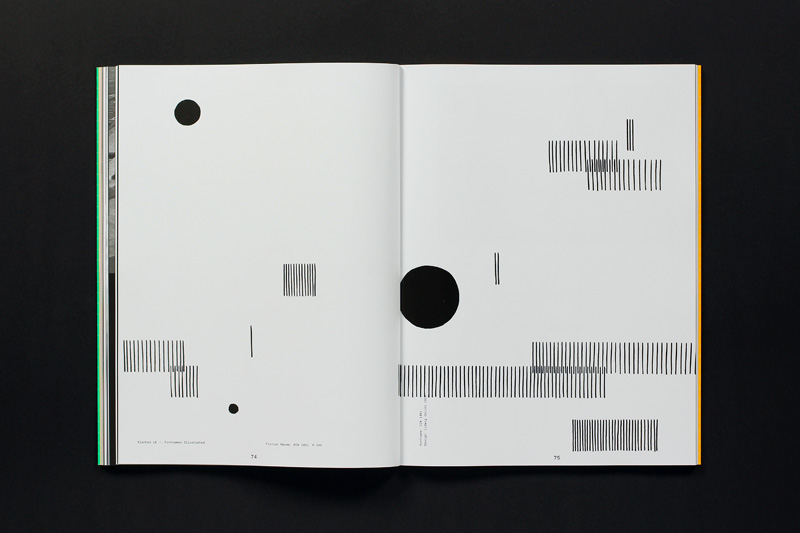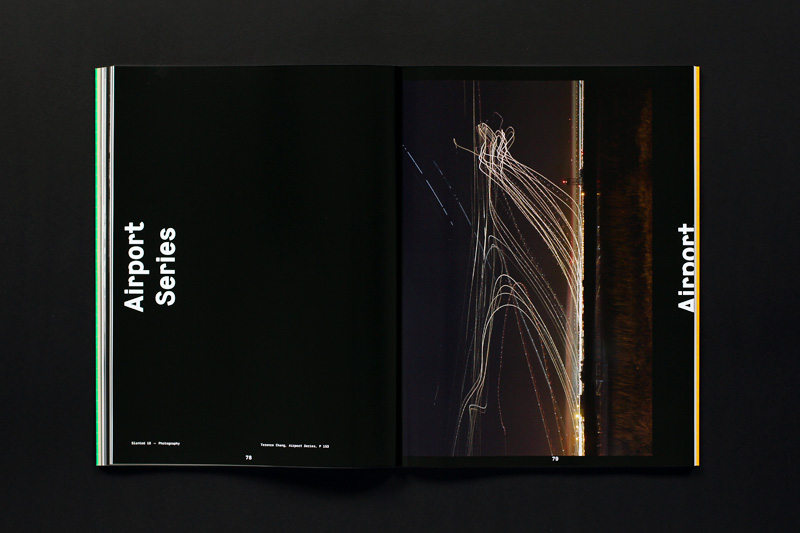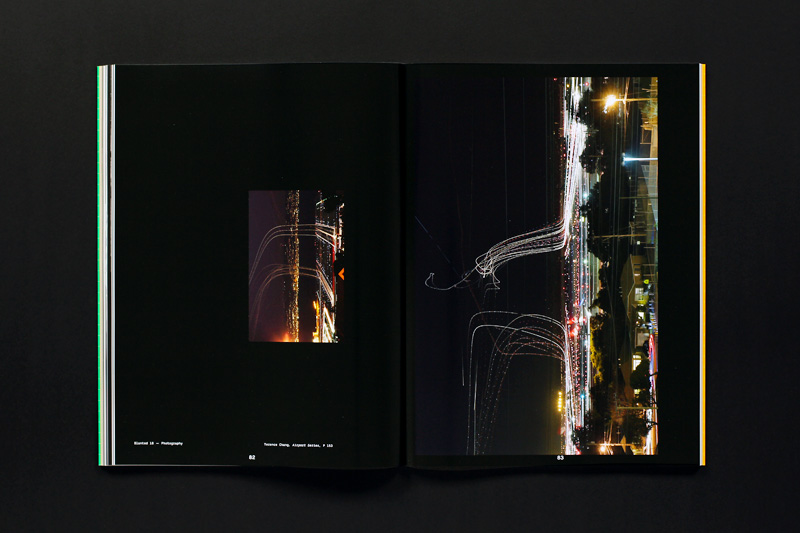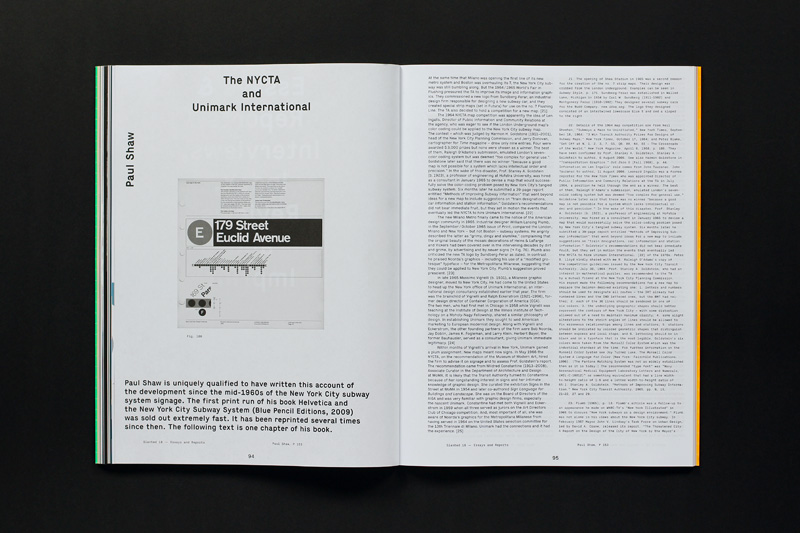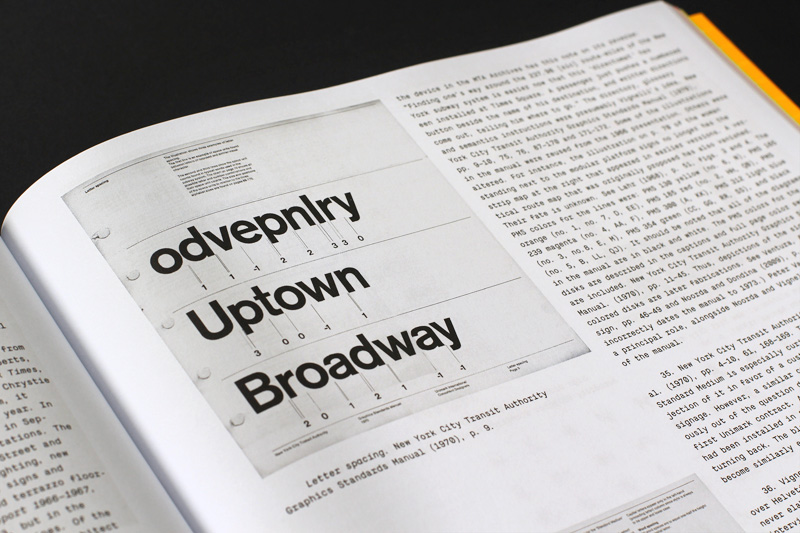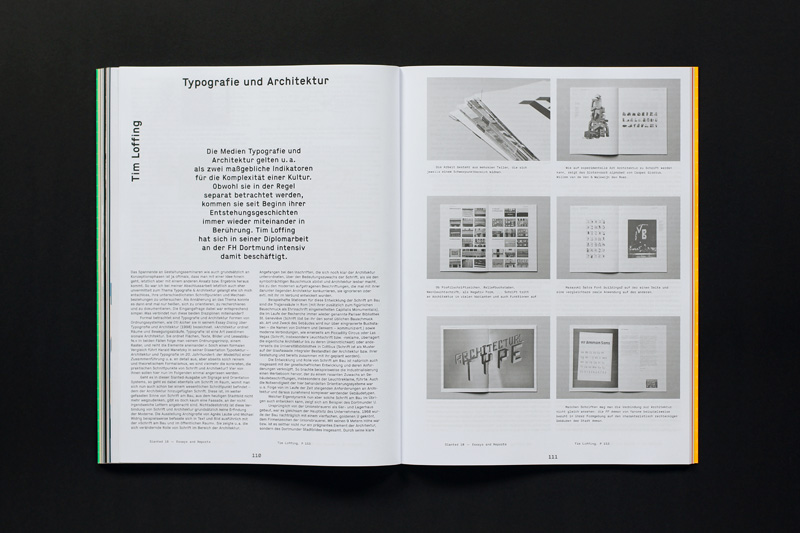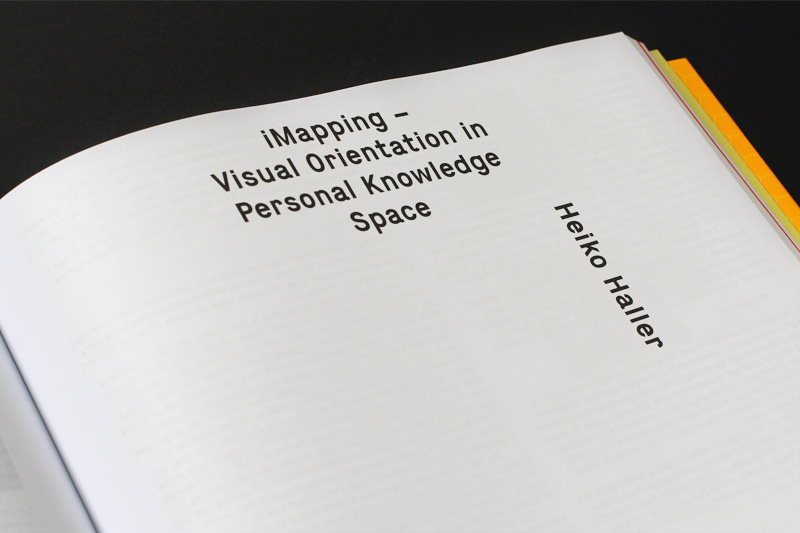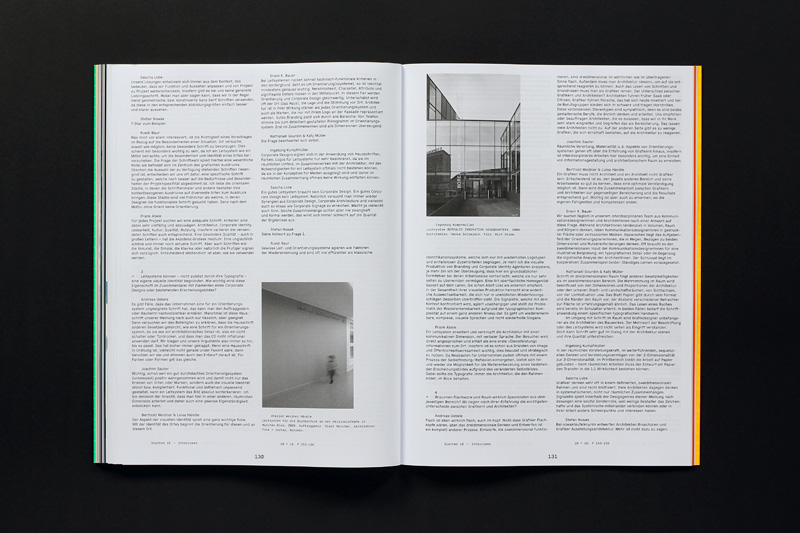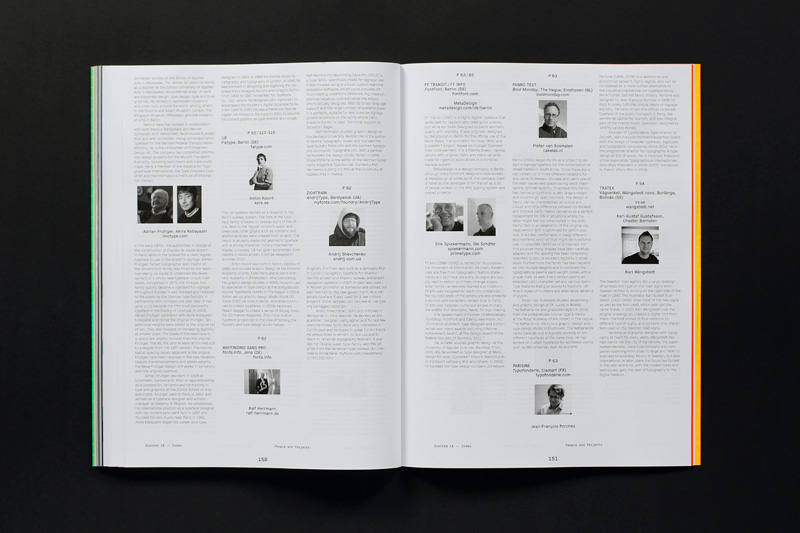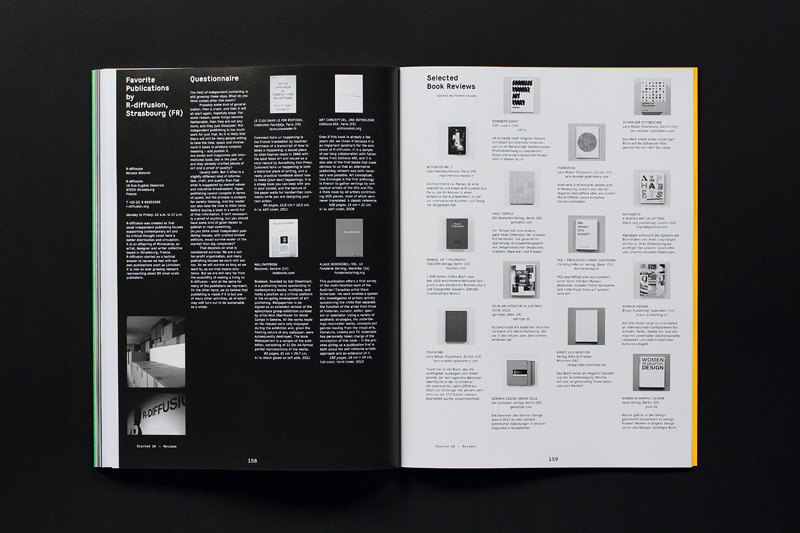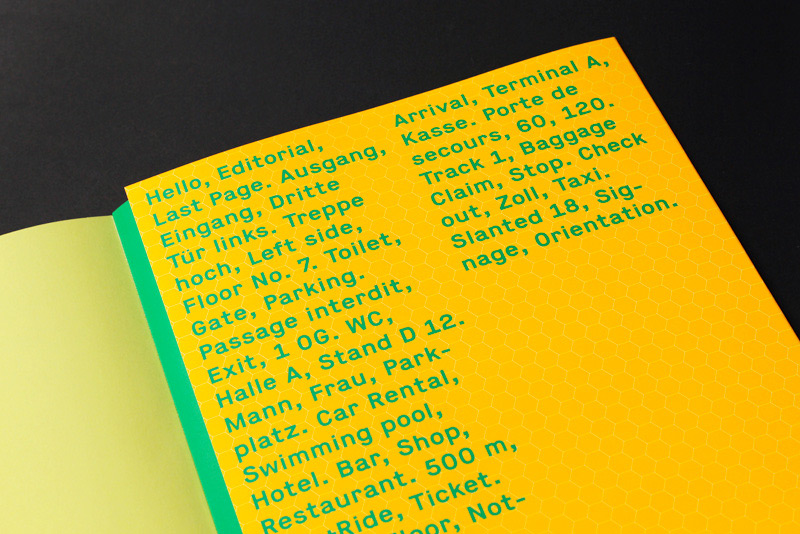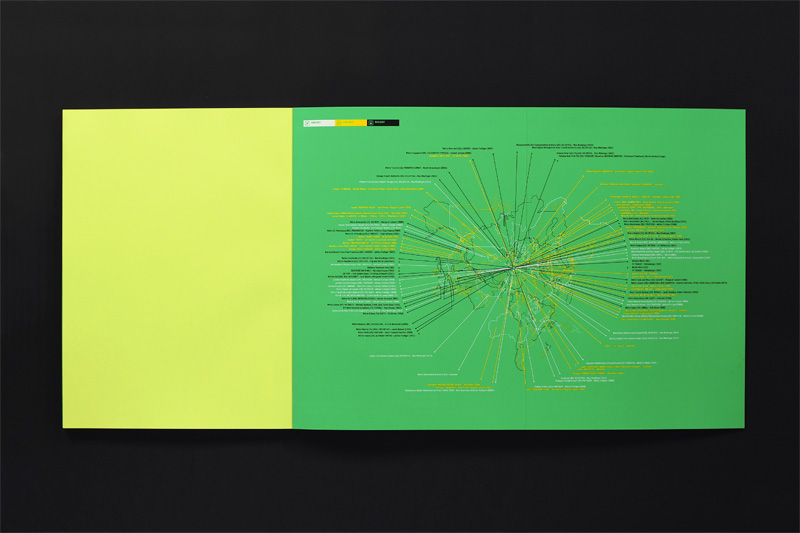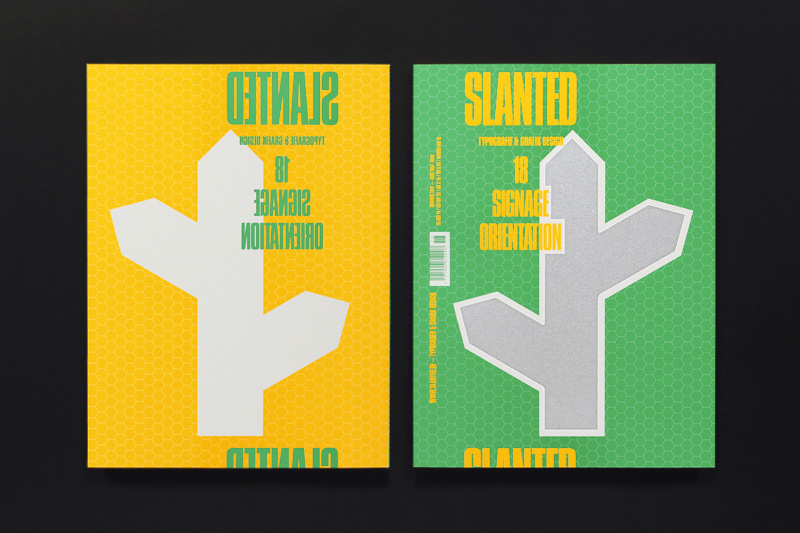 Buy: € 14,00

including Tax 7%

, excluding shipping costs