The alleged cold and technical appearance of types base on matrix – topic of #4 – unfolds a special and wonderful individual allure. Alessio Leonardi, Mark Simonson, Romibello & Yanone, and many other designer prove with its fonts that the equation matrix=technical cold is mostly a semantic connotation and illumine the technical roots. Illustrations, art activities, and photographic article show – on the interdisciplinary side – another dimension of this topic. Interesting interviews, a series of student projects and publications plus an attachment with extracts and information of the Slanted online blog complete the Slanted Magazine #4.
Subscribe and never miss an issue!
Die vermeintlich kühle, technische Erscheinung von matrix-basierten Schriften, Thema der vierten Ausgabe, entfaltet einen ganz eigenen, mitunter wunderbar individuellen Reiz. Alessio Leonardi, Mark Simonson, Romibello & Yanone und viele andere Designer belegen mit ihren Fonts, dass es sich bei der Gleichung Matrix = technisch-kühl, um eine überwiegend semantische Zuschreibung handelt und beleuchten deren technische Wurzeln. Auf der interdisziplinären Seite des Magazins werden durch Illustrationen, Kunstaktionen und fotografische Beiträge weitere Dimensionen des Themas aufgezeigt. Interessante Interviews, eine Reihe studentischer Projekte und Publikationen sowie ein Anhang mit Auszügen und Informationen aus dem Slanted Internetblog runden das Slanted Magazin #4 ab.
Keine Ausgabe mehr verpassen – Slanted Magazin im Abonnement!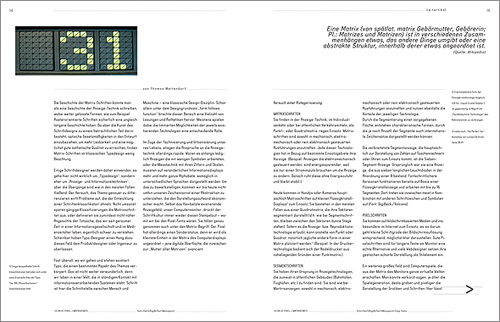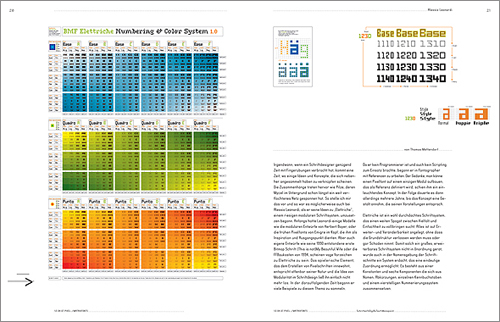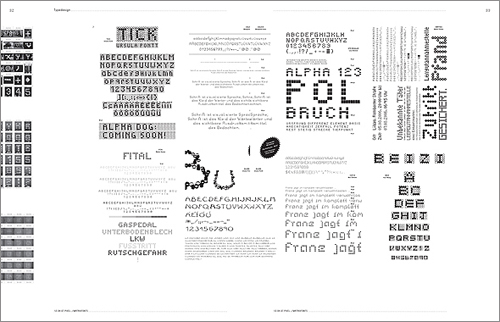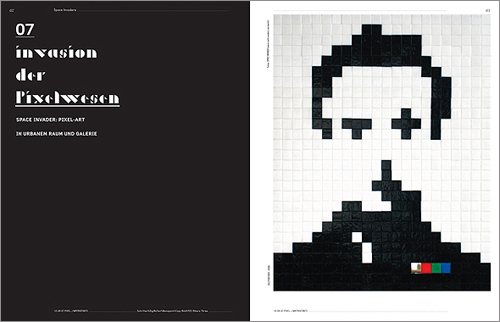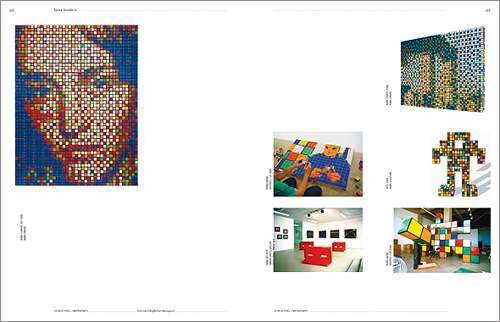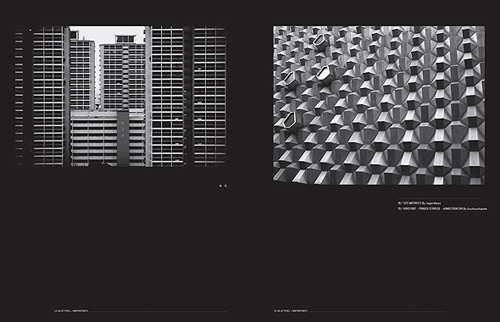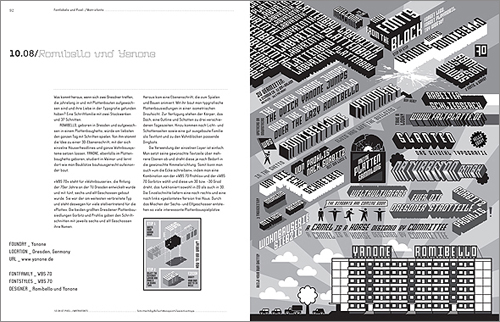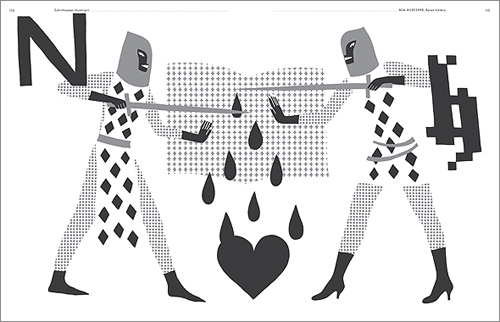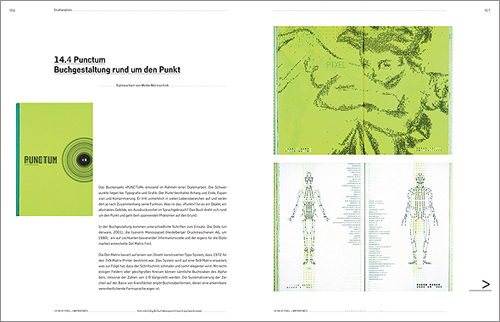 SOLD OUT