In "Heavy Metal. Lovers." we look into blackletter fonts and their modern applications. Slanted presents the innovative work of Invisible Creature (Seattle), historic type-treasures from the archives of Linotype (Bad Homburg) and Klingspor Museum (Offenbach), the photo documentation "True Norwegian Black Metal" from Peter Beste (New York) etc. ...
The sections "Fontlabels, Fonts & Families," "Fontnames Illustrated" and "Typolyrics" introduce contemporary blackletter fonts and designers from all over the world (e.g. Aeronaut/Georg Herold-Wildfellner, SAR-Lupe/David Millhouse, Adso/Bruno Bernard), followed by interviews with Alejandro Paul, Bernard Stein, Alex Trochut and Christophe Szpajdel and an interesting type essay by Horst Wöhrle.
Furthermore Slanted Magazine introduces numerous (blackletter-)projects of professionals and students (Jeremy Hall, schmitz & wiesner, s=eee etc.). The chapter introduction pages are decorated with Hubert Jocham's headline-font "NeoThorn S10," exclusively created for this issue in two styles. Our readers can get the beta-version of this brand new typeface for free. Furthermore Hubert Jocham created the text typeface "NeoText S10" which will be available at type foundry Volcano Type.
This issue completes our 4-part-poster-series and forms now the 4-word-sentence "Porn 4 Type Lovers."
Slanted Magazin #10

Heavy Metal. Lovers.

Release: Spring 2010

Volume: 164 pages
Jetzt für ein Slanted Abonnement entscheiden und keine Ausgaben mehr verpassen. Erhalte 2 Ausgaben pro Jahr per Post und spare Geld und Zeit. Sei up-to-date mit dem Zeitgeist von Typografie und Design. Wer die Ausgabe hier im Shop kauft, erhält außerdem einen kostenlosen Portfolio-Zugang auf slanted.de, um eigene (typo-)grafische Arbeiten oder einen neuen Font zu präsentieren. Auch auf amazon.de erhältlich.
Die zehnte Ausgabe des Slanted Magazins ist erschienen. "Slanted #10 – Heavy Metal. Lovers." widmet sich Frakturschriften und harter Musik. Mit Freude präsentieren wir die Arbeiten von Invisible Creature (Seattle), historische Schrift-Schätze aus den Archiven von Linotype (Bad Homburg) und dem Klingspor Museum (Offenbach), die Fotoreportage "True Norwegian Black Metal" von Peter Beste (New York) etc. ...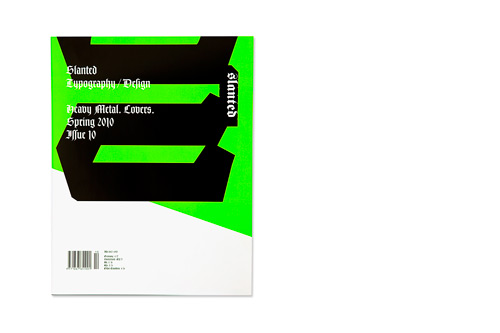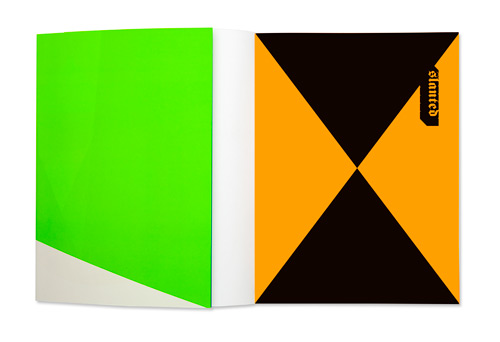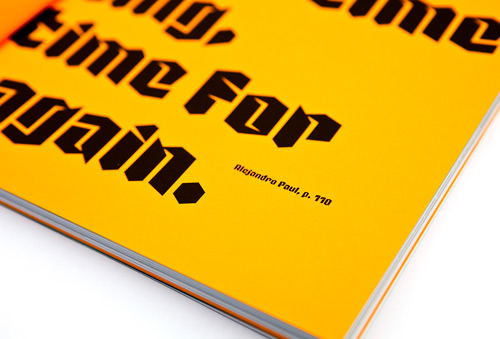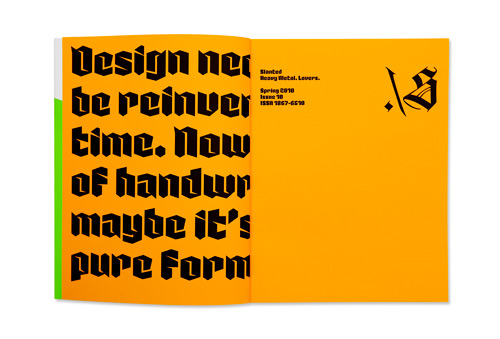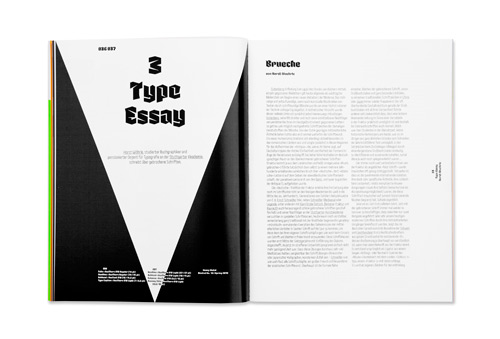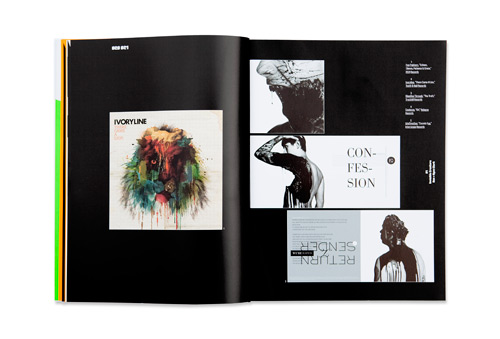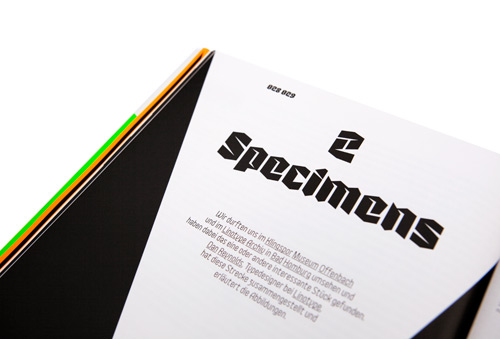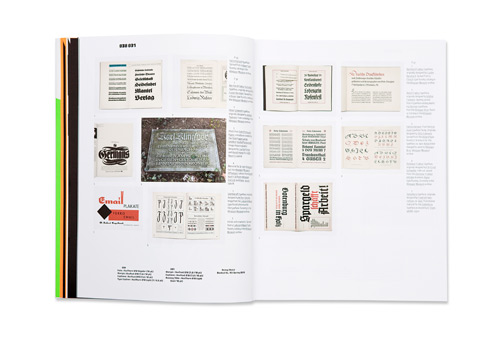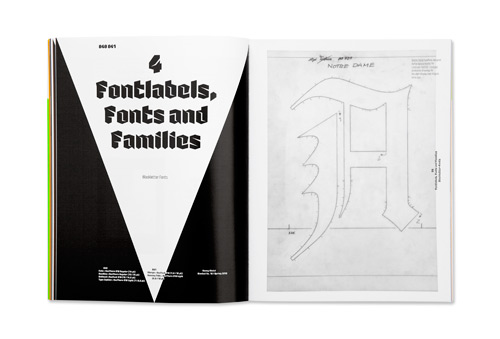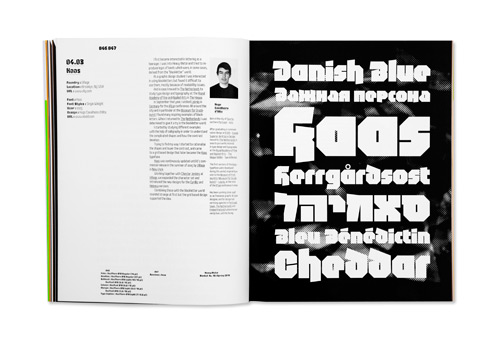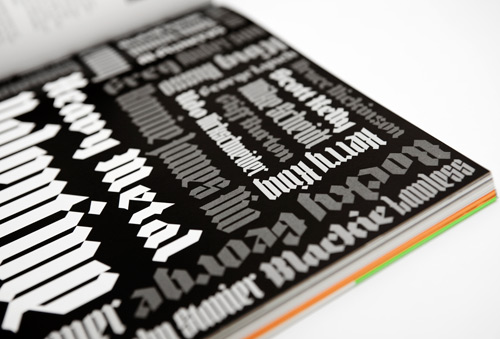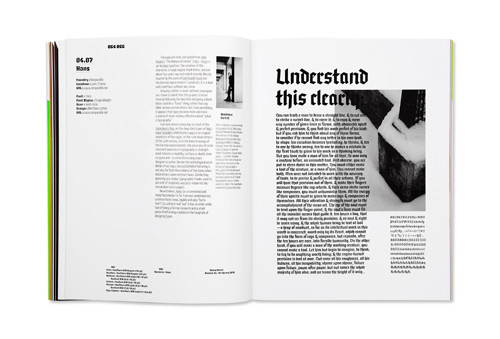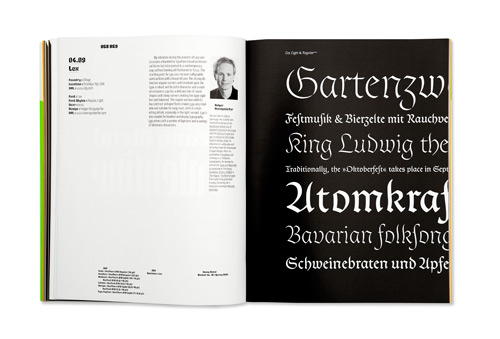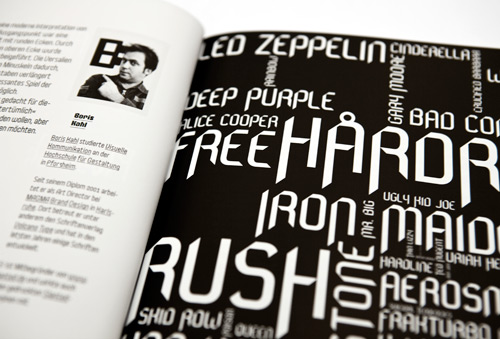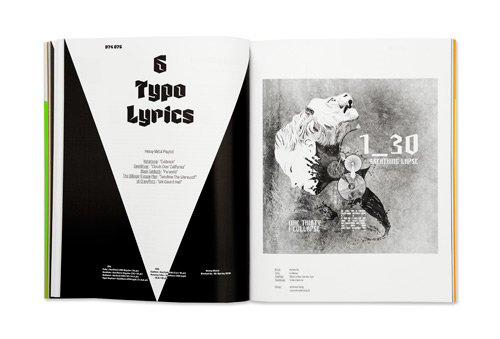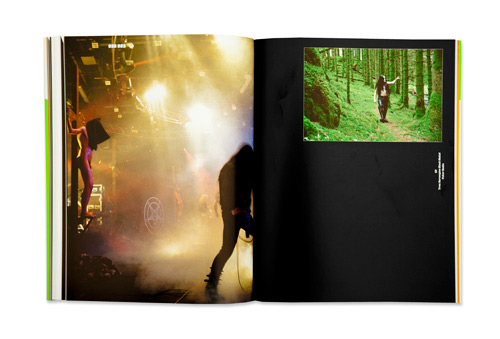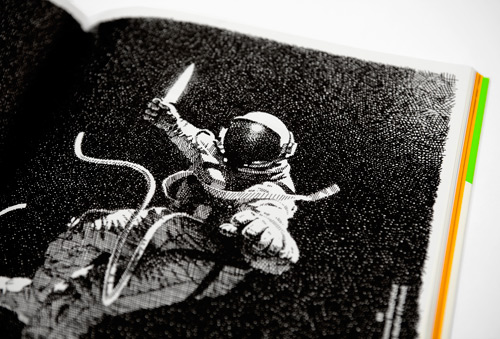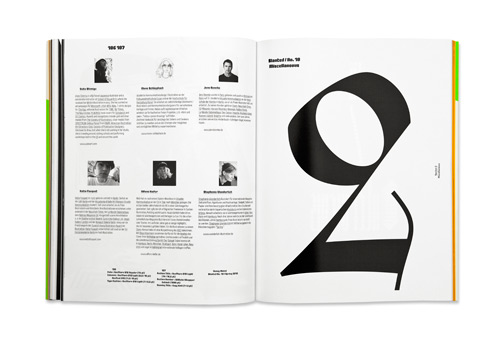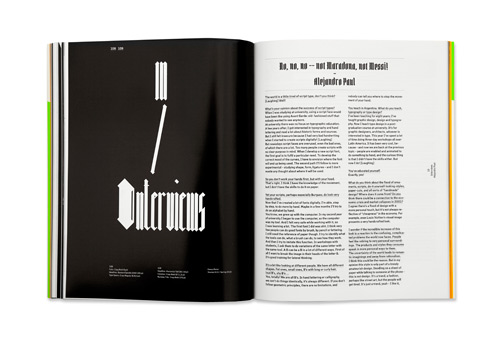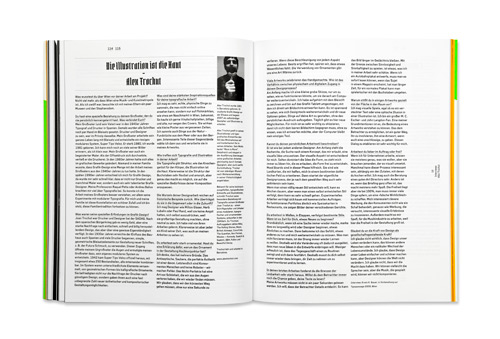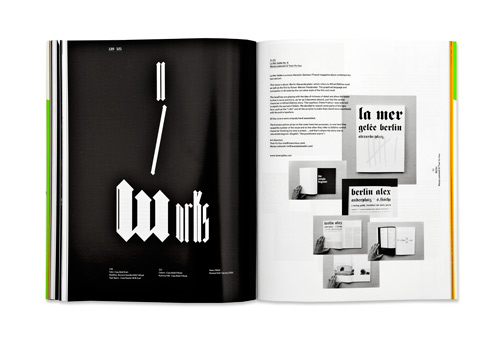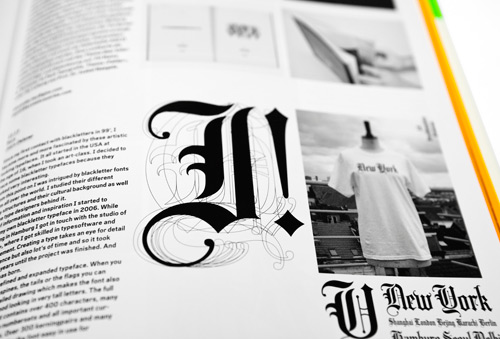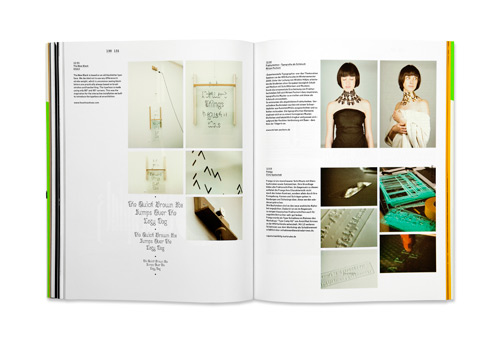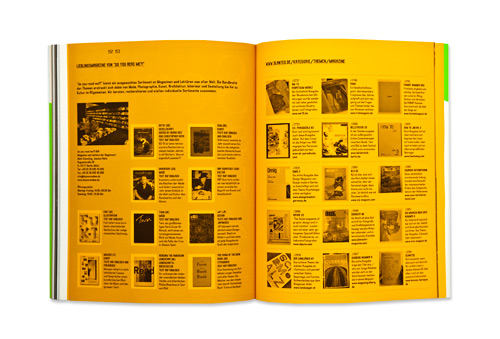 SOLD OUT