The Antiqua Boom Issue Slanted #5 just arrived. Full 264 pages present everything relevant according to the topic of contemporary (serif-accented) Antiqua fonts. After contributors, editors and visitors of the Frankfurt bookfair as well as from different in-house exhibitions of Océ got hold of Slanted, the precious copy can be bought in a limited edition of 200. Again Slanted is filled with interviews, Fontnames Illustrated, Typolyrics, Music Reviewed, photo series, student work. Additionally you get a queen, a little graphic-design studio in Sicily, Hans schumacher in the fanblog, an index of contents, imprint, unpaid advertisments, a lot of paper.
Keine Ausgabe mehr verpassen – Slanted Magazin im Abonnement!
"The Antiqua Boom Issue" setzt sich mit dem aktuellen Boom zeitgenössischer (serifenbetonter) Antiquaschriften auseinander. Anhand von Artikeln zu Anwendung, Herkunft und Geschichte der Antiqua-Schriften (Flo Gaertner, Horst Wöhrle), der Präsentation von verschiedenen Darstellungsmöglichkeiten (Schauspielhaus Hamburg, Installationen etc.) sowie Fotostrecken, Illustrationen, Typolyrics, Schriftmustern uvm., wird der Boom analysiert und dokumentiert. Darüber beinhaltet Slanted #5 ein Portrait eines kleinen Grafikbüros auf Sizilien, Interviews (u.a. mit Mario Lombardo, Horst Moser, Jeremy Leslie), Studentisches und eine Übersicht von dem, was auf www.slanted.de passiert und dieskutiert wurde.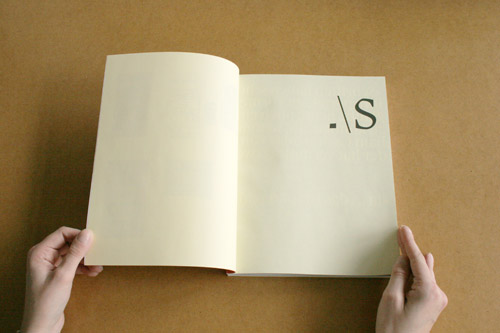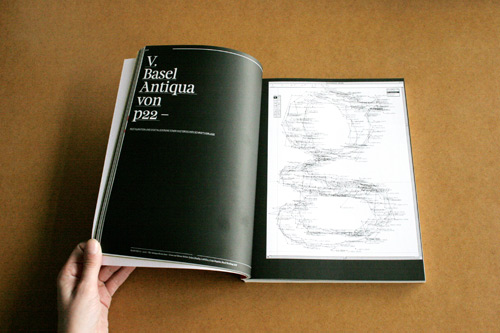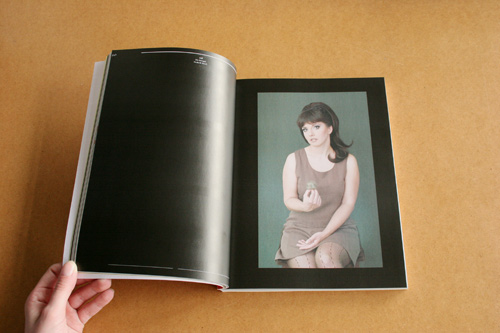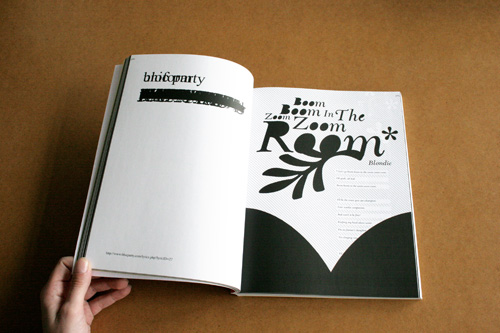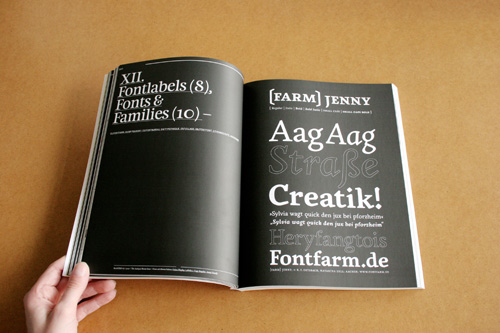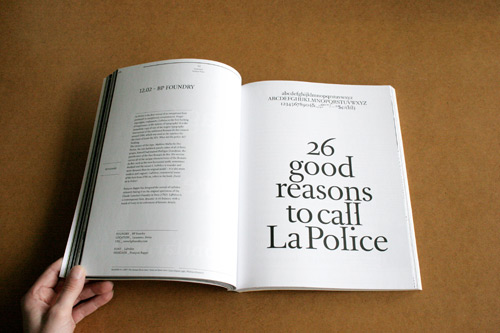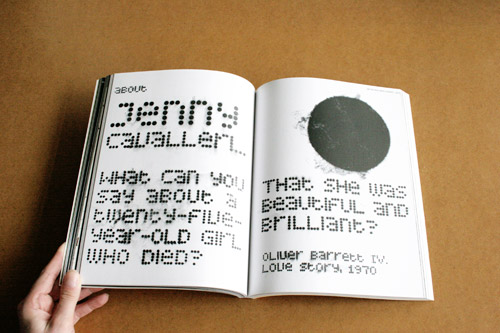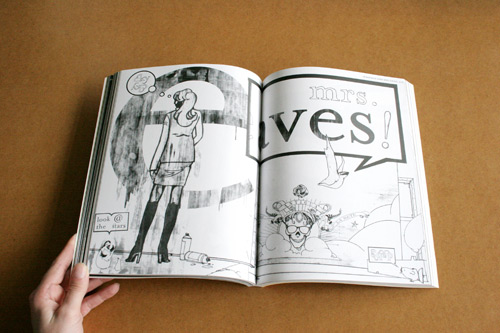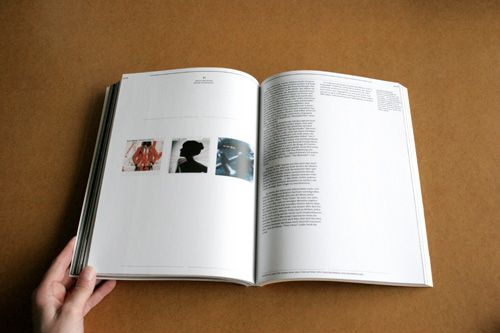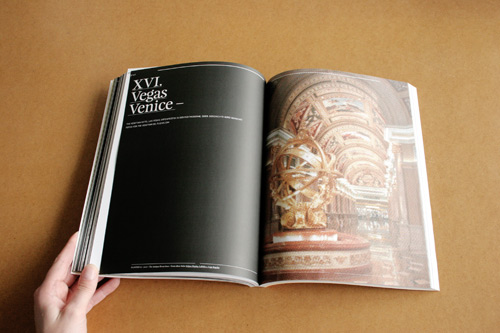 SOLD OUT