Die Open Set – dutch design summer school fand in diesem Jahr unter dem Titel »Memories of the Future« statt. Vom 24.07. bis zum 06.08.2016 fanden in Rotterdam intensive ein- bis dreitägige Workshops, Symposien und Filmdrehs statt, alle angeleitet von internationalen und niederländischen Designern, Künstlern und Wissenschaftlern.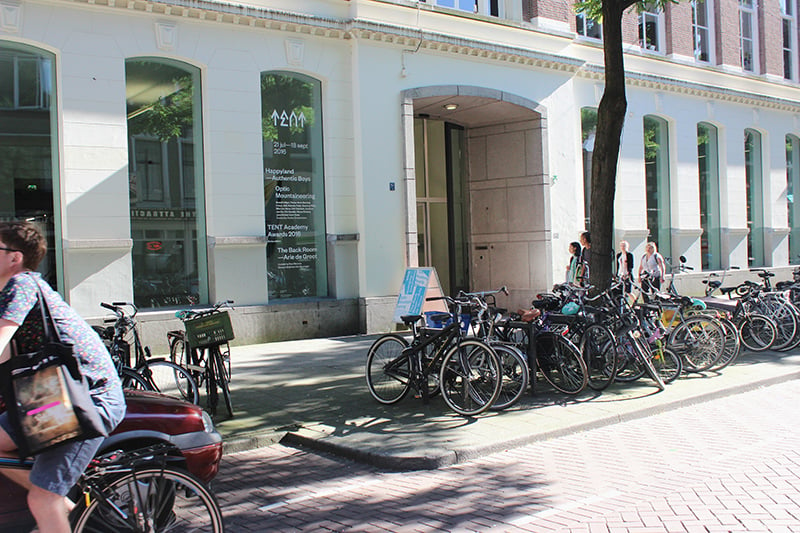 Das Thema »Memories of the Future« wurde zum Beispiel in den Workshops wichtig, in denen die Teilnehmer sich mit Gaming und Fiction auseinandersetzen mussten. Der Einsatz von Erinnerung aus der persönlichen Vergangenheit war hierbei ein starkes Mittel, um zu erforschen wie der Begriff der Wahrnehmung und des Speichers verwendet werden können, alternative Ansätze in die Zukunft zu stimulieren.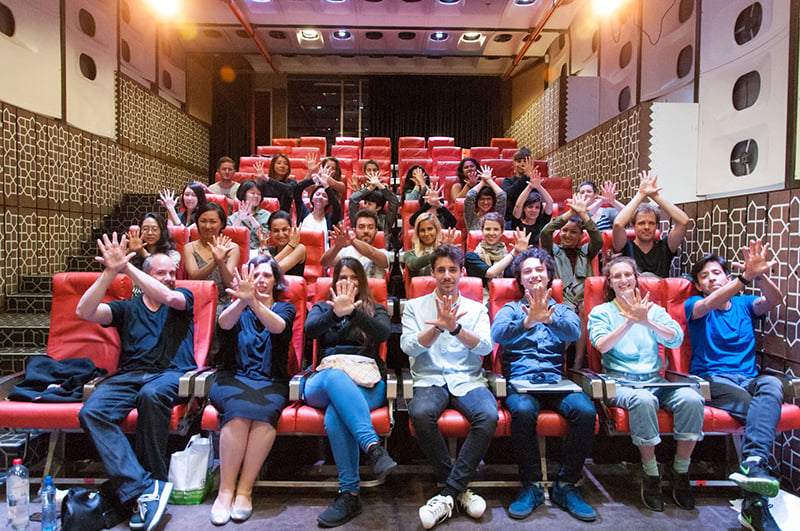 Photo by Thomas Walskaar

Vom 04.08 bis zum 07.08. habe ich für Slanted einen Eindruck von Open Set gewinnen dürfen und habe am Workshop von Els Kuijpers und Rick Poynor teilgenommen. Wir erarbeiteten dabei in kleinen Gruppen ein Visual Essay, das eine provokante Aussage über kulturelle Einrichtungen, Ereignisse oder Erscheinungen haben sollte. Erstaunlich waren dabei die sehr vielfältigen Ergebnisse, die wahrscheinlich auch der ungeheuren Vielfalt der Herkunft der Workshopteilnehmer zu verdanken waren.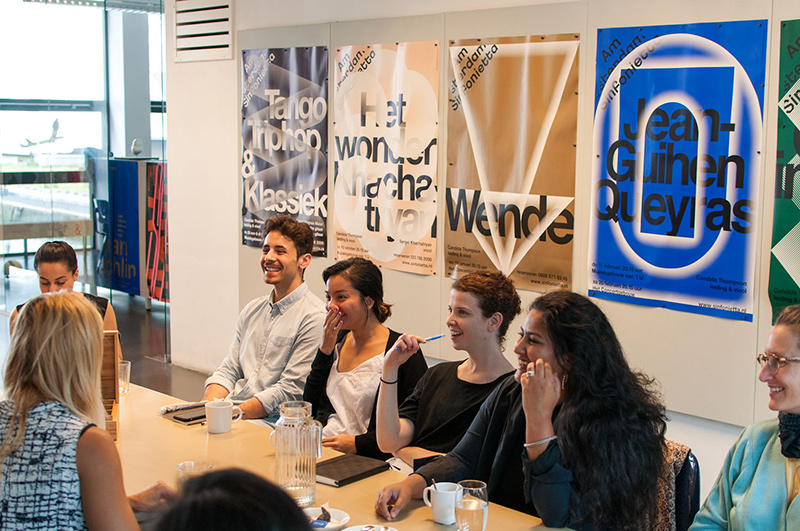 Photo by Thomas Walskaar

Denn einer der faszinierendsten Aspekte an Open Set ist die Inspiration, die sich die kreativen Köpfe aus über 35 Ländern während des Austauschs geben können. Für mich war es ein grandioses und lehrreiches Erlebnis, das ich nur jedem empfehlen kann, der sich für Kommunikation, Austausch und Design begeistern kann.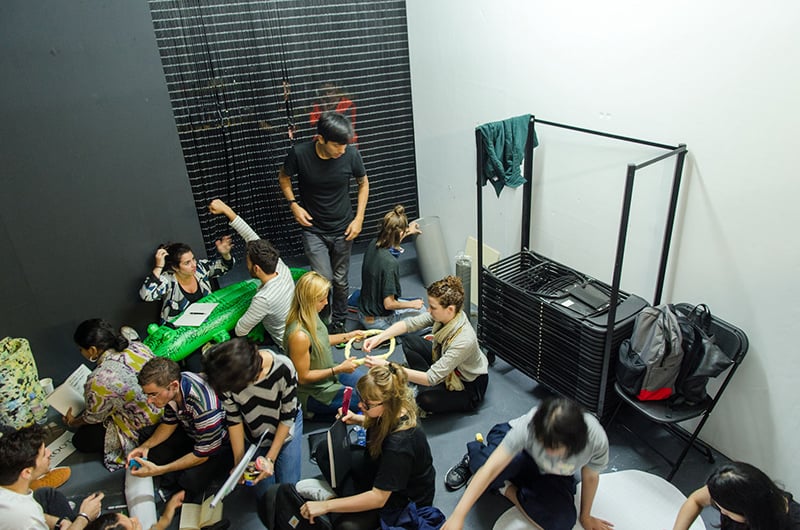 Photo by Thomas Walskaar

The Dutch Graphic Design Summer School Open Set 2016 is a two-week thematic program consisting of a series of intensive one or three day workshops, symposiums and film screenings, led by Dutch and International designers, artists and researchers.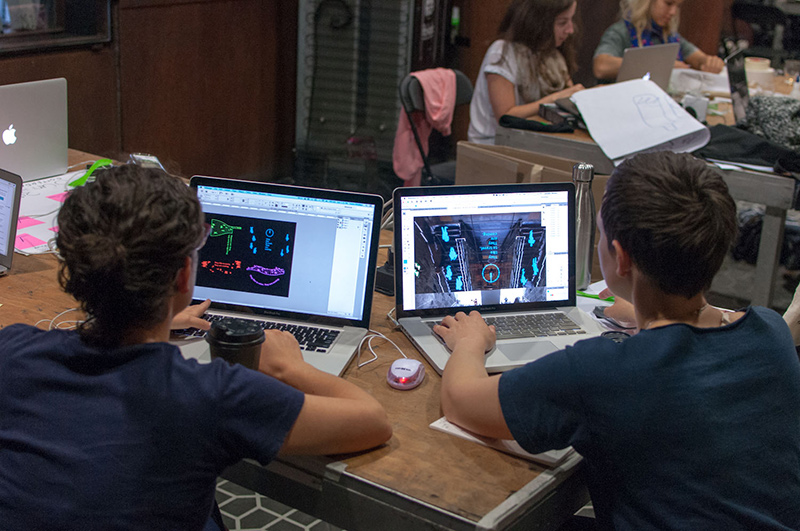 Photo by Thomas Walskaar

Our goal is to promote and enhance the social value of design by facilitating debates around the chosen theme from a rich diversity of perspectives, design trends, traditions, and cross-disciplinary cultural practices. The event aims to offer international participants a studio environment where they are inspired to step out of their comfort zone and question the conventional ways of working, experiment with different strategies, techniques, ideas and cross-sector collaborations in order to develop their own practices with confidence.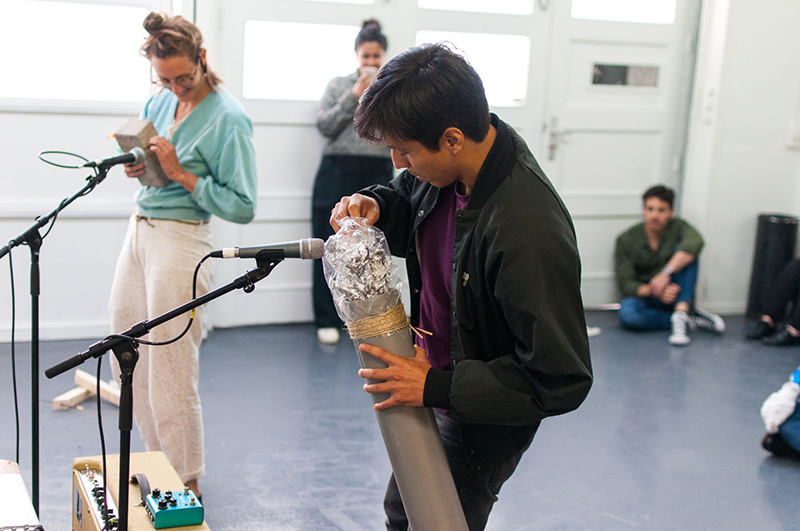 Photo by Thomas Walskaar

Open Set is aimed at international graphic designers and the broad range of creative sectors including artists and researchers, and it is also open to non-designers who are interested in the research topic and can contribute from their professional perspective.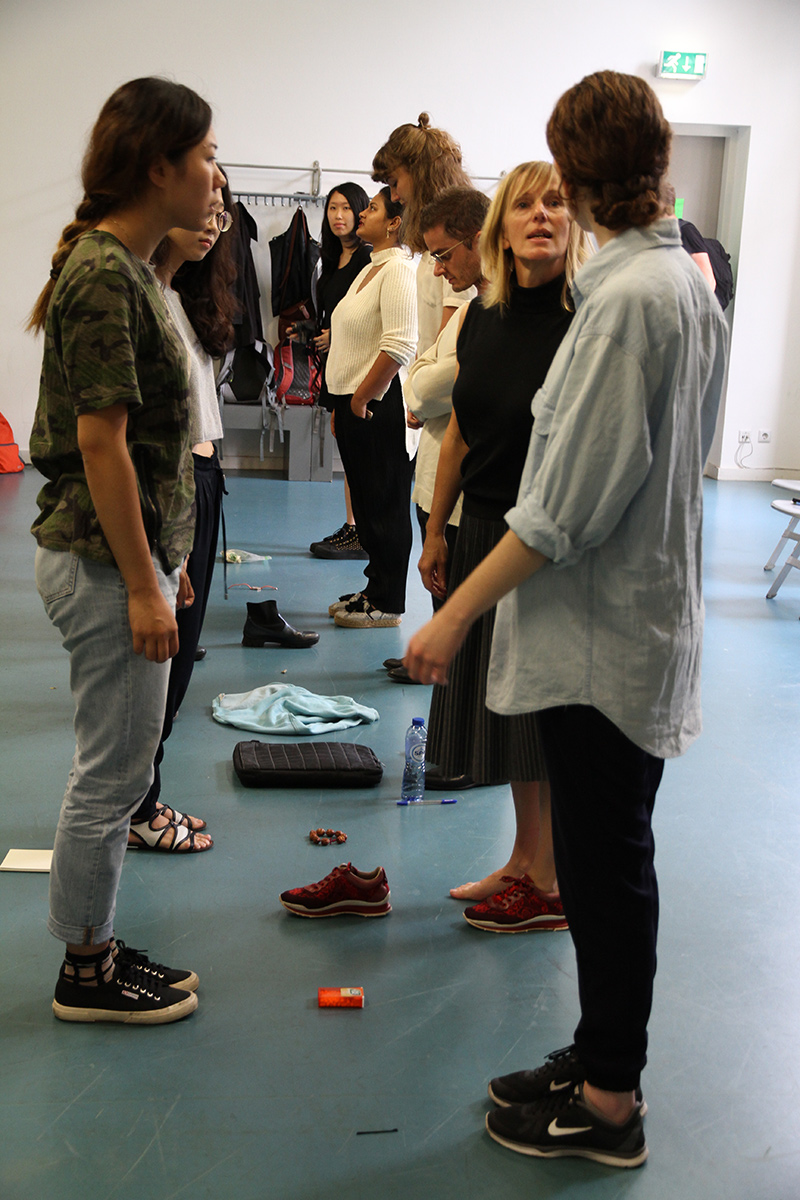 Photo by Open Set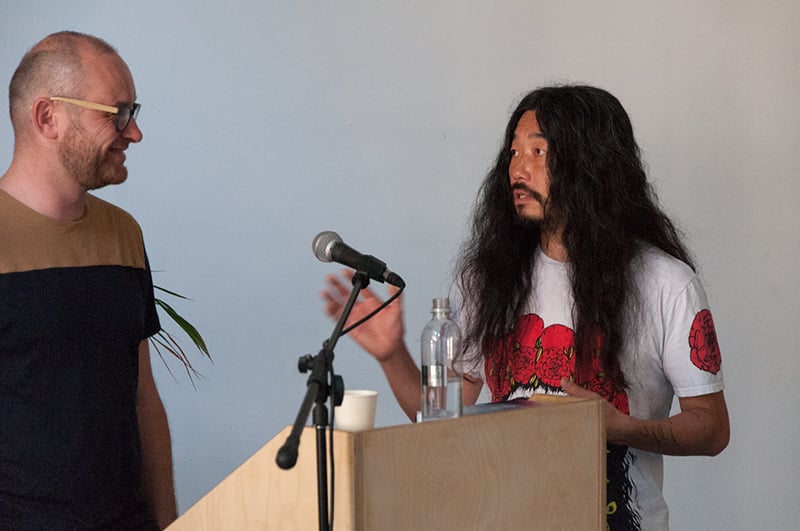 Photo by Thomas Walskaar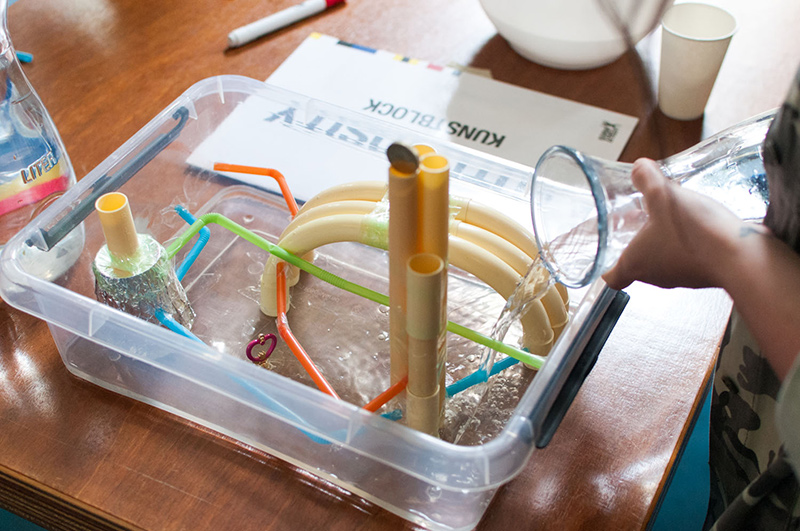 Photo by Thomas Walskaar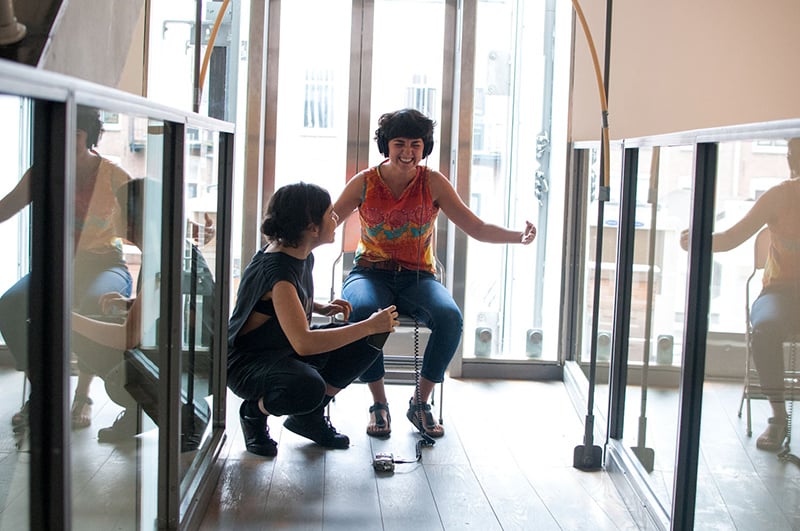 Photo by Thomas Walskaar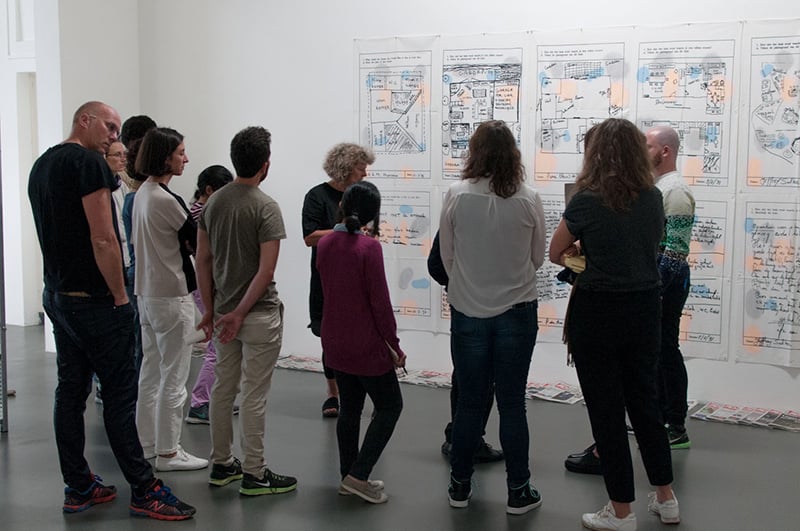 Photo by Thomas Walskaar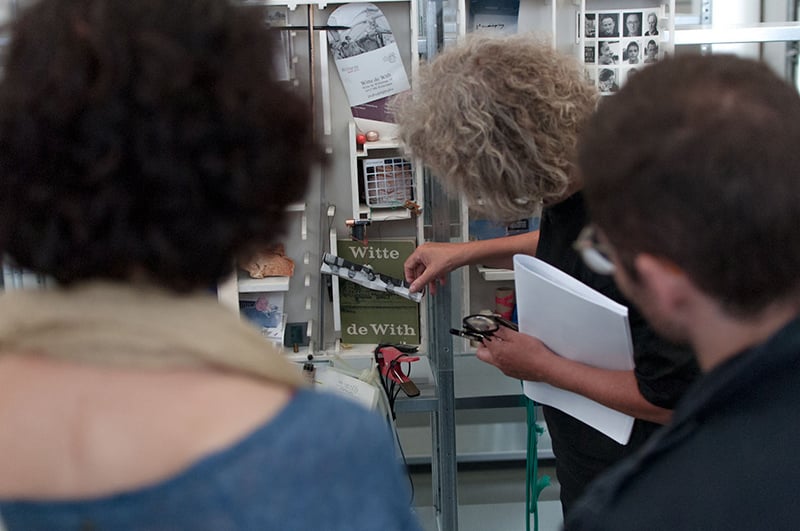 Photo by Thomas Walskaar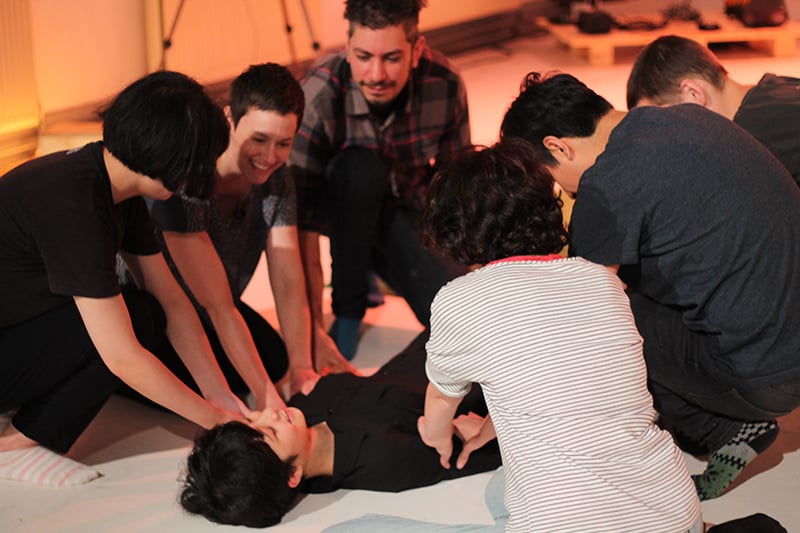 Photo by Erica Volpini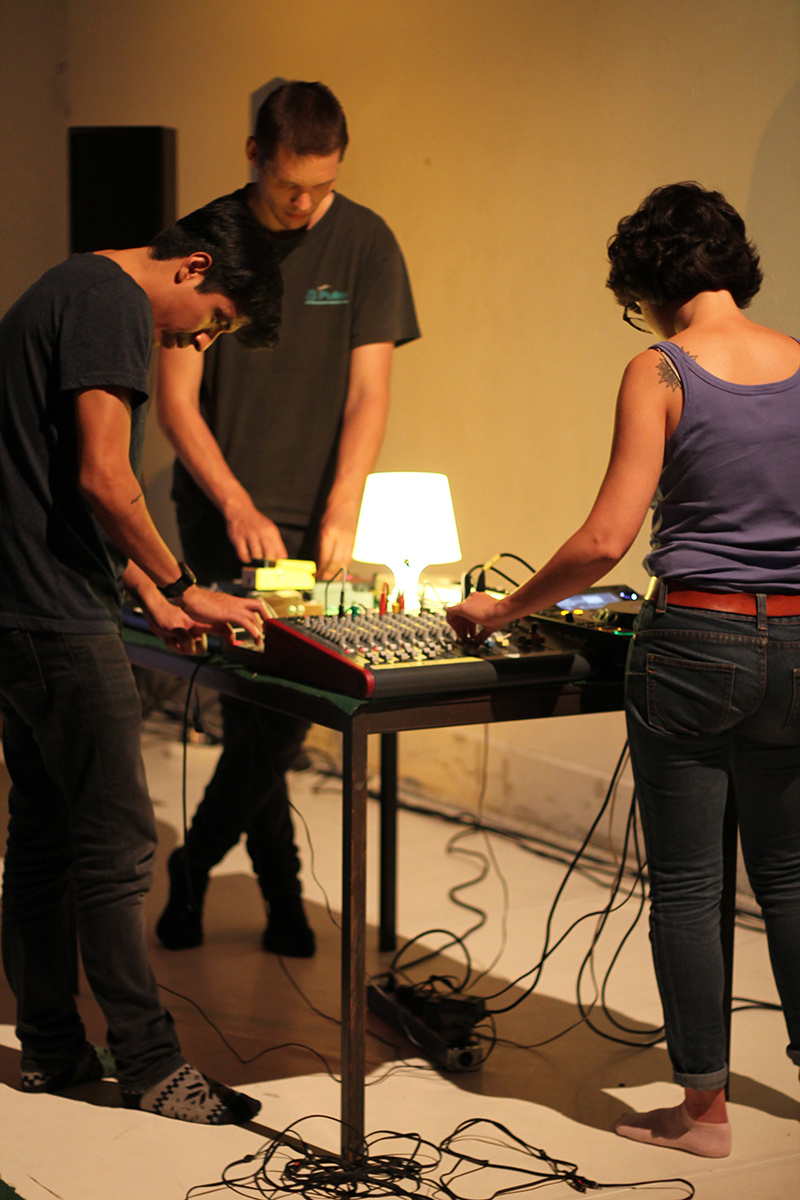 Photo by Erica Volpini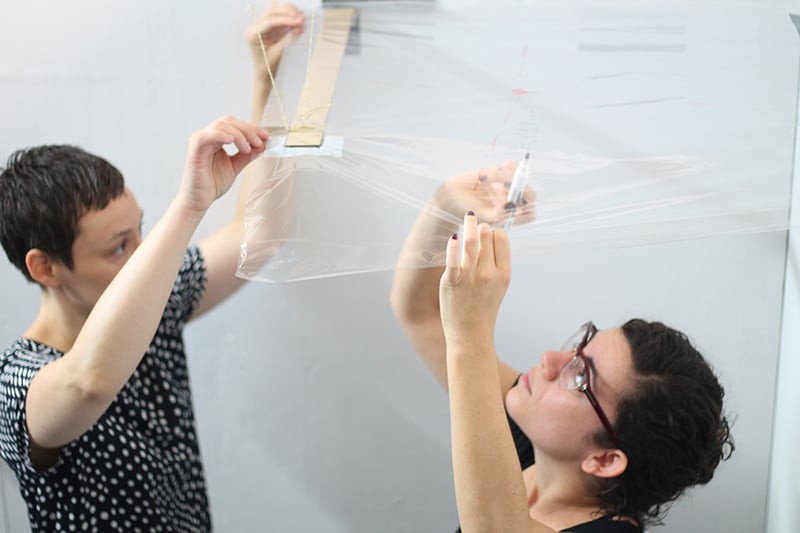 Photo by Erica Volpini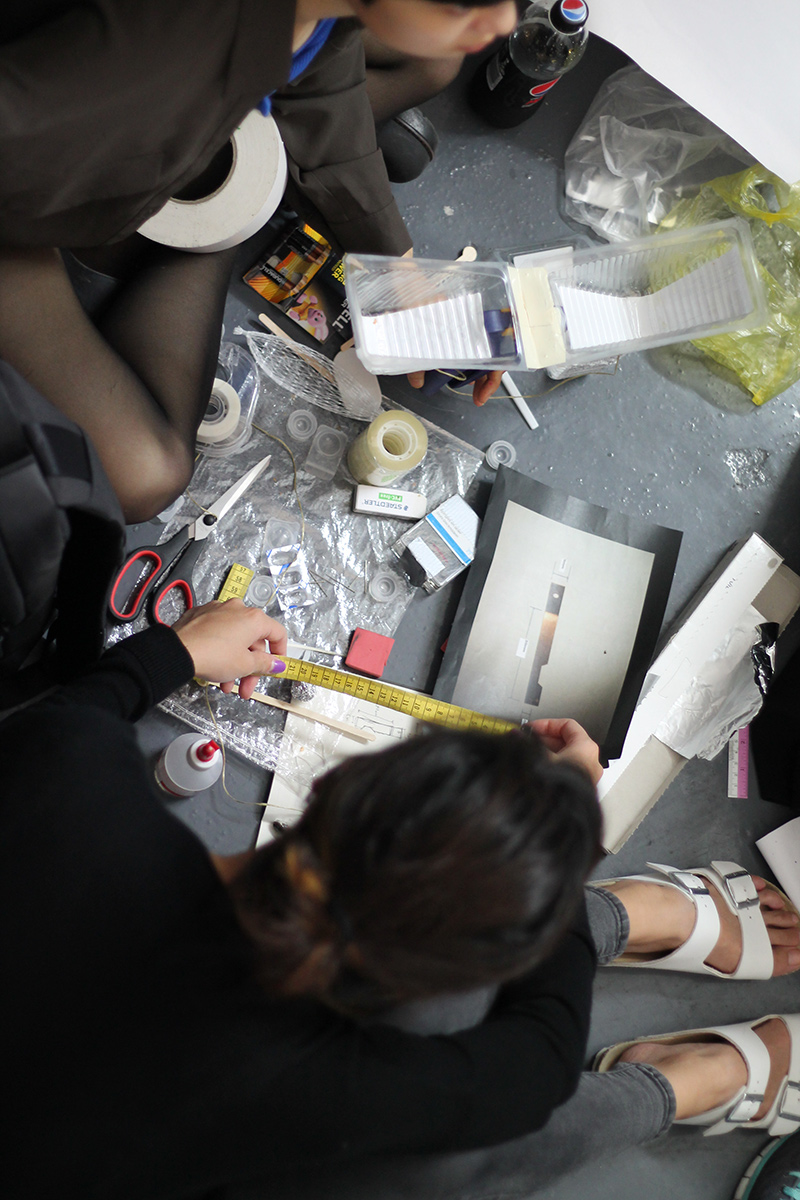 Photo by Erica Volpini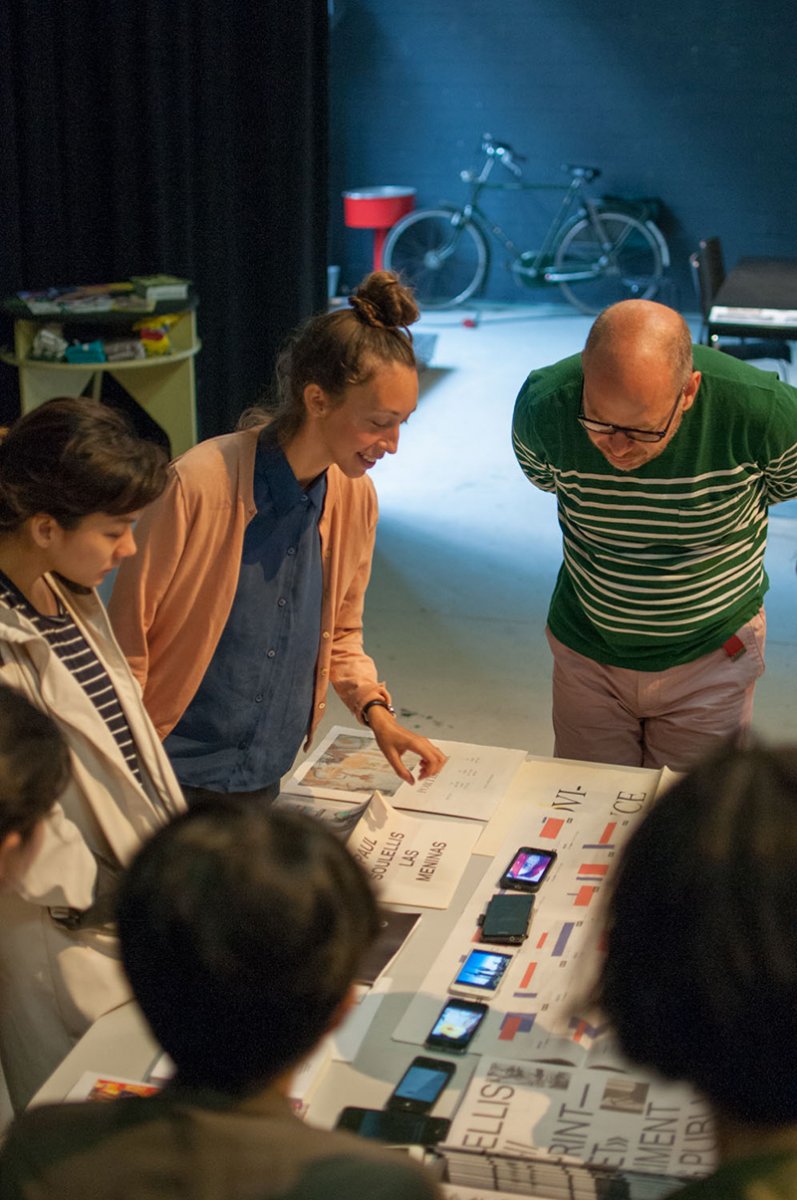 Photo by Thomas Walskaar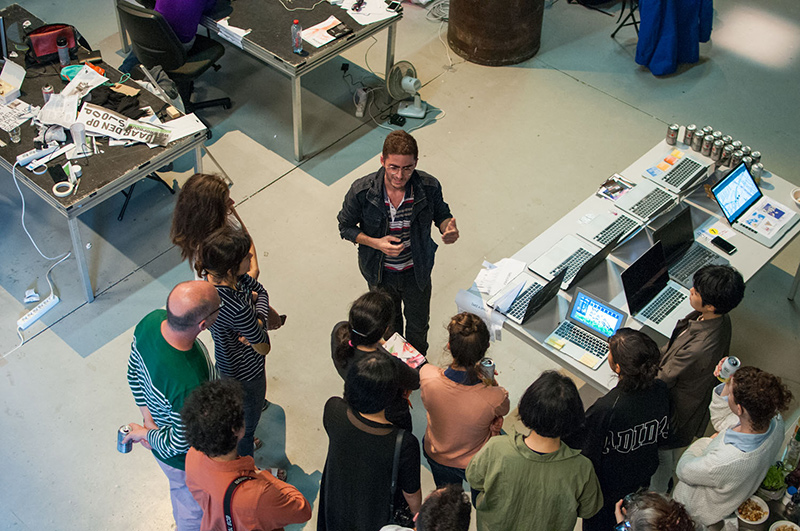 Photo by Thomas Walskaar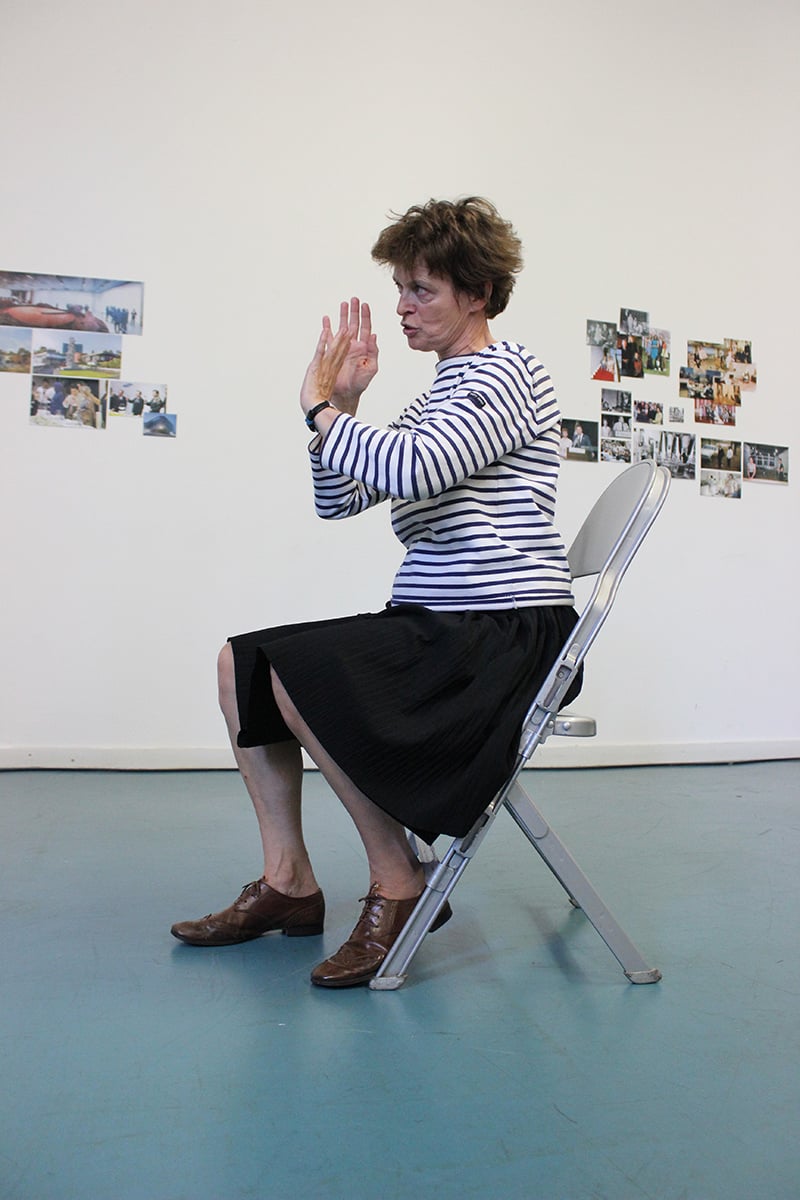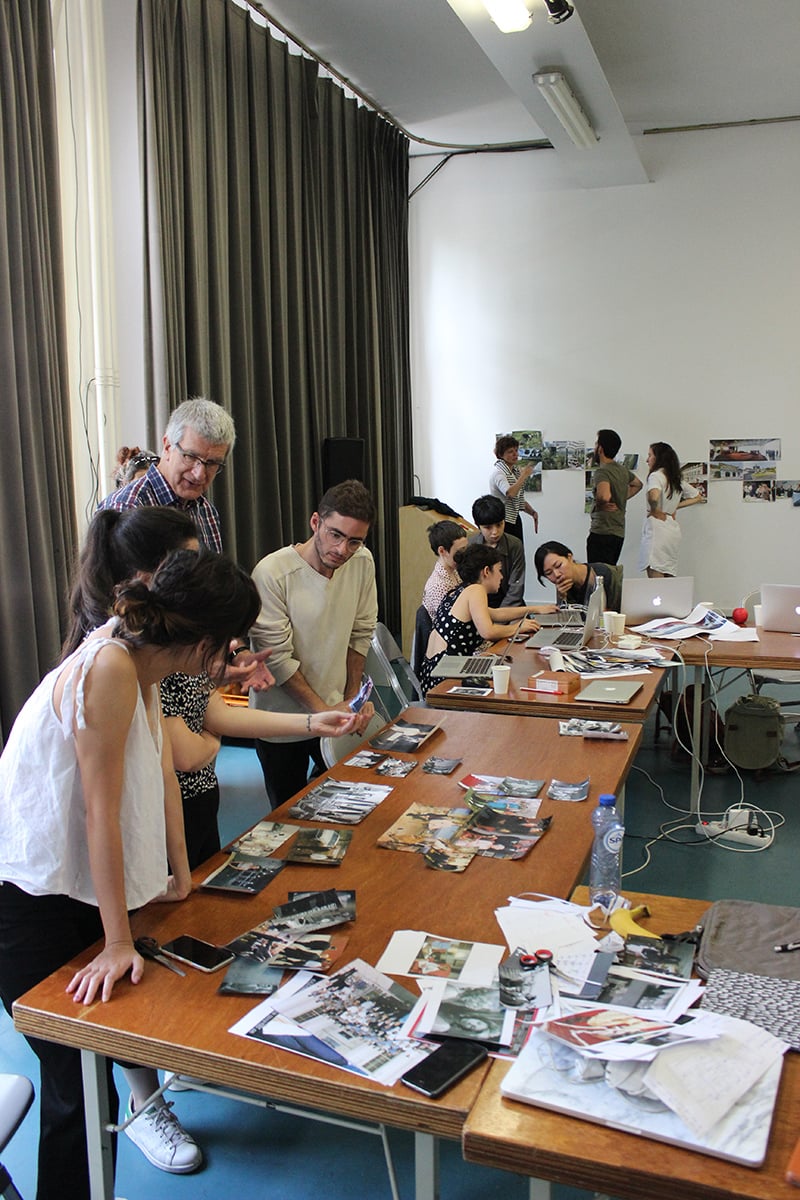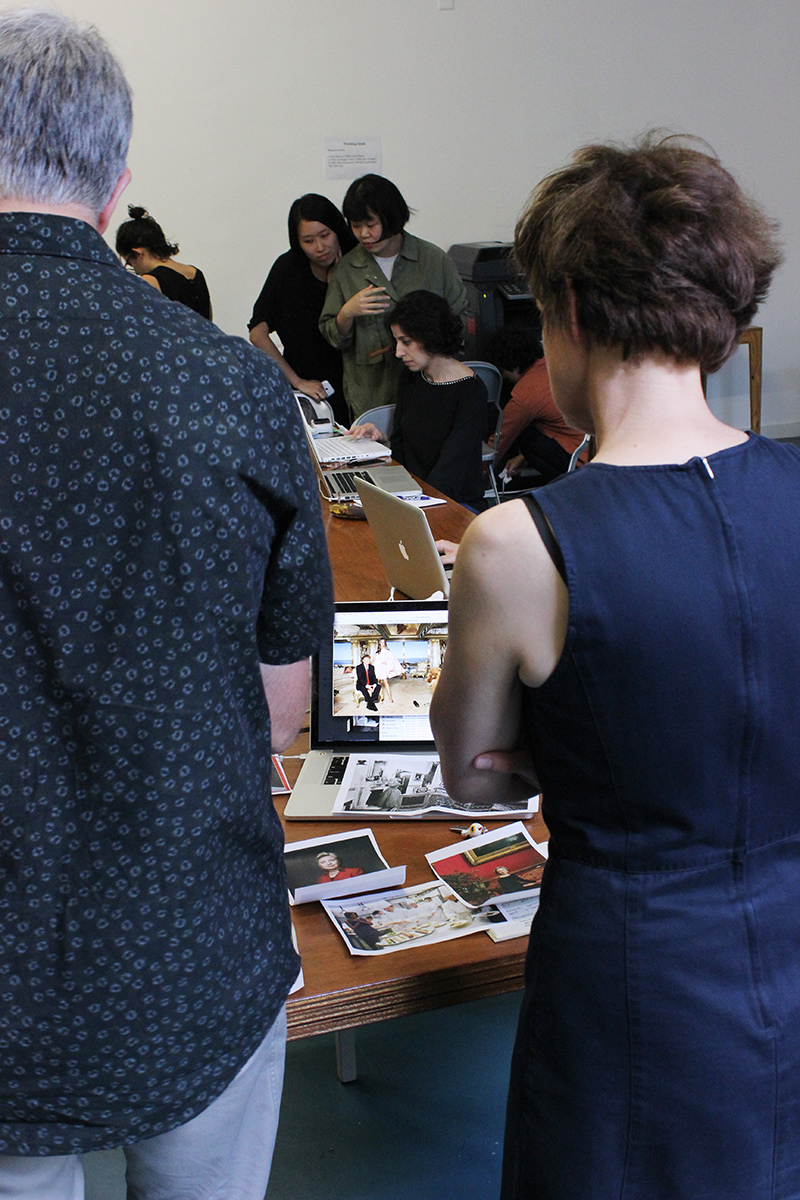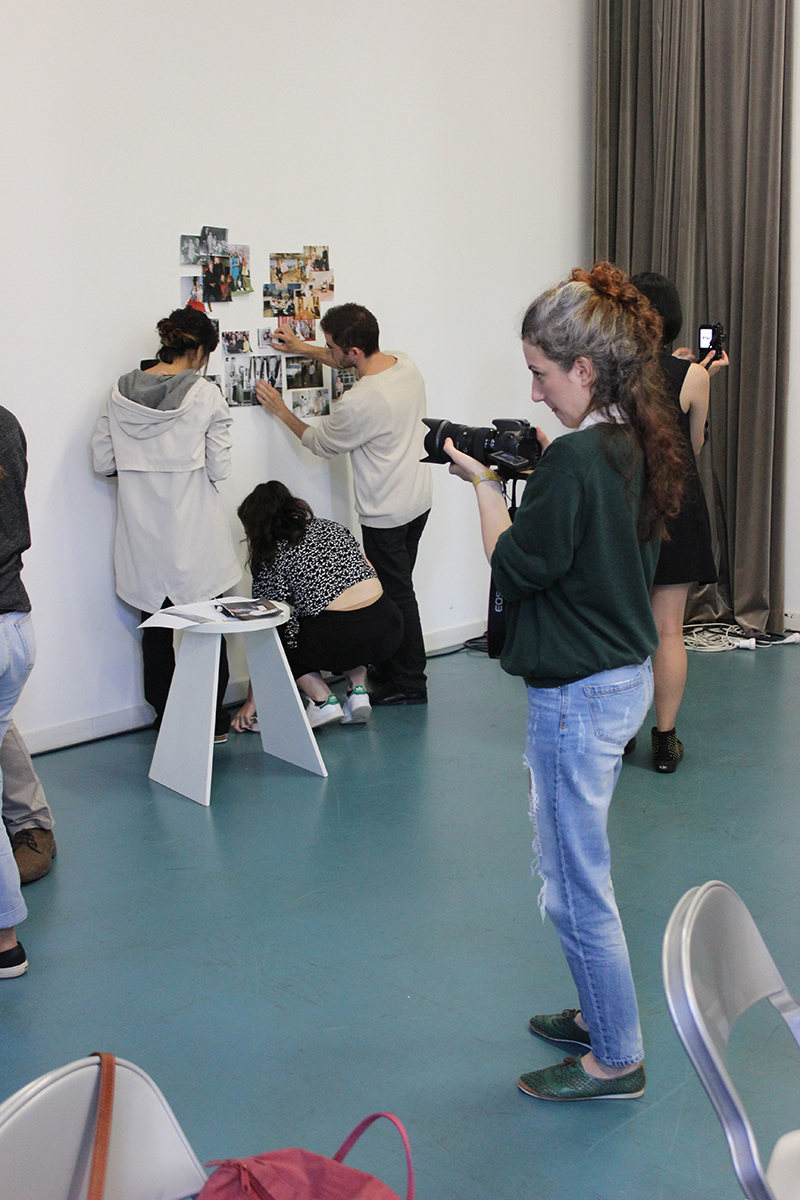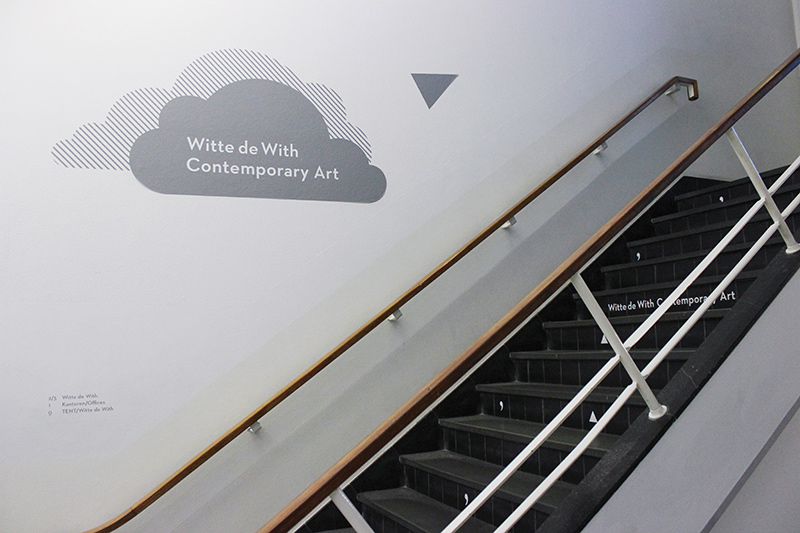 Verwandter Artikel
Memories of the Future
Noch bis 01.06.2016 kann man sich für die Open Set Dutch Design Summer School in Rotterdam bewerben. Vom 24. Juli ...
Submitted by Julia on 20.05.2016
Nächster Artikel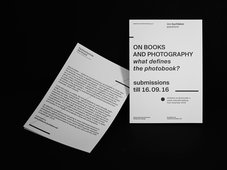 was ist das Fotobuch?
Bis zum 16.9.2016 können beim Buchlabor – Institut für Buchforschung (i. gr.) der Fachhochschule Dortmund Beiträge ...
Submitted by Clara Weinreich on 12.08.2016
Vorheriger Artikel
Portugal Photography Special
Tommaso Rada ist der letzte Fotograf, den wir euch im Rahmen unseres Portugal Photography Specials vorstellen ...
Submitted by Clara Weinreich on 10.08.2016