Ko Sliggers ist schon ein verrückter Typ. Unter seinem Schriftenlabel Dutchfonts vertreibt er gerne ungewöhnliche Schriften wie die DF Stromboli, die er mit einem Kaffeelöffel in die Asche des Stromboli Vulkan geschrieben hat. Sein neuster Font heißt Dejavu und geht in eine ganz andere Richtung.
Für Dejavu hat er sich einige klassische britische Groteskschriften des frühen letzten Jahrhunderts zum Vorbild genommen, wie zum Beispiel Monotype Grotesque, Franklin Gothic, Gill oder auch Doric No. 4, um deren schönste Buchstabenformen in einem Font zu vereinen. Das Ergebnis wirkt wirklich wie ein Déja Vu, mit einer relativ hohen x-Höhe und einigen »Fehlern«, die schon die großen Vorbilder markant machten. Die Schrift ist ab jetzt als Pro-Version auf Kos Website erhältlich.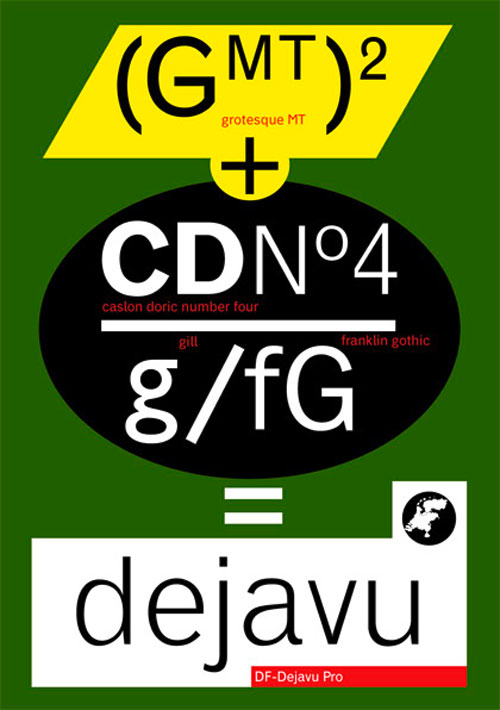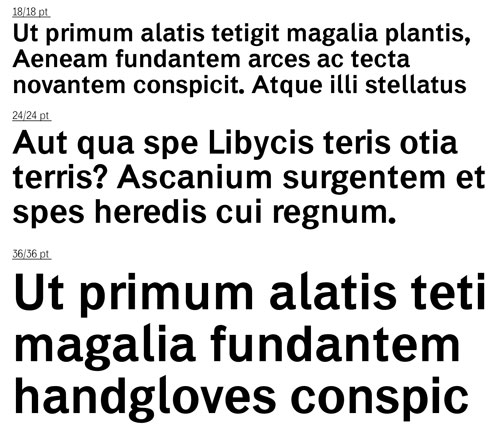 Verwandter Artikel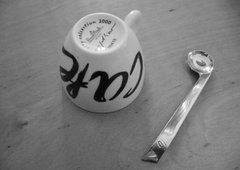 Neuer Free Font von Dutchfonts
Das außergewöhnliche Schriftenlabel Dutchfonts von Ko Sliggers bietet ab sofort die Schrift Stromboli zum ...
Submitted by Marcel on 01.09.2010
Nächster Artikel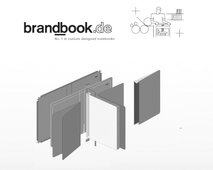 Notizbücher nach Wunsch gefertigt
Es gibt ja einige schöne Notizbücher, aber oft sehen sich die meisten doch sehr ähnlich. Die Notizbücher von ...
Submitted by Lukas on 22.11.2010
Vorheriger Artikel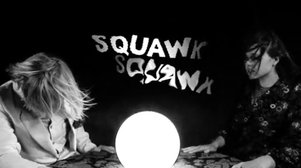 Music Video directed by Casey Raymond and Ewan Jones Morris
pop and type and spiritism … charming as hell, explore the Cardiff underground:The Victorian English Gentlemens Club ...
Submitted by hans schumacher on 19.11.2010
in Findings, Illustration, Music