"More than a mere recording of the achievements of students and faculty, lectures, publications, and exhibitions, this book is an unraveling of an order. It is the site of new, intrinsic experiences and discoveries." So beschreibt Actar dieses Buch.
Diese besondere Art von Jahrbuch der Harvard University Graduate School of Design präsentiert ausgewählte Arbeiten, Seminare, Recherchen, Events und Ausstellungen von 2007- 2008. Es befasst sich überwiegende mit Recherchen und Projekten der Designschule.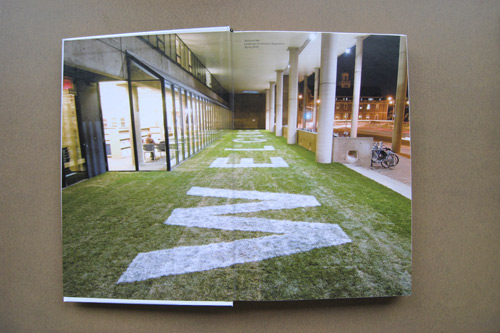 GSD 08 Platform besitzt 2 Arten inhaltlicher Gliederungen, die jeweils durch versch. Papiersorten und Farben definiert sind. Zum einen die auf weißem Hintergund basierenden Themen wie u.a. Technik, Natur, Geographie, Typologie,Technologien, Materialien und zum anderen den zweiten Teil: die Recherchen. Diese basieren eher auf Grafiken und "sitzen" broschürenartig zwischen den einzelnen Themenbereichen. Jede der "Broschüren" besitzt einen eigene Farbe und wird dadurch von den anderen Themengebieten separiert oder auch verbunden.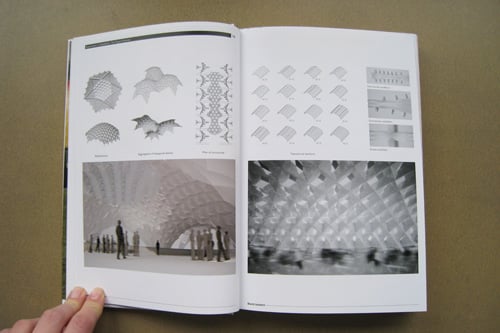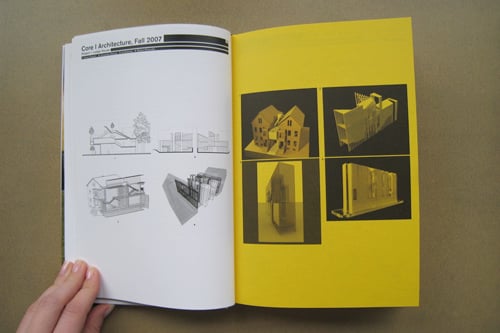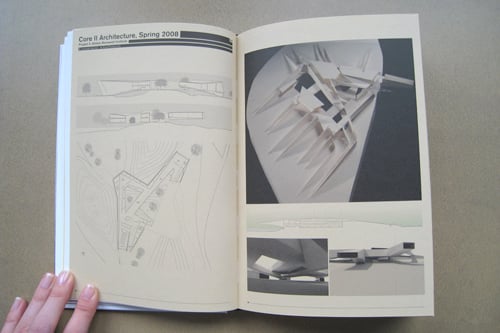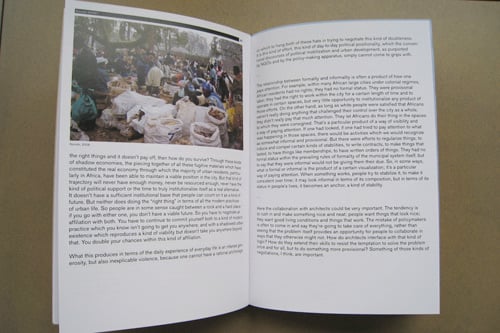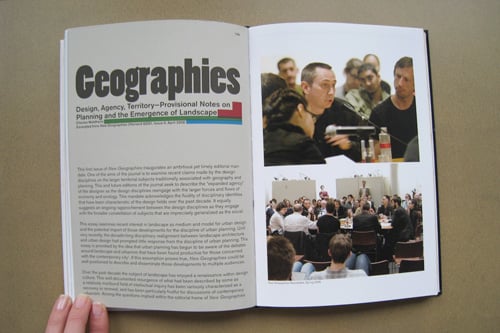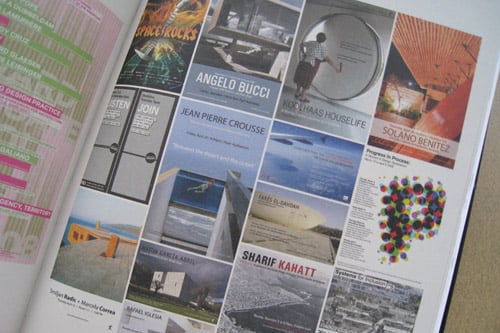 Die Texte wurden u.a. verfasst von: Shigeru Ban, Teddy Cruz, Erwan Bouroullec, Rowan Bouroullec, Jacques Herzog, Pierre de Meuron, Rem Koolhaas, Mohsen Mostafavi,Sanford Kwinter, Farshid Moussavi, Sarah Whiting, Iñaki Abalos, George Legendre, Hani Rashid, Peter Eisenman, Joan Busquets, Felipe Correa, Jorge Silvetti,Hashim Sarkis, Jeff Kipnis.
www.gsd.harvard.edu
www.actar.com
Größe: 15 x 23 cm
Hardcover: 241 pages
Verlag: Actar (December 1, 2008)
Sprache: English
Preis: 28€

Verwandter Artikel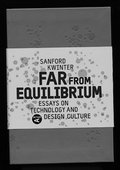 Essays on Technology and Design Culture
Bei Actar, Barcelona, erschienen: "Far from Equilibrium" von Sanford Kwinter. Ein Buch mit Aufsätzen über Methoden ...
Submitted by Tanja on 29.02.2008
in Books
Nächster Artikel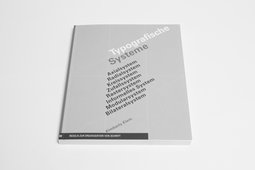 Axial-, Radial-, Bilateral- oder Zufallssystem, in diesem umfangreichen Fachbuch werden ausführlich die ...
Submitted by Blaubarschbube on 27.02.2009
Vorheriger Artikel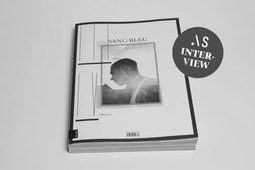 EIN MAGAZIN, DASS UNTER DIE HAUT GEHT
Selten, wirklich selten dass ich ein Magazin gesehen habe dass so opulent, so misterriös, so düster, so heiter und ...
Submitted by lars on 24.02.2009