Gestalten Fonts präsentiert ihre neue Schrift High Times.
High Times was originally created as a corporate typeface for the surfing brand High 5 Hang 10. It takes its inspiration from the eras of Art Deco and Art Nouveau but with a radically contemporary approach. This retro font boasts simple shapes and reduced ornamental structures, yet still yielding an overall Jugendstil-influenced look and feel. Ideal for headlines, High Times can also be utilized for editorial copy due to a vast array of alternate letterforms, numerals, and initials, giving the user multiple options for flexible and exciting text design.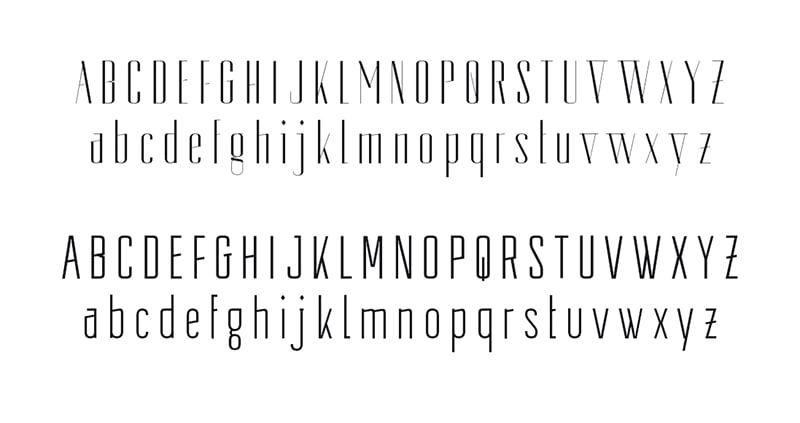 The typeface comes in two different versions, Regular and Goofy, so really it's a 2-for-1 deal. The glyphs for both styles are high and condensed, yet the Regular is more elegant and slightly fragile as it features modern stroke weights and partial serifs. The Goofy has a heavier uniform line weight, giving a far more stable and sans serif impression.
High Times

Foundry: Gestalten Fonts

Designer: Tilo Pentzin

Veröffentlichung: 2013

Format: OpenType

Schnitte: Regular, Goofy

Preis: pro Schnitt 50 Euro, Familie 80 Euro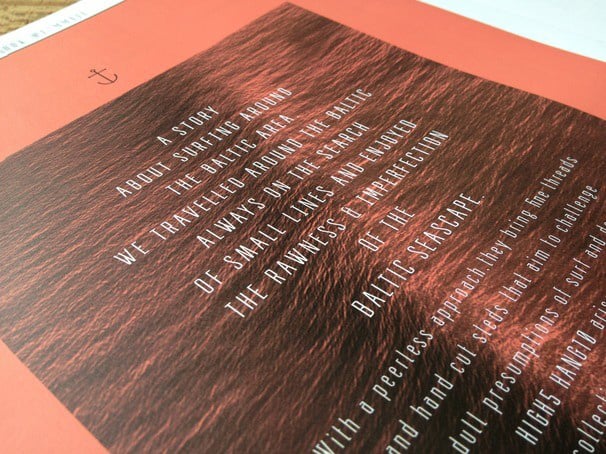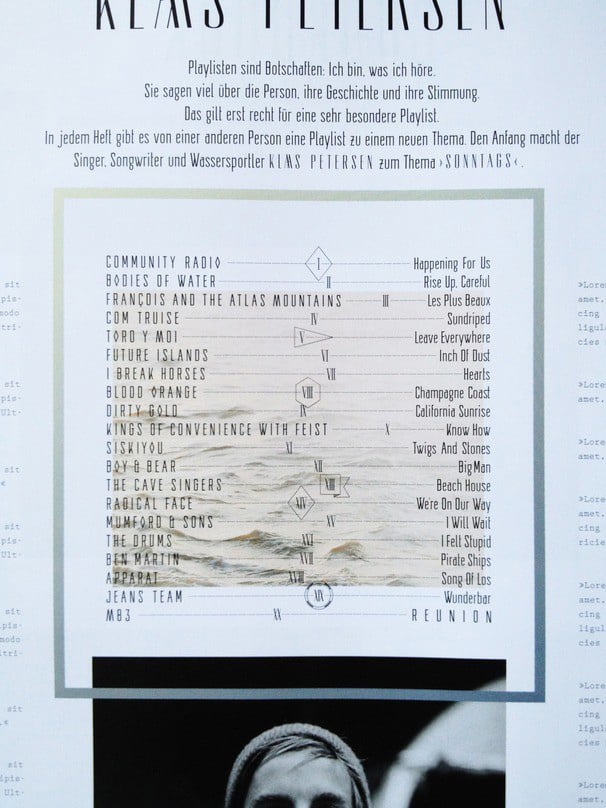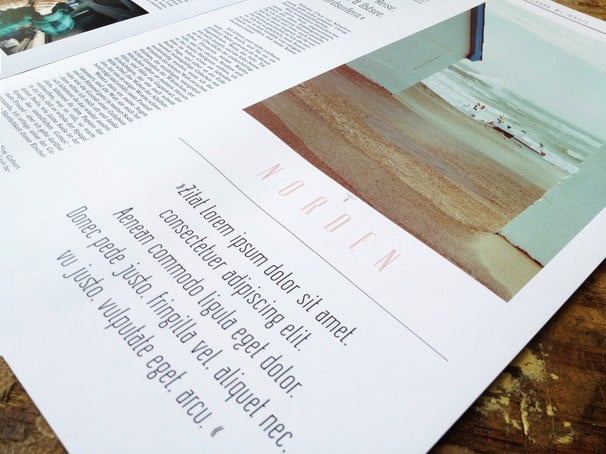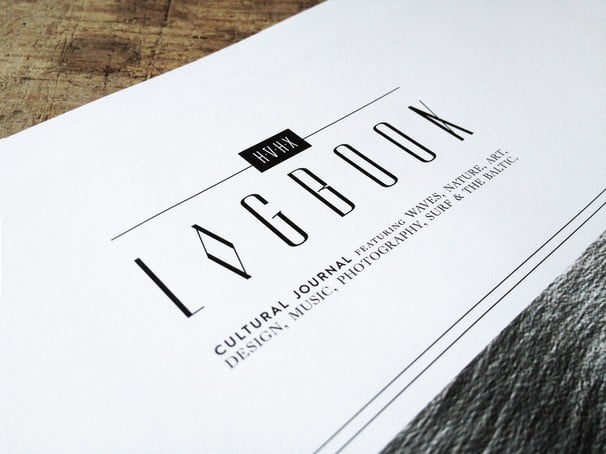 Verwandter Artikel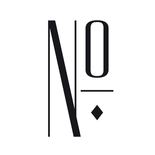 »High Times« is a decorative headline-font and corporate typeface of ...
von tilopentzin am 07.08.2013
in Typografie
Nächster Artikel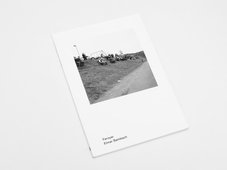 Elmar Bambach
Wir freuen uns das Buch »Føroyar« von Elmar Bambach vorzustellen. Elmar Bambach lebt und arbeitet als ...
von Constanze am 04.07.2013
in Bücher, Fotografie
Vorheriger Artikel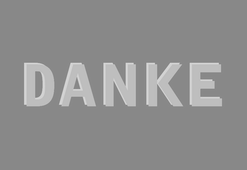 Als im Juni die Saale über ihre Ufer trat, schwemmte ein Jahrhundert-Hochwasser über die Burg Giebichenstein ...
von Julia am 04.07.2013