"I Love Type" ist Liebesbekundung, Dokumentation, Sammelwerk. Die neonfarbenen Typografiewunder dokumentieren mit dem Fokus auf eine bestimmte Schrift, Produkte und Projekte und zeigen die Vielfalt und die Einsatzfähigkeit der jeweiligen Schrift. Bisher sind 4 Bücher in der Serie erschienen: Futura (A), Avant Garde (B), Bodoni (C), Din (D). Und natürlich wurden diese auch in der jeweiligen Schrift gesetzt.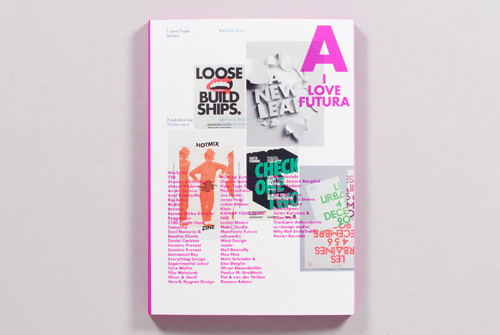 Jede Schrift hat ihr eigenes Charisma. Die Schrift haucht dem Produkt oder dem Projekt durch seine einzigartige Persönlichkeit nicht nur leben ein, der eigene spezifische Geschmack, die Einstellung und der Charakter des jeweiligen Designers fließen durch die Schrift mit in die Gestaltung ein. Viele Designer haben eine kleine Liste mit ihren liebsten Schriften. Die meisten Gestalter zeigen durch die Nutzung ihres Favoriten ihre Treue und ihre Ergebenheit gegenüber der Schrift.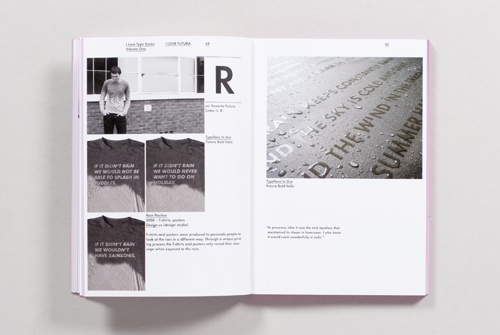 Alle Bücher beginnen mit einer Erklärung zur vorgestellten Schrift. Die vier Werke sind unterteilt in 3 Kapitel: Preface; Work und Bio/Index Imprint, wobei das Buch "D I Love DIN" mit einem Interview aufwartet. Die "I Love Type" Serie ist eine Kollaboration zwischen Viction:ary und TwoPoints.Net.
Jedes Projekt wird durch eine kurze und prägnante Erklärung zu allen wichtigen und wissenswerten Details unterstützt. Besonders einfallsreich ist, dass jeder Designer seinen Lieblingsbuchstaben oder seine Lieblingszahl vorstellt. Außerdem lockern Kommentare der Designer das Buch auf. Jedes Cover wurde mit eine Pantone Neonfarbe und einer holographischen Heißfolienprägung versehen. Auch der Buchrücken und die Schnittverzierung sind in der jeweiligen Neonfarbe bedruckt – sieht einfach gut aus im Bücherregal! Und dazu noch ein Hinweis: Alle Bücher werden zusammen einen Neon-Regenbogen ergeben.
I Love Type Series
A B C D
Gestaltung: TwoPoints.Net
Herausgeber: Viction:ary
Verlag: Gingko Press
Veröffentlichung: 2011
Umfang: 160 Seiten
Format: 22,9 x 16 cm
Sprache: Englisch
A – I Love Futura
ISBN-10: 9881732883
ISBN-13: 978-9881732880
Pressetext: One of the most used sans serif typefaces, Futura is synonymous with efficiency and modernity, with its clean, even strokes, geometric shapes and lack of decorative flourishes. Created in the 1920s, it shows the influence of German Bauhaus, and has inspired an army of geometric typefaces in the years since its inception. Futura's iconic status and simplicity have inspired the designers in this text to push for innovation.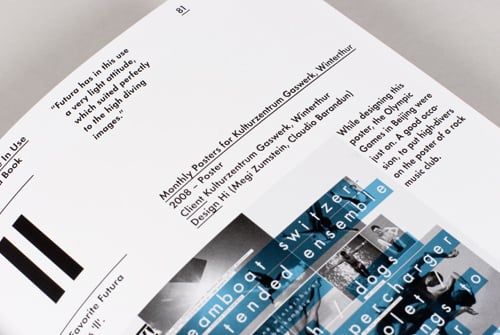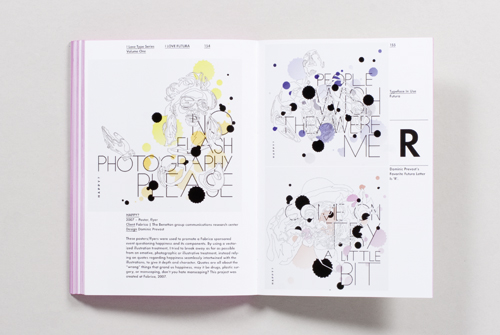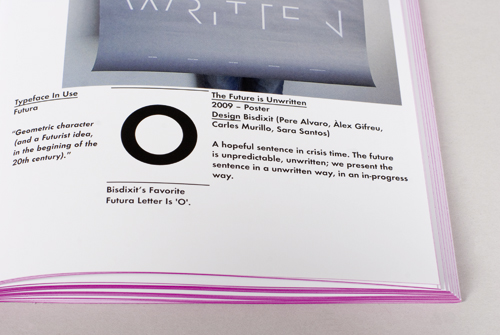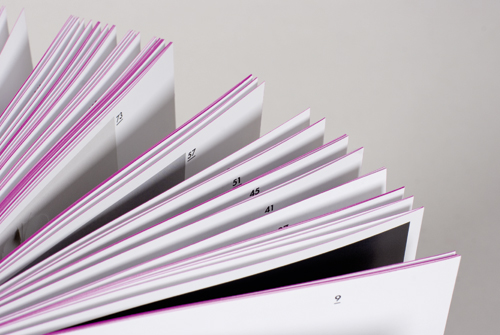 B – I Love Avantgarde
ISBN-10: 9881732875
ISBN-13: 978-9881732873
Pressetext: First designed by Herb Lubalin as a logo, not a typeface, Avant Garde has had a tumultuous history. Once a representation of innovation and singularity, its popularity in the 1970s has given it a distinctly retro connotation in modern times.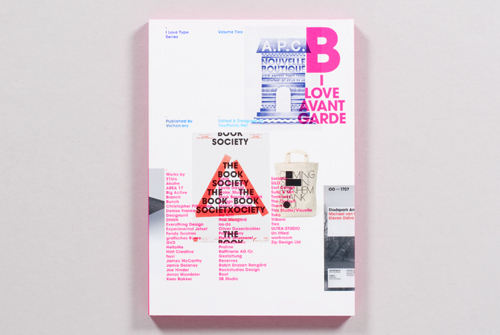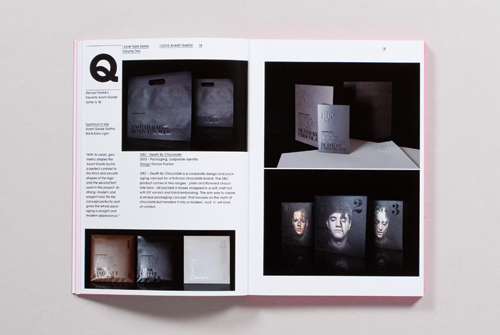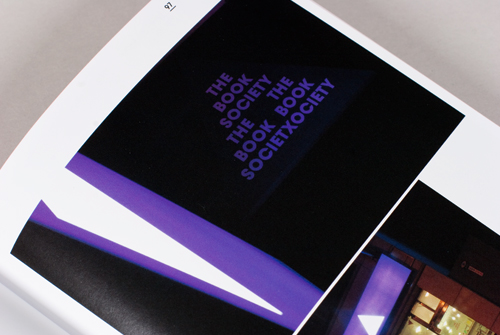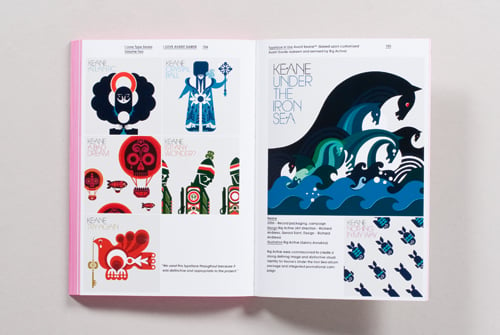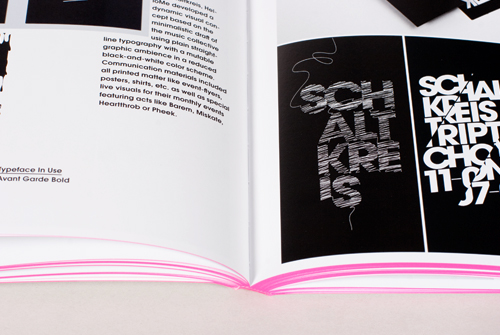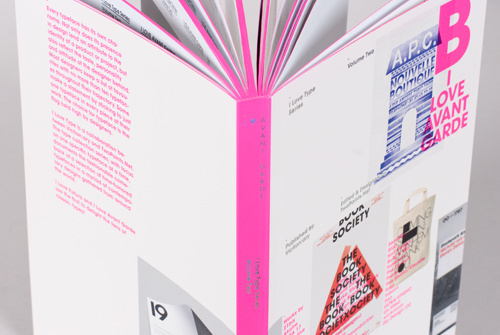 C – I Love Bodoni
ISBN-10: 9881732859
ISBN-13: 978-9881732859
Pressetext: Designed in 1798 by Giambattista Bodoni, the serif font Bodoni drew inspiration from elements of the English typeface Baskerville and the French typeface Didot, with the result widely-regarded as one of the most influential and easily-recognized typefaces in history.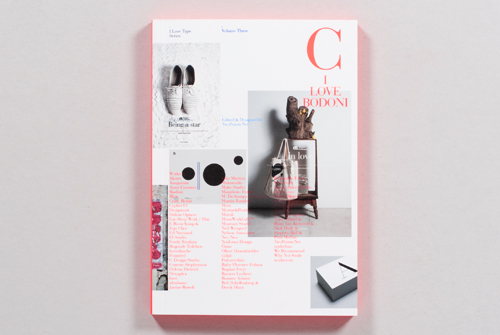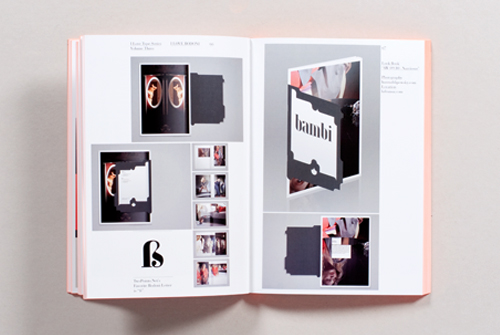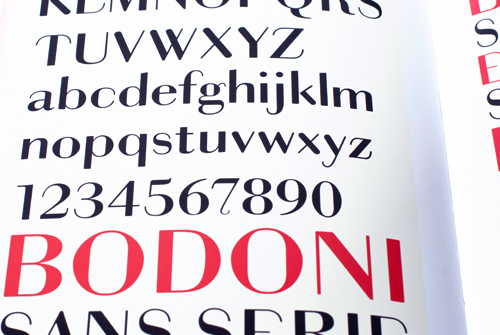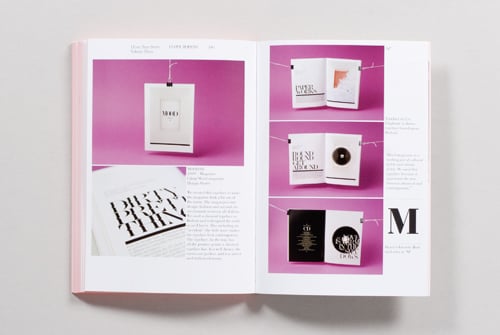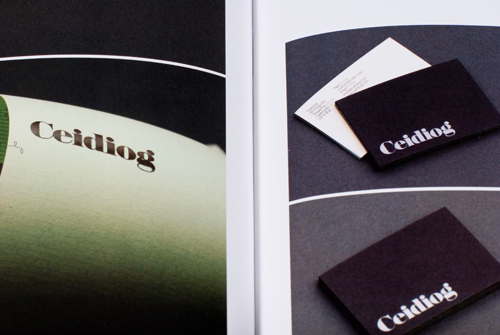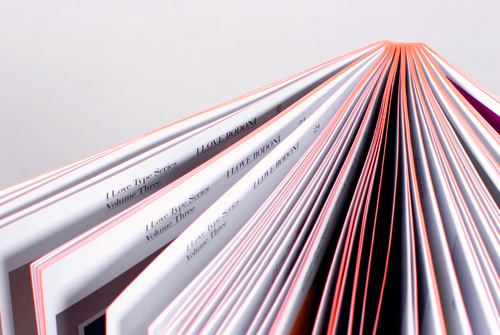 D – I Love DIN
ISBN-10: 9881943892
ISBN-13: 978-9881943897
Pressetext: Featuring fluent curves and strokes without serifs, DIN, released by Frankfurt's D Stempel AG foundry in 1923, is minimal in appearance, bold, striking, and highly legible. The design was based on a 1905 typeface for the Royal Prussian Railway Administration and was originally used for schematics and blueprints.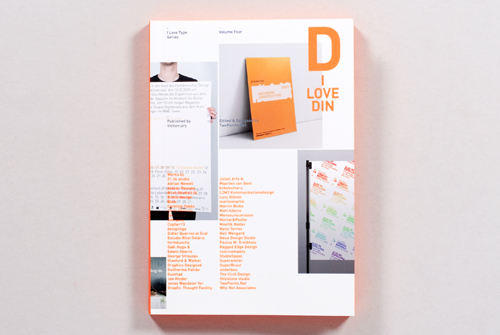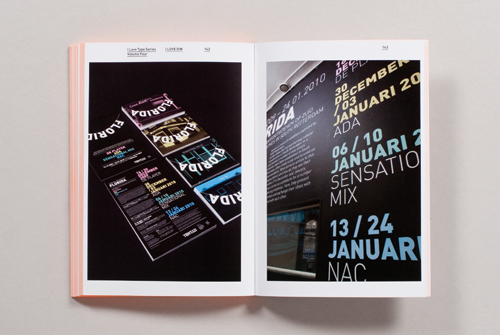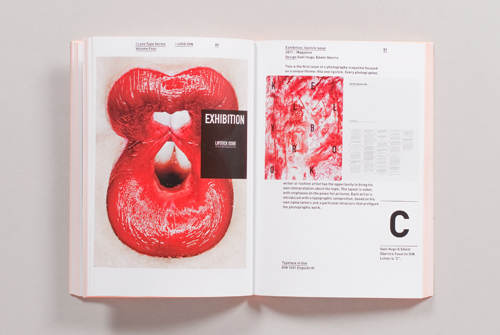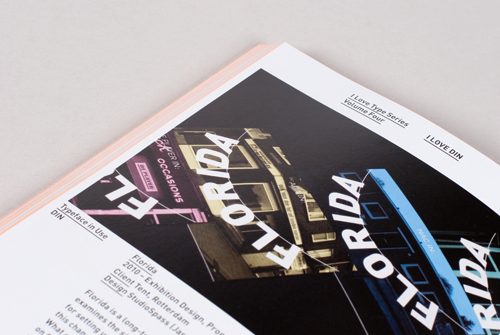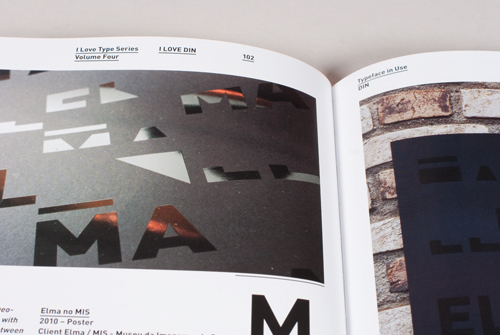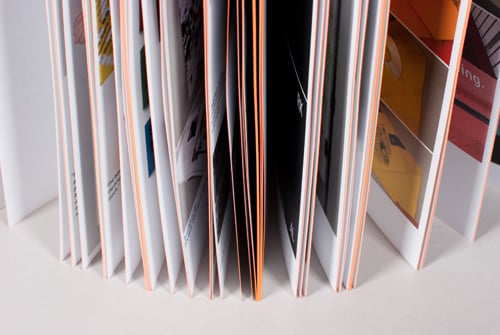 Slanted verlost insgesamt 8 "I Love Type" Bücher, je 2 x Band A (Futura), B (Avant Garde), C (Bodoni) und D (Din)! Wenn ihr euer Glück versuchen wollt, schreibt eine Mail mit dem Betreff "I Love Type" und eurem Lieblingstitel sowie eurer vollständigen Adresse an verlosung@slanted.de. Die Verlosung startet heute und endet am Montag, den 10. Oktober, 11 Uhr. Wer an der Verlosung teilnimmt, erklärt sich damit einverstanden, News von Slanted zu erhalten. Der Rechtsweg ist ausgeschlossen. Wir wünschen viel Glück!
Verwandter Artikel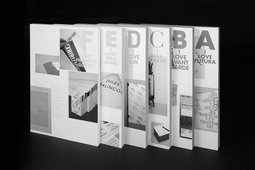 Vor einiger Zeit haben wir euch die ersten vier Bände der I Love Type Series von Victionary vorgestellt, die von ...
Submitted by Julia on 27.06.2012
Nächster Artikel
Neue Sofortbildfilme für alte Polaroid-Kameras
Passend zum heutigen Erscheinungstermin des Poladariums stellen wir Euch das Impossible Project vor. Impossible hat ...
Submitted by Boris on 10.10.2011
Vorheriger Artikel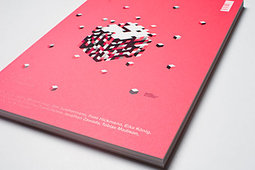 A Magazine between Design and Art
»War das schon alles, oder geht da noch was?« Diese Frage stellten sich die drei ...
Submitted by Anna Pickel on 06.10.2011