KULT(T)U(U)R(I),
zielte auf die Erzeugung eines inspirierenden fachlichen und kulturellen Dialogs zwischen den beiden Ausbildungsstätten University of Art and Design Helsinki,TAIK, Department Ceramics & Glass und der Hochschule Niederrhein, Fachbereich Design. In diesem Projekte entstanden vielseitige Arbeitsergebnisse in Form von Produktentwicklungen, Installationen und Videos.
Thema des binationalen Projektes war "Innovation und Tradition". Auf der Basis des Vergleichs beider Kulturen zeigten die 18 beteiligten finnischen und deutschen Teilnehmern individuelle künstlerische und designerische Arbeitskonzepte und Gestaltungslösungen im Materialdreieck Keramik, Porzellan und Glas und weiteren Medien.
Das englischsprachige Projekt beinhaltete neben eigenständiger internetbasierter Kommunikation der Teams simultane Ton-Bild-Konferenzen der Projektgruppen an beiden Hochschulen. Unterstützend fand ein initiierendes Meeting in Helsinki statt.
Das Projekt wurde hinsichtlich seiner Präsentation und Dokumentation umfänglich von einer Krefelder Studierendengruppe des Kommunikationsdesign begleitet.
(Pressetext)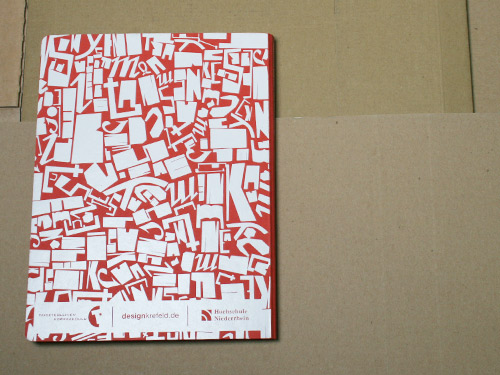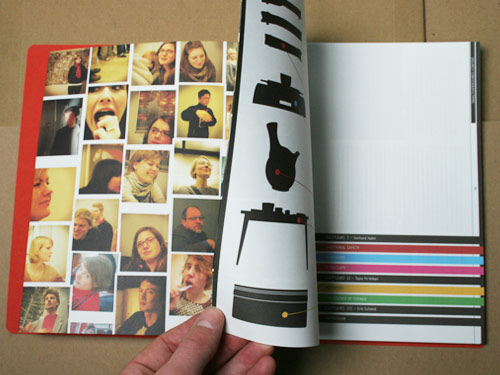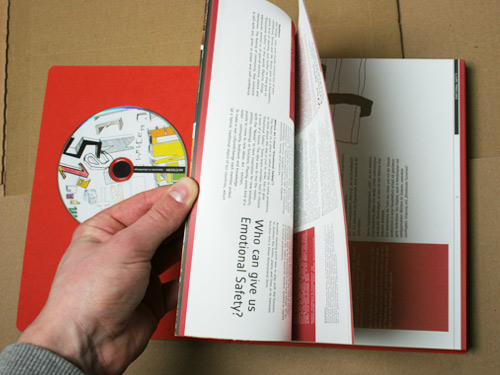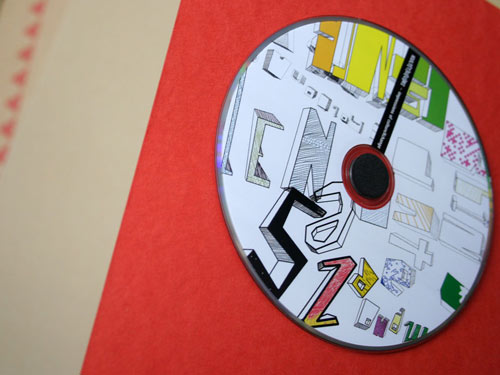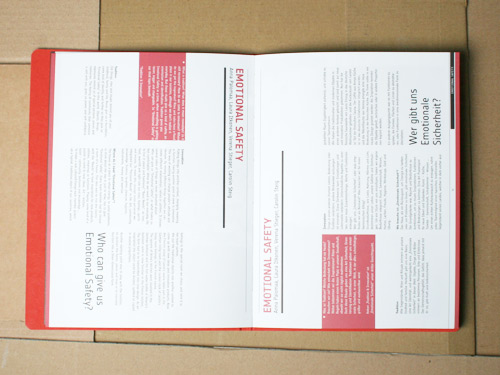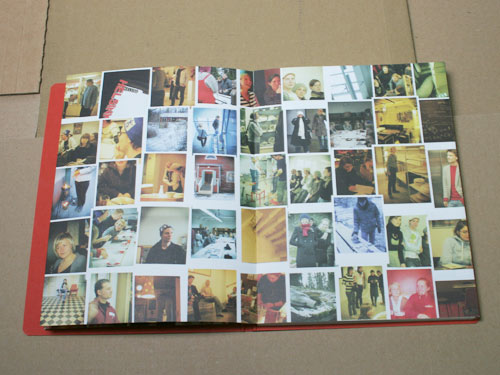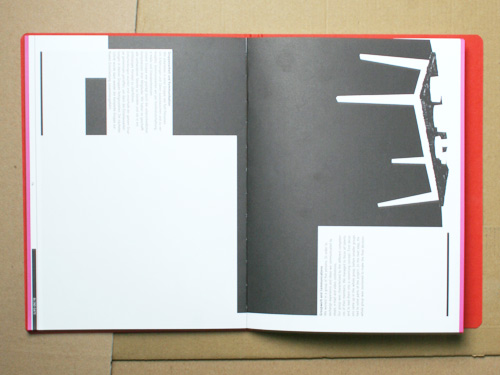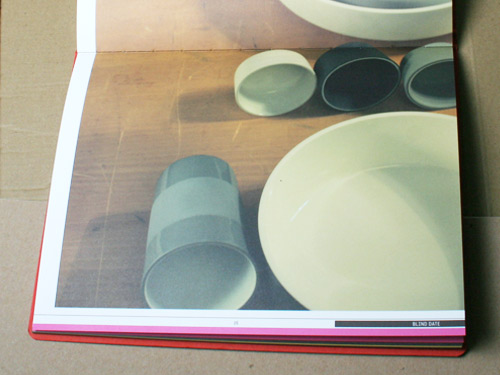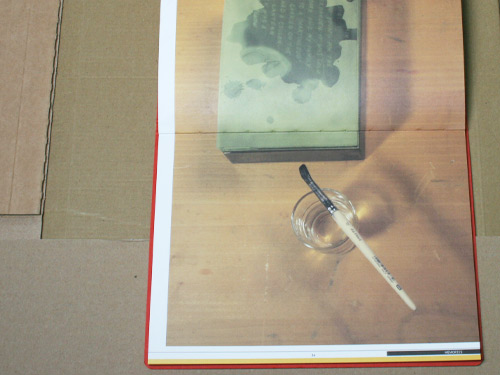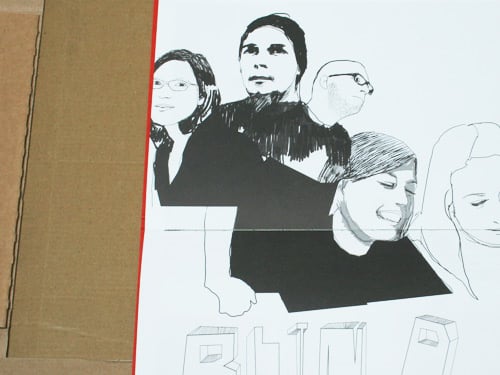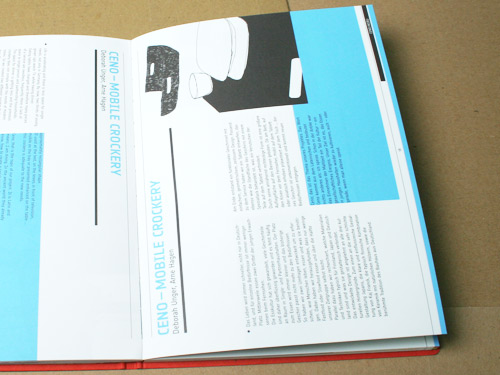 Verwandter Artikel

eine neue Schrift von Ludwig Übele
Entstanden während des Auslandsstudiums in Finnland vor ziemlich genau 10 Jahren. Basierend auf der finnischen ...
Submitted by Patrick on 30.07.2008
Nächster Artikel

International Design Festival Berlin
Das Designfestival DMY nimmt ab sofort Bewerbungen für Ausstellungsbeiträge und Projektvorschläge für 2009 an. Das ...
Submitted by Patrick on 03.12.2008
Vorheriger Artikel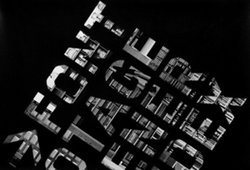 Rasterfont
"Font Footage: Offener Index" ist ein DIN A3 formatiges Heft, dass sich experimentell mit, vom Alltag gegebenen, ...
Submitted by Kristina on 02.12.2008