Das LOST Magazin ist eine Entdeckung aus dem reisewütigen China. Es beinhaltet wahre Geschichten von Autoren aus der ganzen Welt, die durch das Reisen zu sich selbst finden. Es geht nicht darum hip zu sein, oder die angesagtesten Hotels oder Touristenorte zu finden, sondern um die Erfahrung mich sich selbst.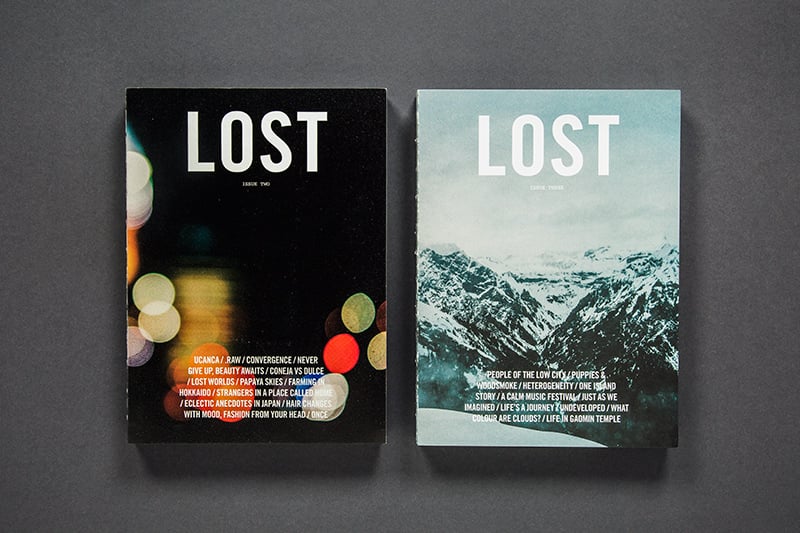 LOST is a magazine about self-discovery through travel. It is a magazine that features real stories, personal reflections and epiphanies from people around the world. It believes that travel isn't about fancy hotels or tourist destinations, but about immersing oneself in someplace entirely foreign to feel extremely uncomfortable so that one can learn from it. It believes that travel is a state of mind.
LOST Issue #2
To open your eyes, To gasp for air, To feel hungry, To taste blandness, To take your time, To take a risk, To hesitate, To be curious, To be defeated, To lose control, To wake in a strange place, To feel the warmth of the sun, To forget where you are, To lose sense of direction, To meet strangers, To be misunderstood, To step into the unknown, Is to travel.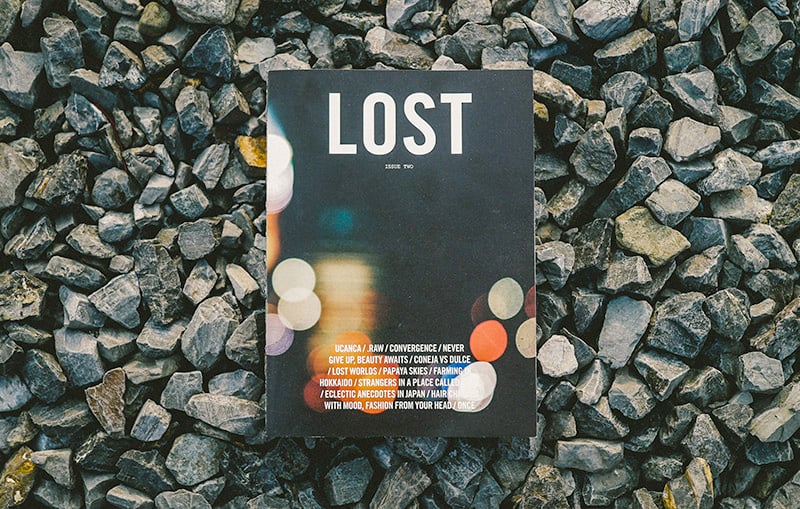 In ".Raw," Harvard Wang shares his honest and raw thoughts about travel based on his neglected photos of Japan.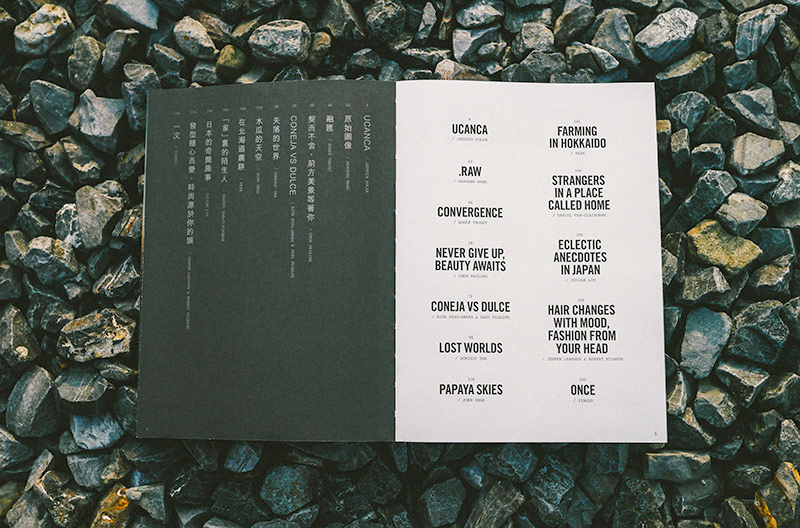 André Troost from South Africa writes about his trip to Salar de Uyuni in Bolivia where he witnesses the convergence of salt, sun and water in his story "Convergence."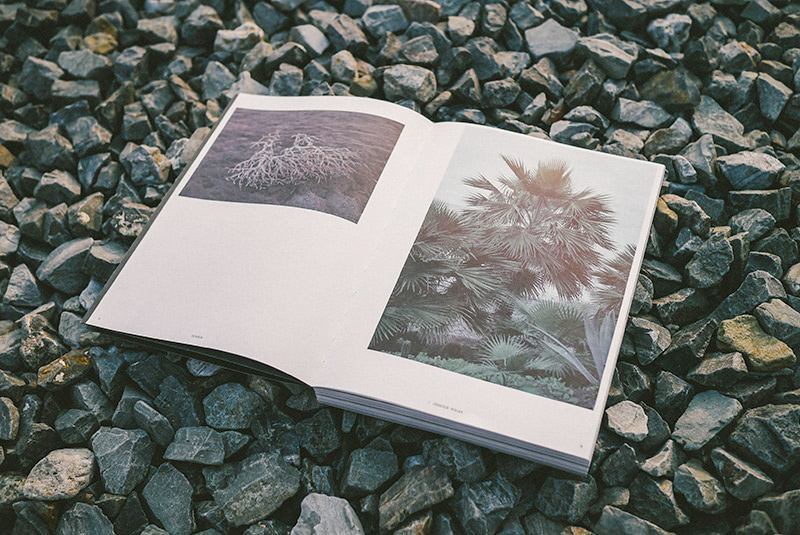 Spanish photographers Dani Pujalte and Rita Puig-Serra share their experience in "Coneja vs Dulce" where they spend a weekend with a family who lives in Las Margaritas, and witness the horse races in the middle of the desert.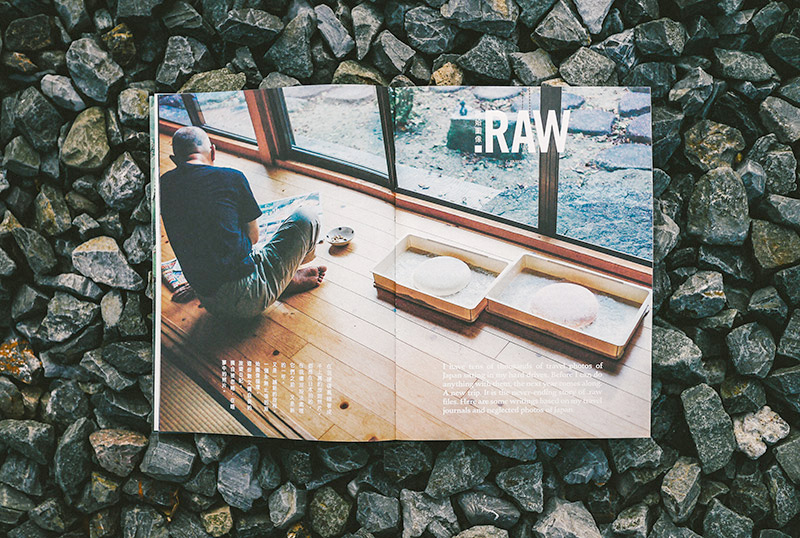 Dominic Tan shares his passion in seeking out faded traces of different quiet societies such as the Oroqen Reservation in "Lost Worlds."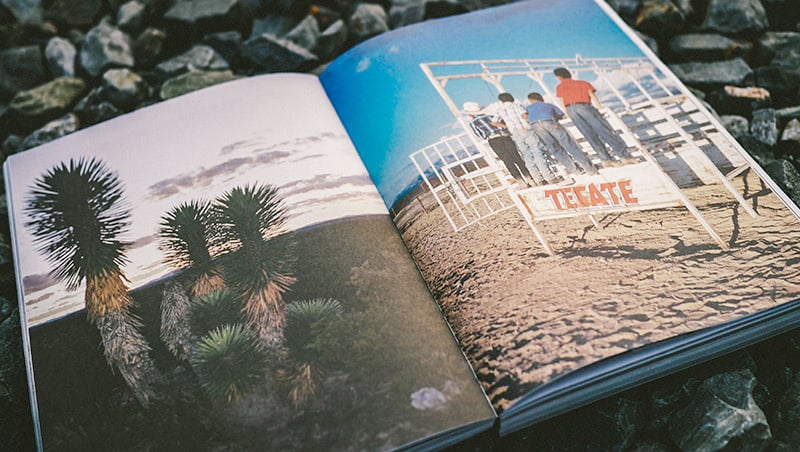 John Zhao, a film director based in NY, who was supposed to spend his winter break finishing his screenplays, somehow wound up in Mexico and came home with no screenplays. To make up for the work that he never completed, he presents his trip to Mexico in the screenplay format, titled "Papaya Skies."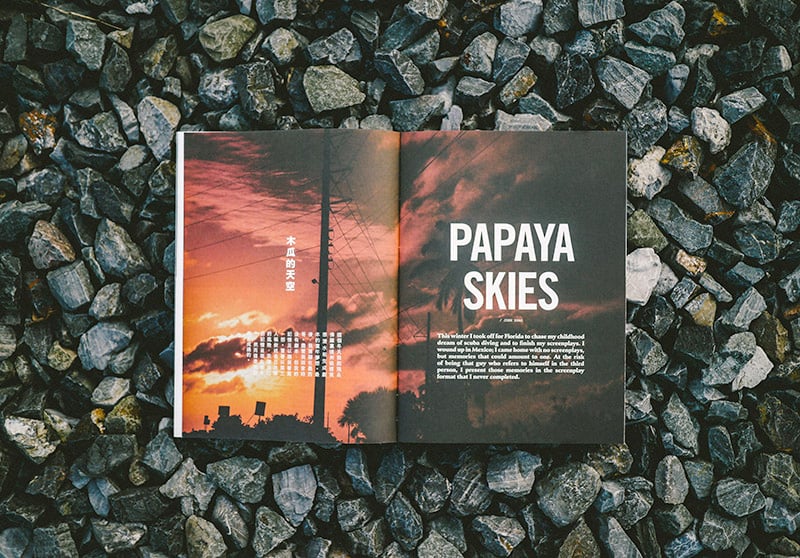 In "Farming in Hokkaido," Pkae from Singapore shares her warm and nourishing experience in Hokkaido where she and her friends learned how to farm by living and helping out with the local farmers.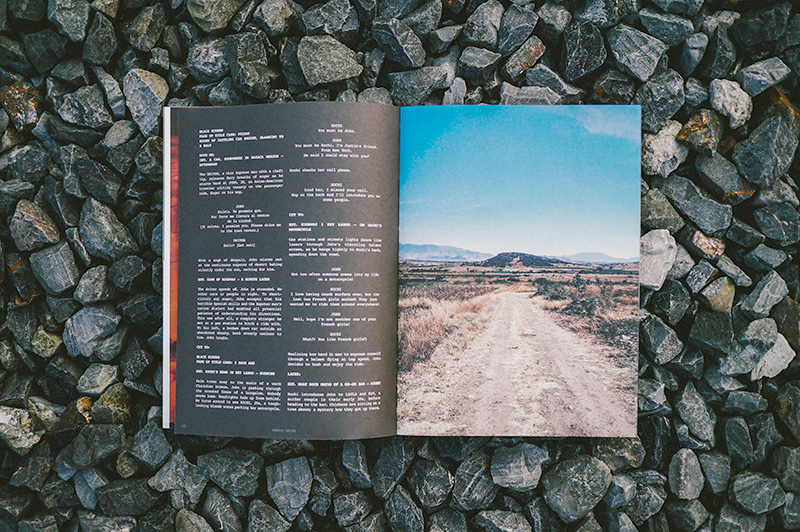 Issue Two stories: Ucanca / .Raw / Convergence / Never Give Up, Beauty Awaits / Coneja Vs Dulce / Lost Worlds / Papaya Skies / Farming In Hokkaido / Strangers In A Place Called Home / Eclectic Anecdotes In Japan / Hair Changes With Mood, Fashion From Your Head / Once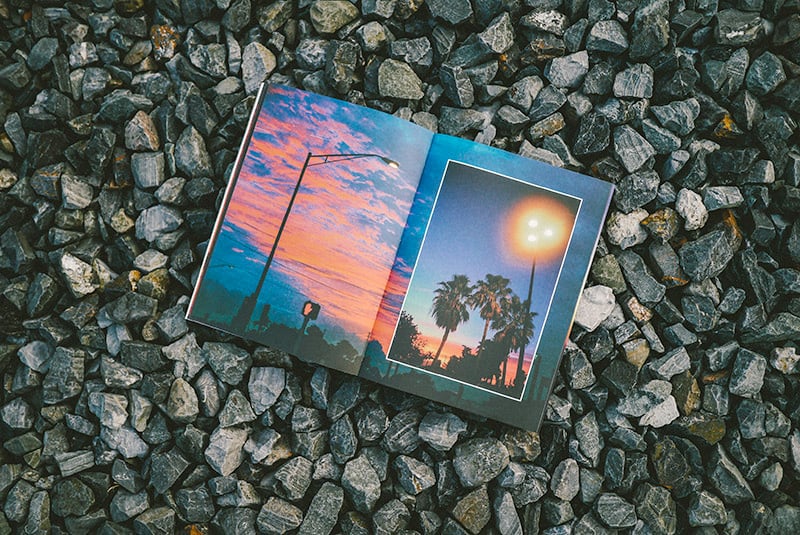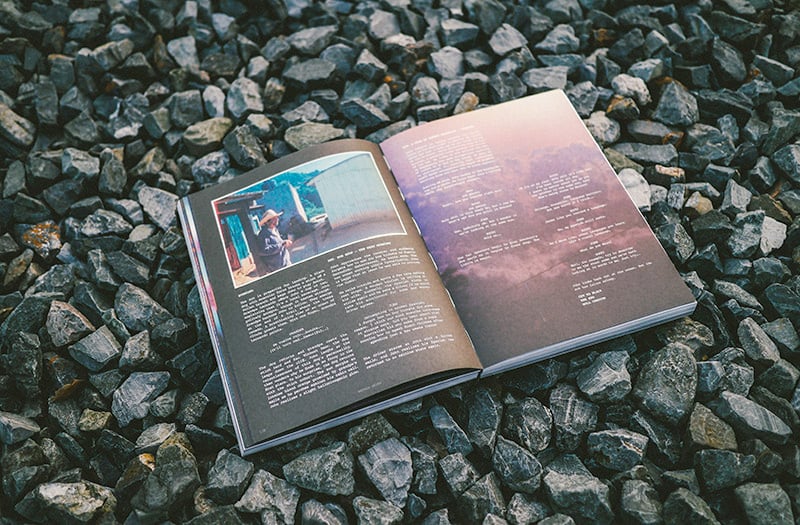 Issue Two contributors: Jessica Polar, Harvard Wang, Andre Troost, Chow Wailing, Rita Puig-serra, Dani Pujalte, Dominic Tan, John Zhao, Pkae, Daniel Tam-claiborne, Julian Lim, Jesper Larsson, Robert Nilsson, Yinguo
LOST – Issue #2
Konzept & Design: Nelson Ng
Verlag: Nelson Ng
Veröffentlichung: September 2015
Seiten: 250–320
Format: 17,5 × 24 cm
Sprachen: English / Chinese (Billingual)
ISSN: 2382-5987
Preis: 30,- Euro inkl. Versand


LOST Issue #3
Travel to see the mountains, Travel to see the roaring seas, Travel to savour the local flavours, Travel to learn new cultures, Travel to meet new friends, Travel to make new memories. But most of all. Travel to forget.



Featured stories: Aaron Gilbreath loses his way in Shitamachi and encounters a mysterious stranger who offers to be his guide in "People of the Low City."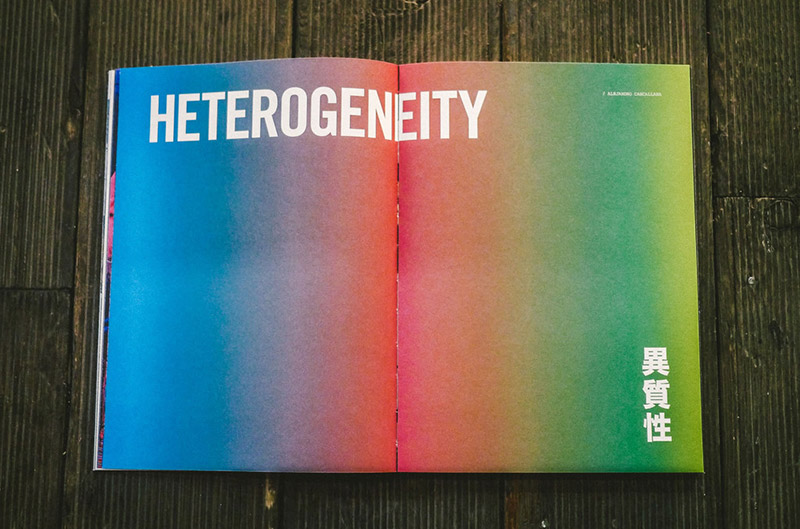 Alejandro Cascallana discovers the charming multiplicity of Japan and expresses this through his little obsession of photographing taxis in his series "Heterogeneity."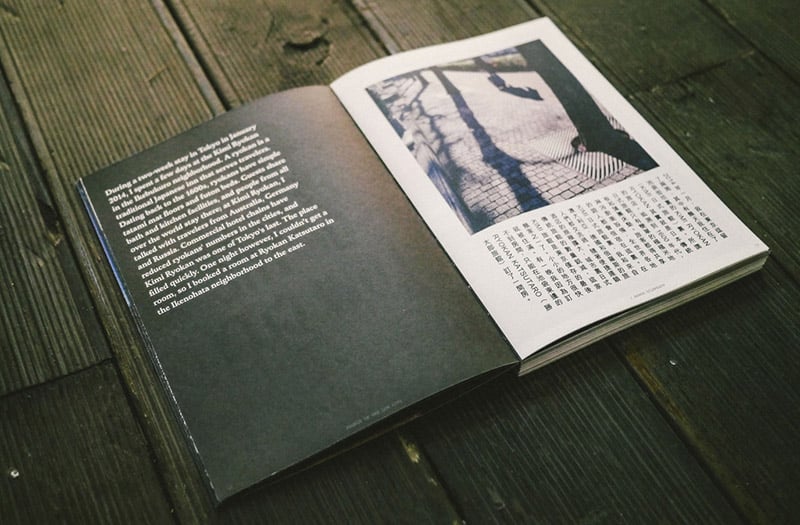 Kate Lu goes to Fuji Rock and and learns how the Japanese enjoy music in "A Calm Music Festival."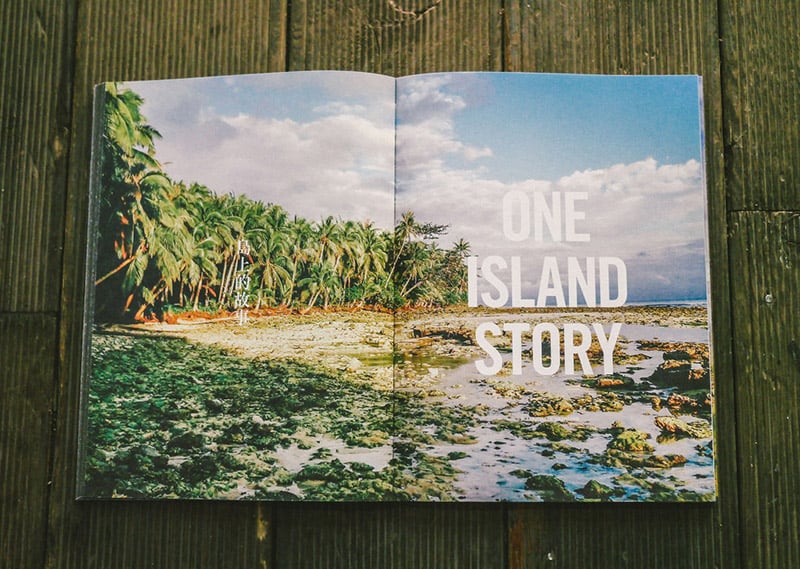 Matthew Hildebrandt shares his experience on the Trans-Siberian railway, spending 70 days in 8 countries and 185 hours on trains and buses, in "What Colour Are Clouds?"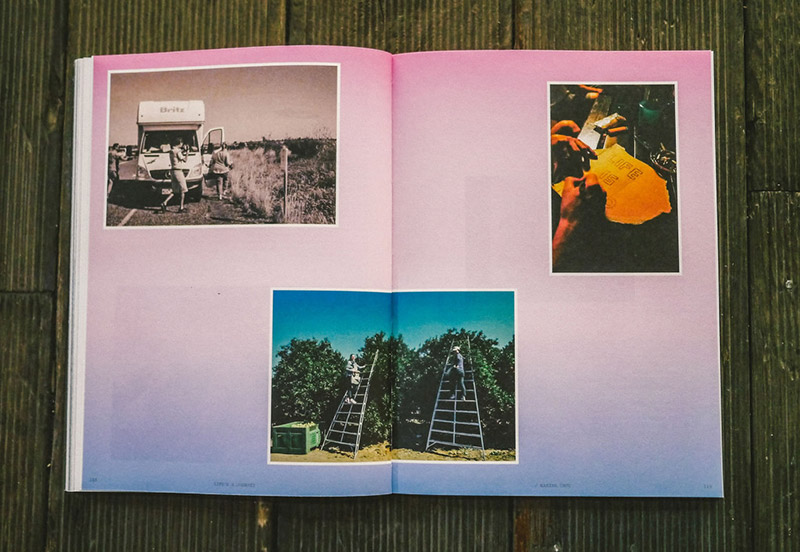 Aiyu Zhang learns about life in the temple and how it differs from city life in "Life in Gaomin Temple."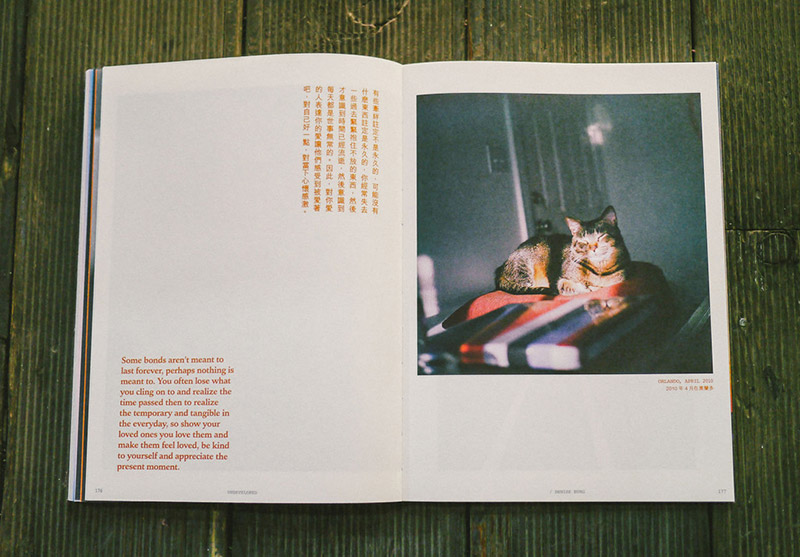 Issue Three stories:
People Of The Low City / Puppies & Woodsmoke / Heterogeneity / One Island Story / A Calm Music Festival / Just As We Imagined / Life's A Journey / Undeveloped / What Colour Are Clouds? / Life In Gaomin Temple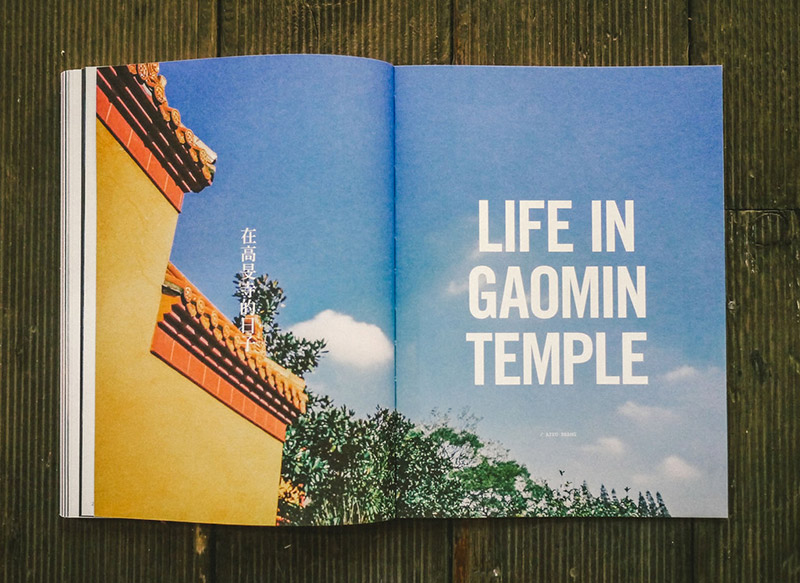 Issue Three Contributors: Aaron Gilbreath, Eva Clifford, Alejandro Cascallana, Anastasia Masalova, Kate Lu, Lee Chang Ming, Marina Chou, Denise Hung, Matthew Hildebrandt, Aiyu Zhang
LOST – Issue #3
Konzept & Design: Nelson Ng
Verlag: Nelson Ng
Veröffentlichung: April 2016
Seiten: 250–320
Format: 17,5 × 24 cm
Sprachen: English / Chinese (Billingual)
ISSN: 2382-5987
Preis: 30,- Euro inkl. Versand


Verwandter Artikel
Mit den Lost in The City Travel Guides lernt ihr eine Stadt abseits der üblichen Sehenswürdigkeiten kennen. ...
Submitted by Isabella on 16.01.2017
Nächster Artikel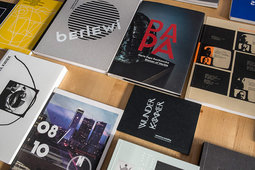 Fontarte sind Magdalena Frankowska and Artur Frankowski, die sich seit 2004 mit ihrer Arbeit über die Grenzen ...
Submitted by Julia on 13.07.2016
in Design, Interactive, Magazines, Photography, Type Foundries
Vorheriger Artikel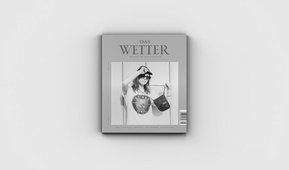 »Das Wetter« verbindet Zeitgeist mit Zeitlosigkeit, sowie Diskurs-Punk mit Straßenrap, Pop mit Literatur und ein ...
Submitted by Clara Weinreich on 11.07.2016