Die erst kürzlich angelaufene Online-Ausstellung »Out of Print – Design and art direction« zeigt noch bis 15. Mai Arbeiten von David James. Sie hebt vor allem seine Zusammenarbeit mit dem Typographen und Grafik-Designer Gareth Hague hervor.
In chronologischer Reihenfolge werden die Arbeiten der letzten 20 Jahre gezeigt. Neben der Zeitleiste, unter "Idea Evolution" findet man zu jedem Projekt eine kurze Beschreibung und erfährt wodurch David James inspiriert wurde.
Die Ausstellung beginnt mit dem Jahr 1988 und zeigt neben Platten-Covern, Katalogen, Einladungen zu Fashion-Shows auch Werbekampagnen nahmhafter Marken.
Ein besonderes Highlight sind die typographischen Arbeiten, die David James für die Magazine »AnOther Magazin« und »ANOther Man« entworfen hat – von der Mode beeinflusst und wegweisend für die Magazin-Gestaltung.
http://davidjames-outofprint.co.uk/#/home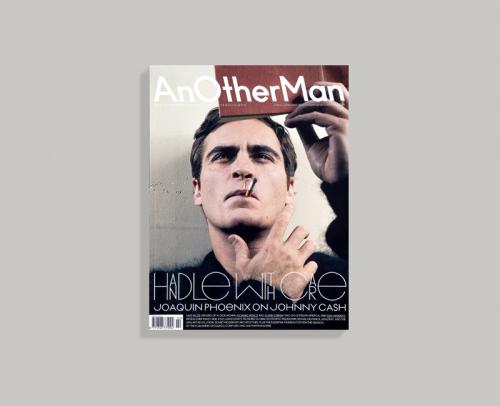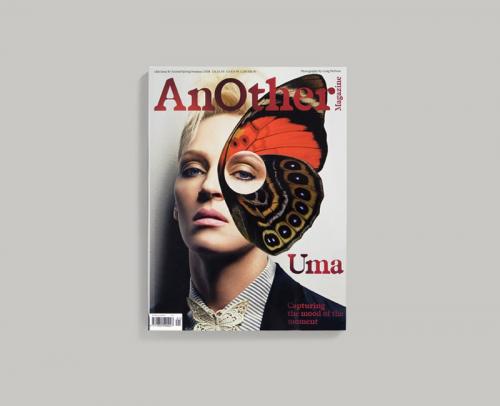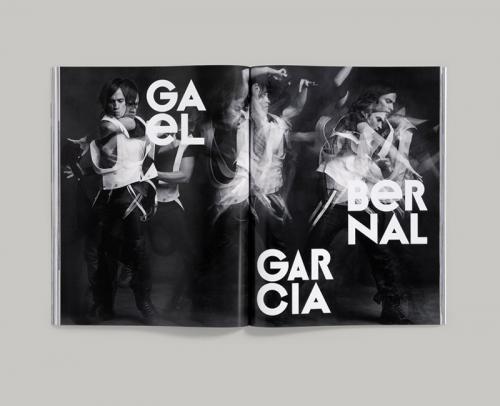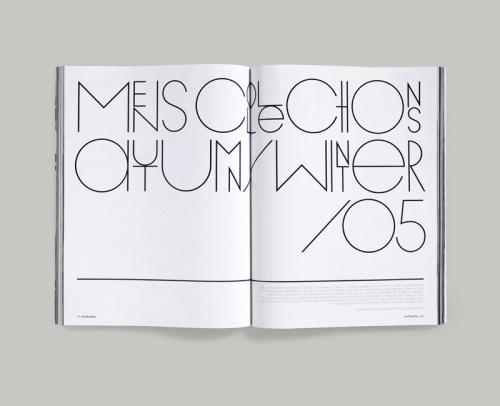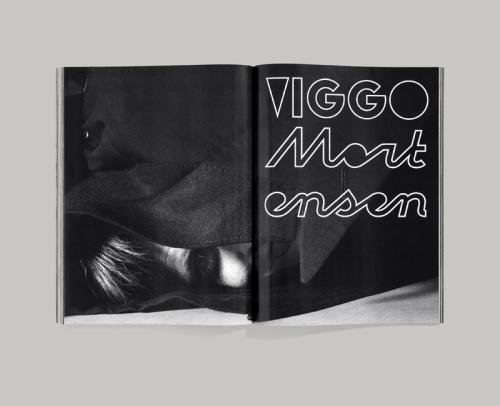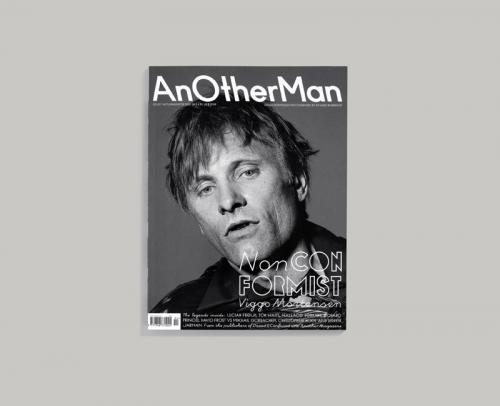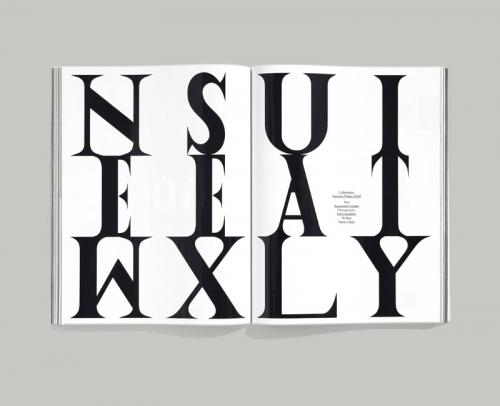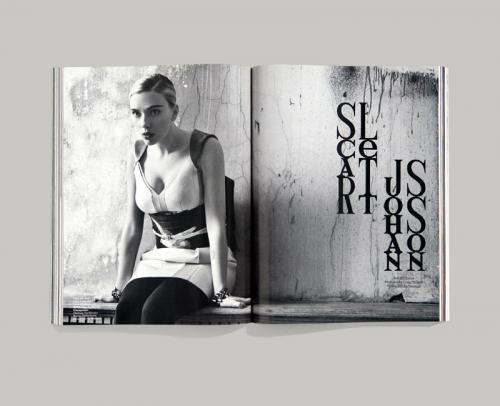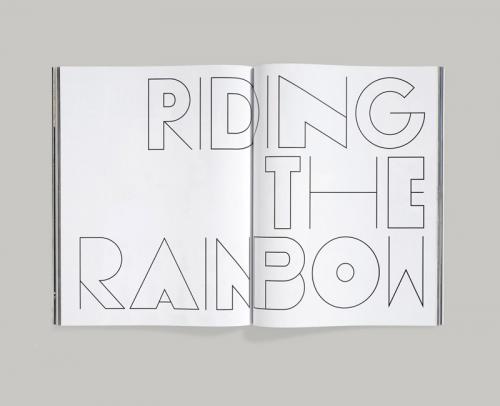 Verwandter Artikel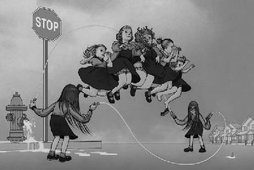 Der Junge für alles
Man sollte im Boden versinken und den Stift aus der Hand legen. James Jean, auf den ich vor einigen Tagen ...
Submitted by Tumor on 17.05.2005
in Design 7 comments
Nächster Artikel

Neuer Font von Viktor Chris Lozos, Dezcom Type Foundry
Dez Boulder ist eine neue Display-Schrift von Chris Lozos, die durch ihre Dicke beim Einsatz eine starke Prominenz ...
Submitted by Julia on 24.03.2010
Vorheriger Artikel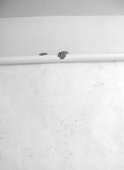 Neue Schule für Fotografie
Ohne weitere Vorgaben stellte die Dozentin Eva Bertram ihren Studierenden die Aufgabe, die Nachbarschaft ihrer ...
Submitted by hans schumacher on 23.03.2010