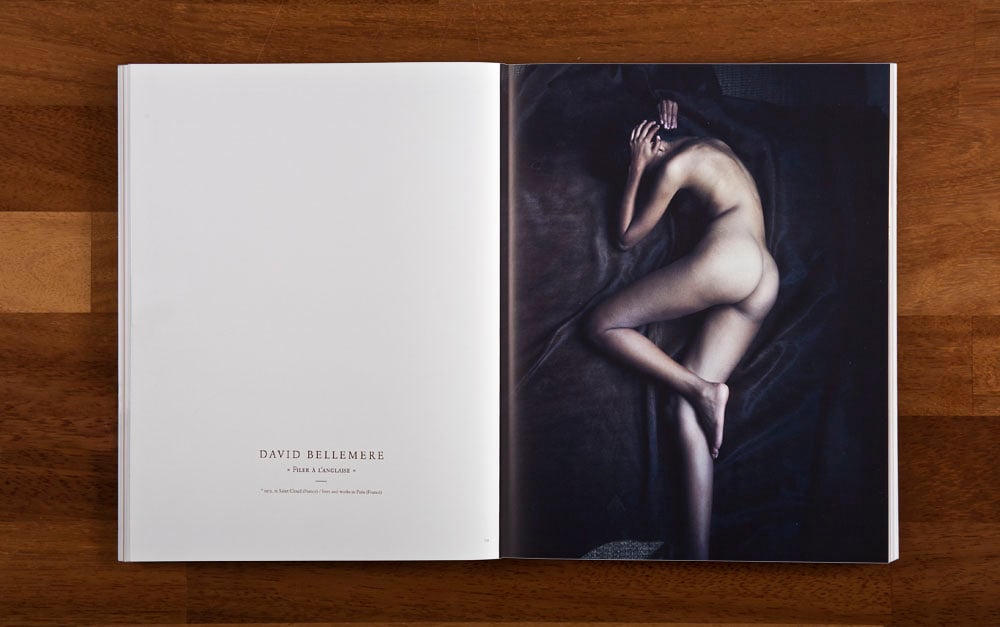 Der ästhetische und inhaltliche Reichtum sowie die lange Tradition und Klassik der Oper als hochkulturelle Kunstform dienen als inspirative Metapher für ein jährlich erscheinendes Fotobuch über die wohl sensibelste und unmittelbarste Form des Porträts: die Aktfotografie. Der menschliche Körper als Bühne und Schauspiel zugleich. In großen und kleinen Inszenierungen zeigt Herausgeber Matthias Straub ein fulminantes Spektrum junger Aktfotografinnen und Aktfotografen ebenso wie klassische Arbeiten lebender und bereits verstorbener Meisterinnen und Meister des Fachs. Die zurückhaltende und feinsinnige Gestaltung stammt aus dem Hause Wessinger und Peng.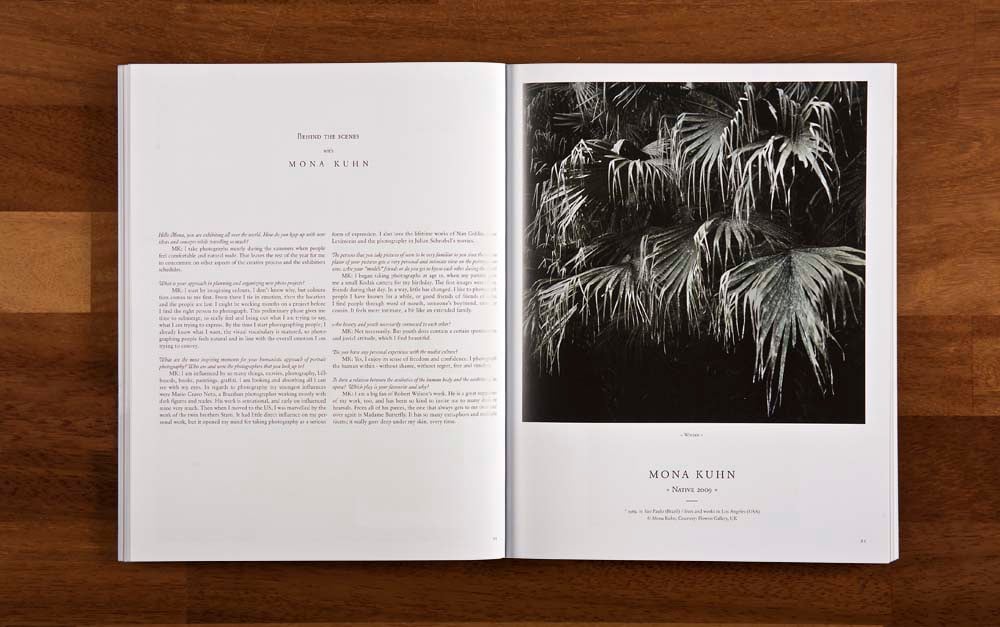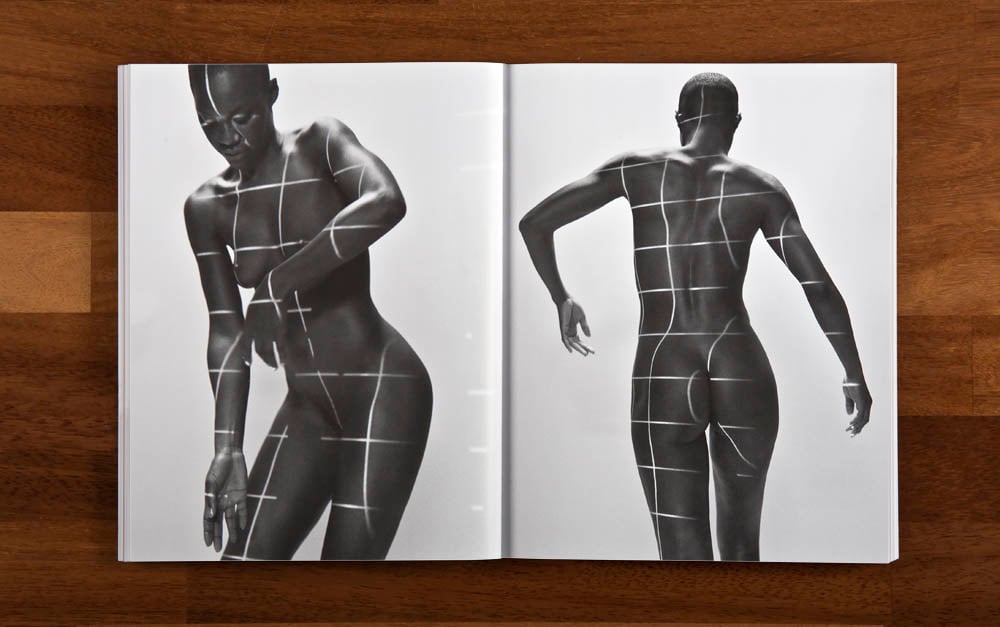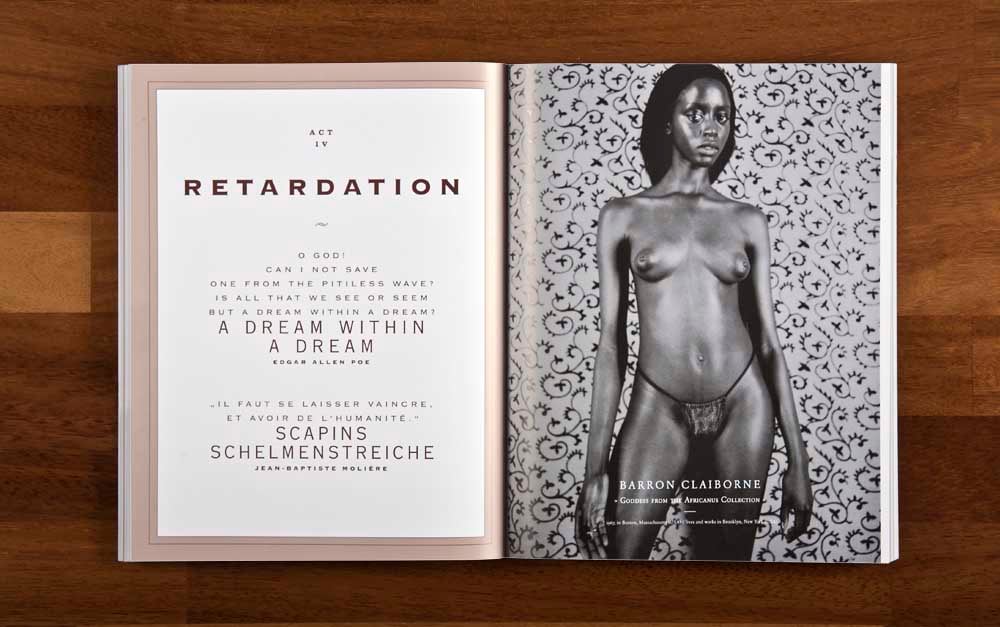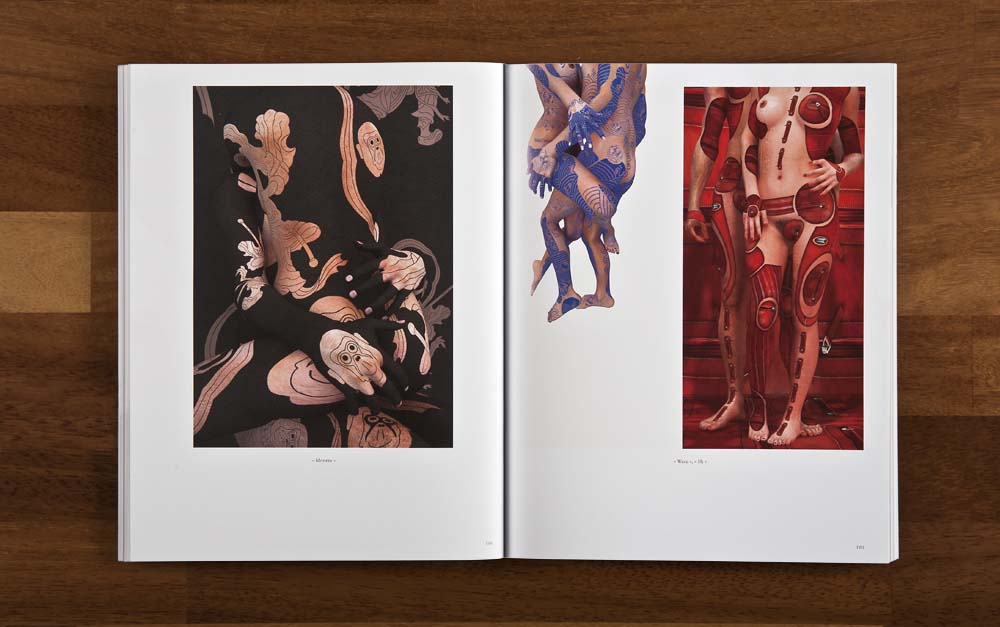 Künstler:
Barron Claiborne, Bart Hess, Bear Kirkpatrick, Christian Coigny, Christian Kettiger, Christian Witkin, Cynthia Berger, David Bellemere, David Lindsey Wade, David Spaeth, Elene Usdin, Eric Marrian, Imogen Cunningham, Jo Schwab, Joachim Baldauf, Jonathan Narducci, Kim Joon, Kirchknopf + Grambow, Jürgen Klauke, Madame Peripetie, Marc van Dalen, Michael Barolet, Mona Kuhn, Olivier Valsecchi, Quentin de Briey, René Fietzek, Ruben Brulat, Valeria Mitelman und viele andere.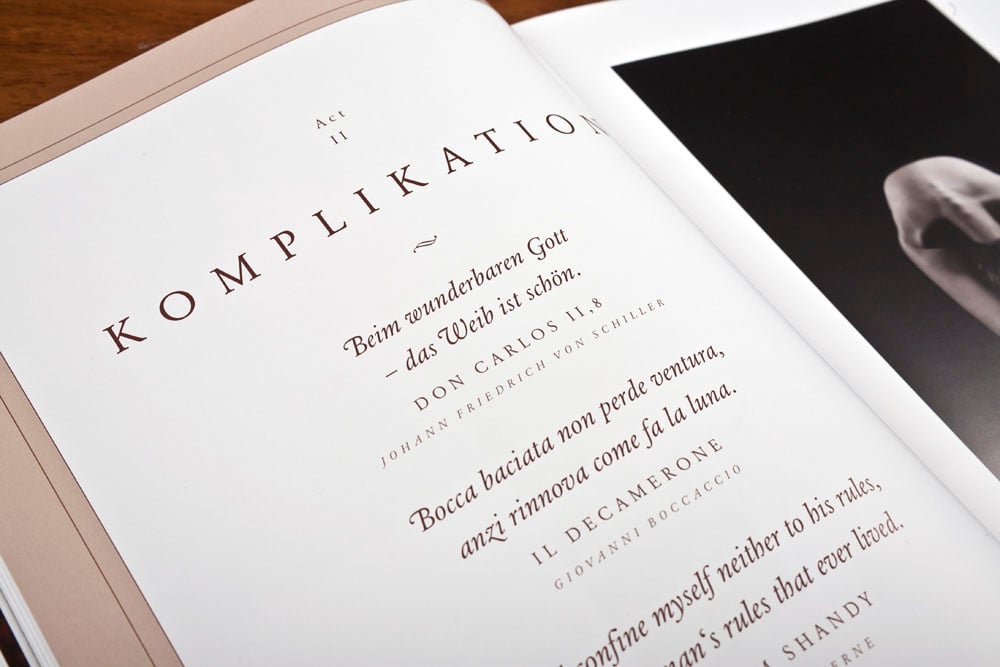 THE OPÉRA – Magazine for Classic & Contemporary Nude Photography Volume I
Herausgegeber: Matthias Straub
Gestaltung: Wessinger und Peng
ISBN: 978-3-86678-748-3
Format: 24,00 × 31,00 cm
Seiten: 200
Abbildungen: 134 farbige und 94 s/w Abbildungen
Cover: Klappenbroschur, gebunden
Preis: 38€
The Opéra hier bestellen!
Zum Portfolio von Wessinger und Peng
Verwandter Artikel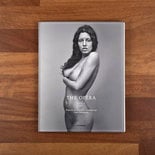 Der ästhetische und inhaltliche Reichtum sowie die lange Tradition undKlassik der Oper als ...
Submitted by Wessinger und Peng on 12.10.2012
Nächster Artikel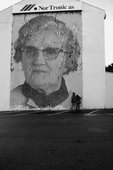 Street Art
Die beiden italienischen Street Artists Sten & Lex schaffen beeindruckende Halbton-Stencil Portraits. Alles ...
Submitted by Jannick Choon W... on 12.10.2012
Vorheriger Artikel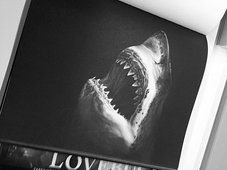 The End of Print
Mit The End of Print verkündete David Carson das Ende des geschriebenen Wortes. Die Rechnung ging auf: Sein erstes ...
Submitted by lars on 12.10.2012
in Books, Design, Exhibitions 1 comment