Das PORT-Magazin ist das studentische Magazin der Bauhaus-Universität Weimar. Die Redaktion und Gestaltung des jährlich erscheinenden Magazins liegen komplett in studentischer Hand.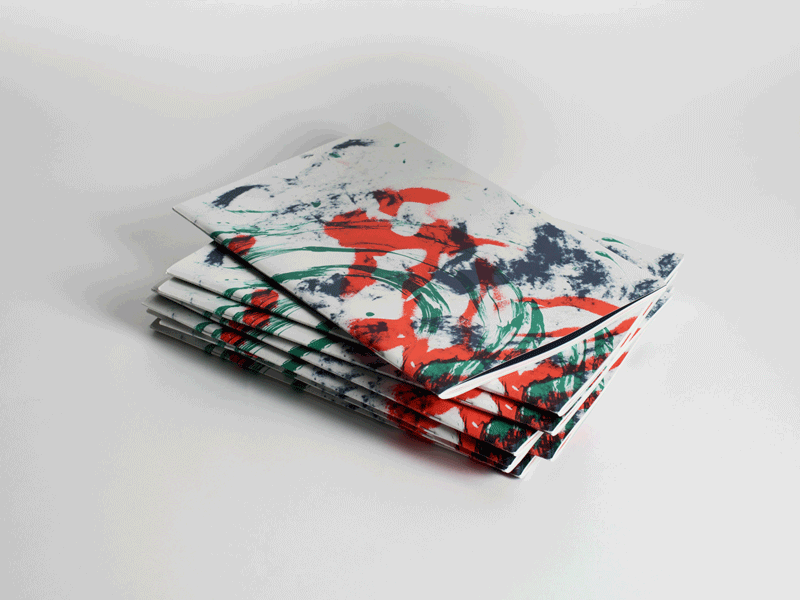 Das Thema diesen Jahres lautet Konsistenz. Das Bindemittel, das ein Projekt erst schlüssig macht, das Grundkonzept, um das sich alles dreht, die Struktur, die sich aus den einzelnen Komponenten ergibt und durch die eine Arbeit zum Gesamtwerk wird.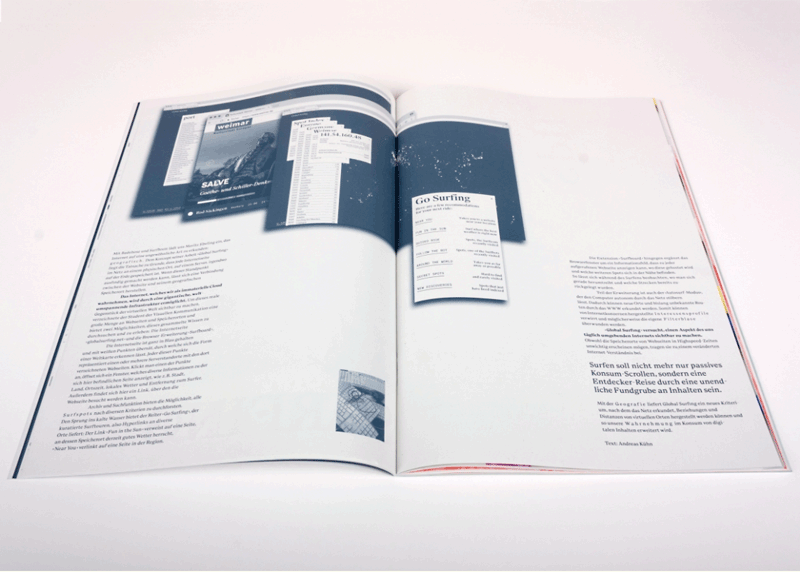 Verschieden wachsen Konzepte heran, manche beginnen als ein filigranes, ganz durchlässiges Konstrukt und werden mit der Zeit dichter. Einigen liegt ein festes Gerüst zu Grunde und so manche schäumen über in einem Moment der Inspiration, in dem das Vorhaben dann sofort realisiert werden muss.


Aus all diesen Umsetzungen vielfältiger Ideen, die uns angereicht wurden, wurde ein neues, konsistentes Ding erschaffen – eine sortierte Sammlung, die sich einreiht in die Schar der Vorangegangenen. Eine PORT in drei Teilen: KON, SIS & TENT.
Die Ausgabe 2017 trägt das Certificate of Typographic Excellence des Type Director's Club New York. Außerdem ist die Ausgabe bei der Brünn Biennale nominiert.
PORT-Magazin
Redaktion, Grafik und Satz: Lina Gräf, Gabriel Dörner, Nora Keilig
Veröffentlichung: Juli 2017
Umfang: 92 Seiten
Format: 23 x 34 cm + Poster 40,6 x 57,8 cm
Ausführung: Analoger Offset, 3 Sonderfarben, Blindprägung

Das Magazin ist bestellbar beim LUCIA-Verlag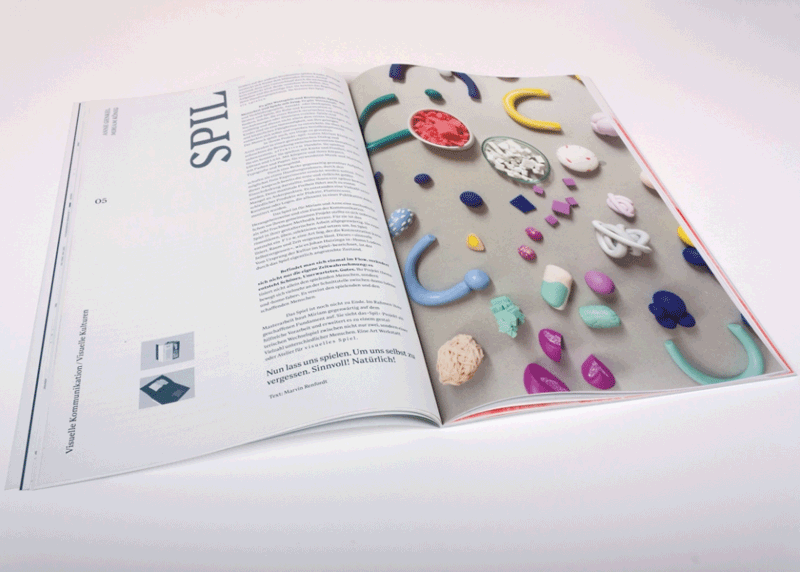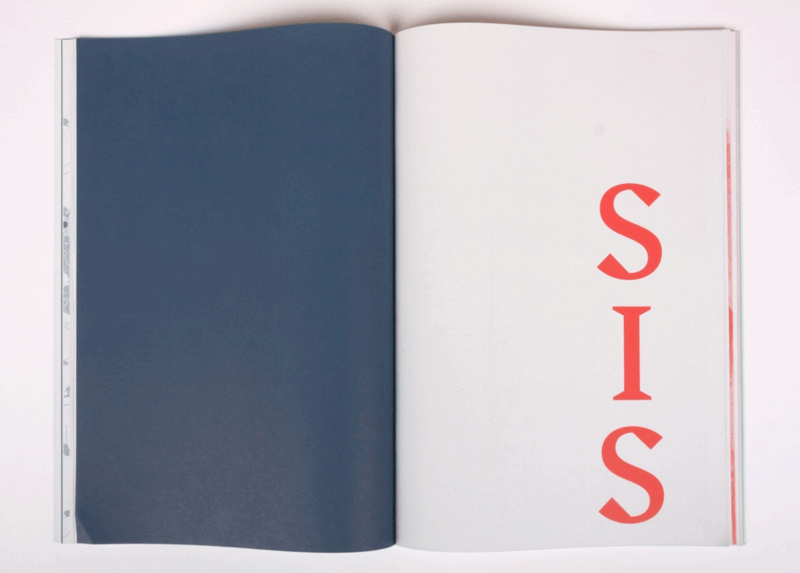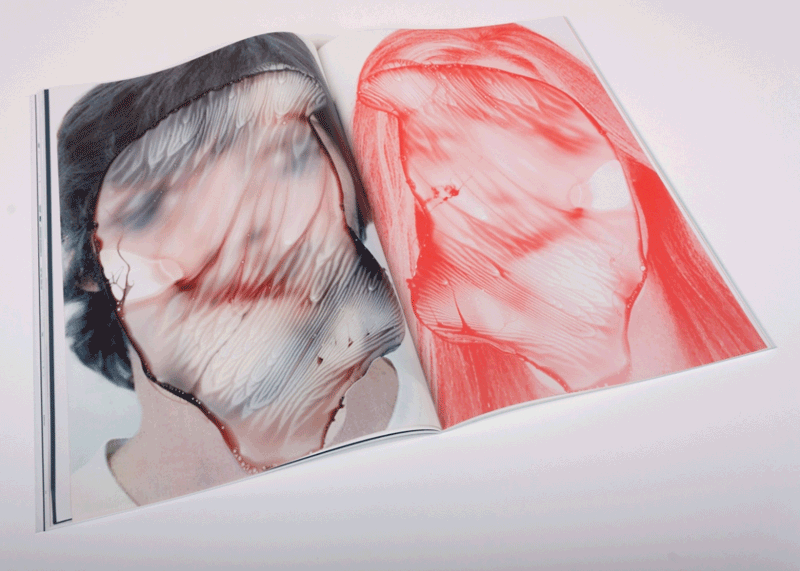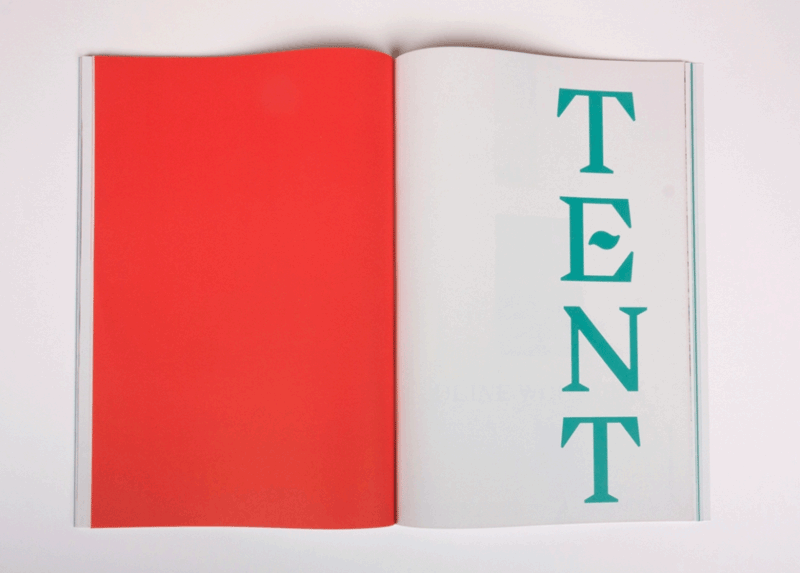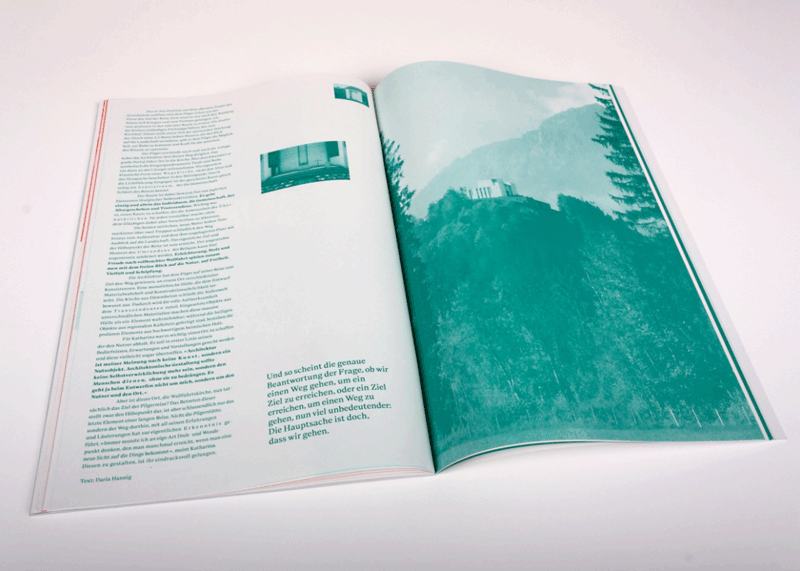 Verwandter Artikel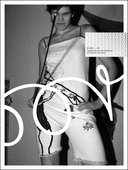 Das Magazin Port ist eine studentische Initiative an der Bauhaus-Universität Weimar. Seit seiner Gründung 2002 ...
Submitted by Boris on 26.07.2006
Nächster Artikel
Vorheriger Artikel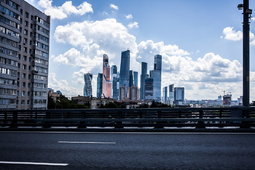 In the heart of the Moscow City business district
On our tour from Istanbul to Moscow to Kiev we had a great stay at Novotel Moscow City, located in the heart of the ...
Submitted by Lies Wolf on 18.08.2017