Reflektor 1 ist ein im vergangenen Semester entstandenes Jahrbuch der FH Dortmund, Fachbereich Design. In einem 9 köpfigen Team und unter der Betreuung von Prof. Xuyen Dam entstand eine Publikation mit vielseitigen Ausschnitten der Arbeiten "junger" Designer.
Das beim Stuttgarter Verlagshaus Arnoldsche Art Publishers erschienene Buch zeigt auf 175 Seiten einen Querschnitt aktueller Leistungen der Design Studenten der FH Dortmund aus den Bereichen Fotodesign, Grafikdesign, Objekt- und Raumdesign sowie Film und Fernsehen. Ebenso enthalten sind Rückblicke auf hochschulinterne Aktivitäten wie Events, Ausstellungen und Symposien sowie Essays von namhaften Gestaltern und Kunstwissenschaftlern, diese bieten zusätzlich Einblick in das Spannungsfeld von Theorie und Designpraxis.
Auf der beiligenden CD befinden sich Klangfilme aus dem Studiengang Film/Fernsehen 2000-2008 von denen man sich zusätzlich kreativ inspirieren lassen kann.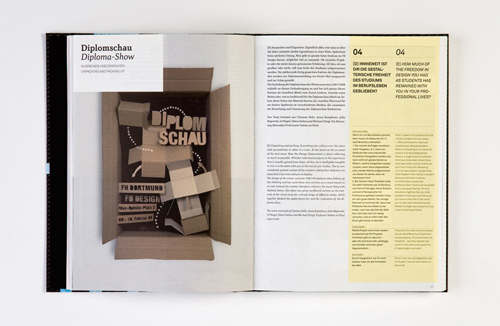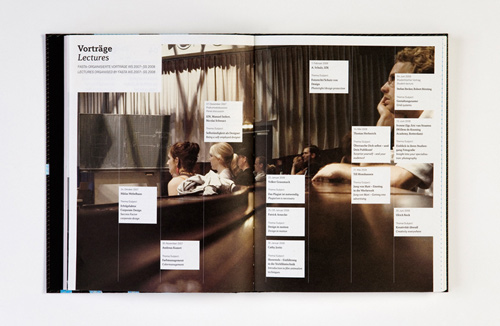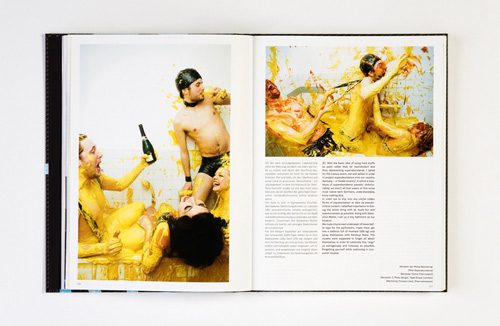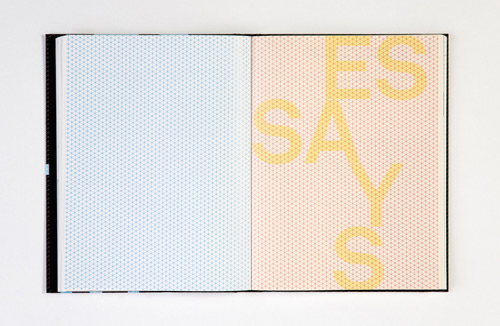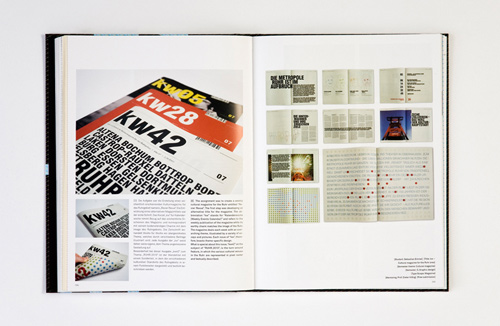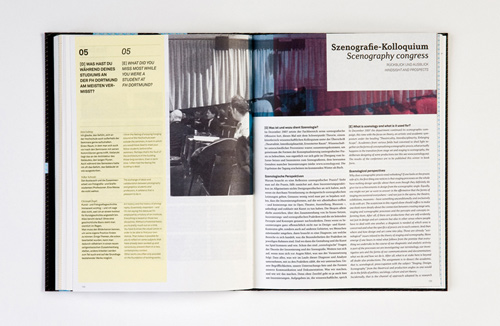 Konzeptionelle Bearbeitung, Entwurf,Realisation:
Matthis Eilers. Bettina Gross, Jonas Herfurth, Fabian Köper, Janina Kumpies, Tim Loffing, Benjamin Rill, Isabelle Steiner, Marco Werner
www.reflektor-dortmund.de
www.arnoldsche.com
Verwandter Artikel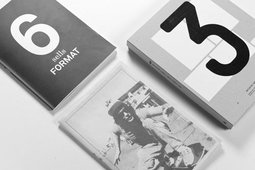 Neue Hochschulmagazine und Fanzines
Neue Hochschulmagazine, Auslandssemesterberichte, Mixed Media und das geilste Fanzine der Welt. Als Bonus ein ...
Submitted by Lukas on 22.02.2011
Nächster Artikel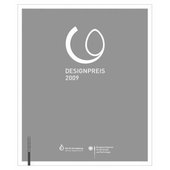 And the winners are ...
Pressetext Birkhäuser Verlag, www.birkhauser.ch: Er gilt als der Preis der Preise: der Designpreis der ...
Submitted by Julia on 19.02.2009
Vorheriger Artikel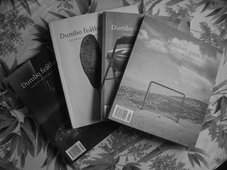 Interview von Tina Weisser aus Sydney
In einem kleinen Cafe am Strand von Newcastle, Australien, habe ich dieses Magazin entdeckt. Ohne den Titel Dumbo ...
Submitted by lars on 17.02.2009
in Magazines