Bei einem Besuch in London 2008 verliebte sich Eduardo Manso in die Schrift der britischen Nummernschilder. Kurz darauf begann er mit der Arbeit an einer davon inspirierten serifenlosen Schriftfamilie. Das Ergebnis ist die Shentox, die gerade bei seiner Foundry emtype erschienen ist.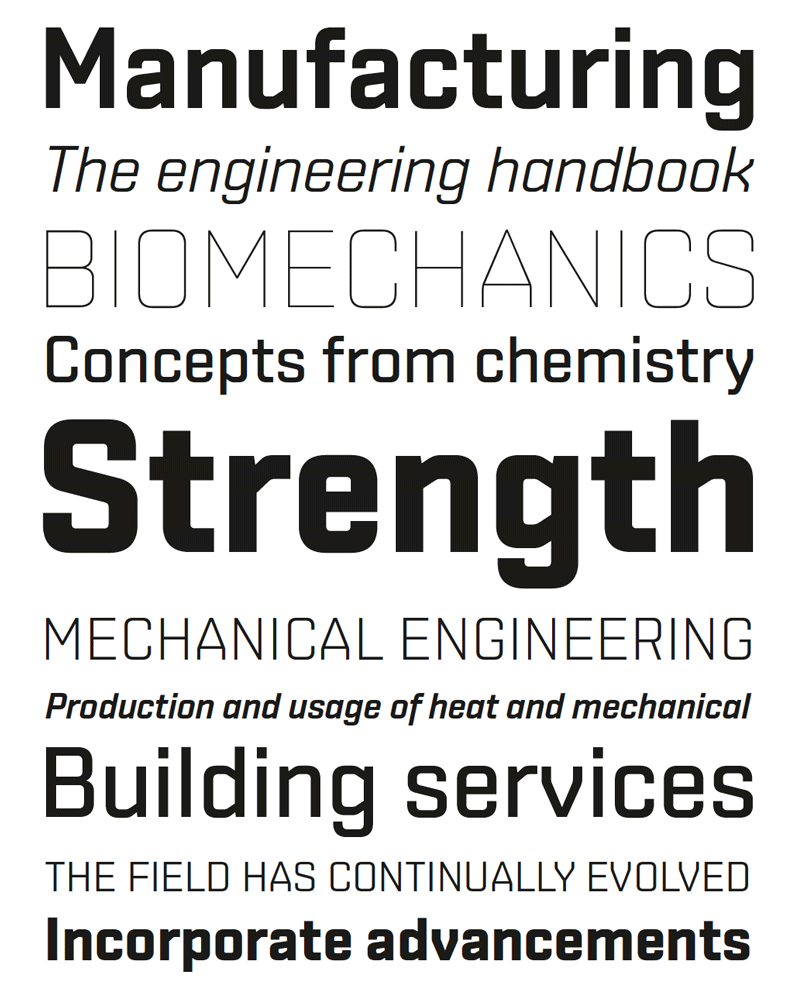 Bei Schriften mit mit modularem Aufbau ist es verlockend, einzelne Elemente der Buchstaben durch copy and Paste auf andere zu übertragen. Der Strichstärkenverlauf kann dadurch inkonsistent wirken. Eduardo Manso hat versucht dem durch die Arbeit im Detail und optischen Korrekturen entgegen zu wirken, gleichzeitig aber die technische geometrische Anmutung zu erhalten.
Die Shentox besteht aus sieben Schnitten, Thin, UltraLight, Light, Regular, Medium, SemiBold and Bold, jeweils mit nachbearbeiteten Obliques als Italics. Zum Start gibt es auf einzelne Schnitte oder die gesamte Familie 30 Prozent Rabatt.
Shentox
Foundry: emtype
Designer: Eduardo Manso
Veröffentlichung: Februar 2014
Format: OpenType
Schnitte: 7 Schnitte von Thin bis Bold + Italics
Preis pro Schnitt: 30 Euro (reduziert: 21 Euro)
Preis Familie: 220 Euro (reduziert: 154 Euro)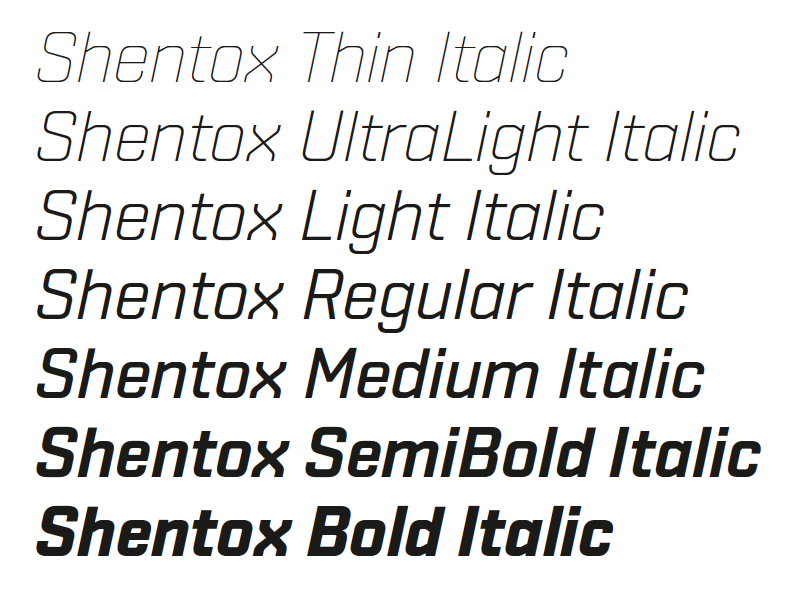 Verwandter Artikel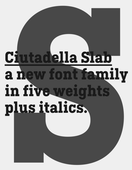 Emtype
Anlässlich der Veröffentlichung der Ciutadella Slab, präsentieren wir euch diese Ergänzung der Ciutadella ...
Submitted by Clara Weinreich on 09.03.2016
Nächster Artikel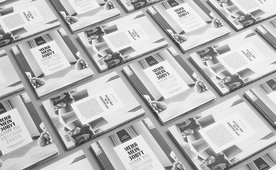 Меня зовут Евгений
Die Publikation von Eugen Litwinow beschäftigt sich mit Spätaussiedlern aus der ehemaligen Sowjetunion und der Frage ...
Submitted by Julia Gordeeva on 03.03.2014
Vorheriger Artikel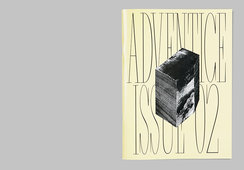 Industry and Reverie
Adventice, ein monothematisches Magazin, sucht die Vereinigung zweier kontroverser Begriffe, die in einem Dialog ...
Submitted by Julia Gordeeva on 27.02.2014
in Graphics, Magazines, Photography