Fontarte sind Magdalena Frankowska and Artur Frankowski, die sich seit 2004 mit ihrer Arbeit über die Grenzen Polens hinaus etabliert haben. Ihre Projekte bewegen sich immer zwischen Grafikdesign, Kunst und Typografie und schaffen außergewöhnliche Verbindungen dieser Genre. Artur, Grafikdesigner, Typograf und Schriftgestalter, promovierte über die Lesbarkeit von Schrift und unterrichtet an der Kunsthochschule in Warschau. Magda, Grafikdesignerin und ebenfalls Schriftgestalterin, hat in Kunstgeschichte promoviert und einen Abschluss in Public Relations. Zusammen konzipierten sie diverse Ausstellungen über polnisches Grafikdesign, u.a. unter dem Titel "Eye on Poland" in Korea, China, Indien und natürlich auch in Europa. Sie sind als Gestalter und Kuratoren international gefragt und dabei sehr bescheiden geblieben.
Folgt unserer Reise auf dem Slanted Blog oder Facebook und freut euch auf das nächste Slanted Magazin über die Designszene Warschaus, welches ihr ab sofort zum vergünstigten Preis vorbestellen könnt. Das Magazin und die entstandenen Video-Interviews von unserer Tour werden Anfang November veröffentlicht.
Fotos: Dirk Gebhardt
Unterstützt durch die Stiftung für deutsch-polnische Zusammenarbeit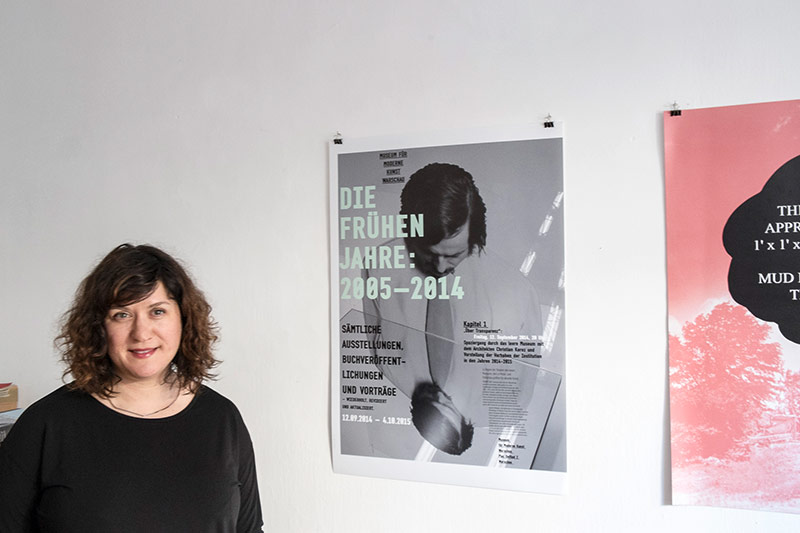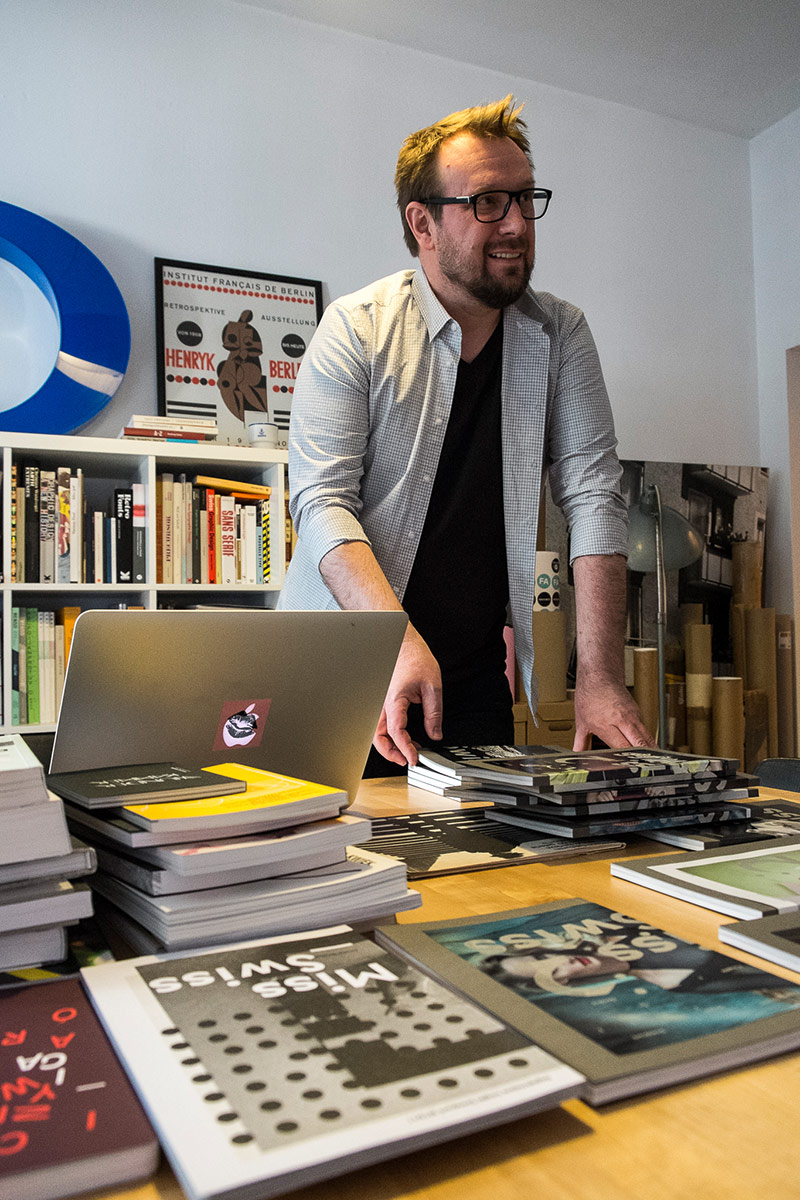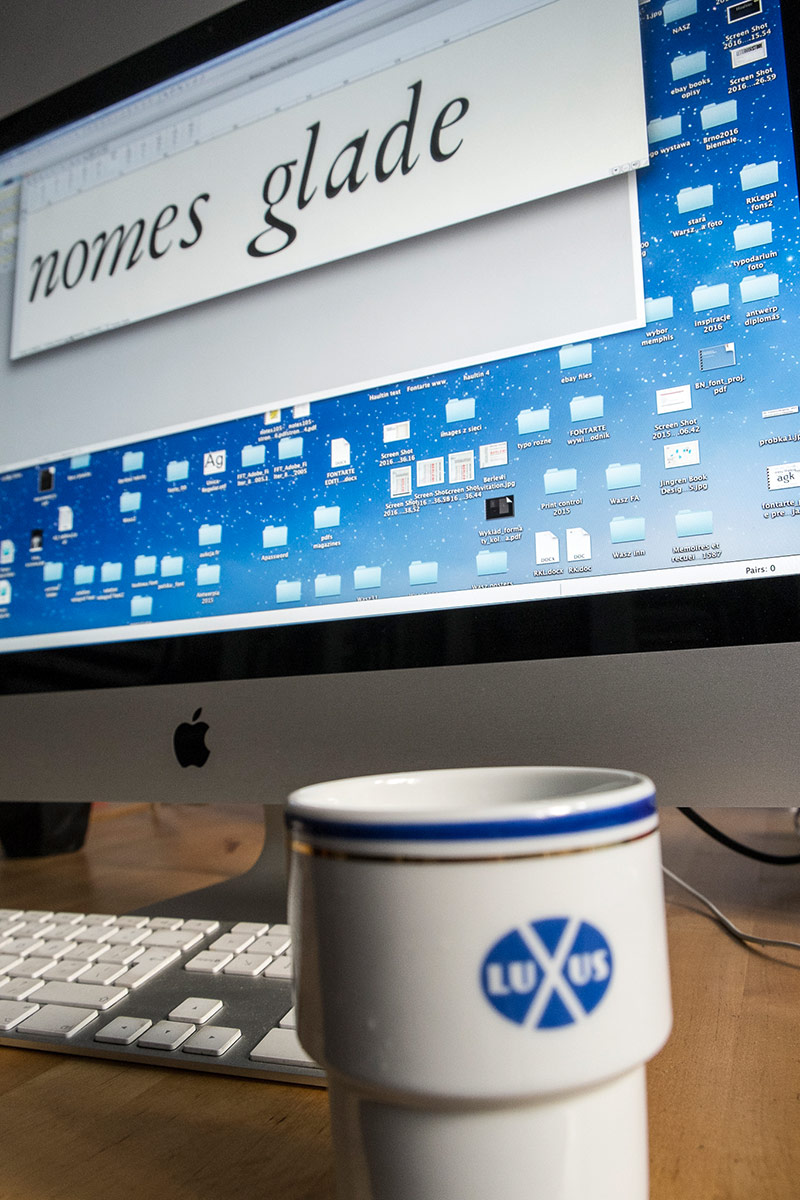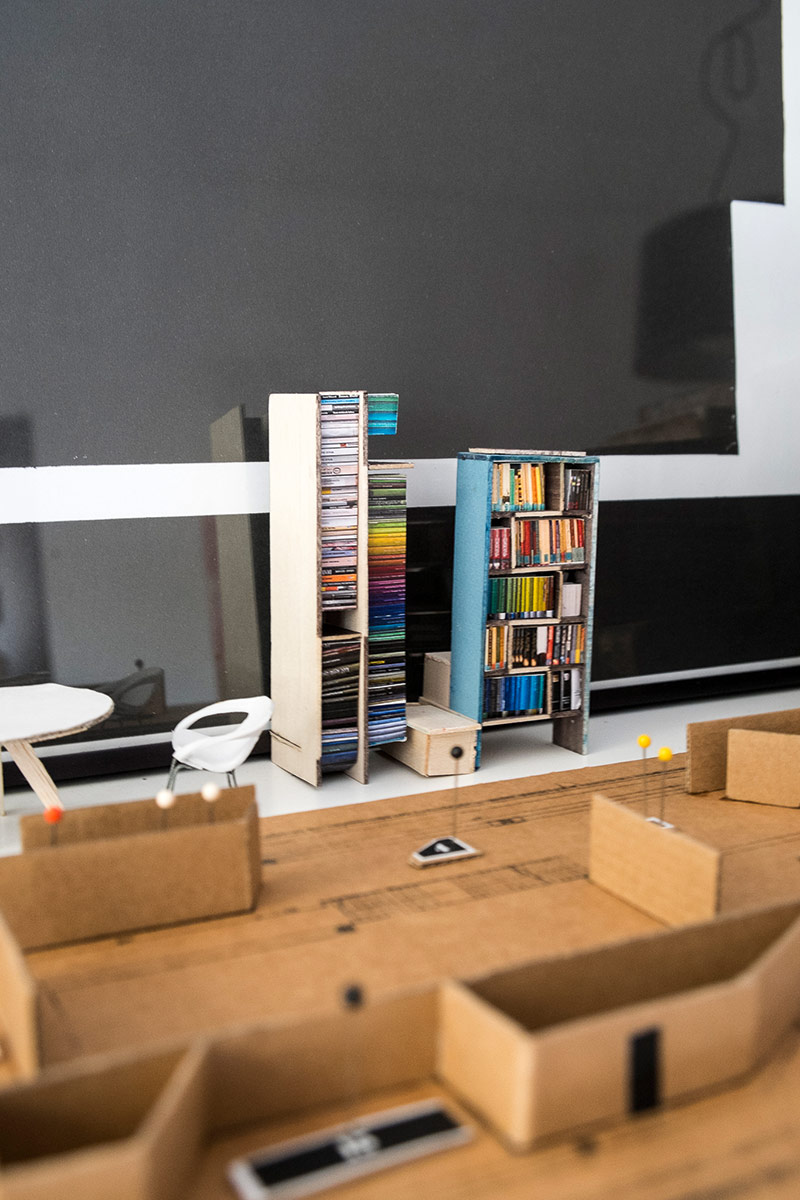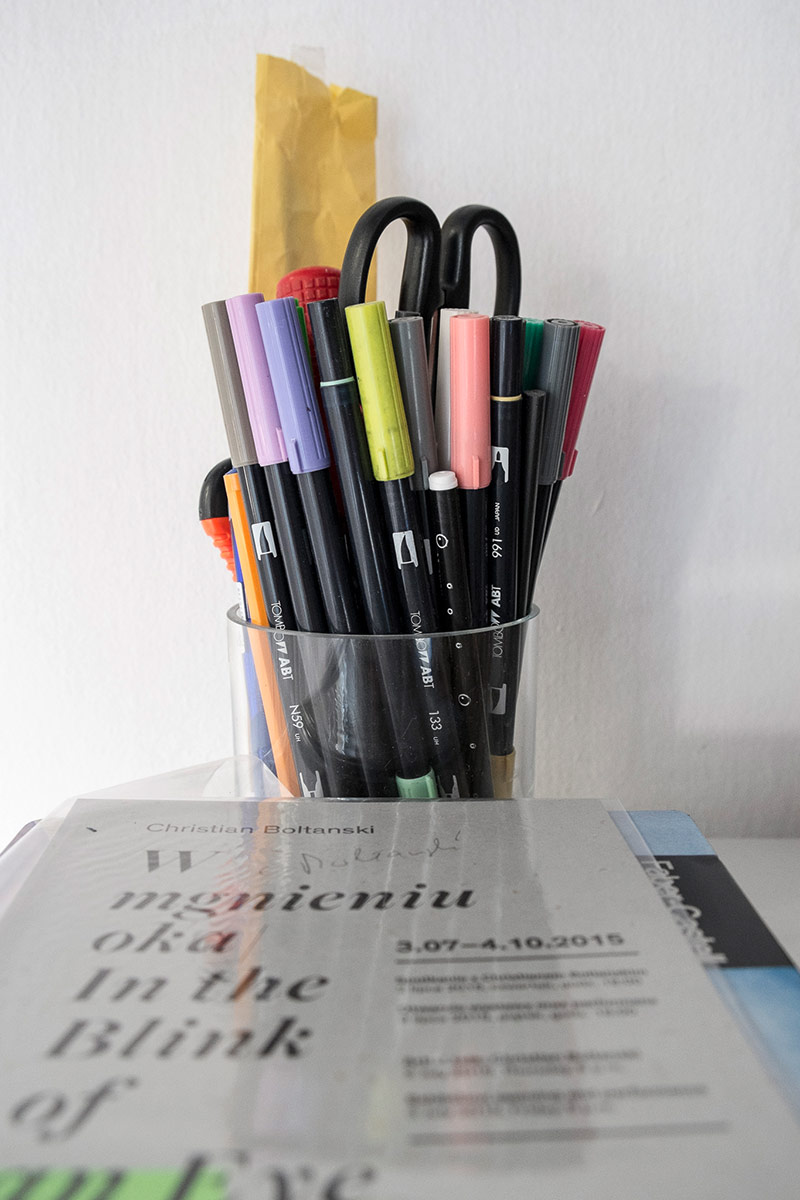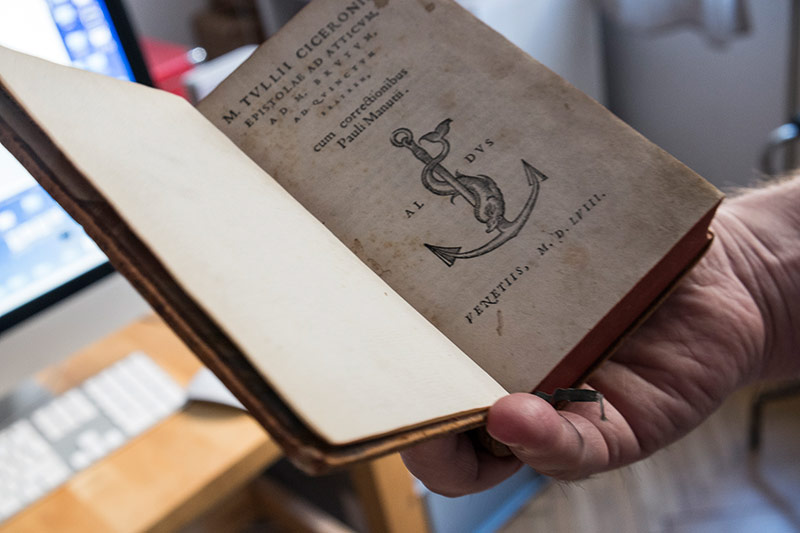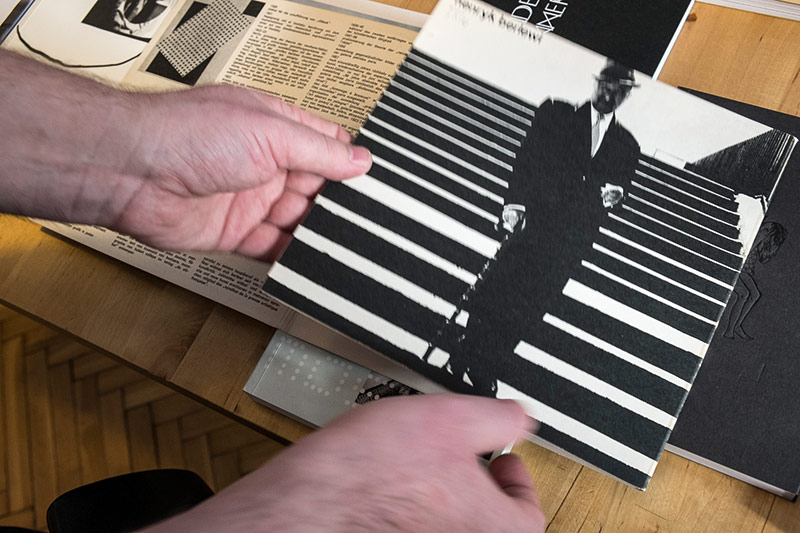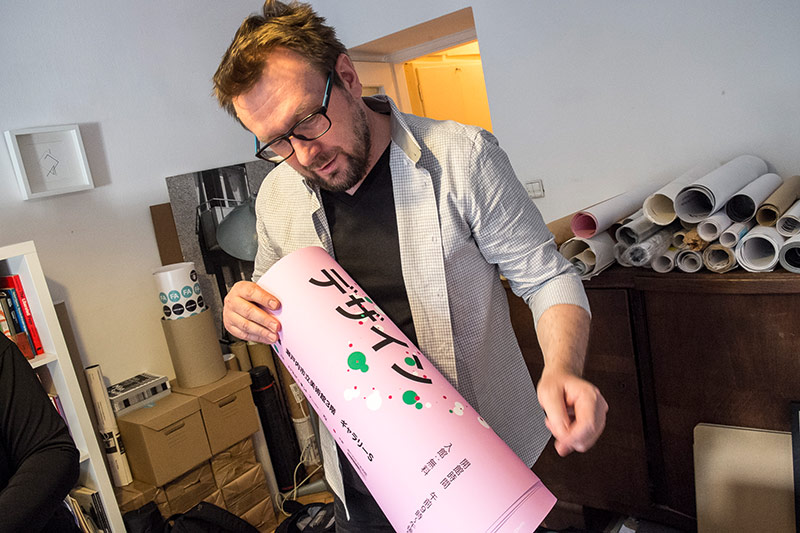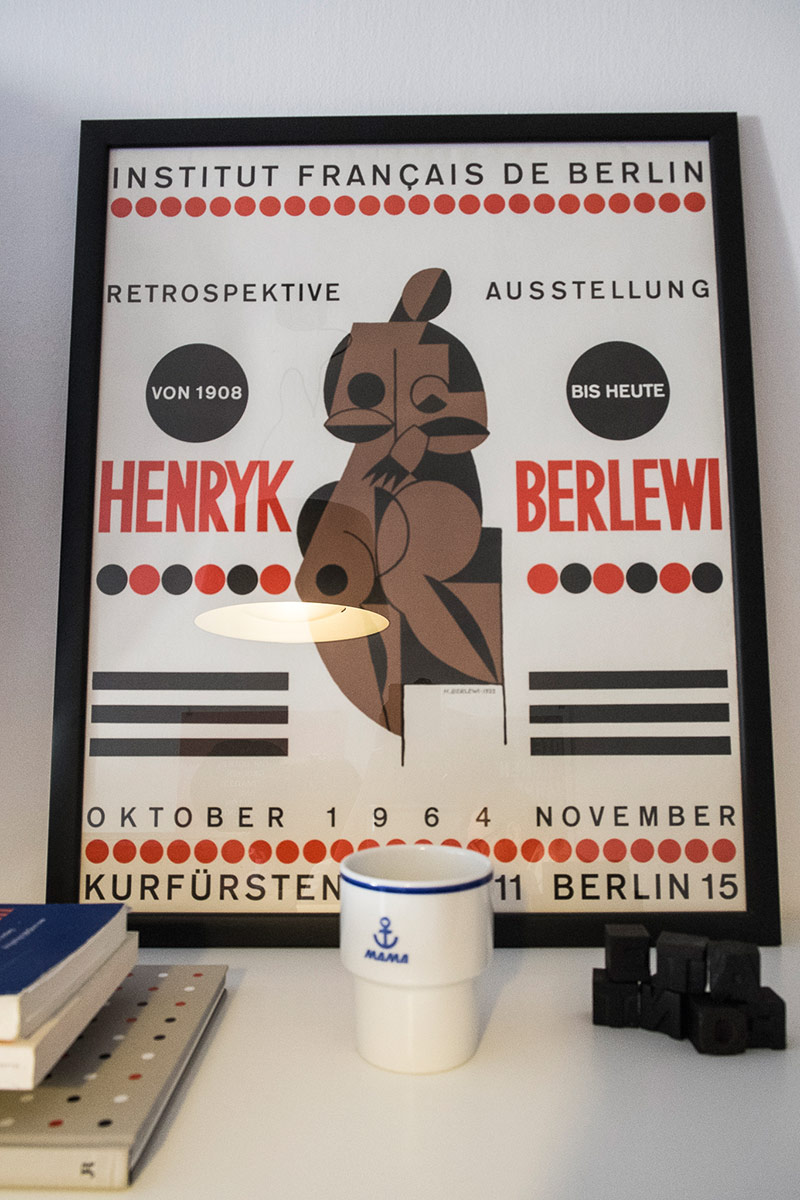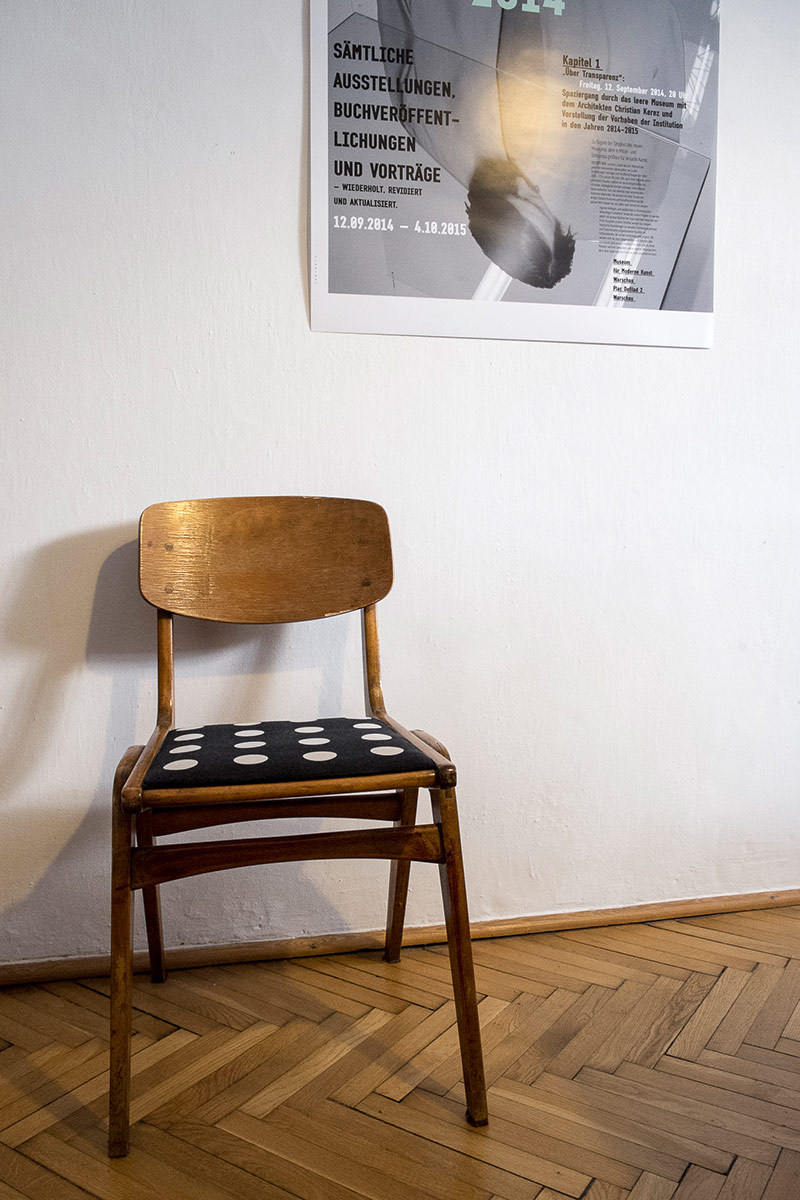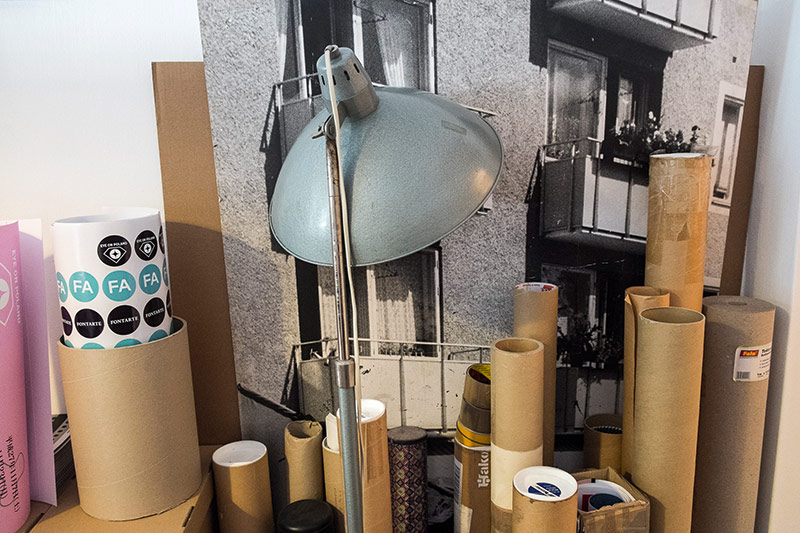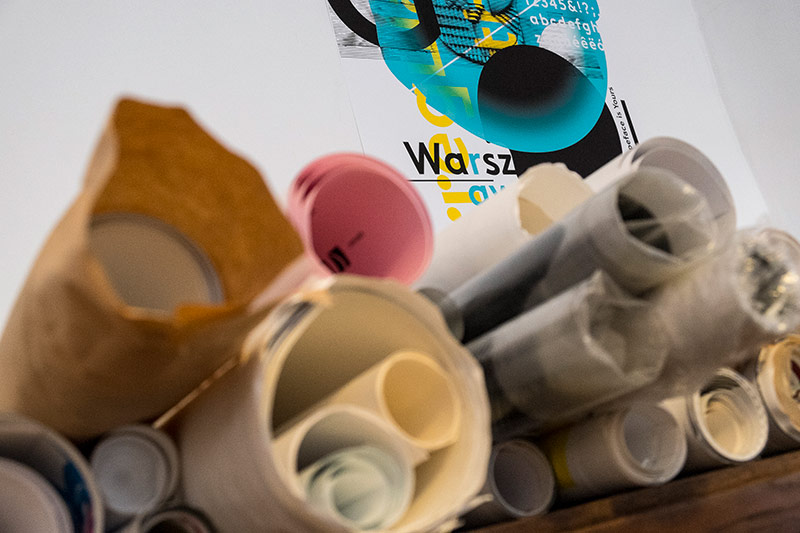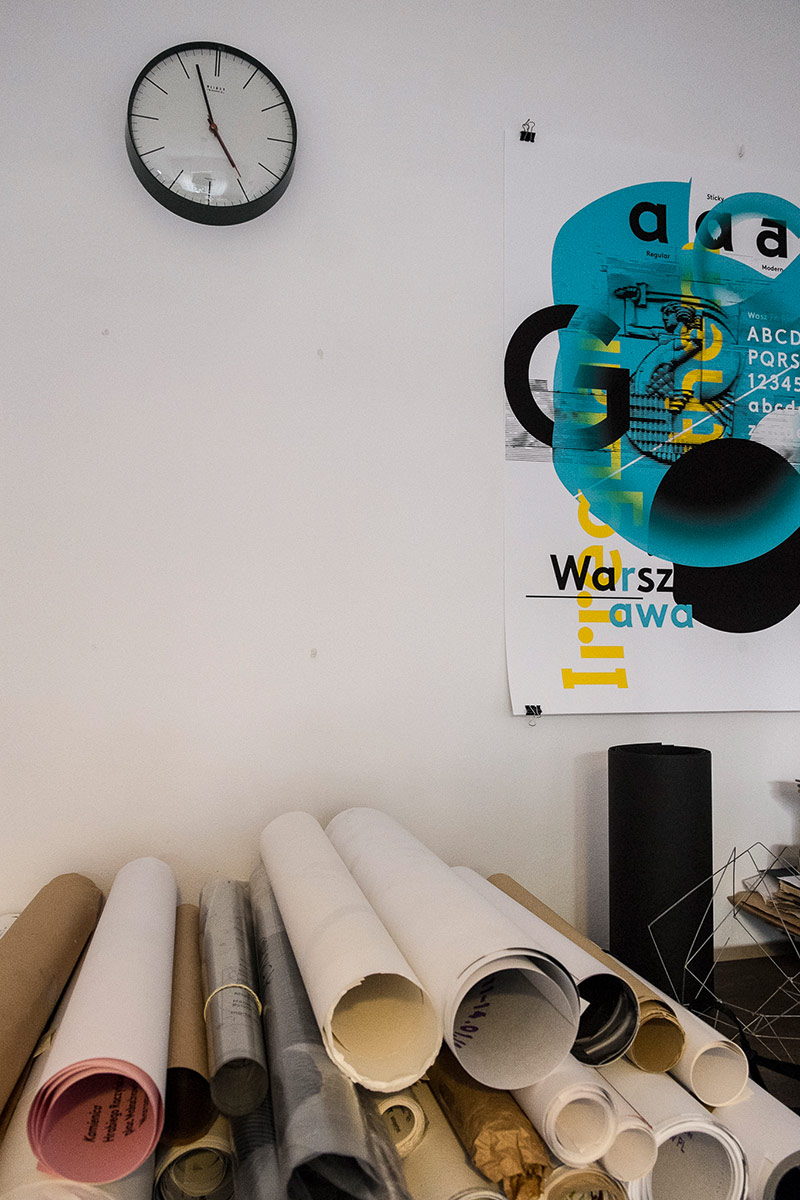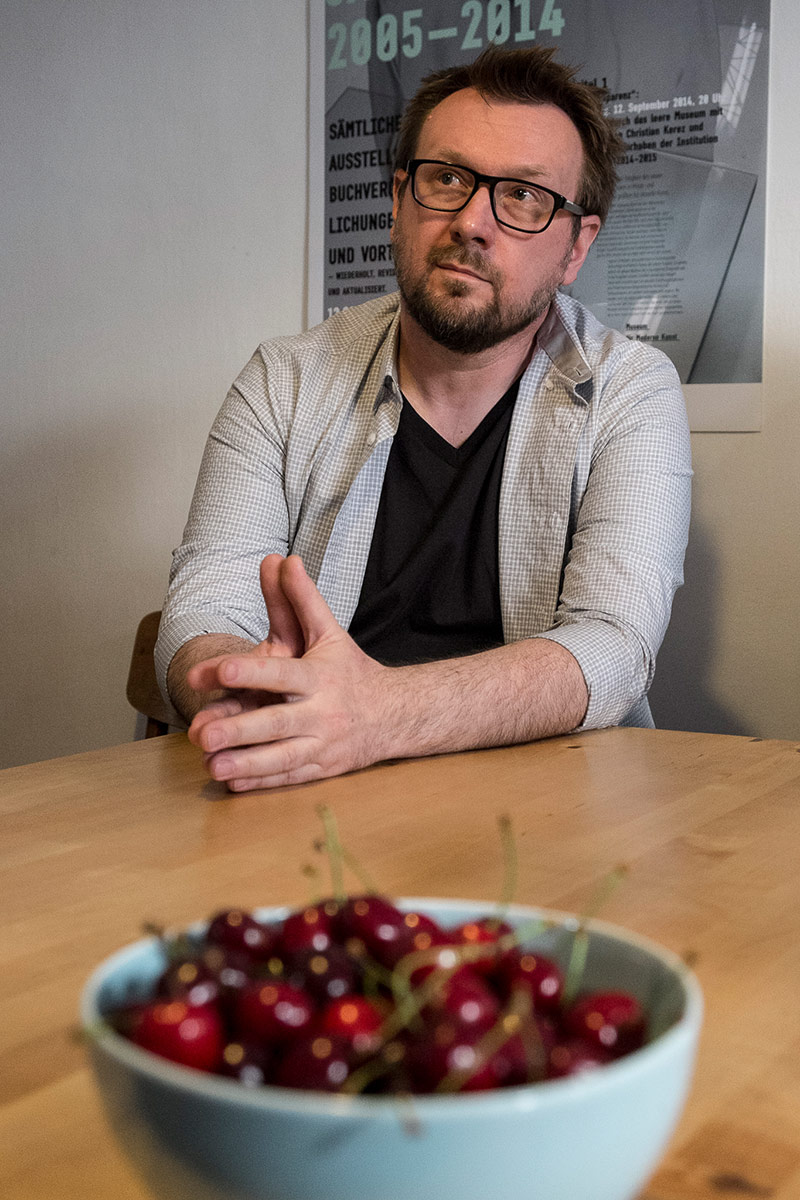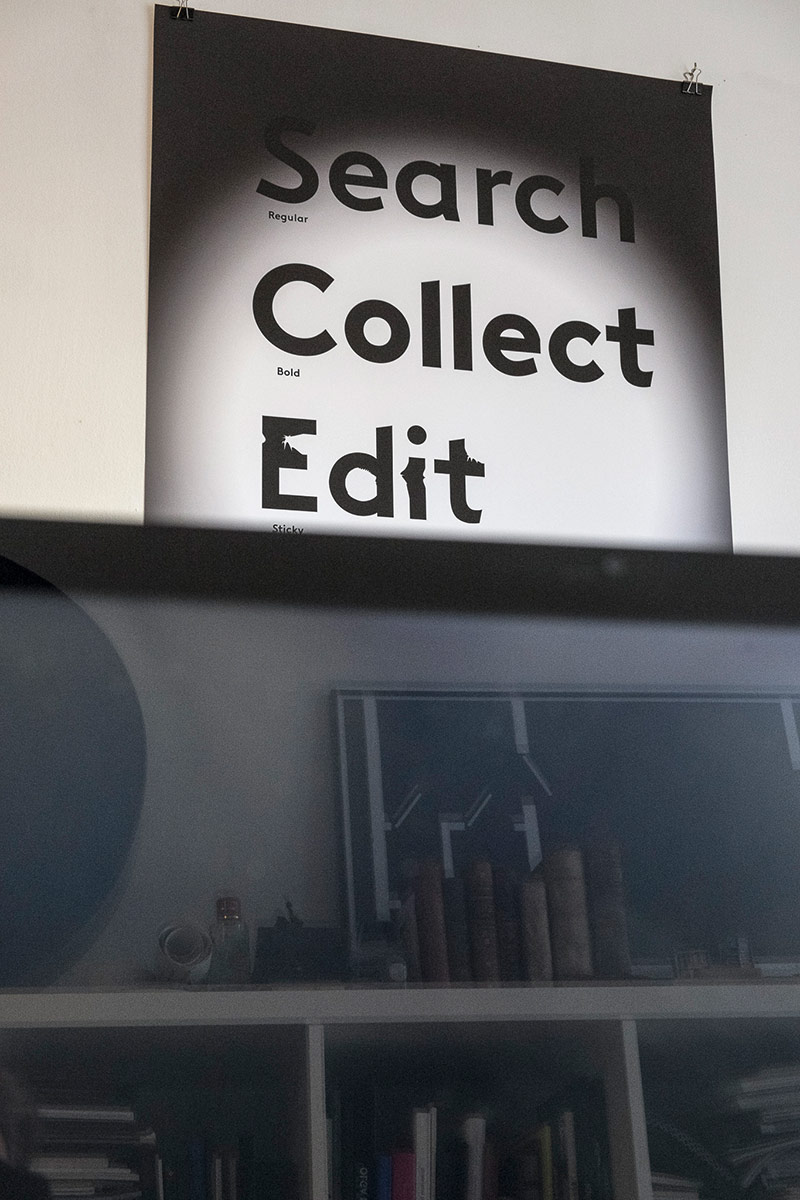 Verwandter Artikel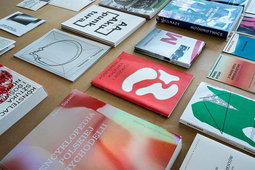 Noviki arbeiten in einer Ateliergemeinschaft mit Dachterrasse. Die Sonne scheint uns ins Gesicht, als wir Katarzyna ...
Submitted by Julia on 07.07.2016
Nächster Artikel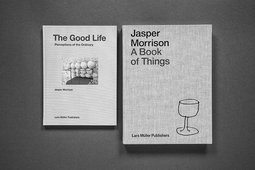 In den beiden Publikationen »A Book Of Things« und »The Good Life«, verlegt vom Lars Müller Verlag, geht der ...
Submitted by Clara Weinreich on 14.07.2016
Vorheriger Artikel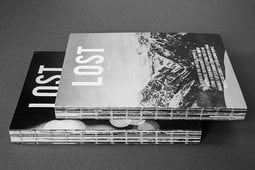 Das LOST Magazin ist eine Entdeckung aus dem reisewütigen China. Es beinhaltet wahre Geschichten von Autoren aus der ...
Submitted by Clara Weinreich on 12.07.2016