Das Buch "Symbol", erschienen bei Laurence King Publishing enthält über 1300 Symbole, geordnet nach visuellen Kriterien. Jede Kategorie beinhaltet eine kurze Einführung sowie eine Überschrift, die entsprechende Informationen über das Symbol vermittelt wie z. B. Bedeutung des Symbols, für wen es entworfen wurde und wer es konzipiert hat.
"The idea behind this book, is to explore the visual language of symbols according to its most basic element: form." So beschreibt Angus Hyland das Buch in seinem Vorwort. Es wurden Symbole zusammengestellt, die aus der ganzen Welt kommen und für die unterschiedlichsten Zwecke verwendet wurden. Diese sind im Wesentlichen isoliert dargestellt, sodass beim Betrachter eine stärkere Wirkung erzielt wird. Das Buch umfasst eine Vielzahl an Symbolen, die sowohl von heute als auch aus älteren Zeiten stammen.
Herausgeber des Buches sind Angus Hyland und Steven Bateman. Angus Hyland studierte Informationsdesign an der "London College of Printing" und Grafik Deisgn an der "Royal College of Art", 1998 wurde er Partner bei der weltweit renommierten Designagentur Pentagram. Steven Bateman ist freiberuflicher Schriftsteller, der mit einigen der führenden Design-Agenturen in Großbritannien gearbeitet hat. Er schreibt regelmäßig Beiträge für das "Grafik Magazin", "ISTD Condensed", "Nico" und "Varoom".
Symbol 

Angus Hyland / Steven Bateman
Gestaltung & Konzeption: Angus Hyland, & SMITH

Verlag: Laurence King Publishing Ltd

Veröffentlichung: 2011

Umfang: 336 Seiten

Format: 245 x 190 mm

Sprache: Englisch

ISBN 978-1-85669-727-9

Preis: 31,99 Euro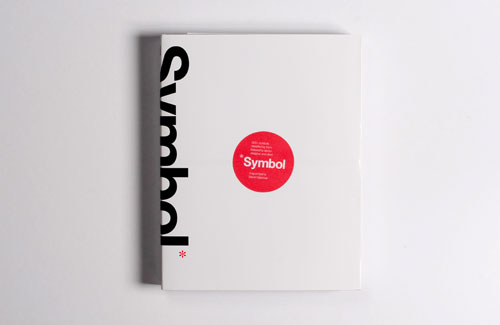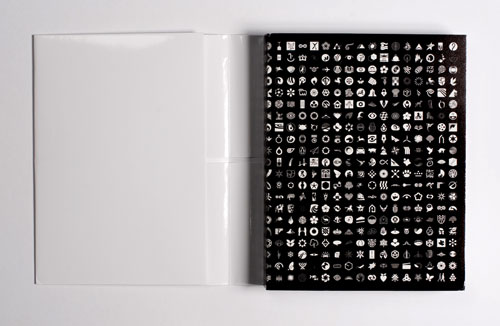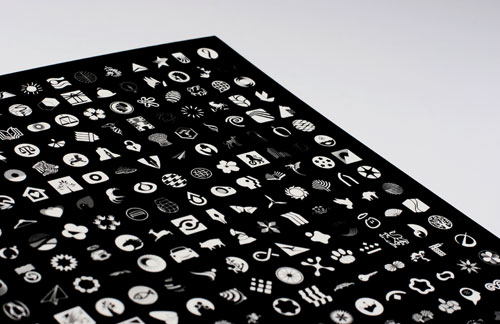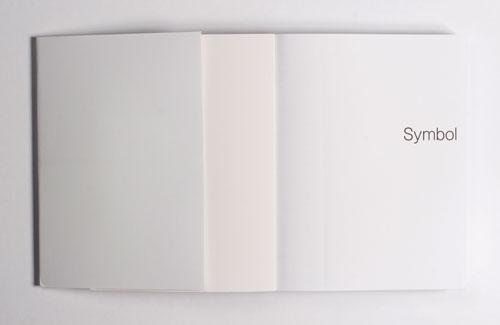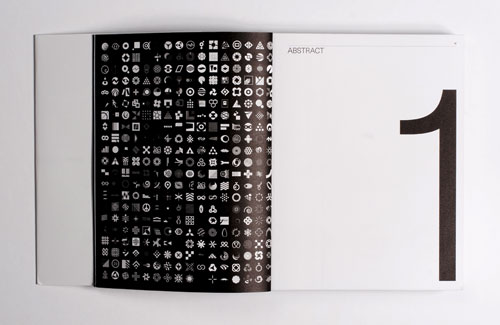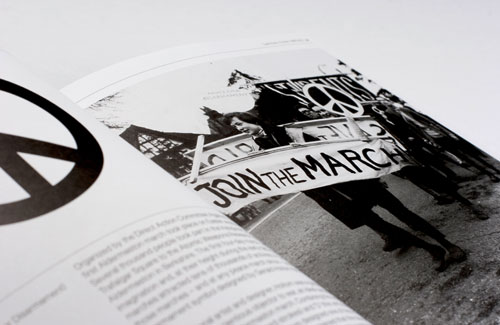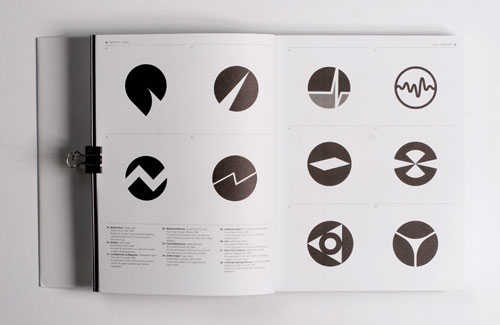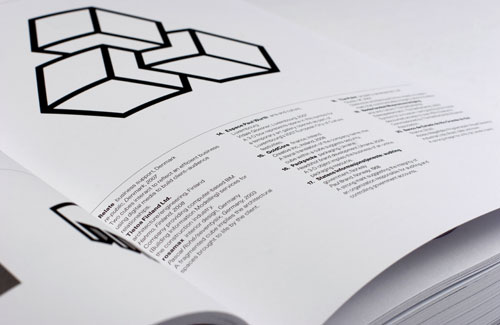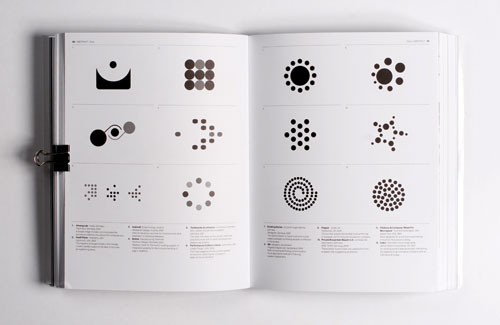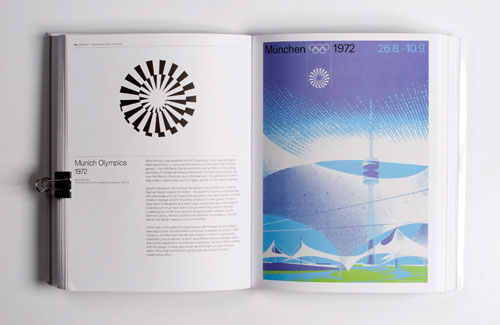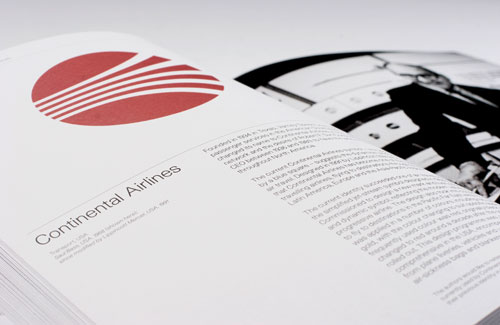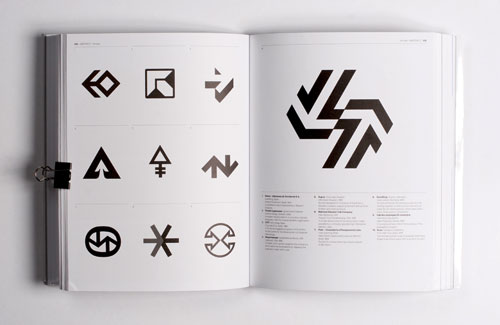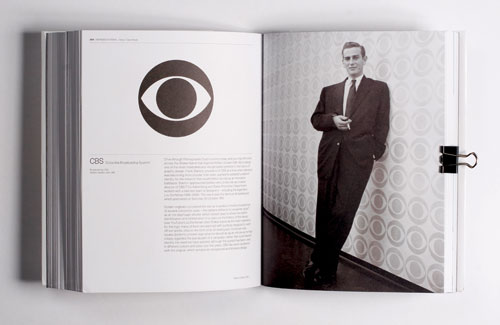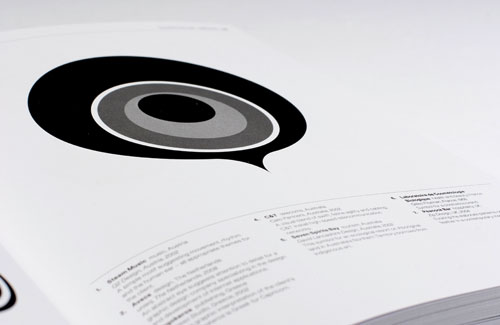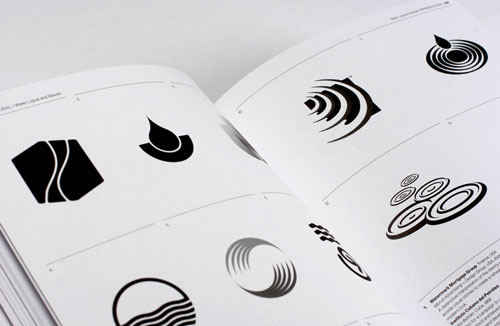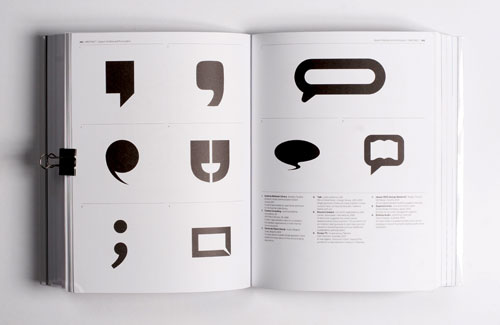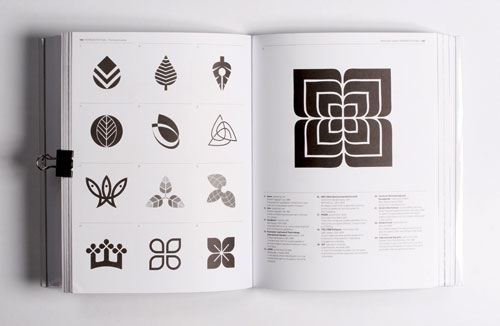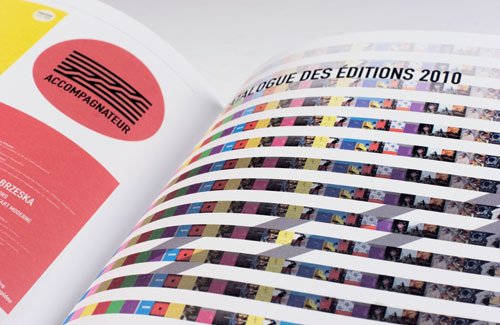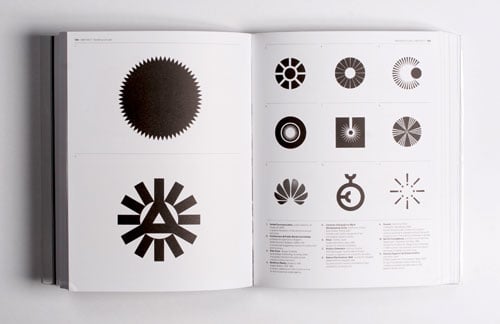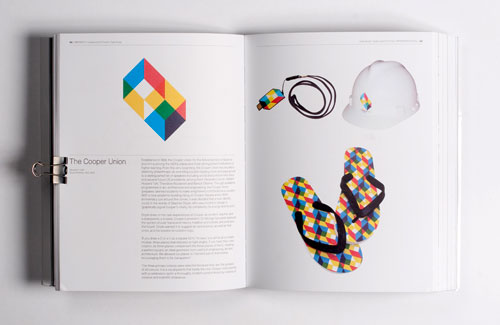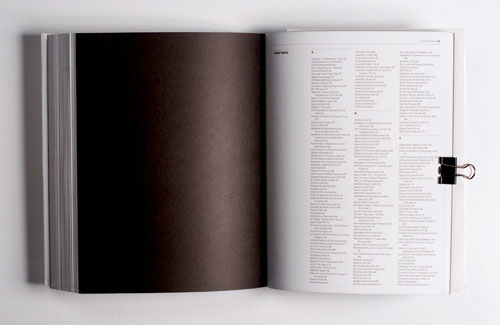 Verwandter Artikel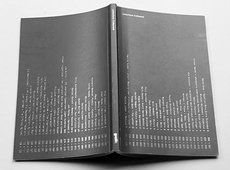 Caroline Roberts
Beim Jahresputz ist mir diese kleine Publikation in die Hände gekommen. Das 112-seitige Heft erschien zusammen mit ...
Submitted by lars on 29.12.2009
in Books
Nächster Artikel
Vergangenen Donnerstag durfte ich in Mainz an der bereits dritten cxi_11 Konferenz teilnehmen und sehr interessante ...
Submitted by Julia on 20.06.2011
in Design 4 comments
Vorheriger Artikel

Unter Druck entstehen Sterne
Der DMMA OnlineStar, ein Wettbewerb der das gesamte Feld der Onlinewerbung bedient, sucht noch bis zum 29. Juli ...
Submitted by Julian Mueller on 17.06.2011