Einen sehr erfrischenden Vortrag hielt heute am Typo Tag 2 kurz vor dem Lunch Menno Cruijsen. Er ist Design Director bei Lava, deren Büros in Amsterdam und in Peking verteilt sind. Angefangen bei Hollands bekanntester Magazingestaltungsagentur hat sich Lava in 25 Jahren zu einer renommierten Agentur entwickelt, die auch mal die kulturellen Zeichenwelt auf vier Rädern erkunden lässt. Lava liebt Reisen und Caravans, Lava liebt Menschen und Lava liebt Interaktion. Kultur ensteht ja auch zwischen den Menschen.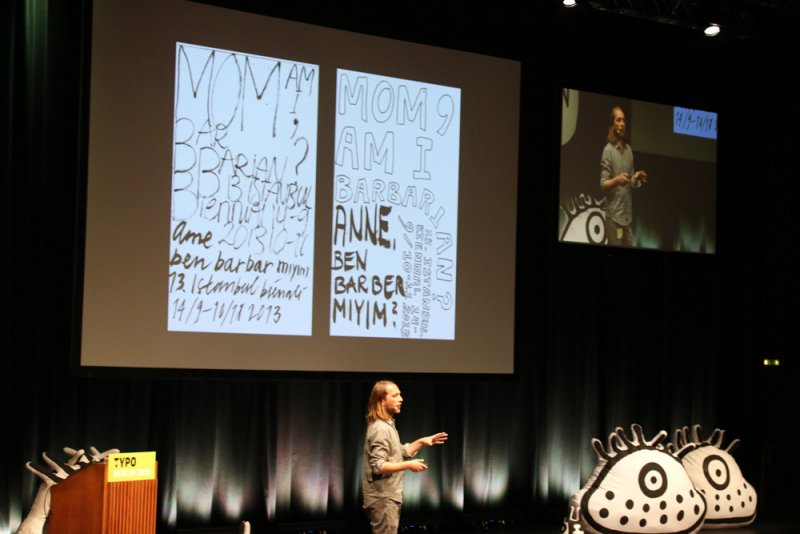 Für die Identity der NL Ruhr verwendeten sie als Grundlage die Architektur industrieller Bauten und liessen sich von diesen Formen für die Gestaltung der Schrift inspirieren. Dies ist eine sehr schöne Art die Umgebung in das Corporate Identity mitenfliessen zu lassen. So betont er »everything is interconnected.«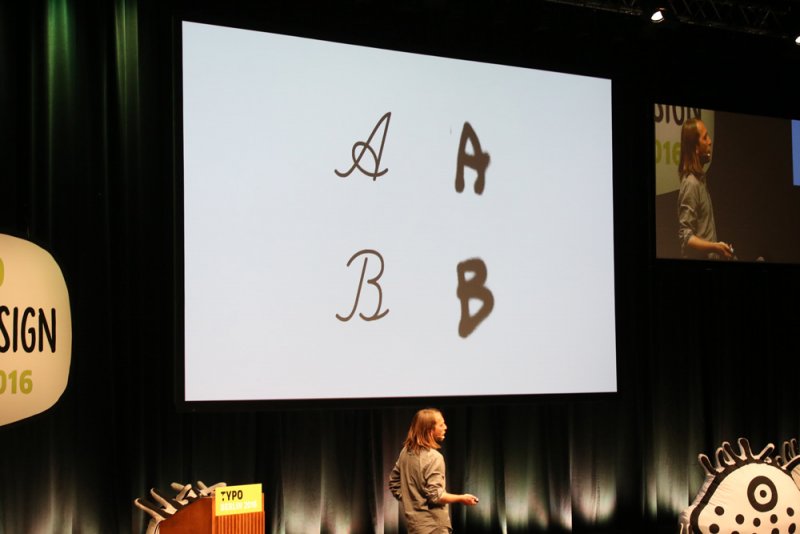 Für die Biennale in Istanbul hat Lava eine sehr spannende visual Identity entwickelt. Hierfür liessen sie sich auch wieder von der Umgebung inspirieren und stellten sich Fragen über den öffentlichen Raum. Wo fängt er an, wo hört er auf und wem gehört er? So kommen sie zu Fragen von Macht und Autorität. In der Gestaltung spiegelten sie dies wieder, indem sie der Times Schrift, die üblicherweise für Texte der Regierung verwendet wird, die keiner lesen oder verstehen soll, eine handgemachte graffiti-artige Schrift gegenüberstellen. Diese ist Ausdruck des Protests. Das Design ist Abbild der damaligen Zeit, als die Demonstrationen stattfanden.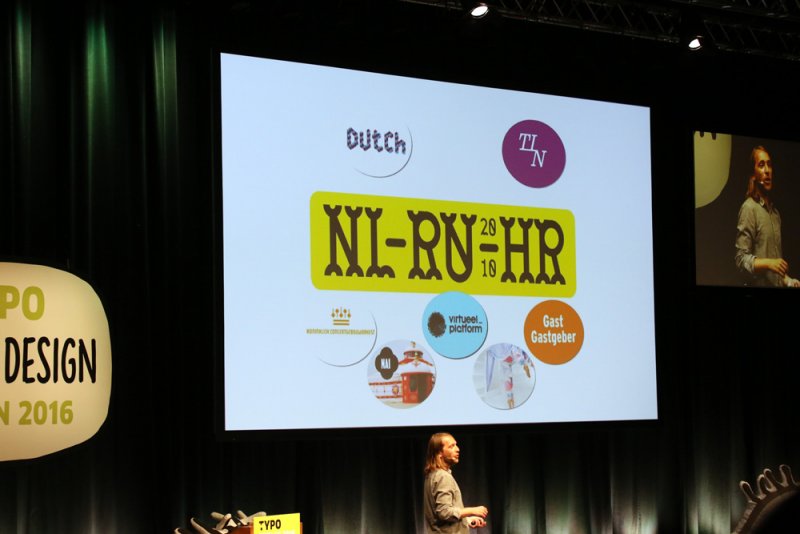 In Russland verwendete Lava für die neue Identity eines Design Museums die Struktur der Kristallgläser, die früher einmal in Russland als Gastgeschenke verteilt wurden.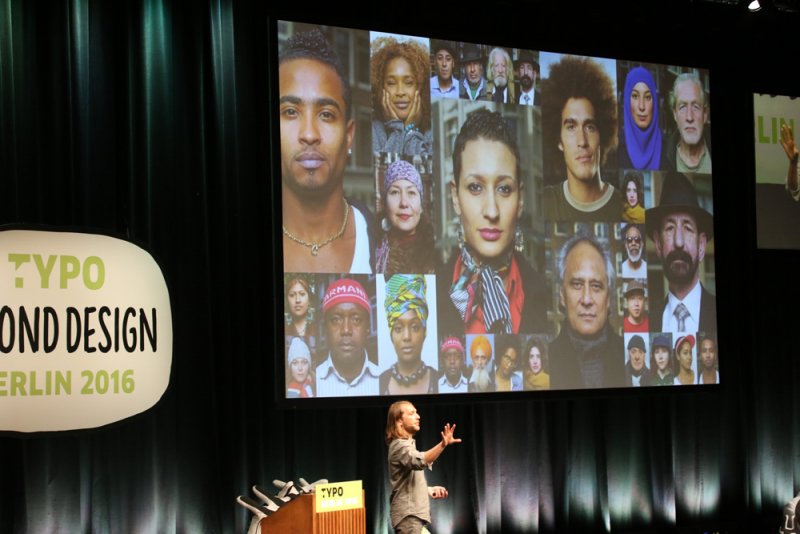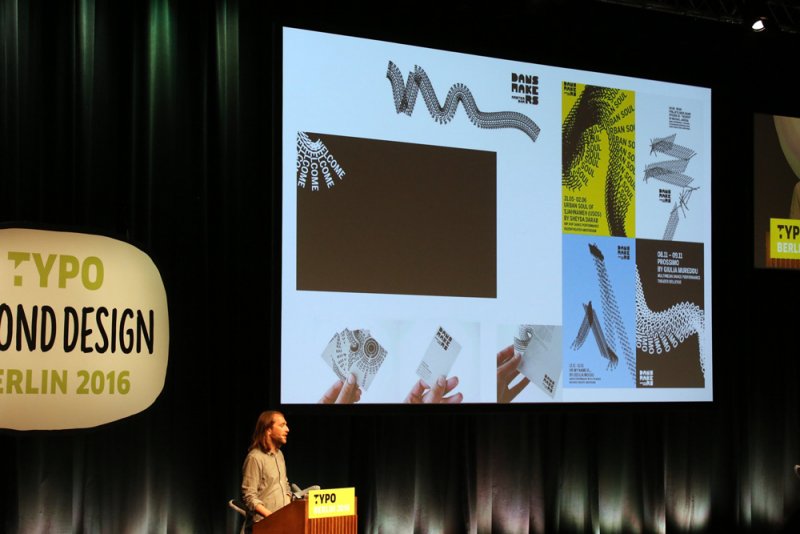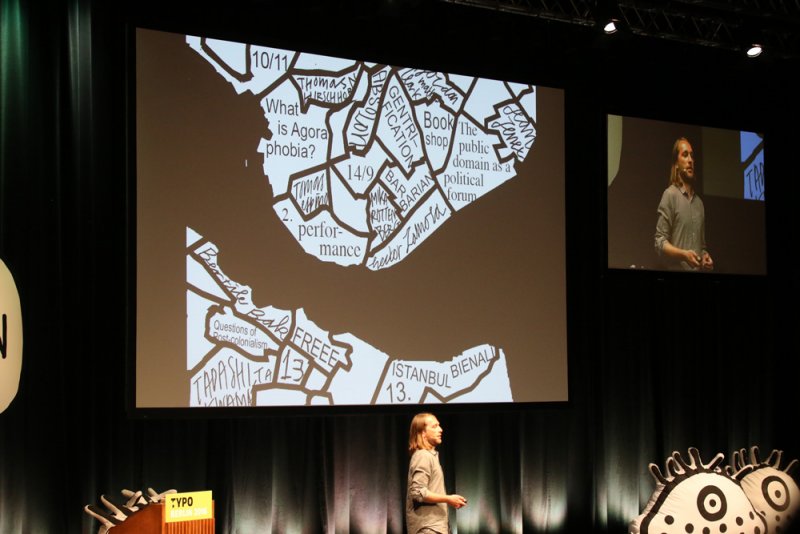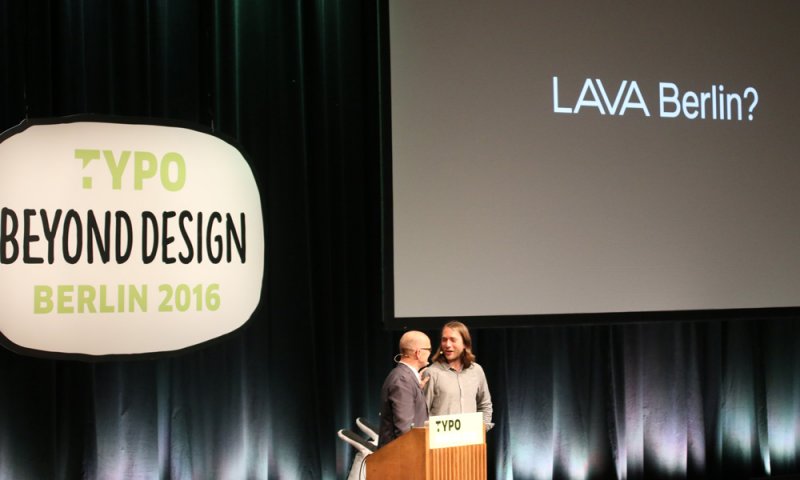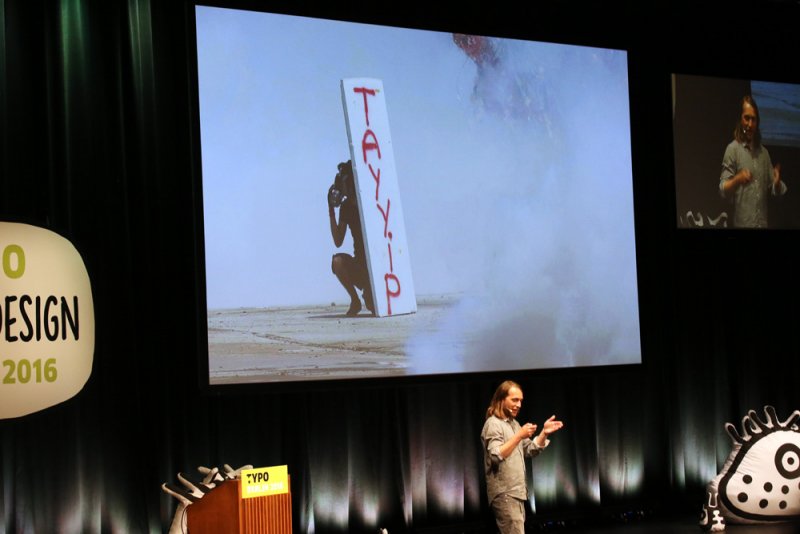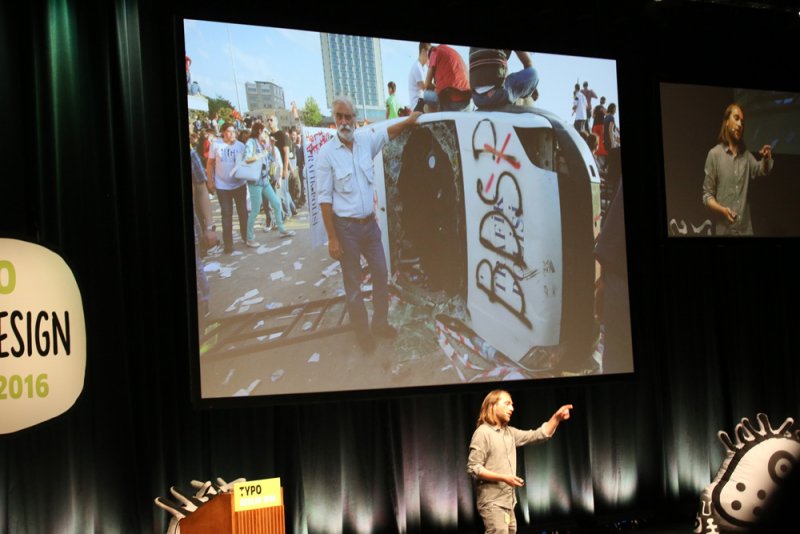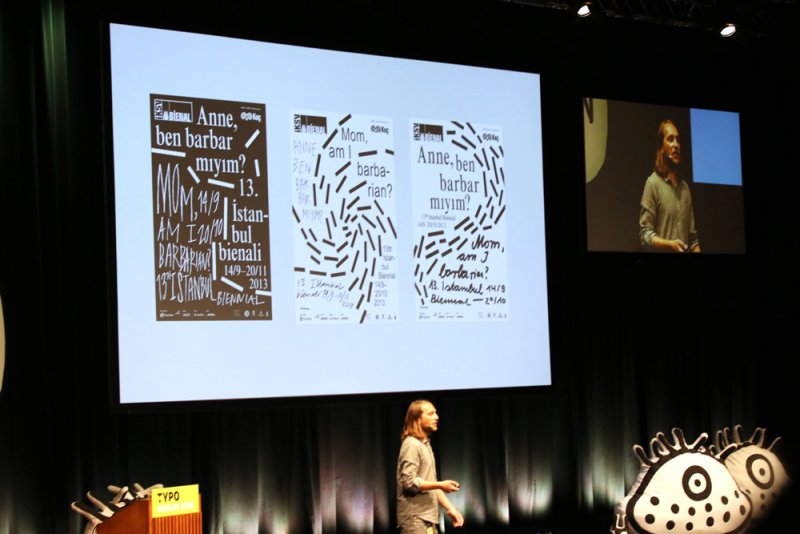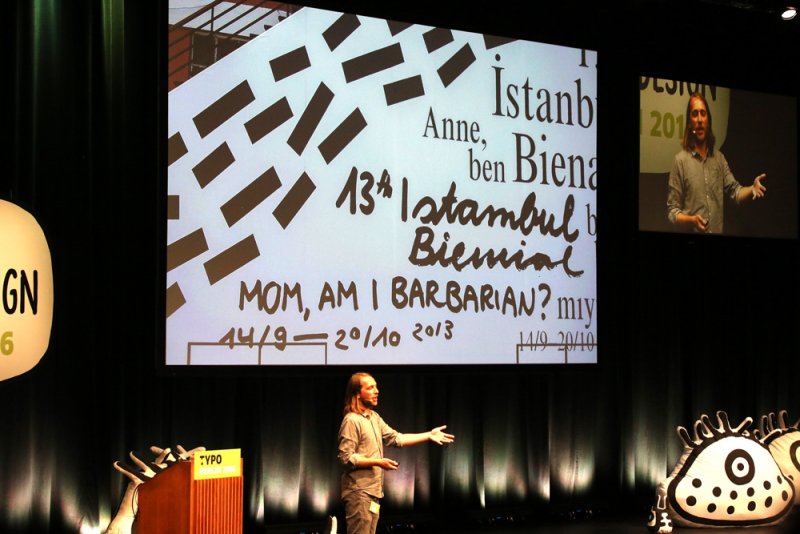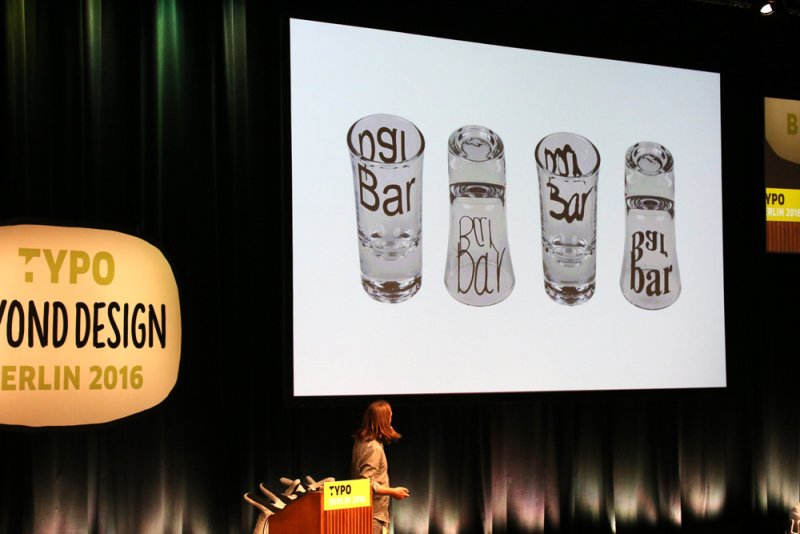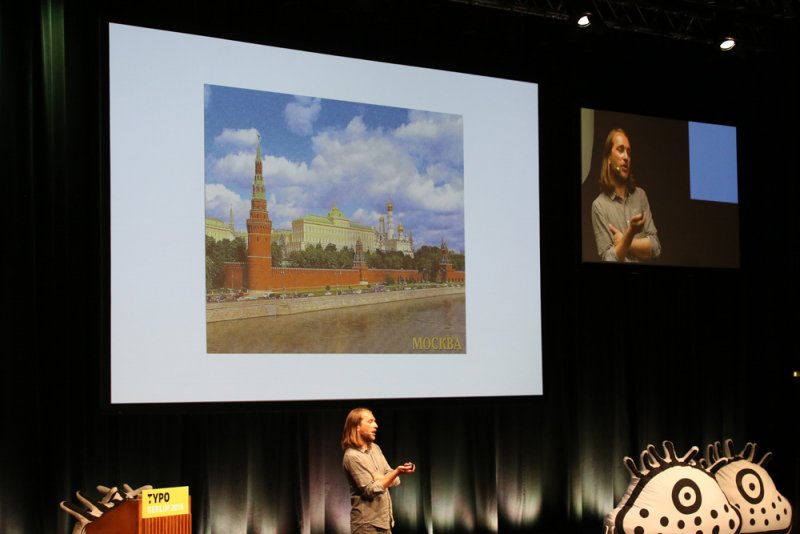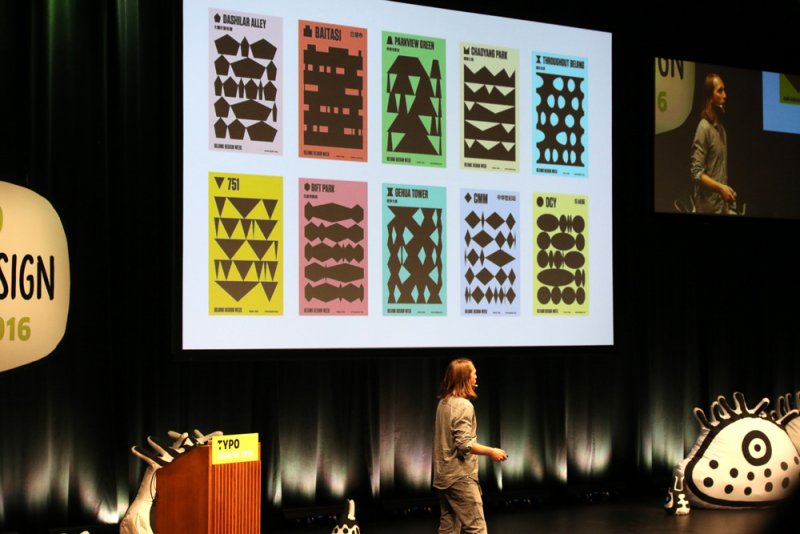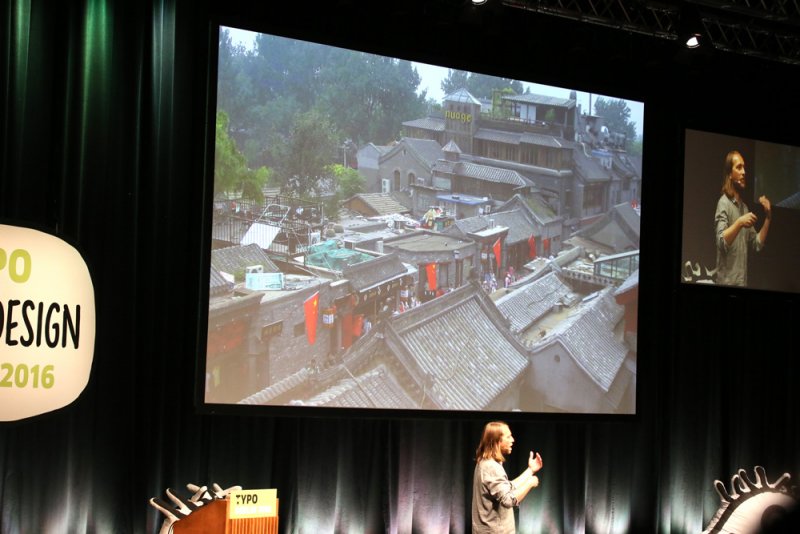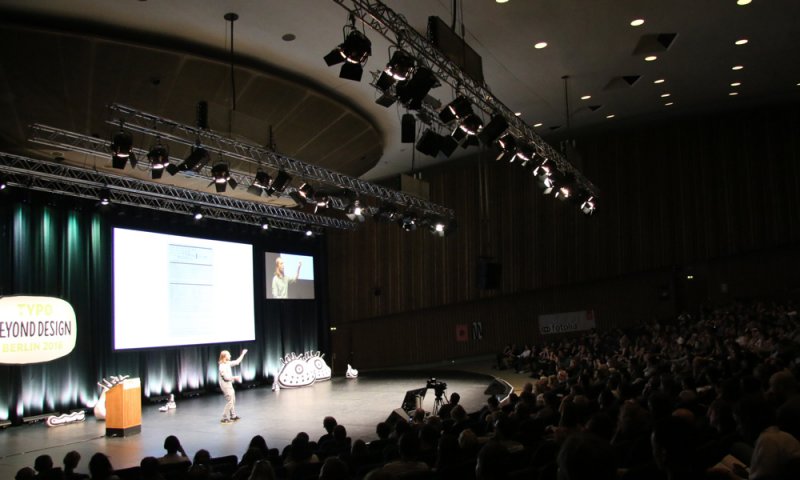 Verwandter Artikel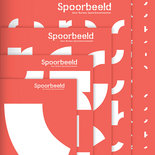 Spoorbeeld, developed by Bureau Spoorbouwmeester, sets the guidelines for the design of all the trainstation ...
Submitted by Lava on 16.10.2012
in Design
Nächster Artikel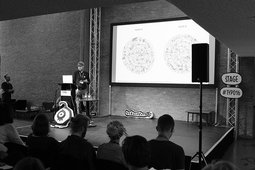 FORTY FIVE SYMBOLS erkundet in einem kooperativen Ansatz die visuelle Sprache, die Studierende, Dozenten, ...
Submitted by Clara Weinreich on 13.05.2016
in Design, Events, Exhibitions, Magazines, Typo Berlin
Vorheriger Artikel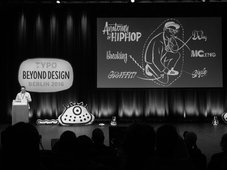 Lettering im Zeitalter des HipHop
Warum sind Lettering und Hip Hop so attraktiv und warum gehen sie so oft Hand in Hand? Erik ...
Submitted by Juliane Hohlbaum on 13.05.2016
in Design, Events, Music, Typo Berlin