Das Buch »100 Classic Graphic Design Journals« von Steven Heller, den wir während unserer Redaktionsreise in New York besuchten und interviewten, stellt eine einzigartige Sammlung der wichtigsten Magazine für Grafikdesign, Werbung und Typografie der letzten hundert Jahre dar. Jedes Magazin wird mit vielen Bildern präsentiert und – wo es möglich war – mit Interviews von Redakteuren, Designern und Herausgebern.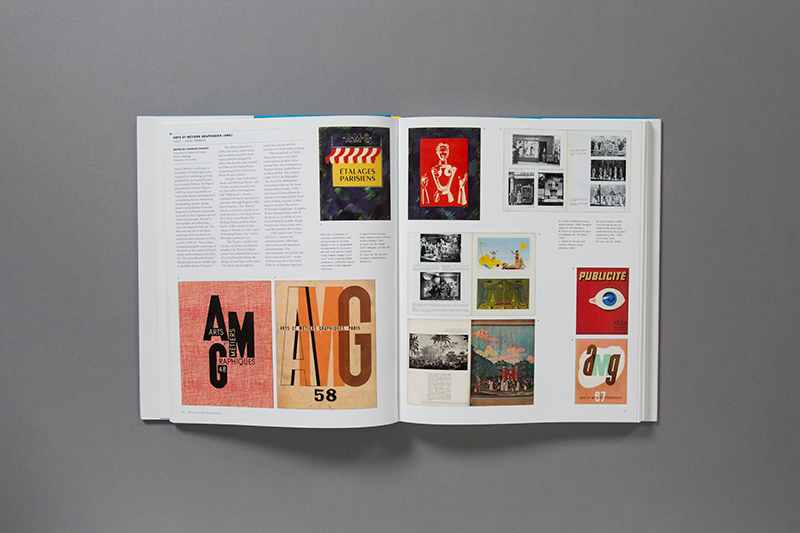 100 Classic Graphic Design Journals surveys a unique collection of the most influential magazines devoted to graphic design, advertising, and typography. These journals together span over 100 years of the history of print design and chart the rise of graphic design from a necessary sideline to the printing industry to an autonomous creative profession.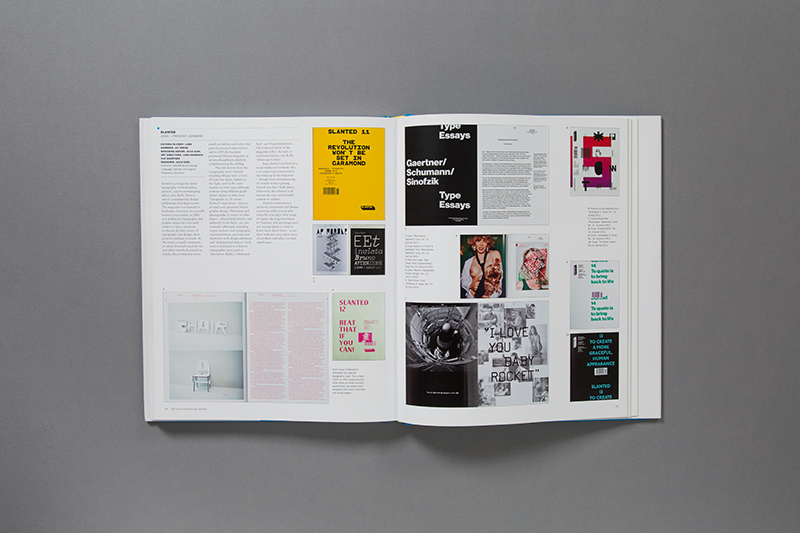 Each magazine is generously illustrated with a large selection of spreads and covers. A descriptive text based, where possible, on interviews with editors, designers, and publishers is also included for each magazine alongside comprehensively researched bibliographic material. The magazines featured cover a range of industries and eras, from advertising (Publimondial, La Pubblicità Italiana), posters (Das Plakat, Affiche), and typography (Typografische Monatsblätter, Typographica), to Art Nouveau (Bradley, His Book), Modernist design (Neue Grafik, ULM) and Post-Modern and contemporary graphics (Emigre, It's Nice That).
These 100 journals offer an invaluable resource to historians and students of graphic design, and a rich seam of visual research and inspiration for graphic designers.
100 Classic Graphic Design Journals
Herausgeber: Laurence King
Autoren: Steven Heller & Jason Godfrey
Veröffentlichung: Mai 2014
Umfang: 224 Seiten
Format: 24,8 x 29,8 cm
ISBN: 9781780673363
Preis: 32,95 Euro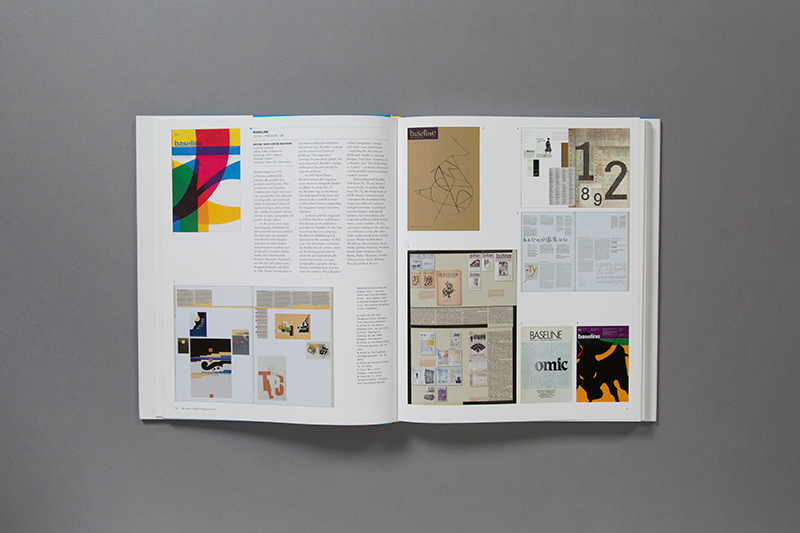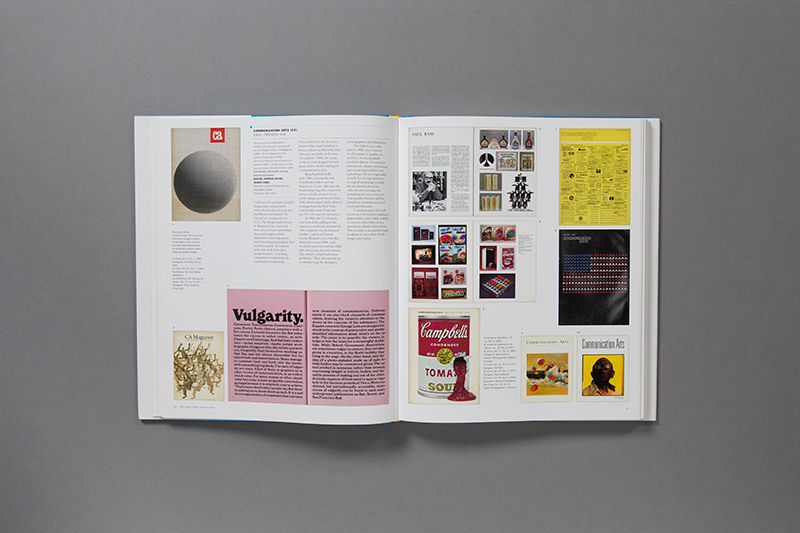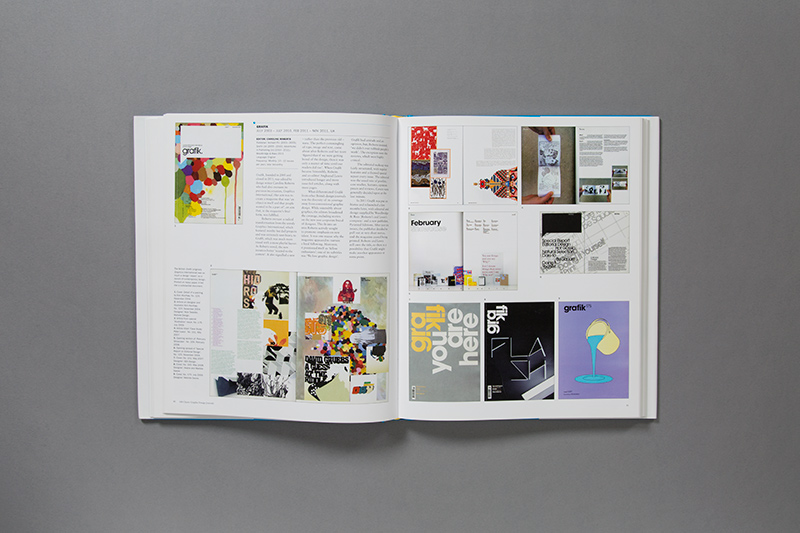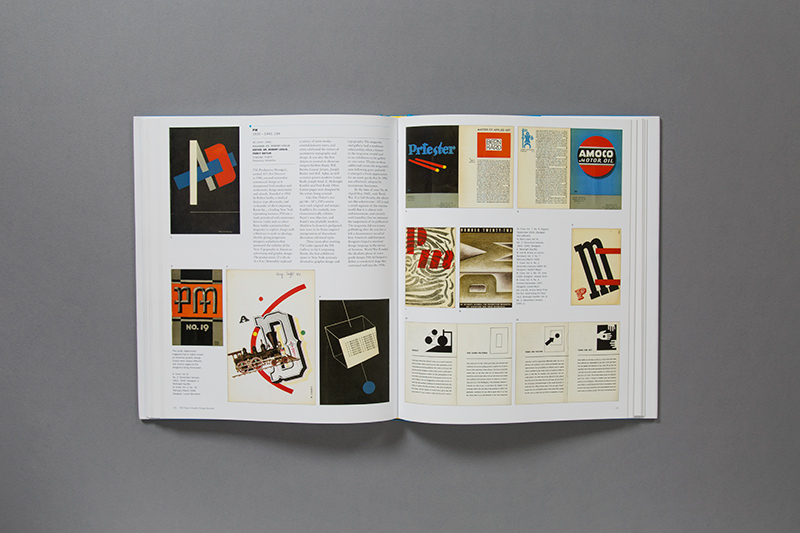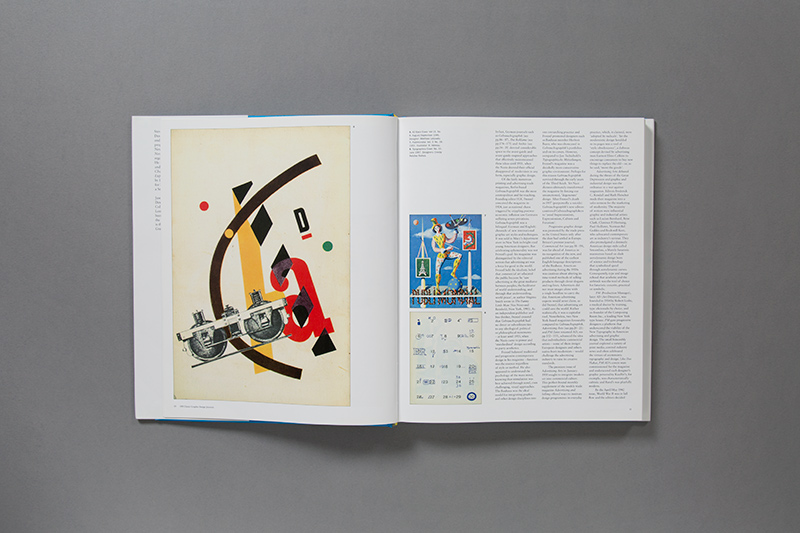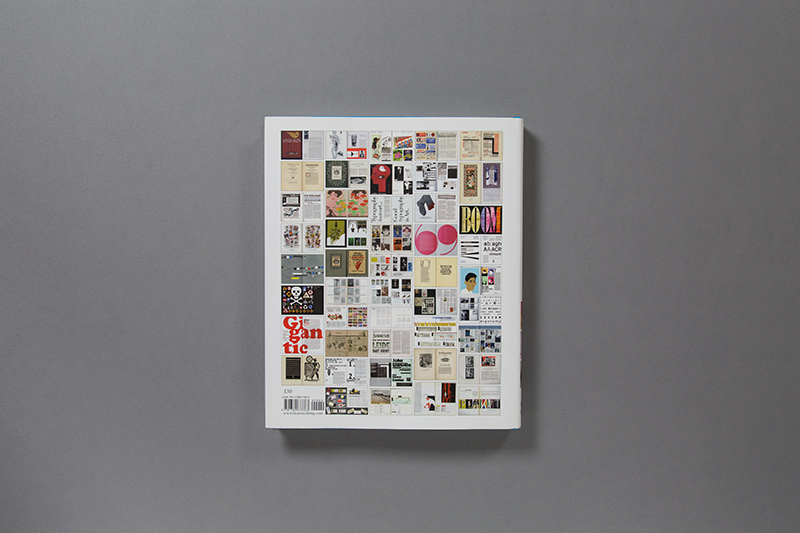 Verwandter Artikel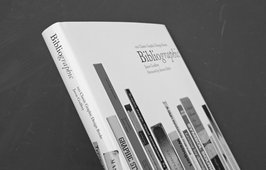 100 Classic Graphic Design Books
Es gibt jede Menge inspirierende Bücher über Design, die man gerne in seinem Regal stehen hätte, um sich ...
Submitted by Marcel on 08.04.2010
Nächster Artikel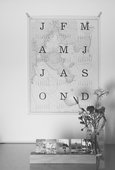 edition am ufer
edition am ufer ist eine Plattform für besondere, limitierte Kleinserien und Einzelstücke aus dem Bereich Design und ...
Submitted by Julia on 24.11.2015
Vorheriger Artikel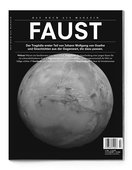 »Das Buch als Magazin« erscheint erscheint immer im Frühjahr und im Herbst. Das Prinzip des Heftes ist leicht ...
Submitted by Carlotta on 23.11.2015