Sharp Type veröffentlichte im September 2017 die von Josh Finkleas kreierten Schriften Centra No.1 und Centra No.2. Er bevorzugte bei seiner Gestaltung die Ästhetik des Bauhauses und löste sich von den strikten geometrischen Strukturen. Daraus resultieren zwei Schnitte einer Familie, die sich an einer der beliebtesten Genres der Typografie, der geometrischen Grotesk orientieren.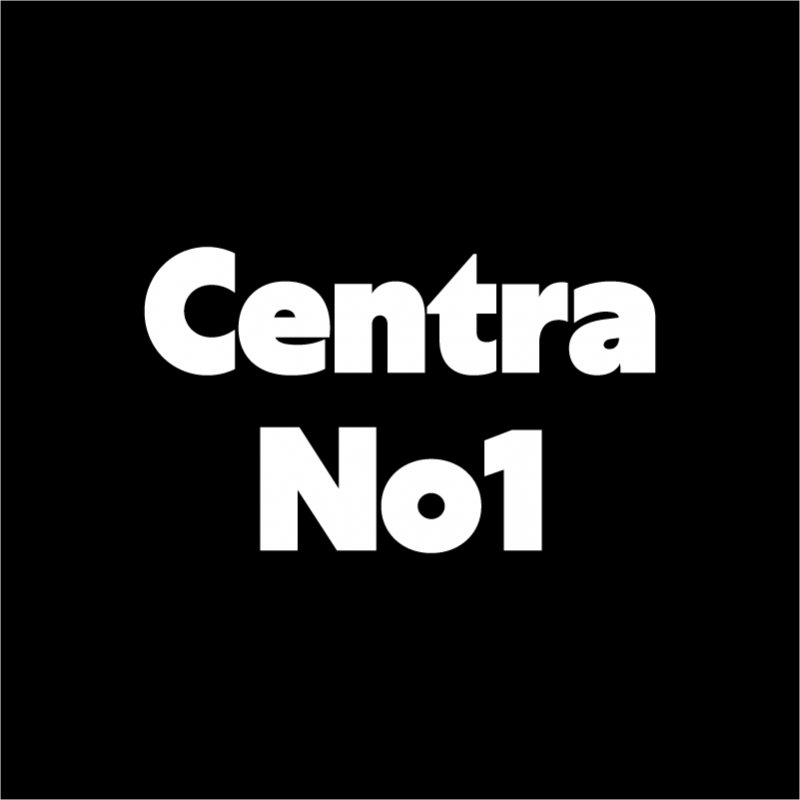 Während beispielsweise die Futura und andere historische Modelle dieses Genres als destillierte, typografische Ausdrucksformen der Moderne entworfen wurden, wirkt die Centra als zeitgenössischer typografischer Ausdruck mit modernistischen Eigenschaften. Im Gegensatz zu vielen streng geometrischen Sans-Serif-Schriften, wirkt sie nicht überfordernd auf den Leser, da bei der Centra vor allem auf gute Lesbarkeit geachtet wurde.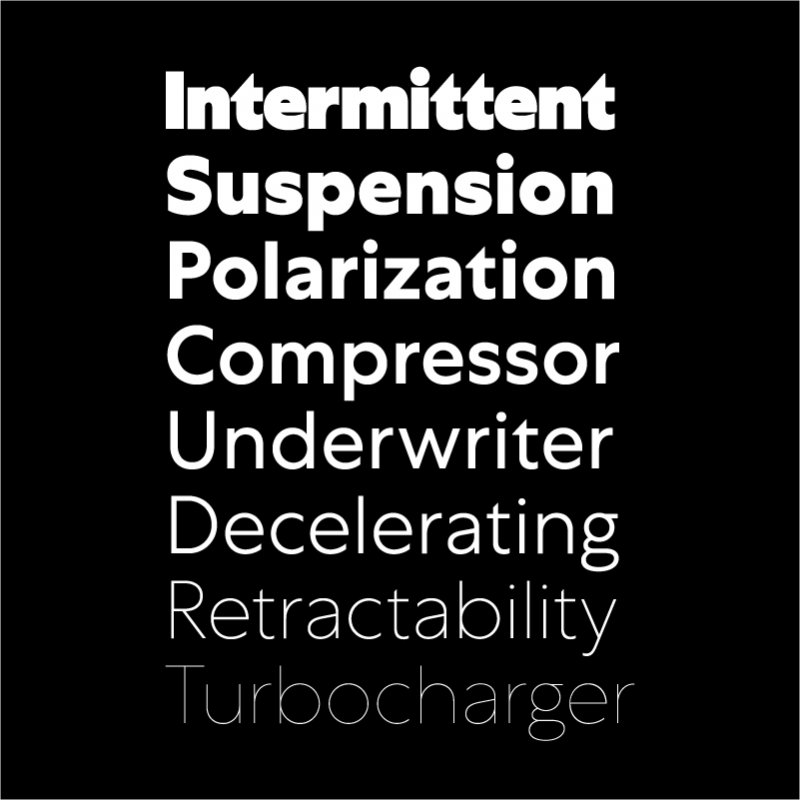 Somit ist sie dank ihrer vielen Schnitte, sowohl perfekt für Fließtexte als auch für Überschriften geeignet. Wenn auch ihr so begeistert von der Centra-Serie seid, dann zögert nicht, sie euch zu holen. Bei diesem preiswerten Angebot, kann man kaum nein sagen!
Centra No.1 and Centra No.2
Foundry: Sharp Type
Designer: Josh Finklea
Veröffentlichung: 12. September, 2017
Weights: Centra No.1 and Centra No.2: Hairline, Hairline Italic, Thin, Thin Italic, Light, Light Italic, Book, Book Italic, Medium, Medium Italic, Bold, Bold Italic, Extrabold, Extrabold Italic, Black, Black Italic
Preis pro weight: 50,- USD
Preis Paar: 75,- USD
Preis Familie: 300,- USD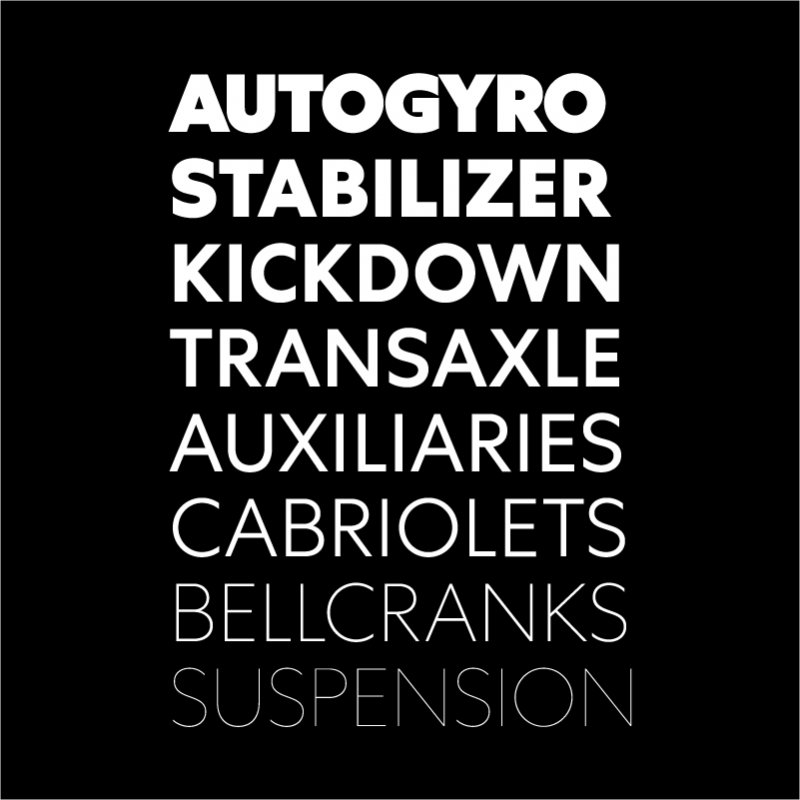 Josh Finklea's newest release, the Centra series, is a study in utility and restraint. In keeping with his approach of iteration and improvement to the traditional typographic tools of graphic design, Finklea's latest work tackles one of typography's most popular genres, the geometric sans.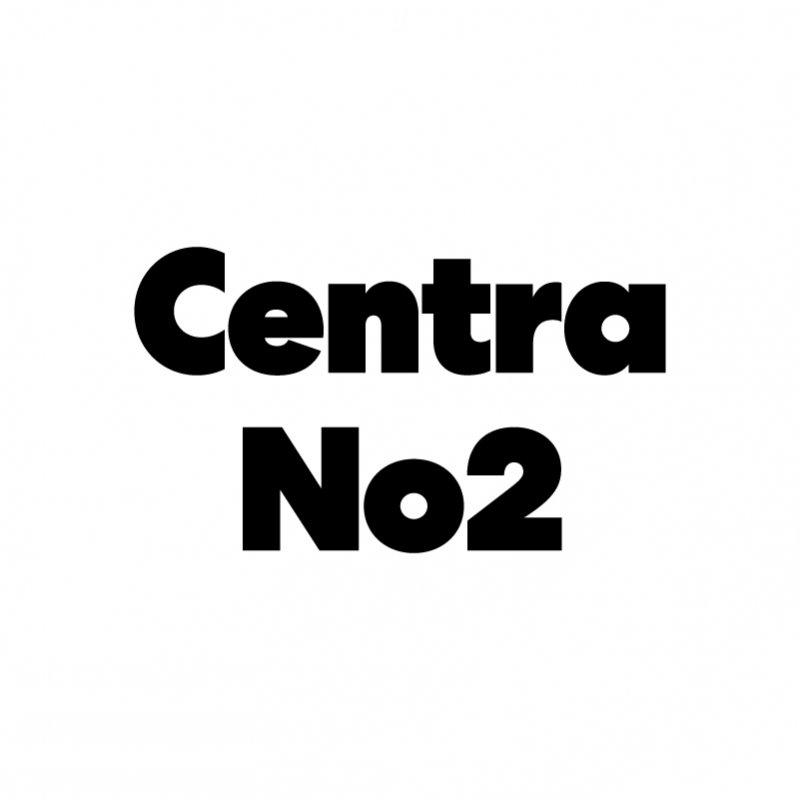 Instead of strict adherence to a formal geometric structure, Finklea's approach to the Bauhaus model is largely aesthetic. While Futura and other historical models of the genre were designed as distilled typographic expressions of modernism, Centra acts as a contemporary typographic expression with modernist characteristics.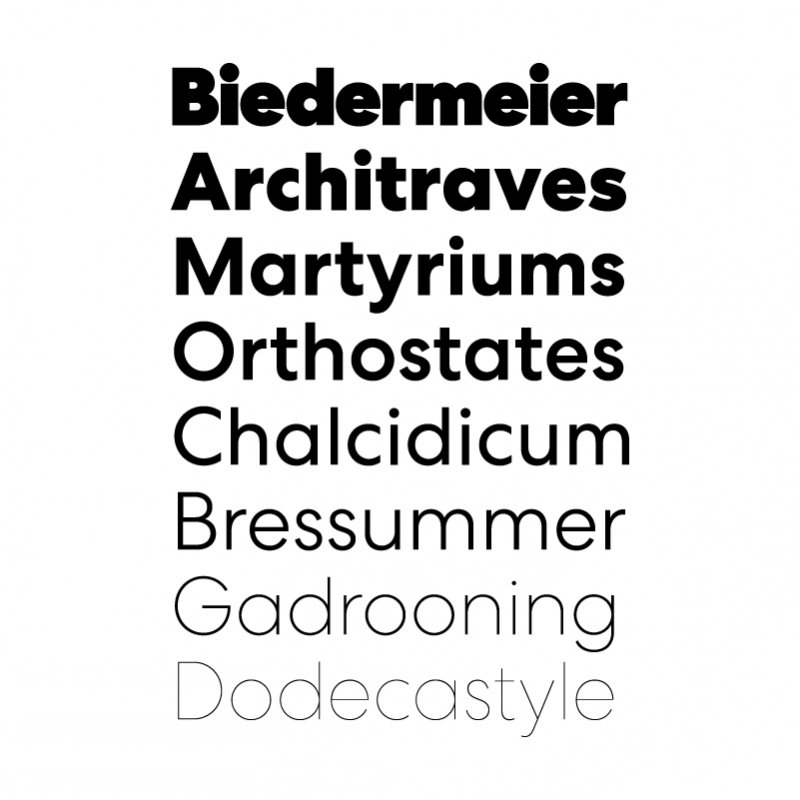 Centra emphasizes texture and readability over conceptual rationale, attributes that can be frustratingly elusive when using many strictly geometric sans-serif typefaces.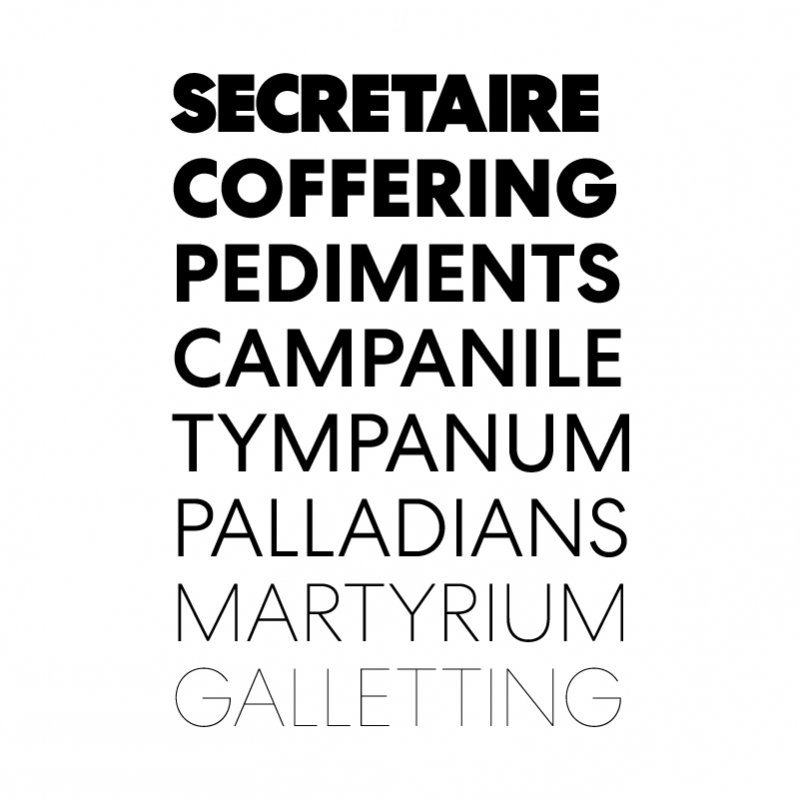 Verwandter Artikel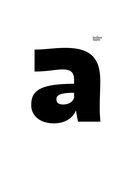 Latinotype
Vor Kurzem haben wir euch auf die Schrift Julieta von der Typefoundry Latinotype aus Chile aufmerksam ...
Submitted by Melisa on 25.07.2012
Nächster Artikel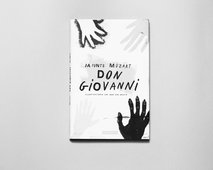 Kunstanstifterverlag
230 Jahre nach der Uraufführung von Mozarts Oper Don Giovanni hat sich Anni von Bergen von dem Werk in den Bann ...
Submitted by Clara Weinreich on 20.10.2017
Vorheriger Artikel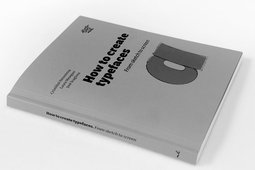 From sketch to screen
Das praktische Taschenbuch How to create typefaces von Cristóbal Henestrosa, Laura Meseguer und José Scaglione führt ...
Submitted by Clara Weinreich on 18.10.2017