Nach den ersten drei Ausgaben, Cercle #1 – Forest (2013), Cercle #2 – Science Fiction (2014) und Cercle #3 – Insects, möchten wir euch heute die vierte Ausgabe des französischen Designmagazins Cercle vorstellen. Thematisch dreht sich in der vom Cercle Studio gestalteten Publikation alles um Kostüme – in Bild-, Zeichen- und Wortform.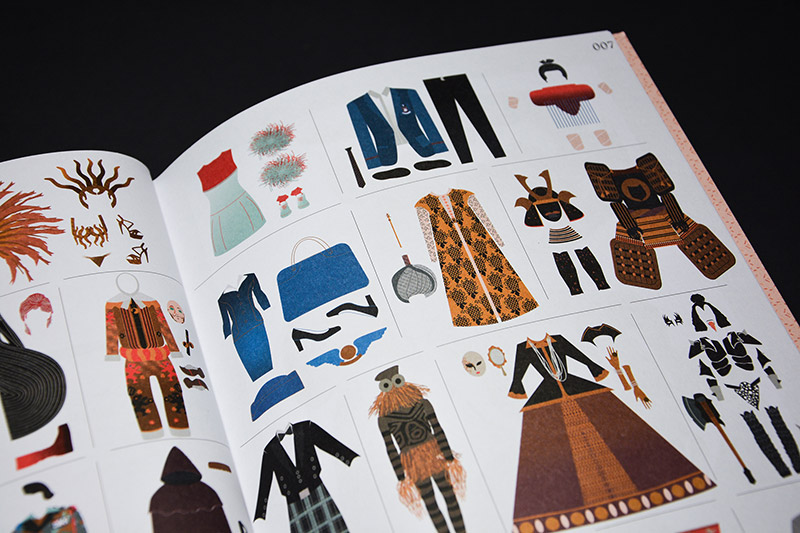 "Cercle Magazine is based on one idea. Concentrate different aspects of one topic (artistic, visual, literary, scientific...) in each issue, in order to produce a surprising, cheerful but demanding magazine, aimed to be collected and to deliver timeless informations not bound to daily news twists. The topic is above all a basis to highlight art creation and research, able to interest connoisseur, novices and magazine' lovers."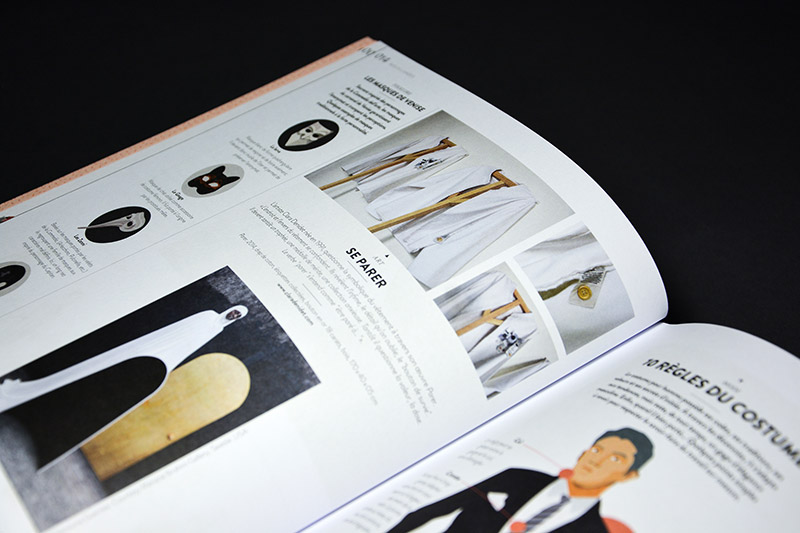 Das handliche Magazin (20 x 25,6 cm) erscheint einmal jährlich zu einem bestimmten Thema.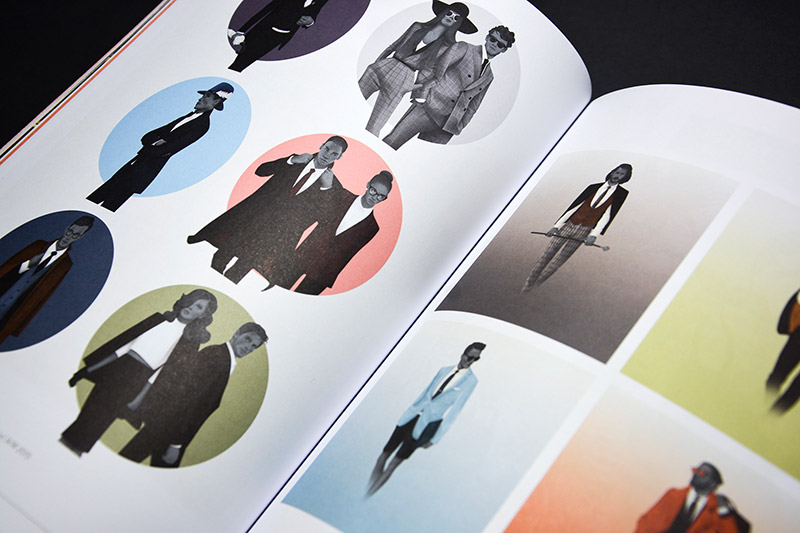 Inhalt der Ausgabe:
Interview mit Tanja Schultz-Hess, Hugo Jacomet, Odile Roynette, Delphine Pinasa, Charles Fréger, Camille Assaf …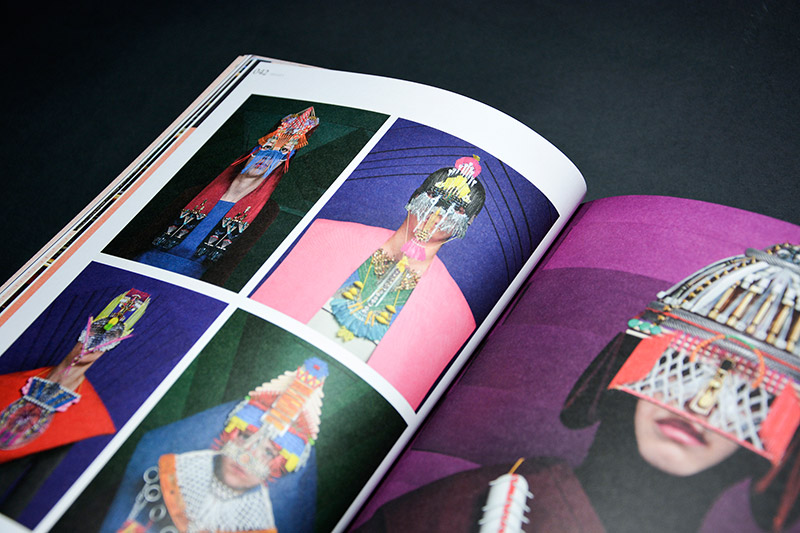 Cercle Magazine #4 – Costumes
Herausgeber, Konzept, Gestaltung: Cercle Studio
Veröffentlichung: April 2016
Erscheinungsweise: einmal jährlich
Format 20 x 26,5 cm
Umfang: 140 Seiten
Sprache: Französisch/Englisch
Preis: 18,- Euro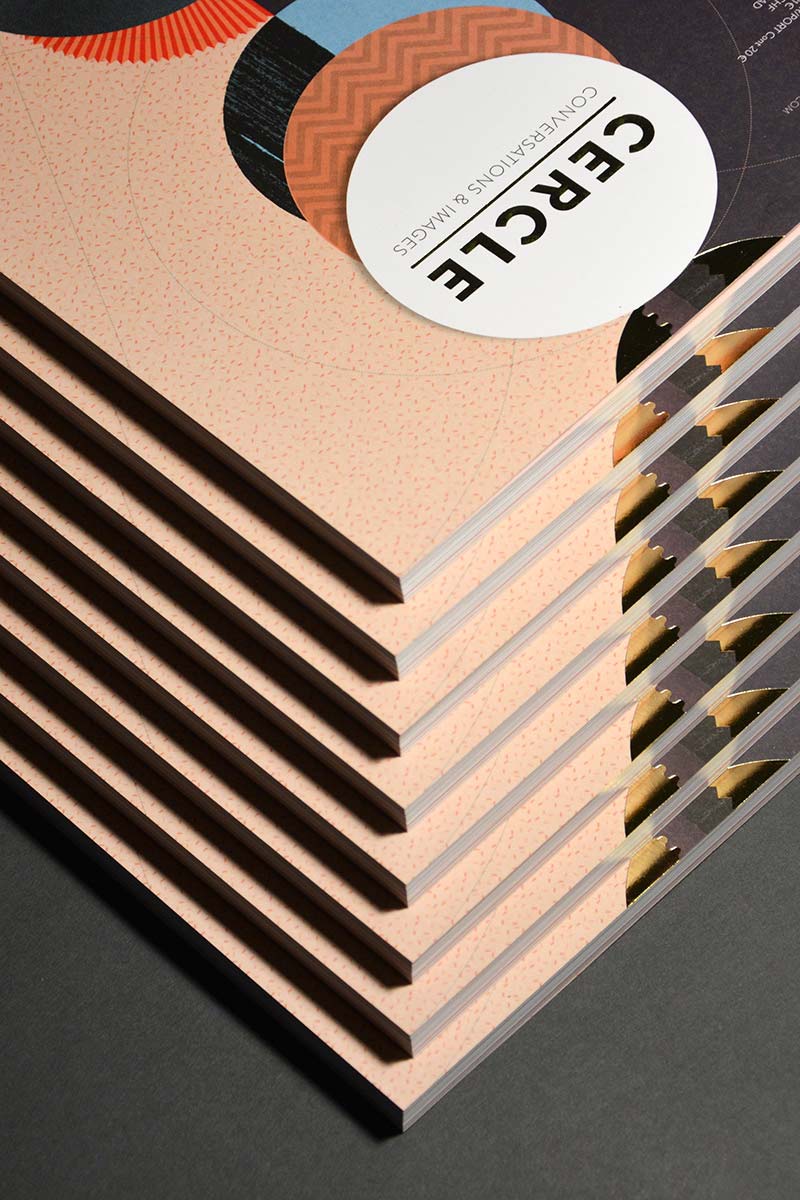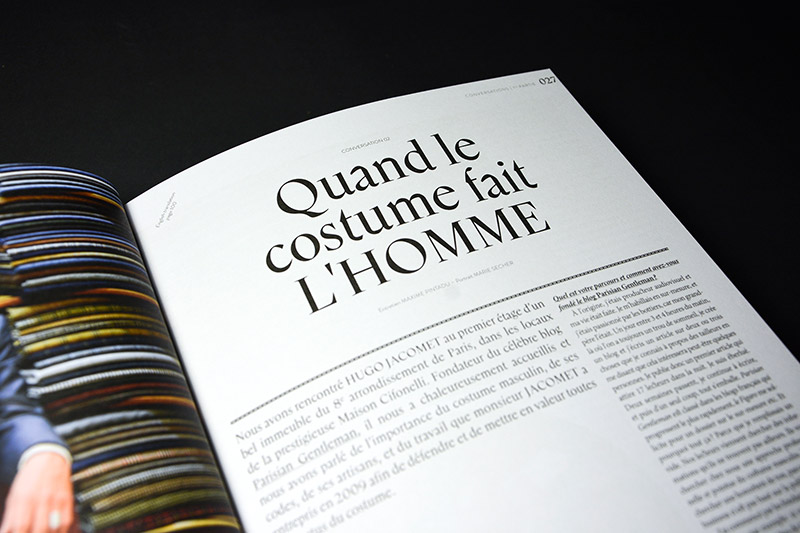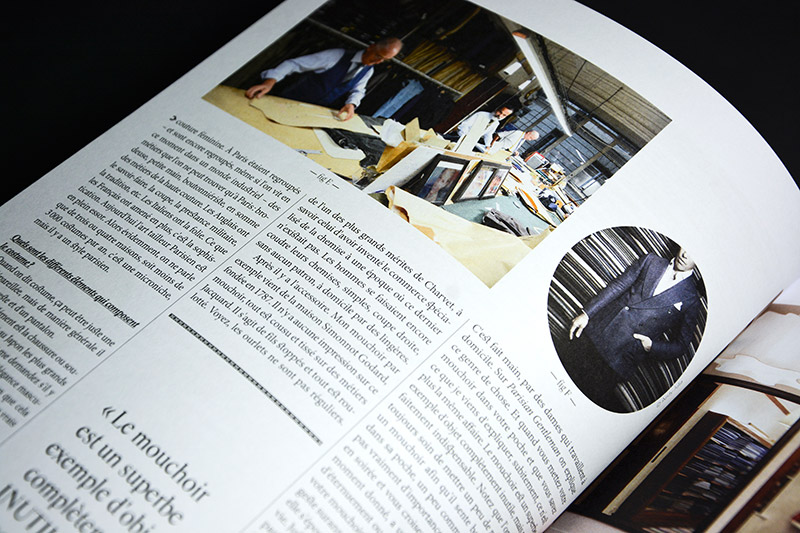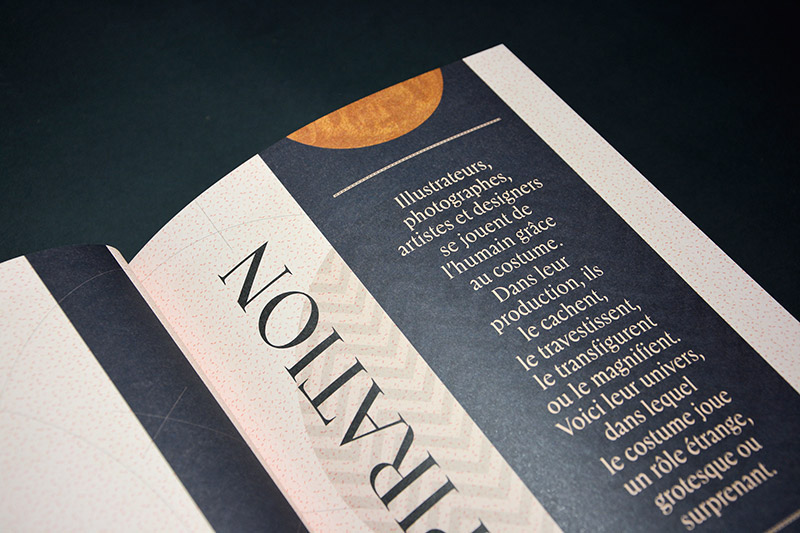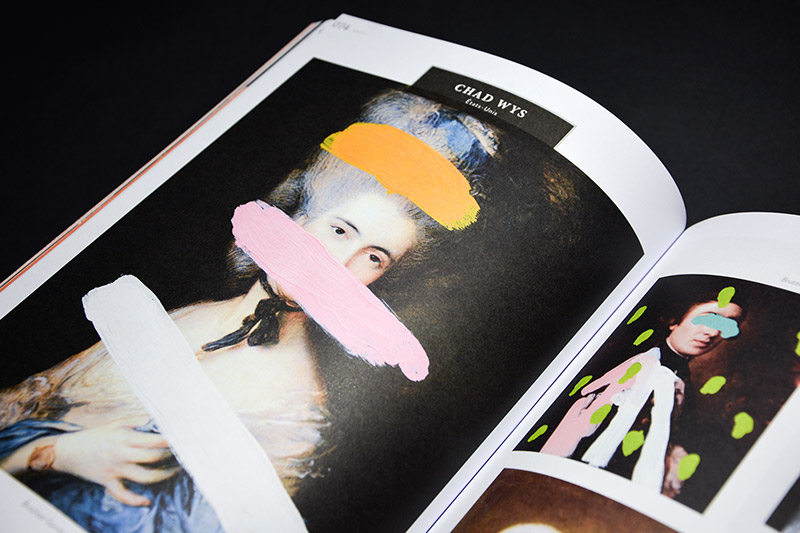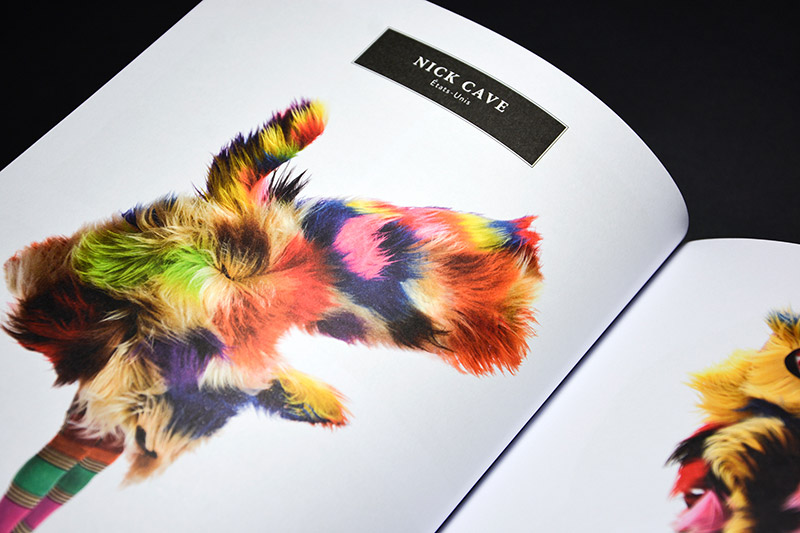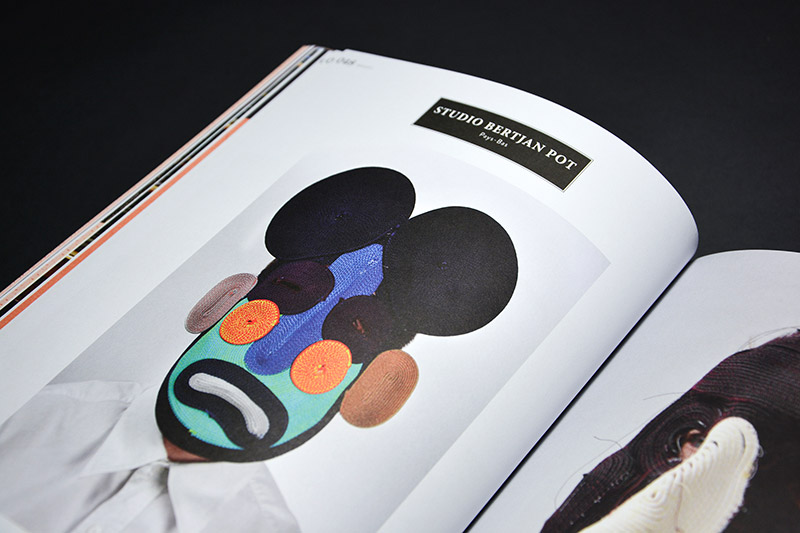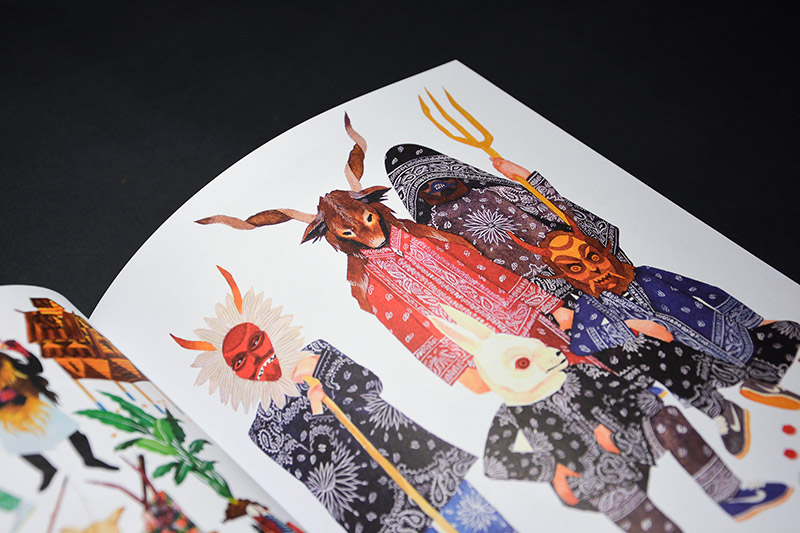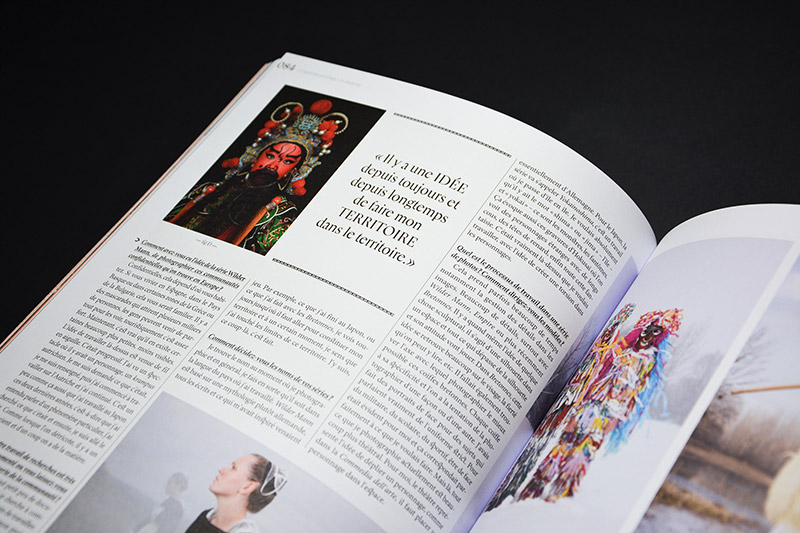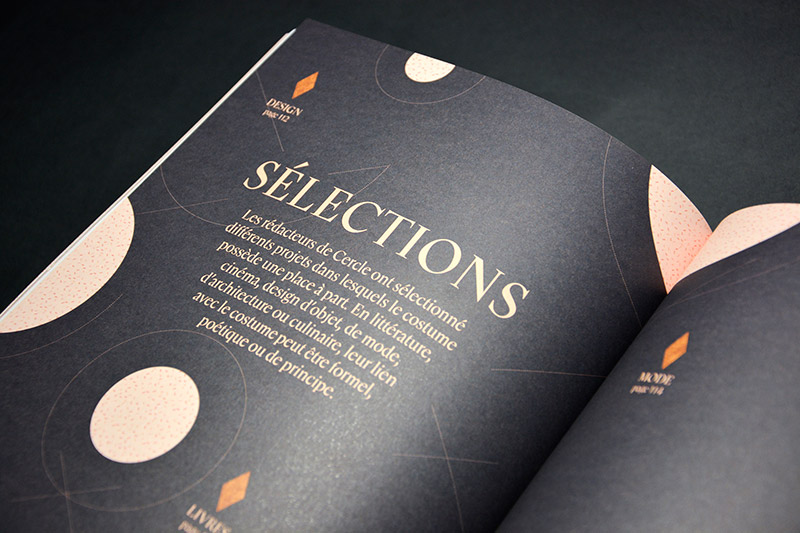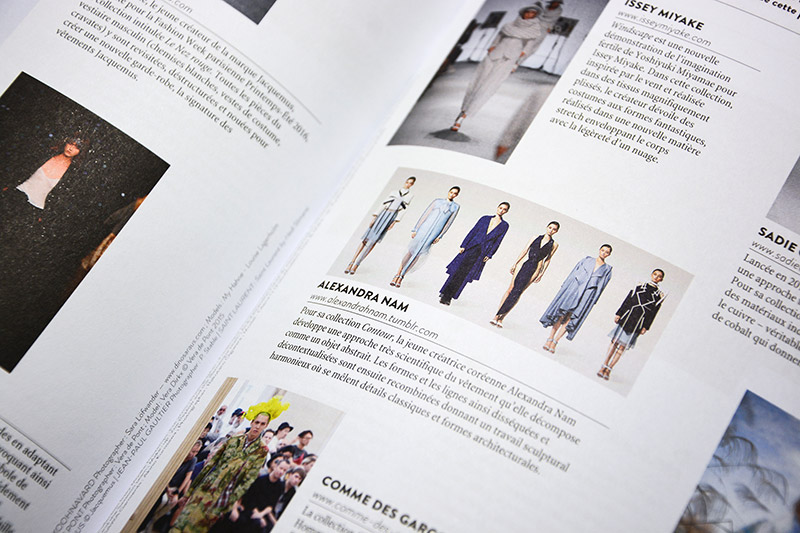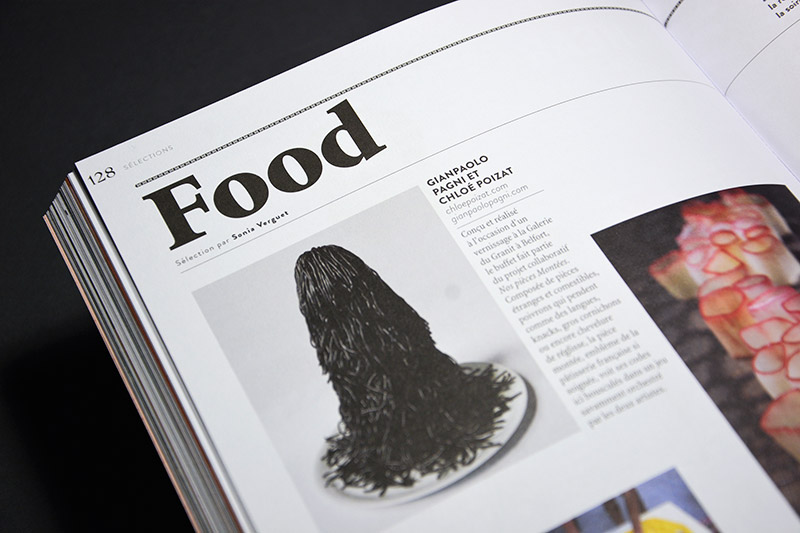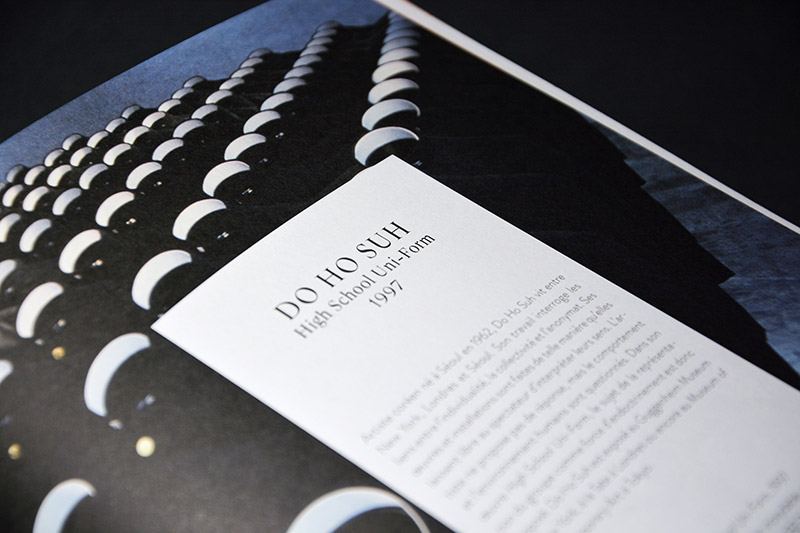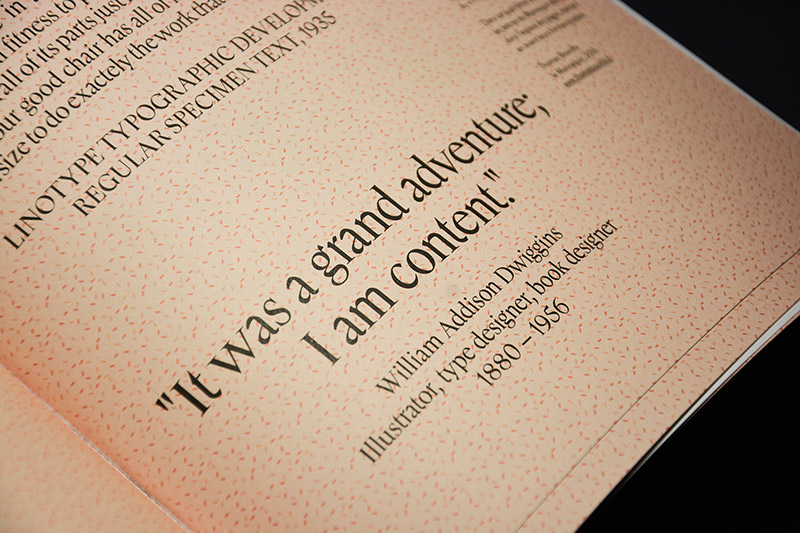 Verwandter Artikel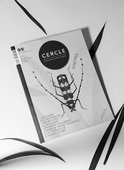 Nach den ersten beiden Ausgaben, Cercle #1 – Forest (2013) und Cercle #2 – Science Fiction (2014), möchten wir euch ...
Submitted by Julia on 27.04.2015
in Design, Graphics, Illustration, Magazines
Nächster Artikel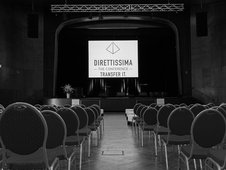 Rückblick von Florian Greßhake
Was haben Schnitzel und bestimmte Sexualpraktiken mit Coworking, Plagiatoren und Snapchat zu tun? Auf den ersten ...
Submitted by Julia on 29.04.2016
Vorheriger Artikel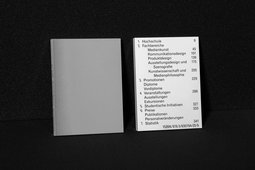 Von Rot bis Rosa dokumentiert der Jahresbericht 2014/15 die vergangenen beiden Semester an der Hochschule für ...
Submitted by Juliane Hohlbaum on 28.04.2016
in Books, Design, Graphics, Study Projects, University